Why do you have to get worried unnecessarily when you can get same day payday loans South Africa to meet that urgent need? Irrespective of what you need the loan for, MPOWA finance is your next available financial deliverer. They are one of the most reliable sources where you can get funds as long as you are within the shores of South Africa without a struggle. With an incredibly low-interest rate on all cash loans, you can access instant loans through the credit provider.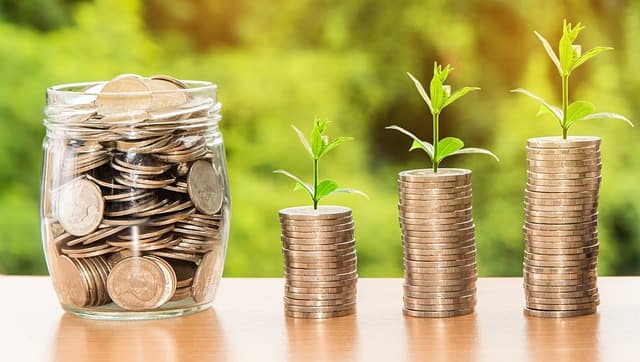 If your concern has ever been, "I need a loan urgently today" or "I need instant same day cash loans South Africa", then, MPOWA is your best friend in times of financial needs. And you know why? Apart from their online loan approval method, they ensure that everyone who meets their criteria and applies for credit before 3 p.m. in a day gets the same by 5 p.m. latest, of that same day. So, what you need to know on how to apply and the terms and conditions that you must meet when repaying are discussed in this article.
MPOWA loans
MPOWA's entry into the financial market has brought some amendments to the way people get quick loans in South Africa. With their simplified process, applying for loans online have become so easy, and as such, you do not have to leave the comfort of your home before you have the money you need in your account. The reason is that they are eager to make instant online loans available to everyone who needs it at any time.
However, it is worth noting that a few things that make them different from other credit providers are that every contract that you enter into with them is signed, and also voice-recorded to protect the interest of both parties.
Then, once you receive and you have paid up your borrowed fund, if you need another one, you would be required to login with your details again and reapply. That means your access to instant cash loans is not once and for all thing but a benefit that you can enjoy over and again.
MPOWA instant loans requirements
Before you would be considered for online cash loans at MPOWA, you are expected to possess the following:
Have a valid South African identification document;
You must have permanent employment;
An active bank account is imperative;
Lastly, you should have a cellphone number with which you can be reached.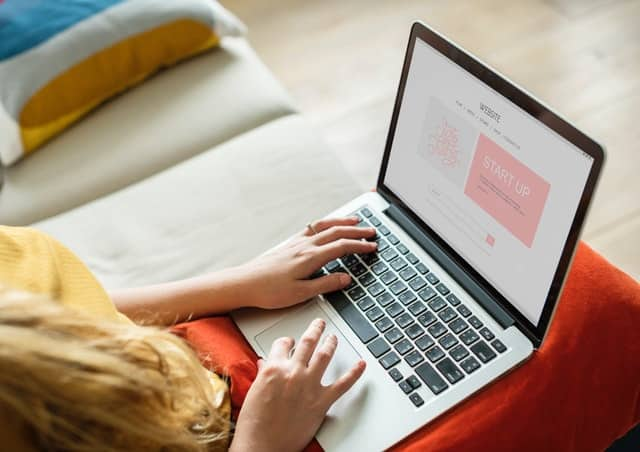 Online loan application process
How can I get a loan online instantly? It is expected that once you process your loan application online until 3 p.m. of a day, behind the scenes, the representatives will run through the documents that you have submitted for verification sake. With their online loans South Africa instant approval, it means you do not have to wait till another before you get what you have applied for.
READ ALSO: What you need to know before taking student loans in South Africa
As long as you meet all the requirements, latest by 5 p.m. on the same day, you should have the money in your bank account. Once you have resolved the amount of money that you need to borrow, the steps that you need to take to get your cash loans online are explained below:
1. Apply and register
The first thing you would be required to do once you are on their official website is to complete the application form to have your account created. Among other things, for this step, you will need an active email address and functioning cellphone number.
2. Expect your contract document
Once you have completed the online loans application form, you will receive a fund contract document in your email box.
3. Upload your documents
You will need to sign the necessary documents online and also attach your payslips or latest three months bank statements. Ensure to add any other document as may be required of you.
4. Wait for a call
The last step is to expect a call from an MPOWA representative. The essence of the call is to record your voice based on the contract that you are entering into with them. And after that, guess what? Once all the process is completed, by 5 p.m., expect your money to be forwarded into your account.
MPOWA repayment terms and conditions
MPOWA works in such a way that when you have received the first fund and faithfully paid back, getting another credit becomes easier. Apart from that, while you pay 5% monthly interest rate on the first credit that you get, you will be given preference on the subsequent funds that you apply for based on the interest rate, as long as it is within the same year. By implication, any other fund you get will be pegged on a 3% monthly interest rate.
What you must also note is that you need to agree with their representatives on how you want the repayment plan to go, if not, an external Debtor Collector would take over your account. The implication of this is an addition of their collection fees on what you would be paying.
Moreover, while they encourage clients to pay up their money when due, in case such fails to do so, it means that person's National Credit Profile would be affected as it will reflect unpaid account in arrears. With this negatively impacting on your credit rating, it means your access to future credit applications would have been tampered with. That is because other credit providers assess information like this to determine everyone's creditworthiness.
However, in case your situation has changed significantly after you applied for the credit, MPOWA can allow you to apply for a loan increase once you have made three successful payments.
With MPOWA's operations in South Africa, urgent financial challenges that many face are being adequately taken care of. At least, once you meet their requirements and you are consistent with your repayment, you stand the chance of getting the fund over and again without stress.
DISCLAIMER: This article is intended for general informational purposes only and does not address individual circumstances. It is not a substitute for professional advice or help and should not be relied on to make decisions of any kind. Any action you take upon the information presented in this article is strictly at your own risk and responsibility!
READ ALSO: ABSA student loan: Application, requirements, interest rate and repayment 2019-2020