What is the difference between a provident fund and a pension fund
There is no much difference between a provident fund and a pension fund except for the form of payout. Both are meant to help members manage life in their retirement phase. The major difference is that a provident kitty member can access all his or her benefits upon retirement whereas a pension kitty member gets only one-third of their savings at once with the remaining two-thirds are paid out over a stretch of time. Depending on whether you want your payment to be done in a lump sum, you can make a decision that works for you.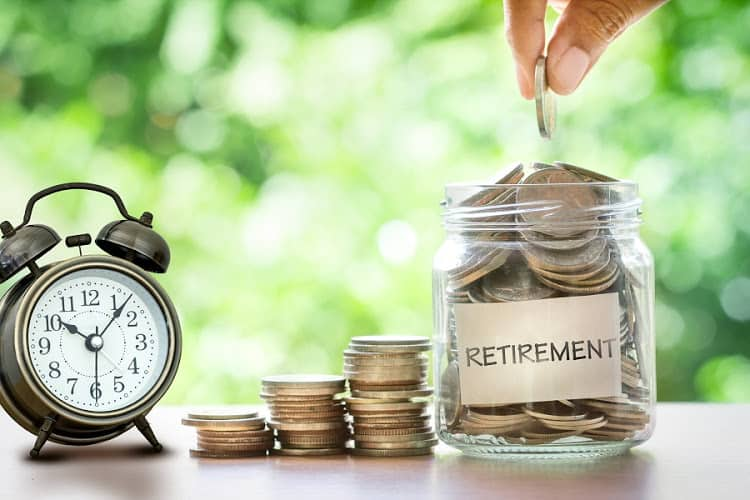 The provident fund vs pension fund debate is one that may never come to an end. There are those that believe that getting your benefits in a lump sum once you retire is not a good idea because of the risk of having nothing to sustain you for the rest of your life hence the preference to pension. However, with proper investment, this should not be a problem.
Provident fund South Africa
You ought to be grateful if you work for or join a company that offers a provident or pension scheme a part of its package. This is especially because of the saving culture in South Africa leaves a lot to be desired. Understanding what is provident fund payout, and comparing it to the pension scheme can help you better prepare for your retirement and future.
Knowing which choice to make starts with understanding the benefits of each. These come in terms of tax liability and the benefits you stand to get during the disinvestment stage. Don't be one of the people that wait until they are retired to ask questions. Make an informed decision from the start by choosing that which is right for you.
Provident fund meaning
This is one of the options that employees have when it comes to retiring independently. If you cannot save on your own, or prepare for your future security when you are unable to work actively, then choosing a form of kitty to cater to your needs then is important. Provident fund is when you get all your benefits at a go. There are advantages and disadvantages to this.
There is the possibility of using up all your cash at once. This can be problematic especially without a good investment strategy. The one thing that this type of saving pool guarantees retirees is the fact that they do not have to worry about private monthly pension payments.
Insurance companies make monthly payments to a retiree's bank account once they have applied for pension. In the event that there is no bank account, a cheque is sent to the postal address. In some cases, certain areas are remote and the postal method may be unreliable. In this case, the ex-employee has to collect their cash from their previous employee. This can be cumbersome for most people hence the preferred provident funds.
READ ALSO: How do I claim my MIBCO provident fund?: step-by-step guide 2019
After all, the provident fund may benefit workers that were not paid very well. With small income and contribution to your retirement kitty, meager earnings would translate to lower contributions. The benefits of such can only make sense when paid out in lump sum.
There is also the suspicion that comes with leaving your cash with a private pension company after retirement. Most retirees would rather take care of their cash and invest in something tangible like getting a house or even buying livestock in case they retire to the rural home. In such instances, the provident route makes more sense.
If you love flexibility then you will go for the provident option. Part of your payout can be utilized to purchase a private pension if you so desire.
Pension fund South Africa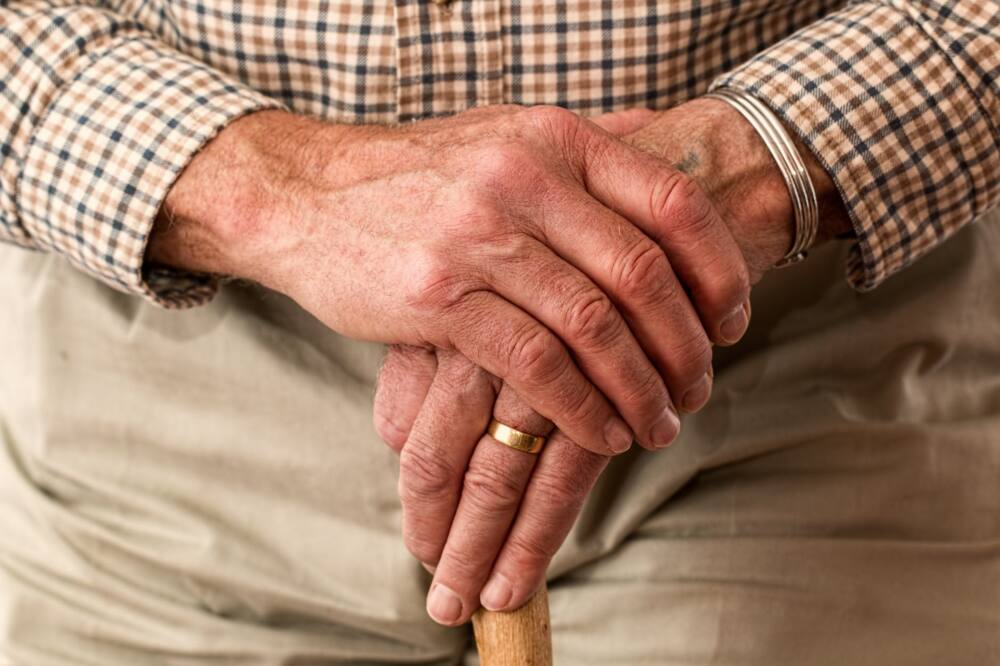 Unlike the provident, a pension fund is slightly different in the sense that you do not get all your benefits at retirement. With this plan, you have access to one-third of the saved up amount. However, it comes with a number of advantages including the fact that it is a lifetime payment scheme.
What this means is that you are assured of a certain amount coming into your bank account on a monthly basis. It is the perfect way to go especially for individuals that may have issues handling large sums of money. It also works for people that need stable, dependable security to pull through the months in their old age.
Pension funds also have tax advantages. Every worker's contributions to a pension fund are tax-deductible, whereas contributions made to a provident fund are not. The only exemption for the provident fund is the lump sum is R30 000 or less.
A good number of trade unions have their emphasis on provident funds because of the rules governing them. It is believed that provident funds are a recent creation and as such have better benefits for the retiree. What's more, it has room for the retiree to gain from state pension as opposed to when they are members of a private pension scheme. You can get R1420 per month or R1440 each month if you are over 75 years old.
How does the fund work?
Contributions are made on a monthly basis. This can either be by the employees and employers or employees alone. The insurance company then uses the money contributed to make valuable investments. It then pays out benefits to retirees at the time they are due. The same scheme provides the needed resources to run it. Once the money gets into the kitty, it belongs to the reserve and not to individual contributors.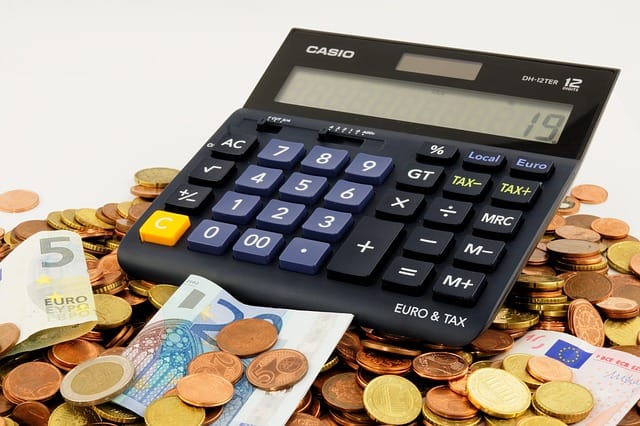 In most cases, it is mandatory to make contributions to a retirement pool, especially if your employer is a member of one. The payout or benefit is guided by the individual reserve's rules. Usually, the rules are as follows:
Workers that are dismissed or those that resign are entitled to withdrawal benefits
Retrenched workers have access to retrenched benefits
Retirement benefits are paid out to retirees
Insured benefits are paid to the worker whenever they are involved in an accident that causes their disability or paid to beneficiaries upon the contributor's death.
You should note that retirement reserves are governed differently and may not necessarily offer all the above-mentioned gains. As such, one should read the rules of a fund before they invest in it. Retrenchment benefits may not be available in most funds unless the worker and company make private contributions towards this.
Take note of the fact that the retirement benefits value depends on how long you have been contributing before you retire. In some instances, the pension or provident kitty is based on a Bargaining Council funds who stipulate the rules to be followed. Unless your employer quits the council and forms his own, employees are part of the same bargaining council. Usually, it is a rule that workers who quit or move to different jobs can only access the pool for withdrawal after one year. This applies to workers that moved to a different industry or those that are unemployed in a year's time after leaving. Anyone that moved to a job in the same industry will not withdraw their benefits. On the contrary, their contribution will be moved to their new working place.
Take note of the fact that choosing between a provident fund and pension fund is all dependent on you and your employer. Make a smart decision after you have read the fine print.
READ ALSO:
What is retirement annuity and how it works 2019?
How do I find out if I have unclaimed benefits for free?
5 facts about Allan Gray balanced fund that you have to know
Source: Briefly News