Safety signs: approved safety signage in South Africa with images
Are you the type that is naturally rebellious and likes to do things differently? With your approach, you have probably defied many rules. For a start, you need to pay attention to the safety signs that aim to keep the public safe. Make this moment the best time to read about these signages and how to stay out of trouble.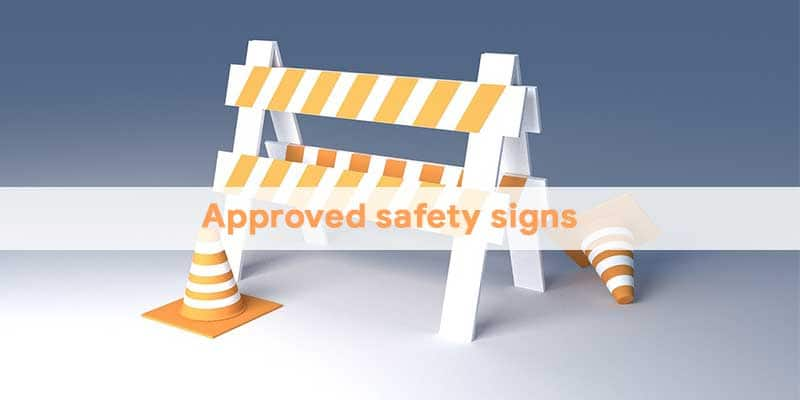 You minimize the chances of getting injured by observing and adhering to the requirements of the approved cautionary measures at your workplace. Learn about these symbols by reading the following comprehensive list.
What are the purposes of safety signs and symbols?
In the workplace, they do the following.
Warn employees of possible hazards
Give instructions on how to avoid injuries
Spell out precautions
Recommend the right procedure to avoid further injuries or reduce the seriousness
If these safety signage symbols were not there, then the rate of injuries would be high. Furthermore, employers would find themselves in serious legal implications in case of accidents.
In South Africa, the law states that every workplace should have the necessary signage and in easily visible places. Failure to do so can attract legal actions against them.
South Africa Bureau of Standards (SABS) is the government body that sets standards that help people stay away from danger at workplaces. This body also enforces those standards.
SABS has set signage standards for the country, and every organization must abide. You need approval from SABS to use a symbol at your workplace.
What are examples of SABS approved safety signs images?
The purpose of these cautionary images is to warn against certain behaviours or actions.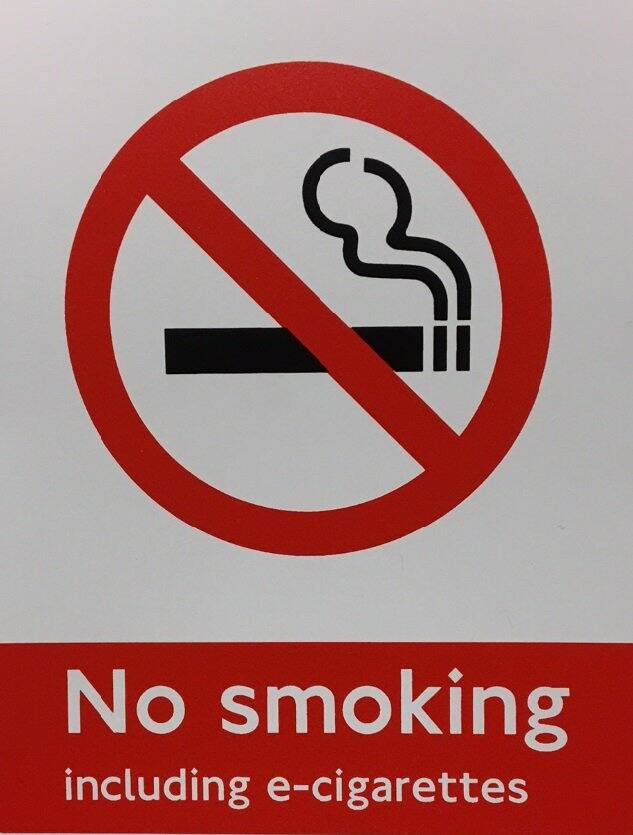 Warns that there should be no smoking. There might be some explosive chemicals in the air.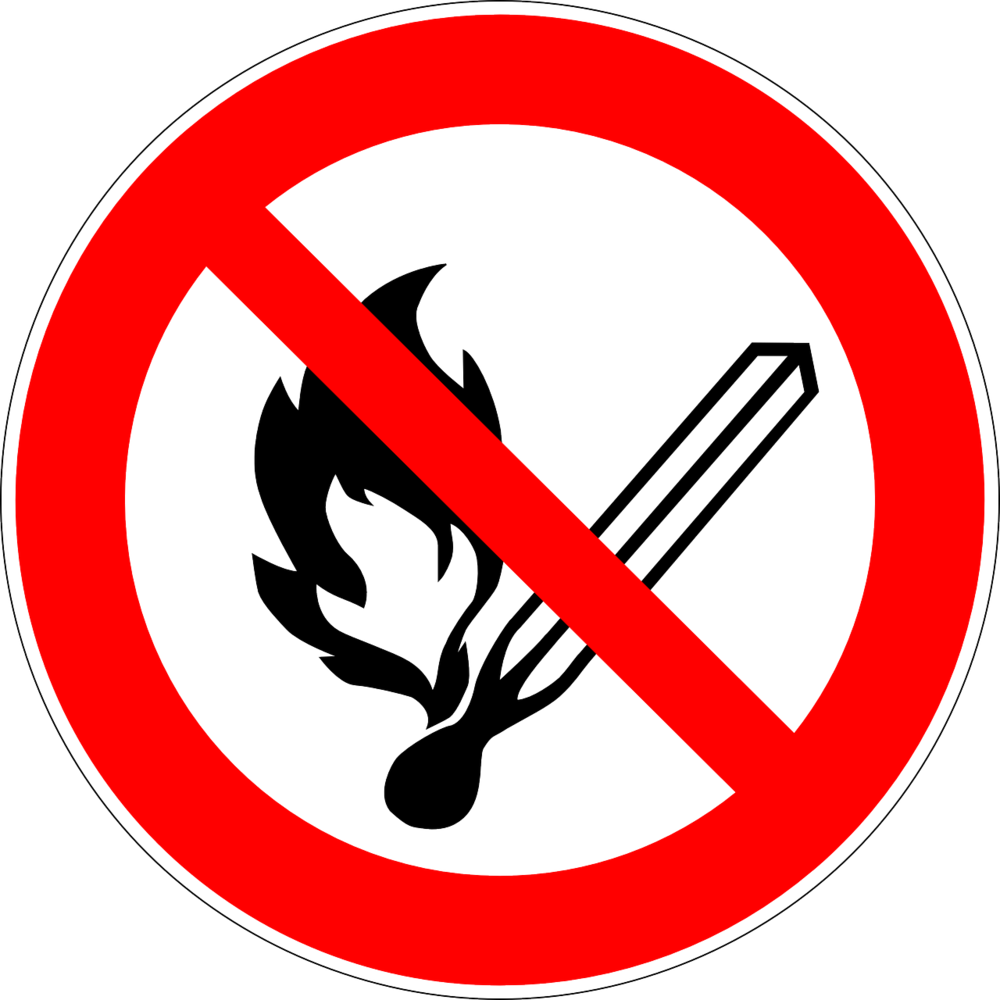 It warns against using lighters or open flames in areas with highly flammable materials.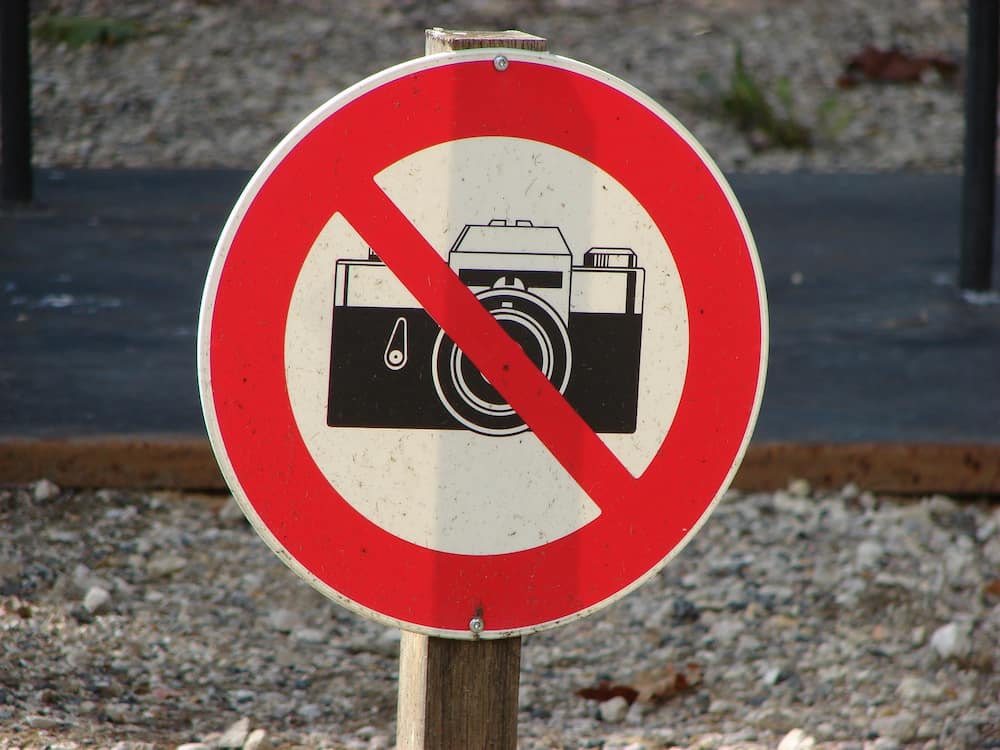 Shows that no camera or taking of pictures is allowed while in the area.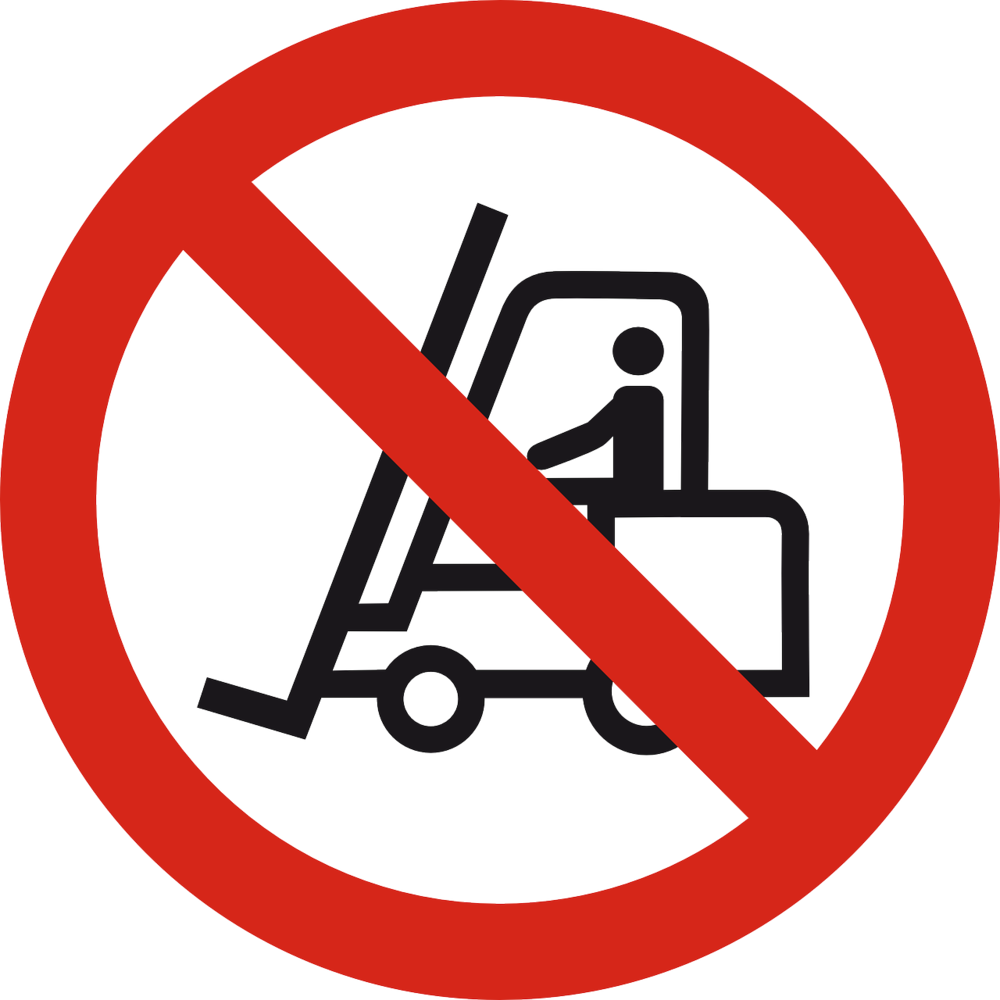 You should not use lifts or trolleys.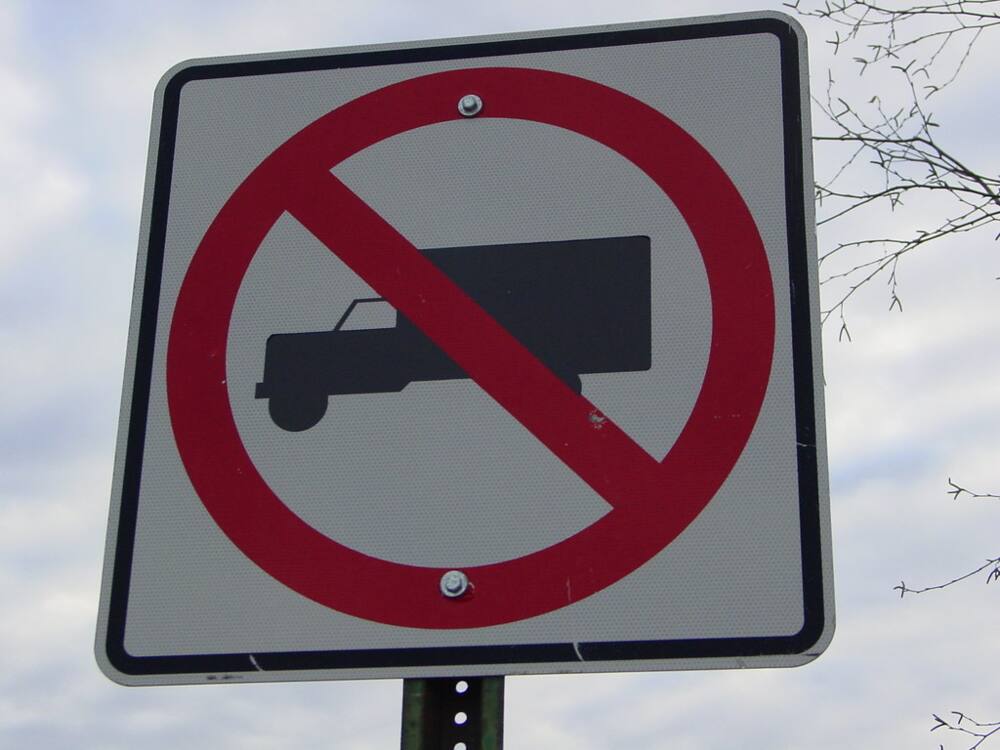 Sign prohibiting entry of heavy trucks or vehicles. It indicates that the road or surface ahead cannot support their weight.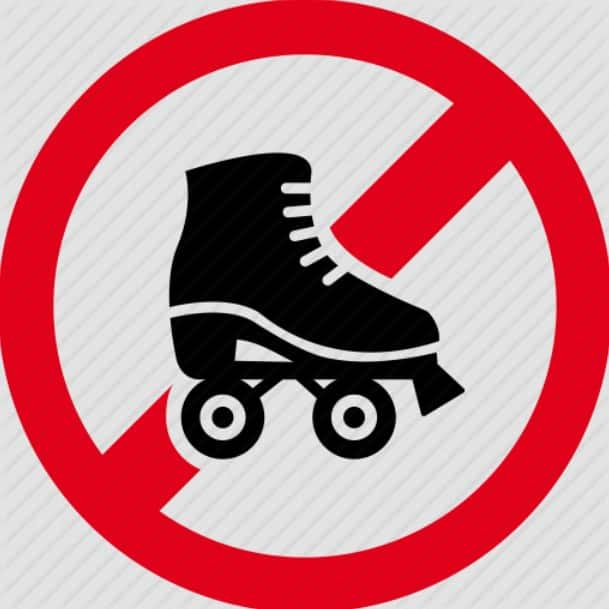 Rolling skates or generally skaters are prohibited in the area. Common in places where falling would lead to serious injuries; therefore, skating cannot be risked.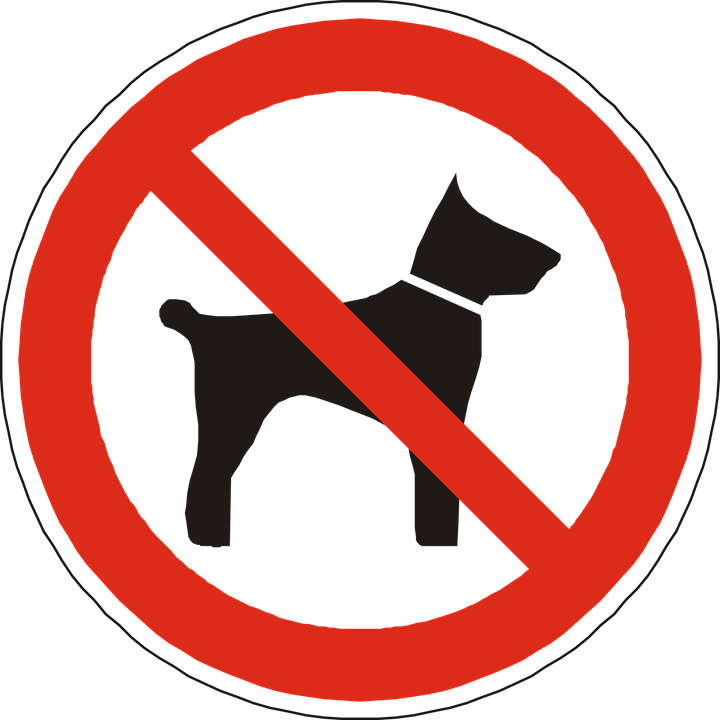 Dogs are not allowed inside. Informs the public that they are not allowed to bring their dogs to certain places.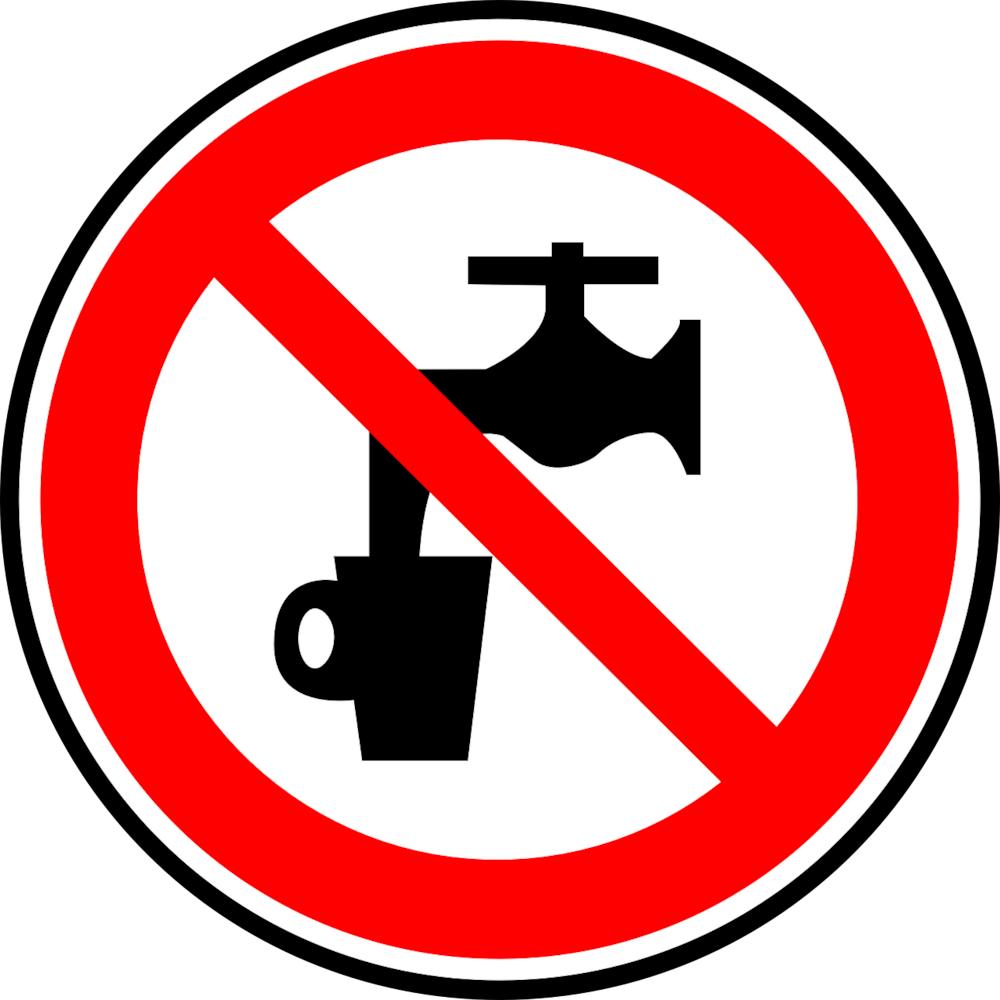 Warns that this water should be not be consumed. The water might be contaminated and not fit for human consumption.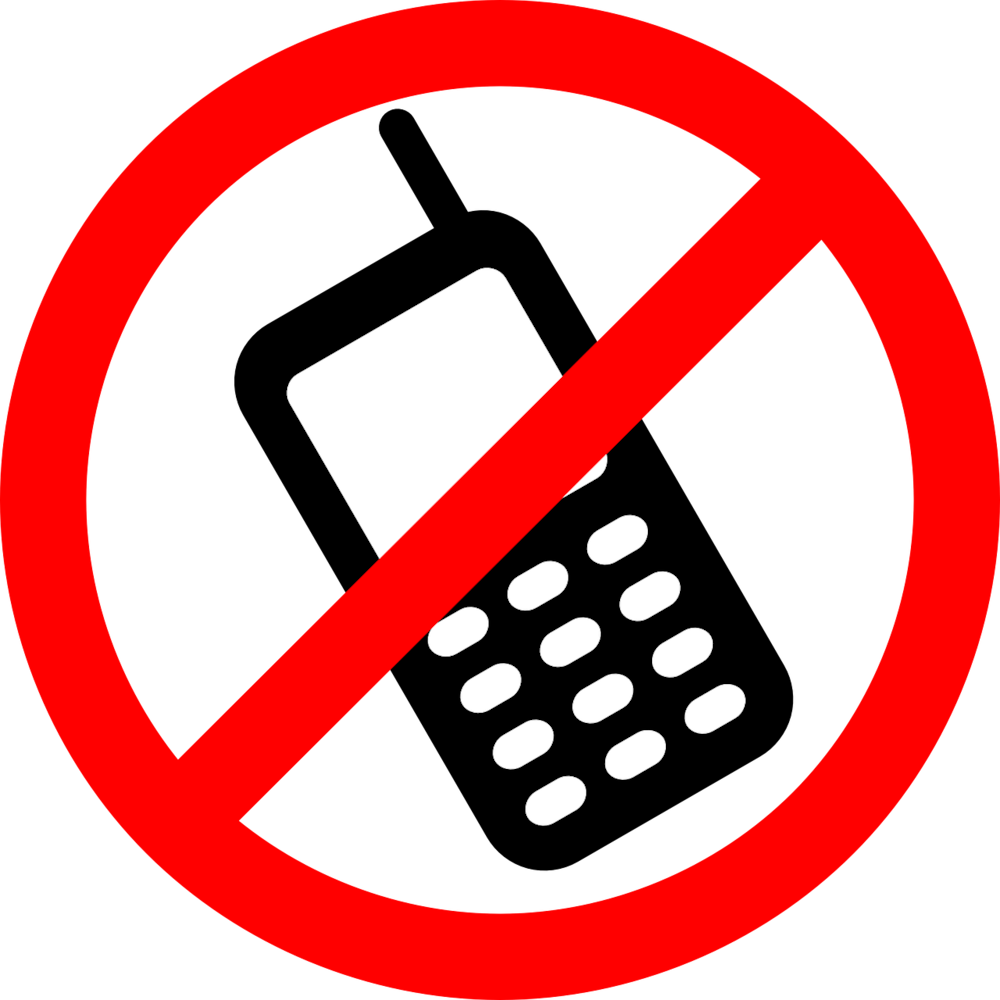 Cellphones are not allowed. Use of a mobile phone might lead to some danger or dysfunctional machinery.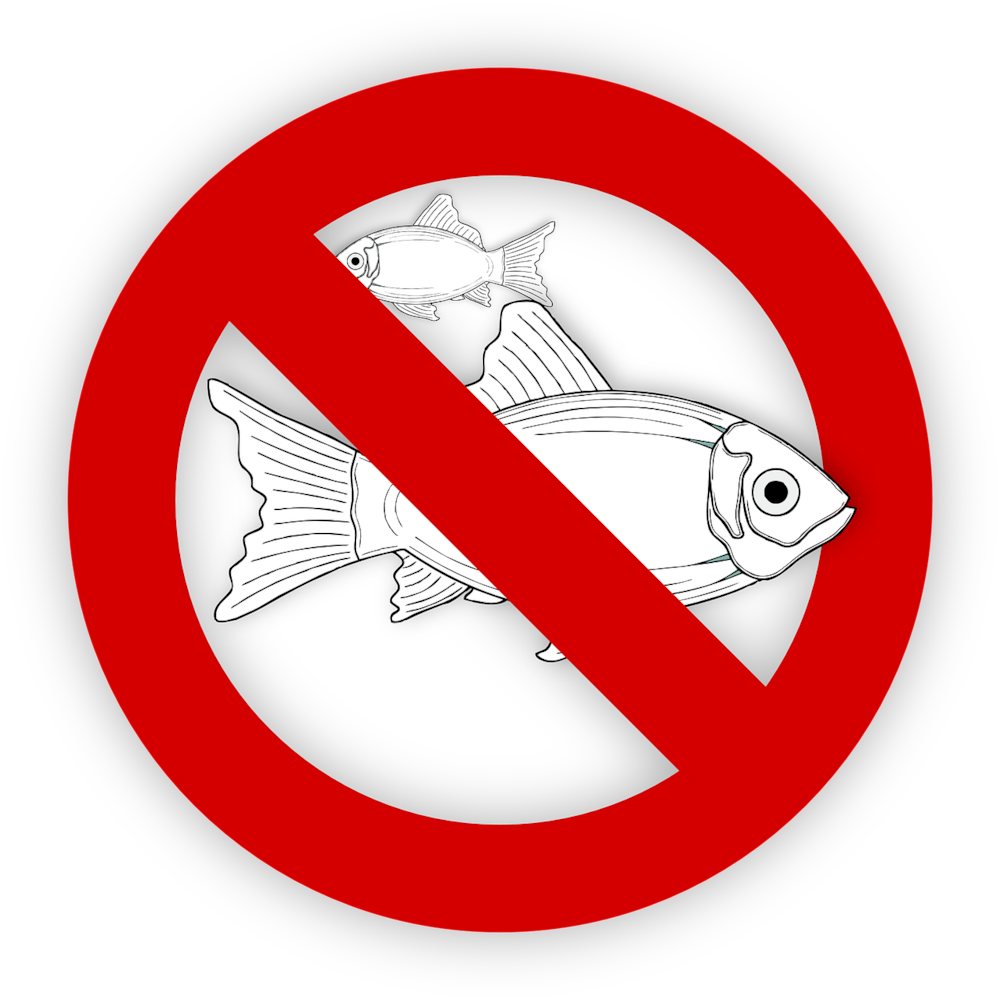 Fishing is not allowed in this particular area. You might find such a sign in an aquarium or private fishing ponds.
Warning of probable danger or hazards
Beware of the following cautions.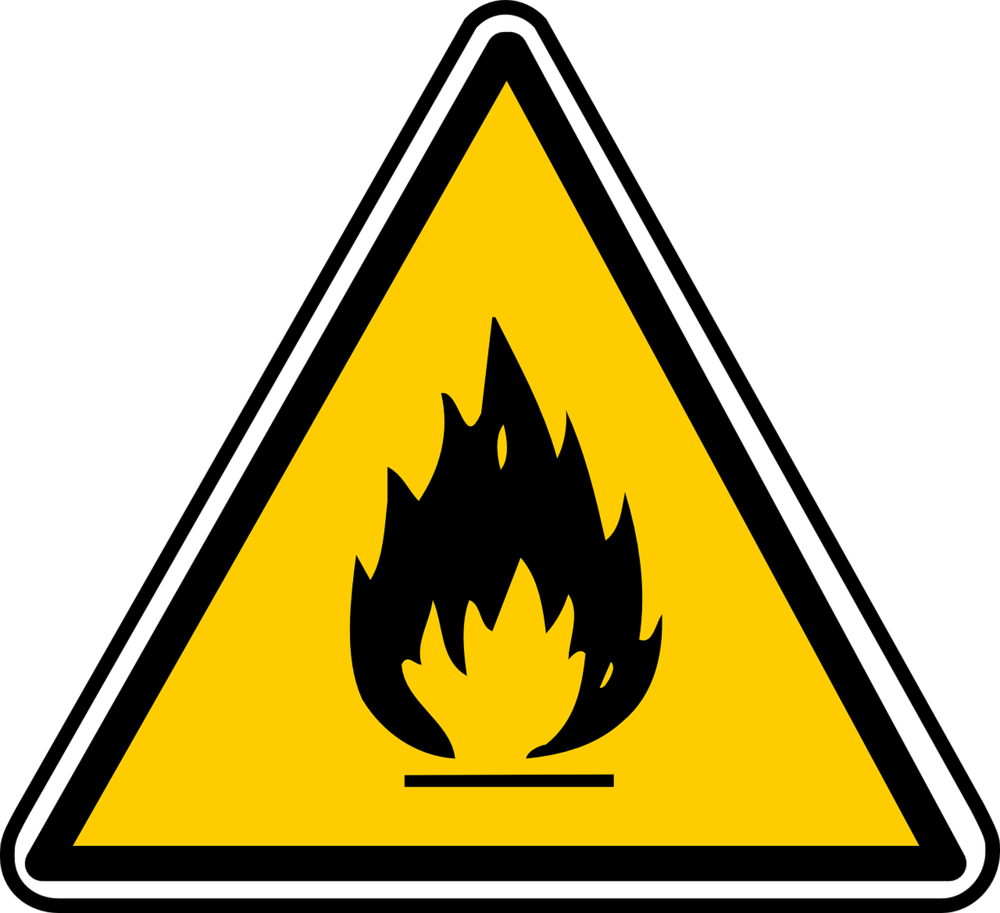 Warns of a fire hazard.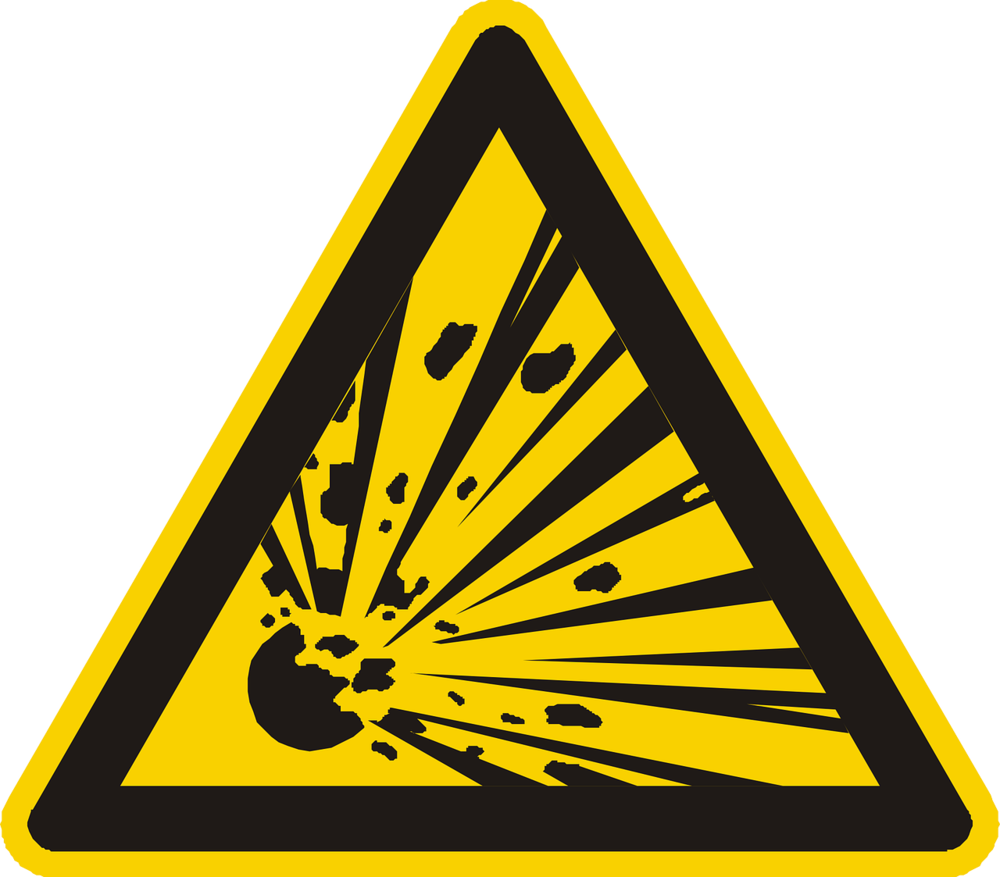 Indicates that an explosion can occur.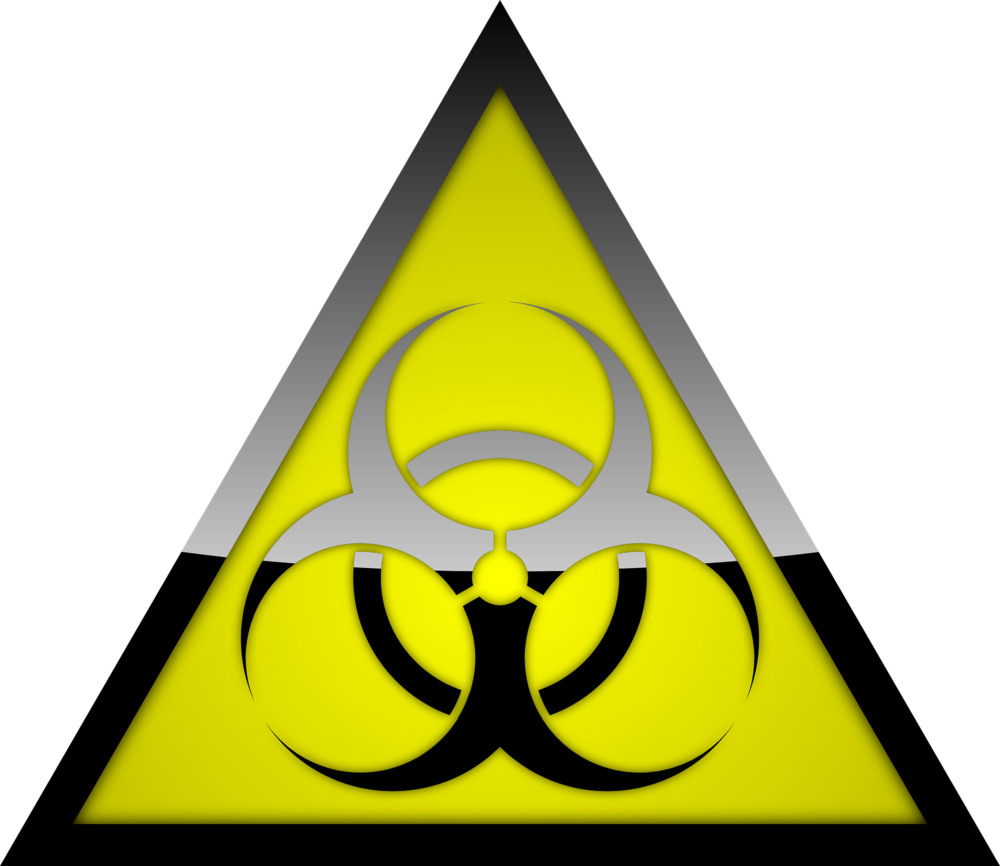 Probability of biological hazard.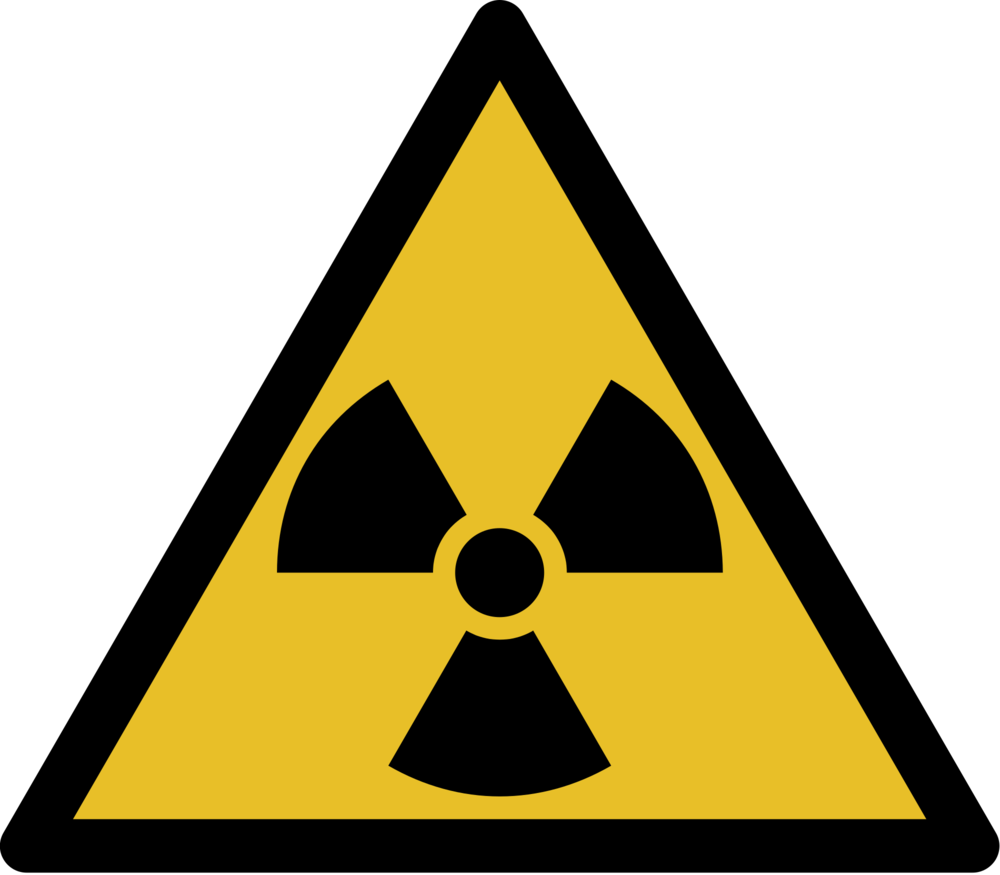 This sign means that there is non-ionizing radiation.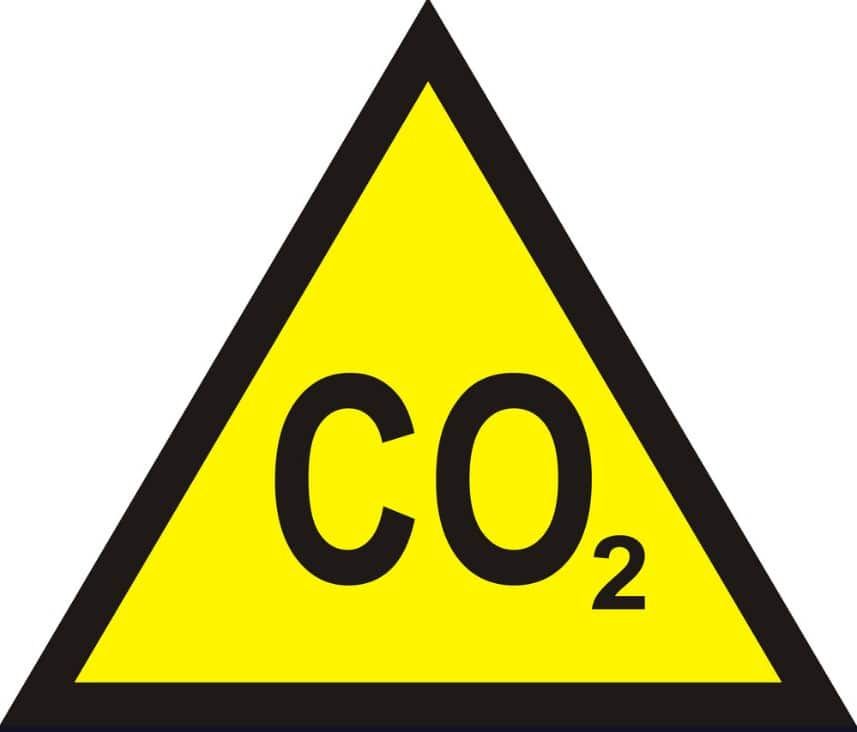 Informs people to take caution as this is a place with carbon dioxide in the air. A gas mask sign often accompanies a sign like this.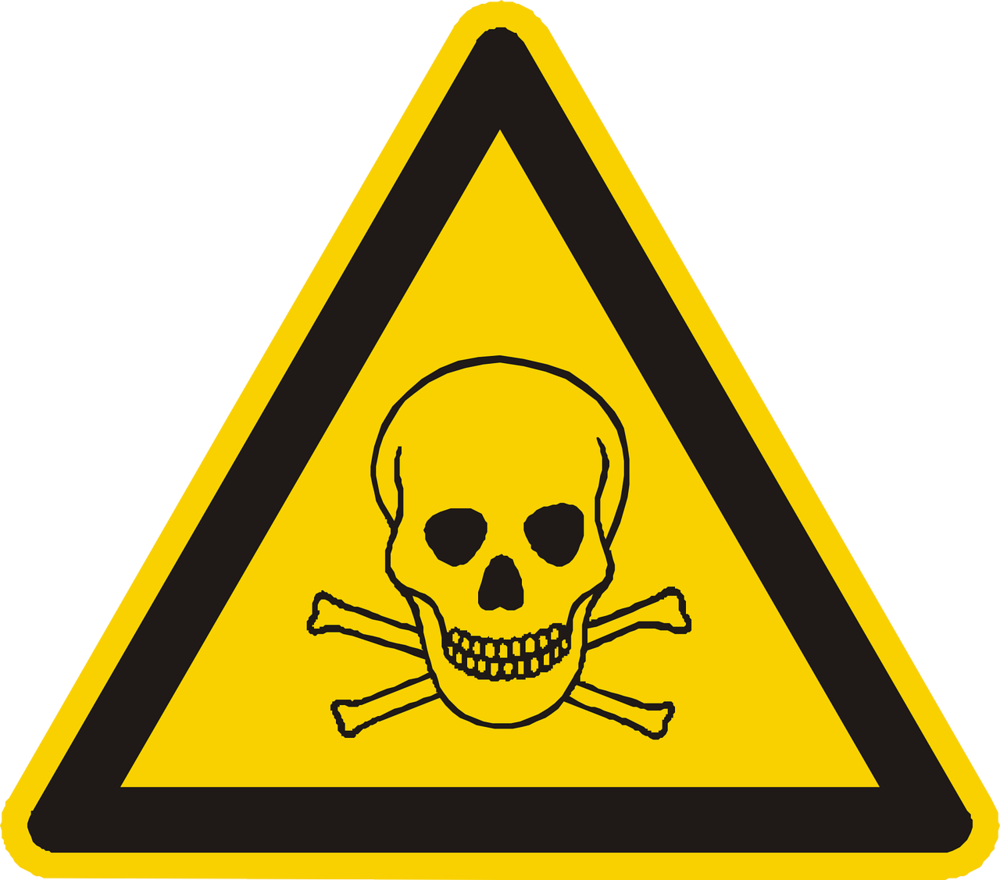 Says to take caution of poisonous substances. You will find these in chemical plants where toxic materials are in plenty.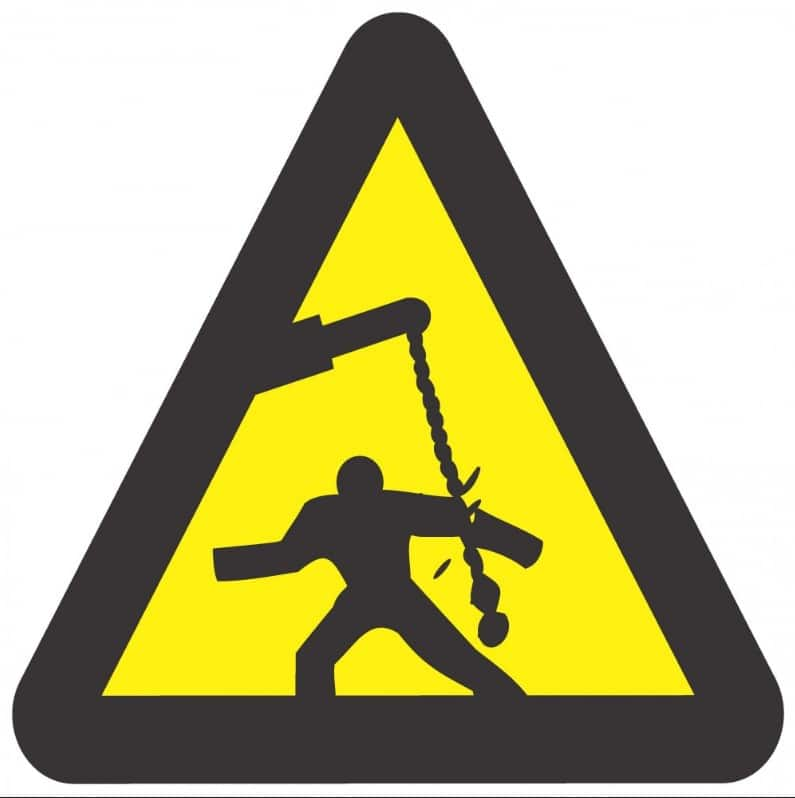 Caution to watch out for swinging objects. Calls for people around such an area to be careful in their activities so that they do not get hurt by a swinging object. You will find this in construction sites where loads are being passed from one person to another.
Signs warning against accidents
Check the meanings of the following symbols.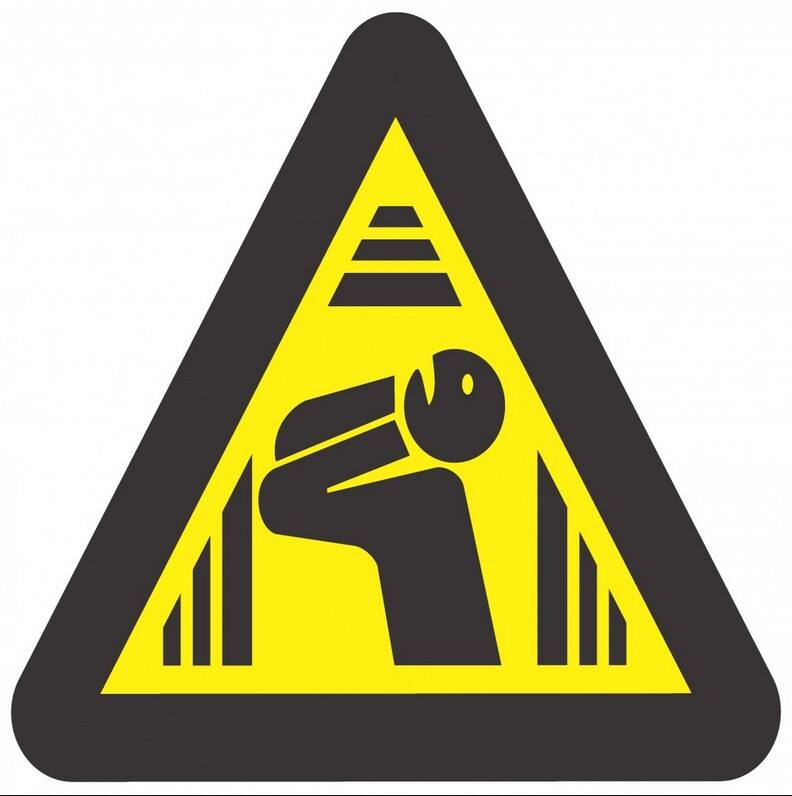 Warns of a confined space. One should be careful they do not end up accidentally getting locked in the room or space.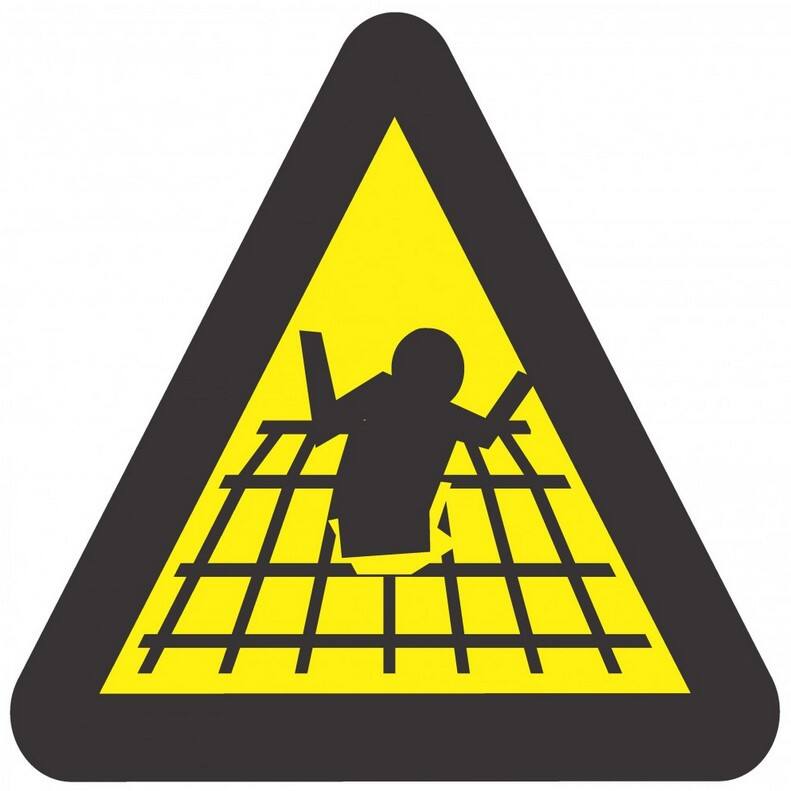 Warns you to look out for a fragile floor or surface. As such, walk slowly and cautiously to avoid damaging the floor and hurting themselves.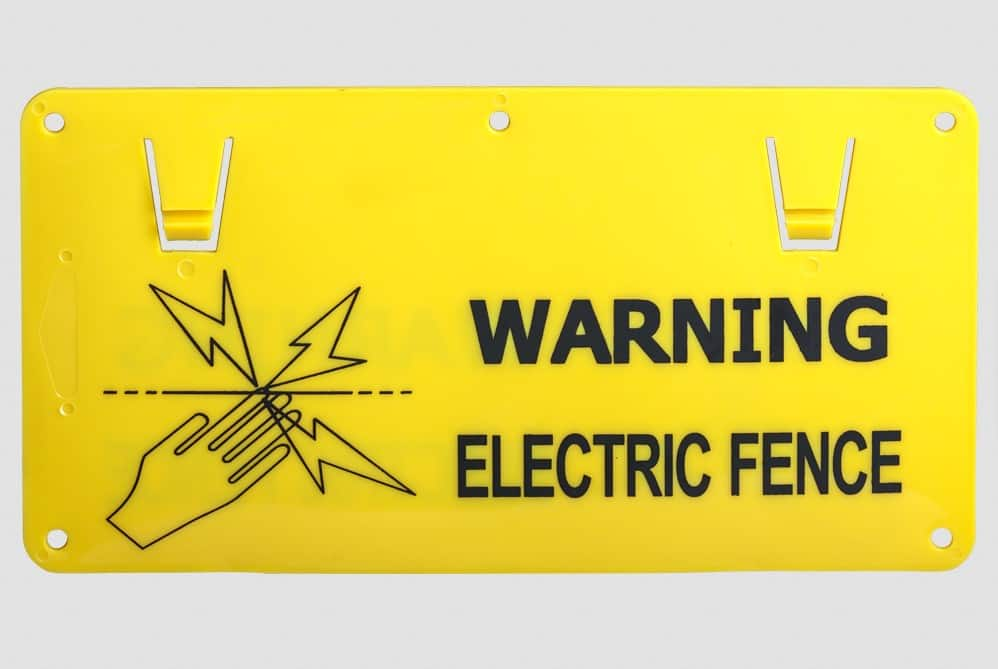 Beware of touching an electric fence. Such a sign is mostly found in game parks or reserves or in protected places where an electric fence is in place mainly for security or to keep animals in.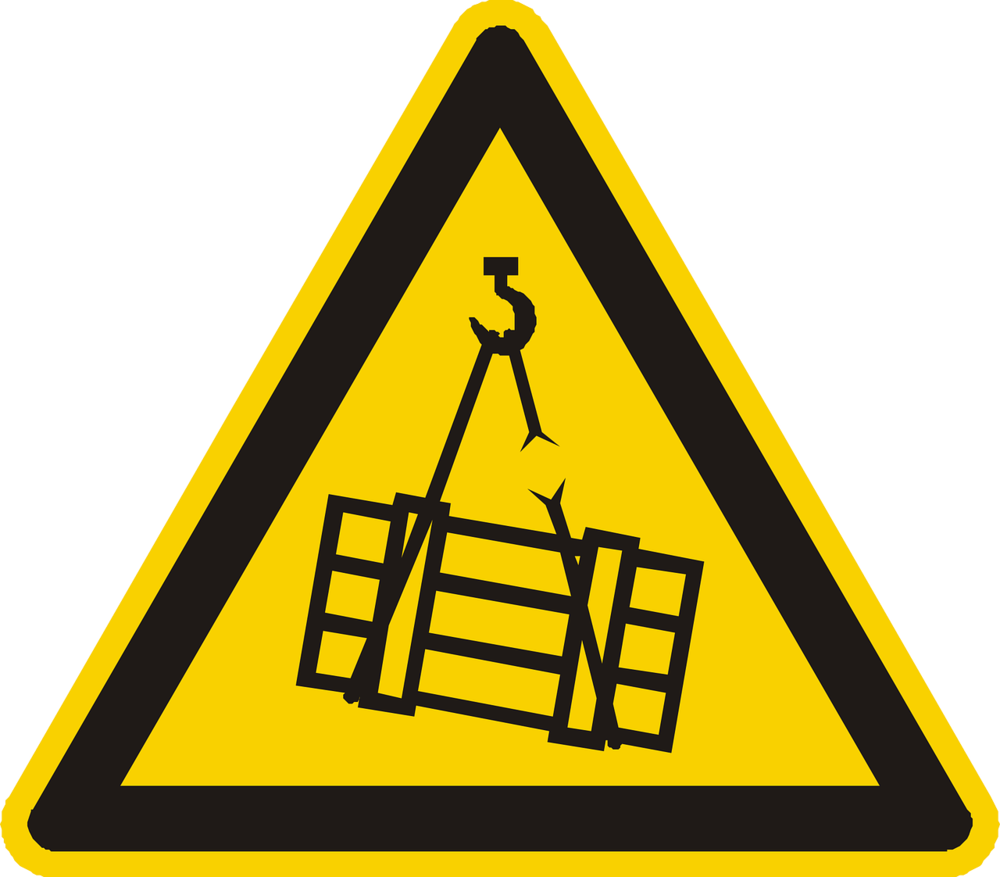 This sign warns one of suspended and most often heavy objects or loads. Caution should be taken to ensure one doesn't get hurt in case of an accident.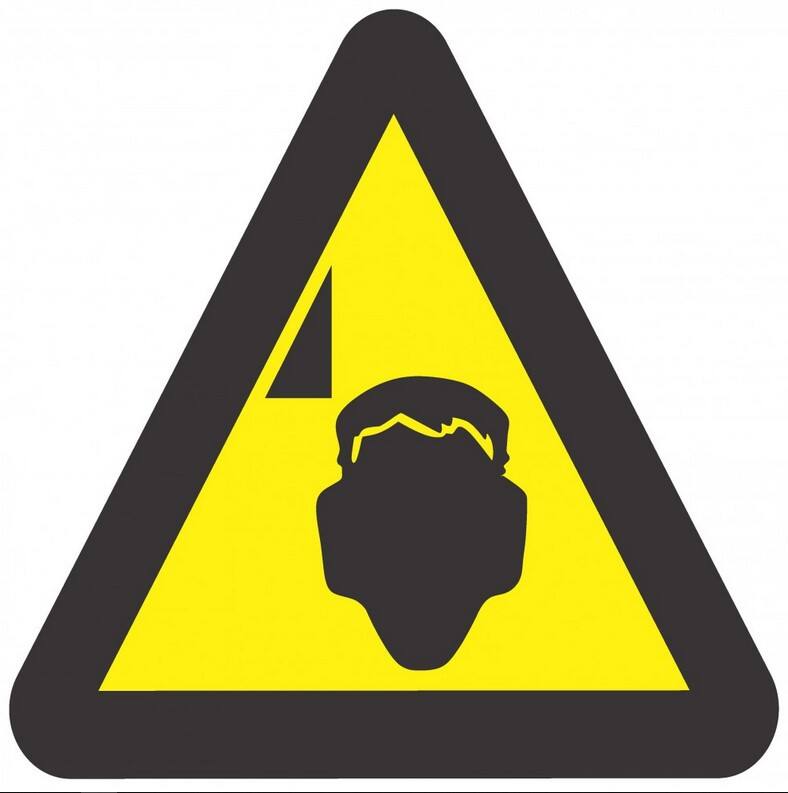 Tells one to mind their head. They are found in places like caves where there might be unexpected protruding rocks or tree branches.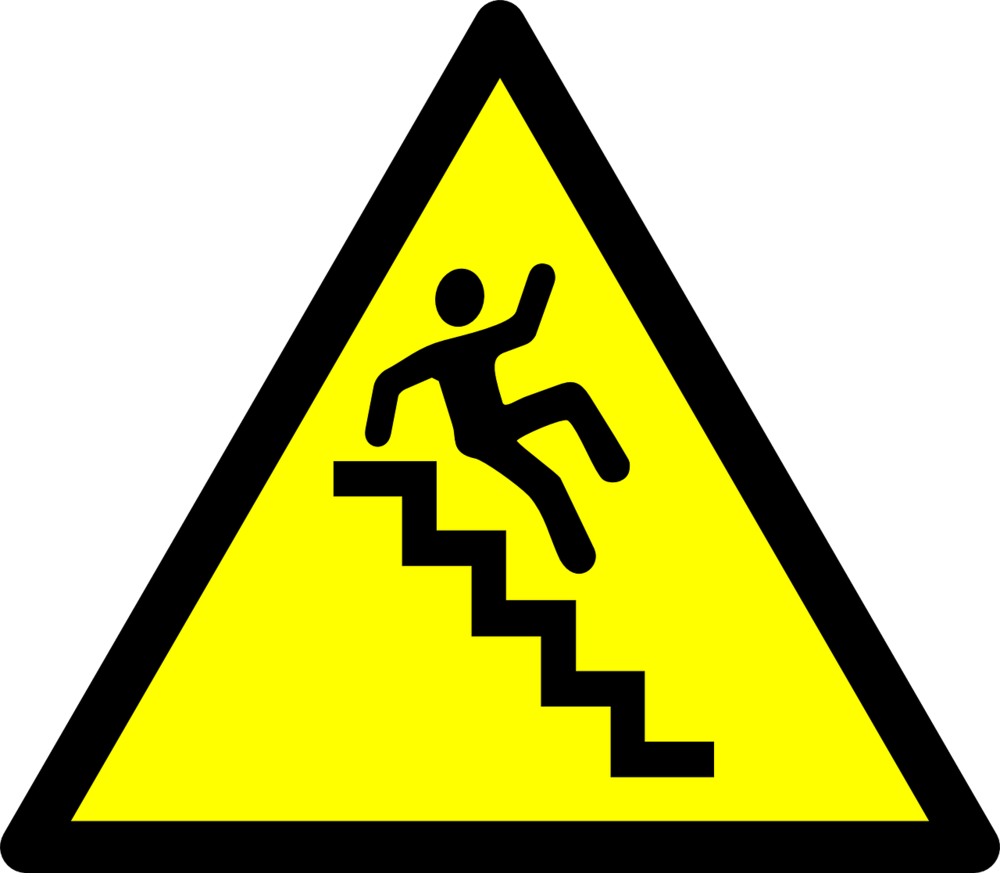 Beware of slippery stairs or steps. Expect to see this when the cleaning personnel have just completed cleaning the steps.
Warning symbols for body gear
The following body gear symbols are also important to know.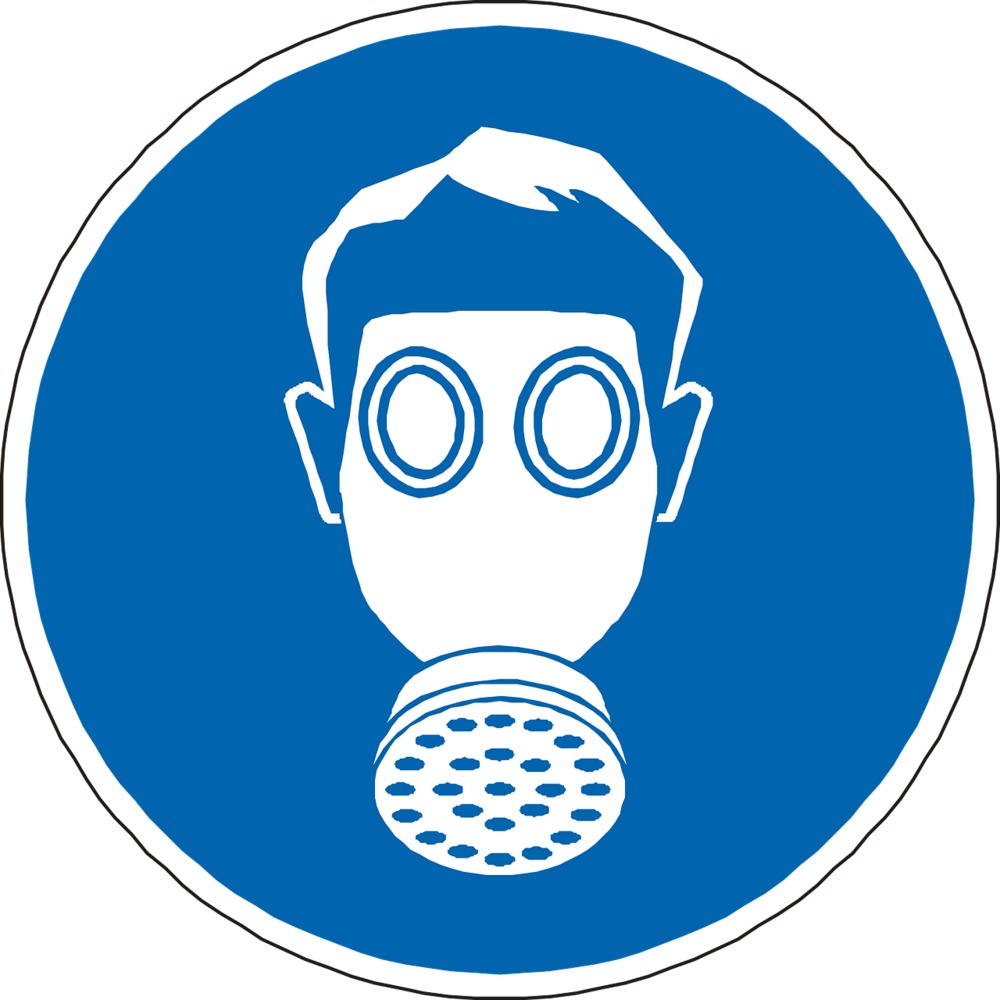 Respiratory protection or gas mask is a must. You might see this in a place with a lot of toxic gases or generally polluted air. A hazard sign will mostly precede it.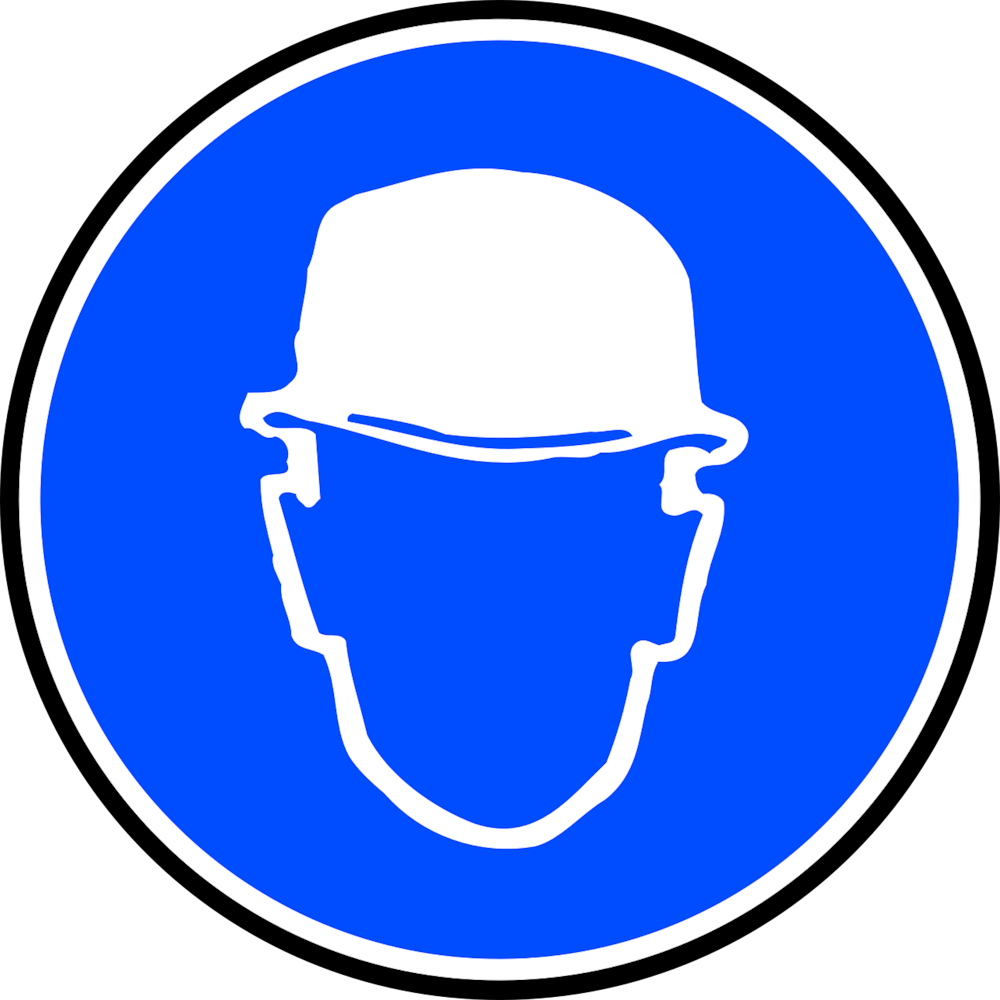 You must wear headgear if you see this sign. In construction sites, this is a ubiquitous sign.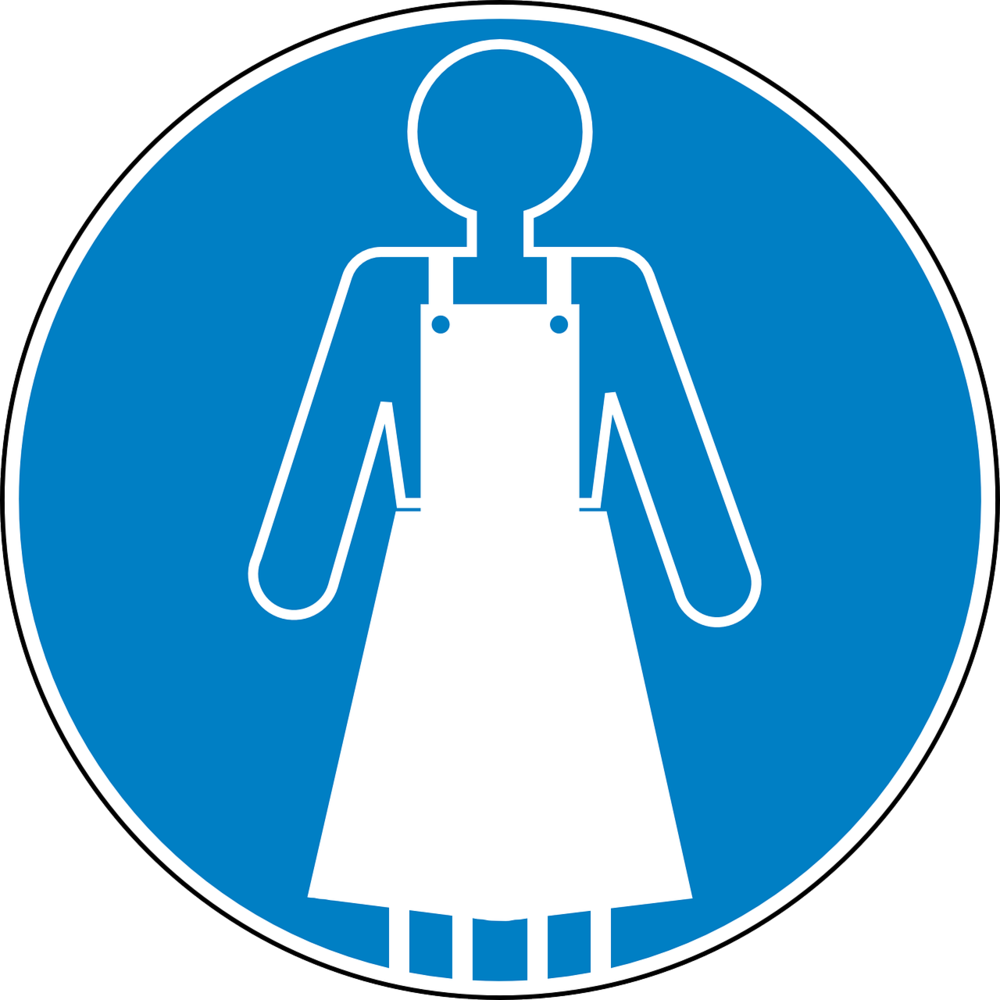 It indicates that you must wear an apron.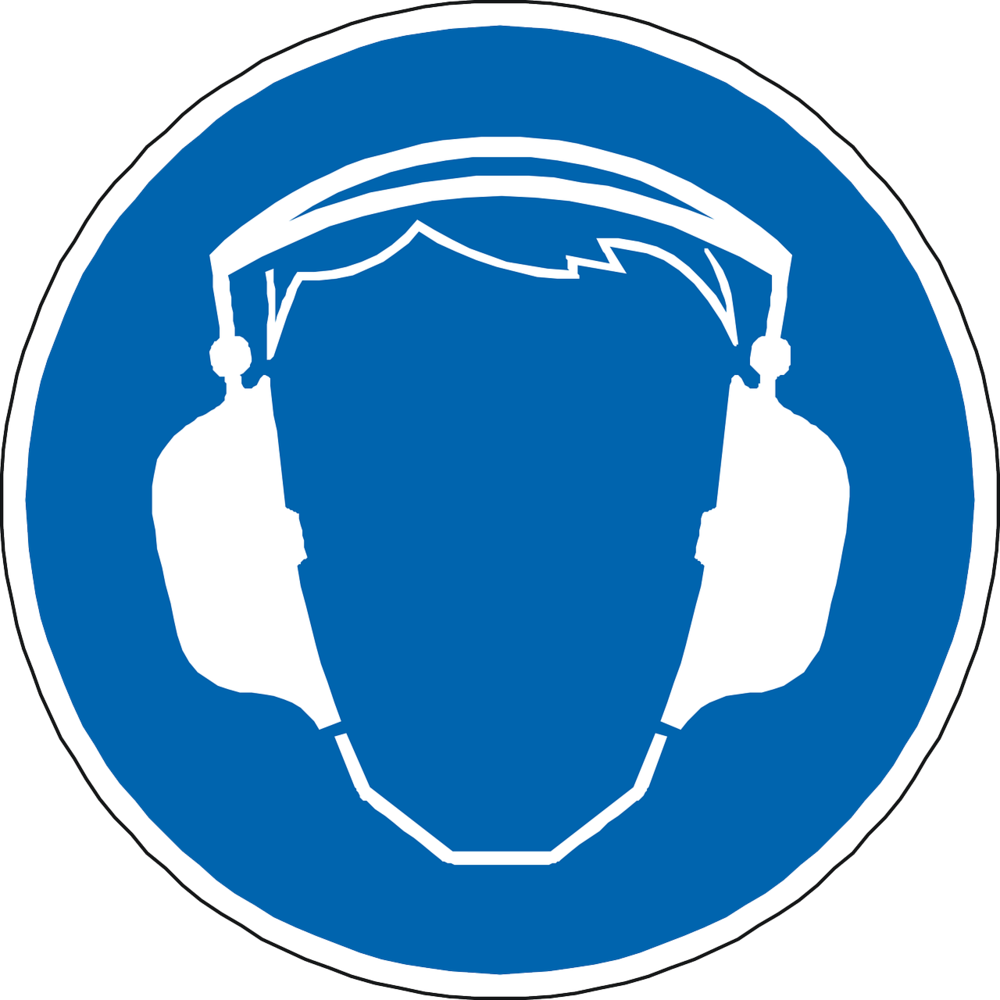 Ear protection should be put on. This signage is common in mining places where noise levels are very high.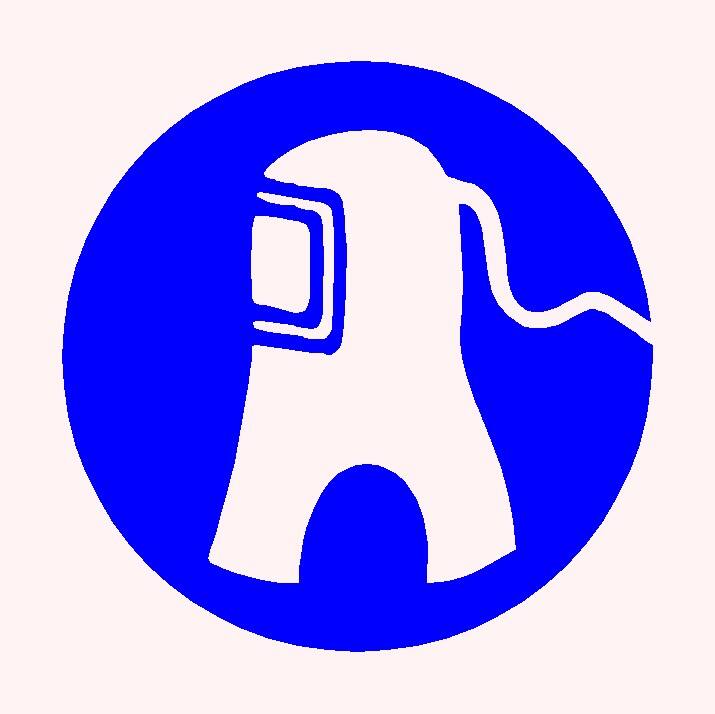 Wear an air-supplied hoodie. You will see this in places where oxygen levels are likely to be low, or there is a mixture of gases.
This safety sign means that you need leg protection. The above are just a few signs in South Africa that meet SABS standards. For a start, ensure that you check them out and understand their meanings. The simple effort of knowing the listed safety signs South Africa can help you avoid dangerous situations and accidents. Have you been observing all the caution measures at your workplace?
Source: Briefly News