Dieting plans come and go. But one seems to stick around, namely the Banting diet plan. Accordingly, a diet plan is a low carb phased dieting plan for losing weight. Besides, banting is a verb, a person's name, and a diet plan. Following a this healthy tips can give you guaranteed success!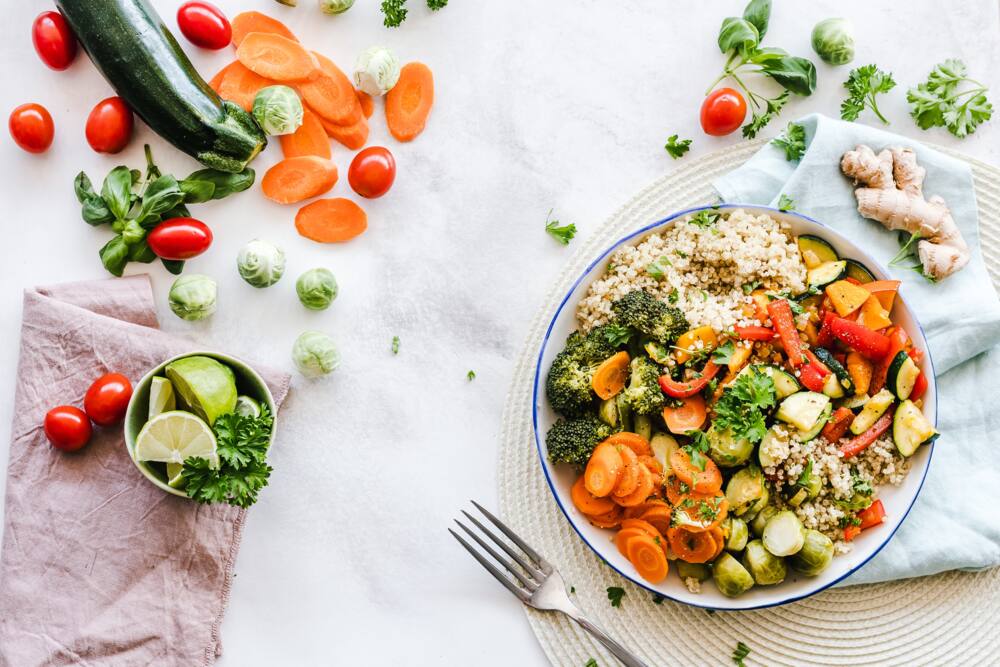 But what is banting diet?
Low carb high fat (LCHF) diets aren't new. Banting diets began with William Banting originated the trend after advice from his doctor. At this time (1796-1878), William's struggled with obesity.
How does banting work for weight loss?
This diet plan works just like another low carb high-fat dieting plans. It relies on the process 0f ketosis to induce weight loss. In this dieting plan, an individual switches the body from glucose to fats to accelerate weight loss.
But a significant difference between banting, ketogenic, and Atkins diets is its variation in the foods one can consume. In dieting plans, individual consumer more copious amounts of protein that ketogenic diet plans. But less than the Atkins dieting plans.
What are you allowed to eat on the banting diet?
Banting diet plans have classes of food you are allowed to consume.
What do I eat when banting?
Initially, you might feel overwhelmed once you begin dieting. You might ask what should I eat while dieting? Check out these resources to learn more about what to include in your:
Besides that, foods in the above lists have two categories:
I. Compliant foods
This category includes foods such as:
Eggs, meats, and seafood
Most veggies
A few fermented products
A few dairy products
Specific oils
Herbs, herbal teas, and spices
Banting diet snacks
II. Non-compliant Foods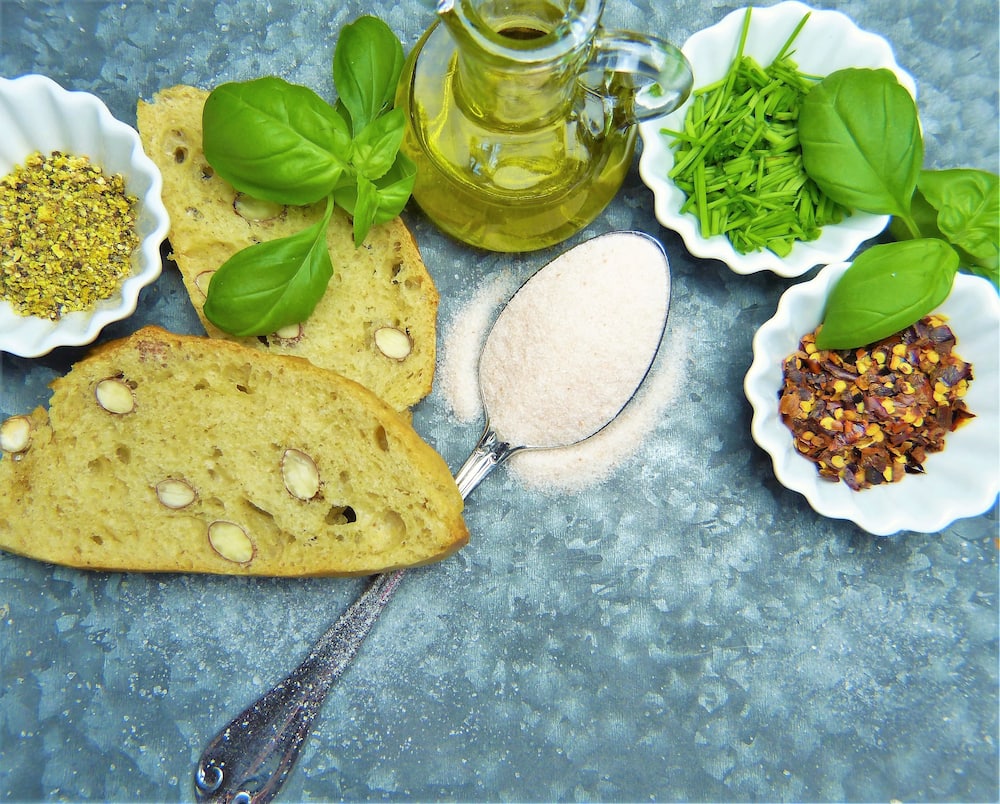 In this category, are foods like:
Foods rich in gluten
Gluten-free grains products and flours
Foods containing added sugars
Artificial sweeteners
Vegetable and seed oils
How do I maintain my weight after banting?
Regrettably, most people who lose weight pile it back up. But don't let that discourage you from pursuing a diet plan. Here are a few things you can do to maintain your weight.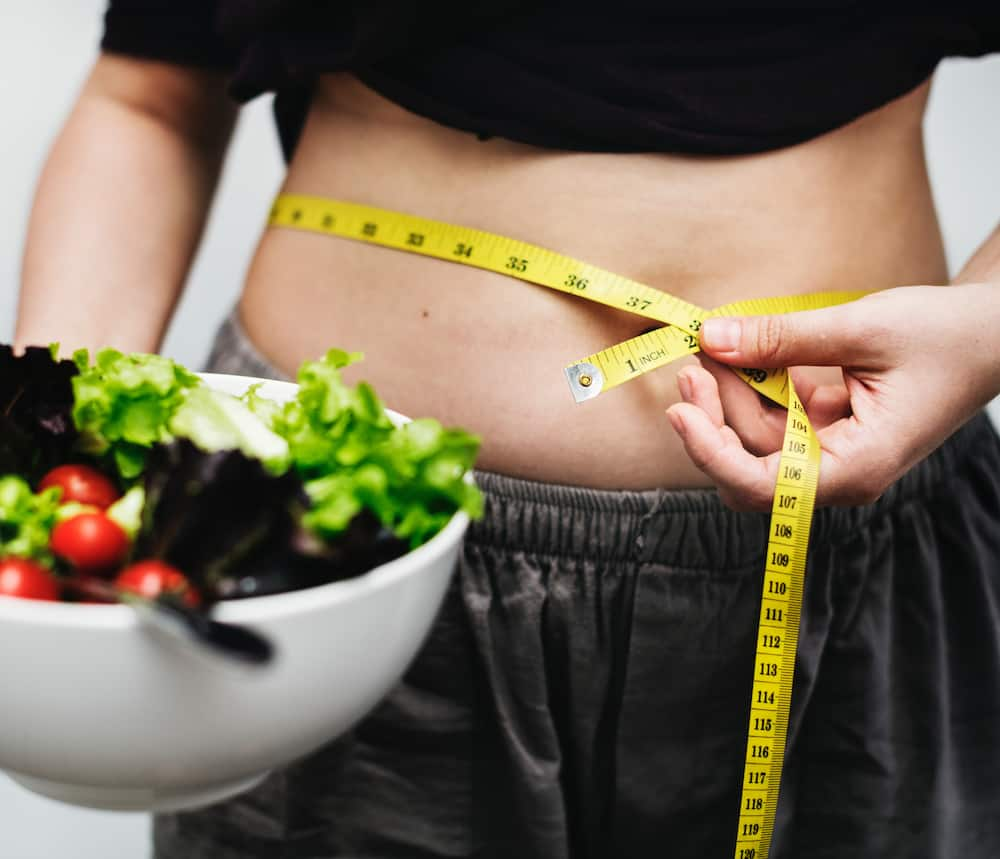 Exercise for at least 30 minutes each day. By doing so, your body burns extra calories helping promote weight maintenance. Also, you balance your calories intake levels.
Consume a banting breakfast every day to create a healthy lifestyle. Remember that skipping breakfast doesn't necessarily lead to weight loss.
Include plenty of proteins in your banting meal plan. Proteins promote weight maintenance by increasing feelings of fullness, metabolism, and reducing daily calorie intake levels.
Watch your carb intake. Limit the number of carbs you consume to prevent weight regain.
Prepare yourself mentally for setbacks. Most likely, you'll encounter challenges with your diet results. If you do, plan, and get back on track.
What are the benefits of banting?
Perhaps you've heard that this plan is a great way to lose weight. But many banting reviews create doubts about its benefits. So, this section highlights the typical benefits of a banting diet plan.
Weight reduction
Ability to reverse Type II diabetes
Elimination of Irritable Bowel Syndrome (IBS)
Blood pressure normalization
Enhanced sleeping patterns
READ ALSO: Banting food list: A guide to the right food to eat while on a banting diet
Other benefits include
Heightened energy levels
Improved physical exercise performance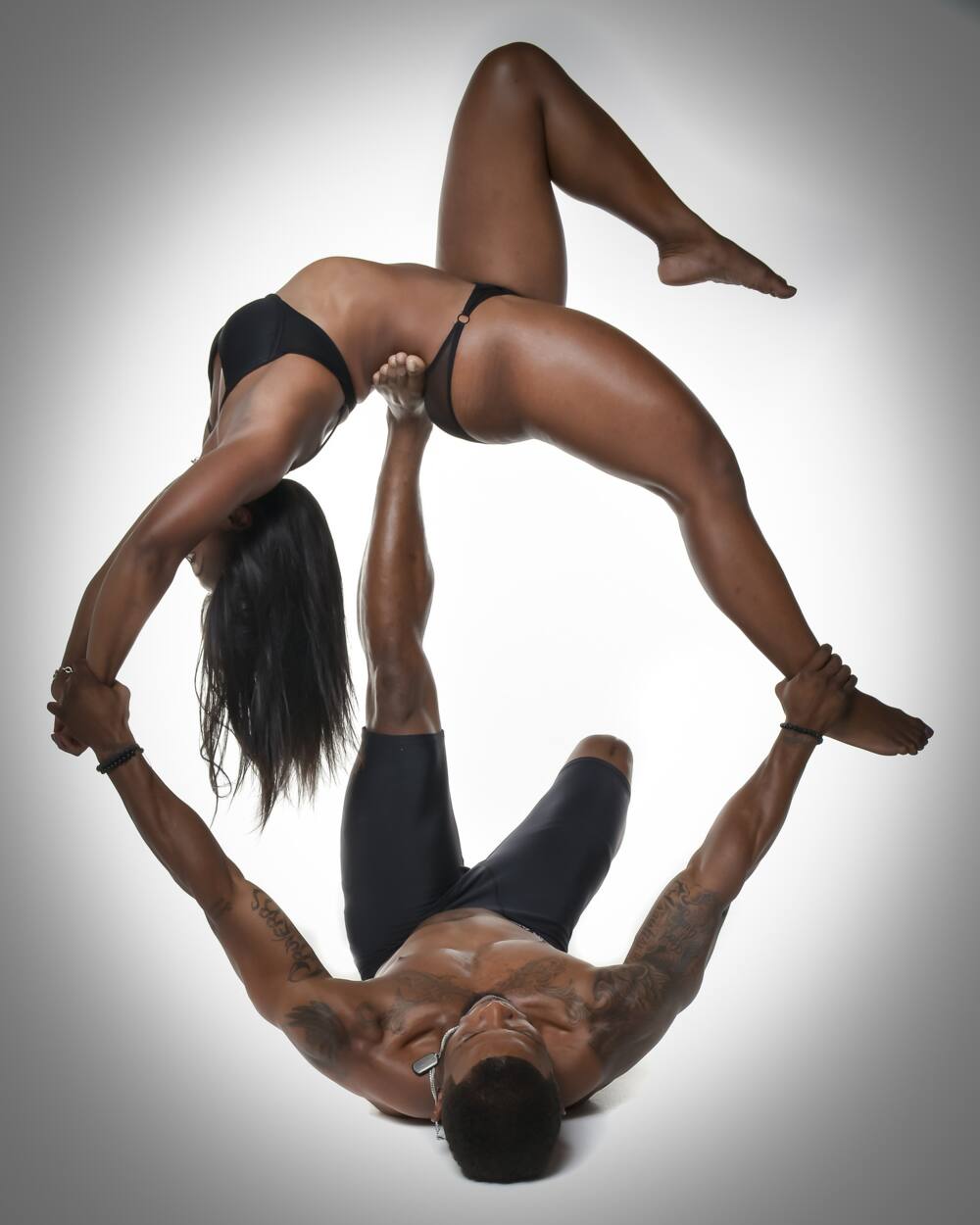 Reduction of joint aches and pains
Lowered heartburn incidences
Increased libido
Better gout management
Increased cognitive alertness
Reduced indirect of chronic inflammation associated with cardiac diseases
Banting lunch ideas
Low Carb High Fat banting diets are effective ways of losing excess weight, lower the likelihood of heart ailments, and improve your health. So, let's explore several dieting lunch ideas for this plan. Here's a sample menu we prepared for you:
Monday
Lunch: A handful of almonds and grass-fed yogurt along with blueberries
Tuesday
Lunch: Leftover veggies and burgers
Wednesday
Lunch: Shrimp salad served with olive oil
Thursday
Lunch: Almonds, berries, coconut milk, protein powder, and smoothies
Friday
Lunch: Chicken salad with olive oil
Saturday
Lunch: Coconut flakes, grass-fed yogurt served with berries, and walnuts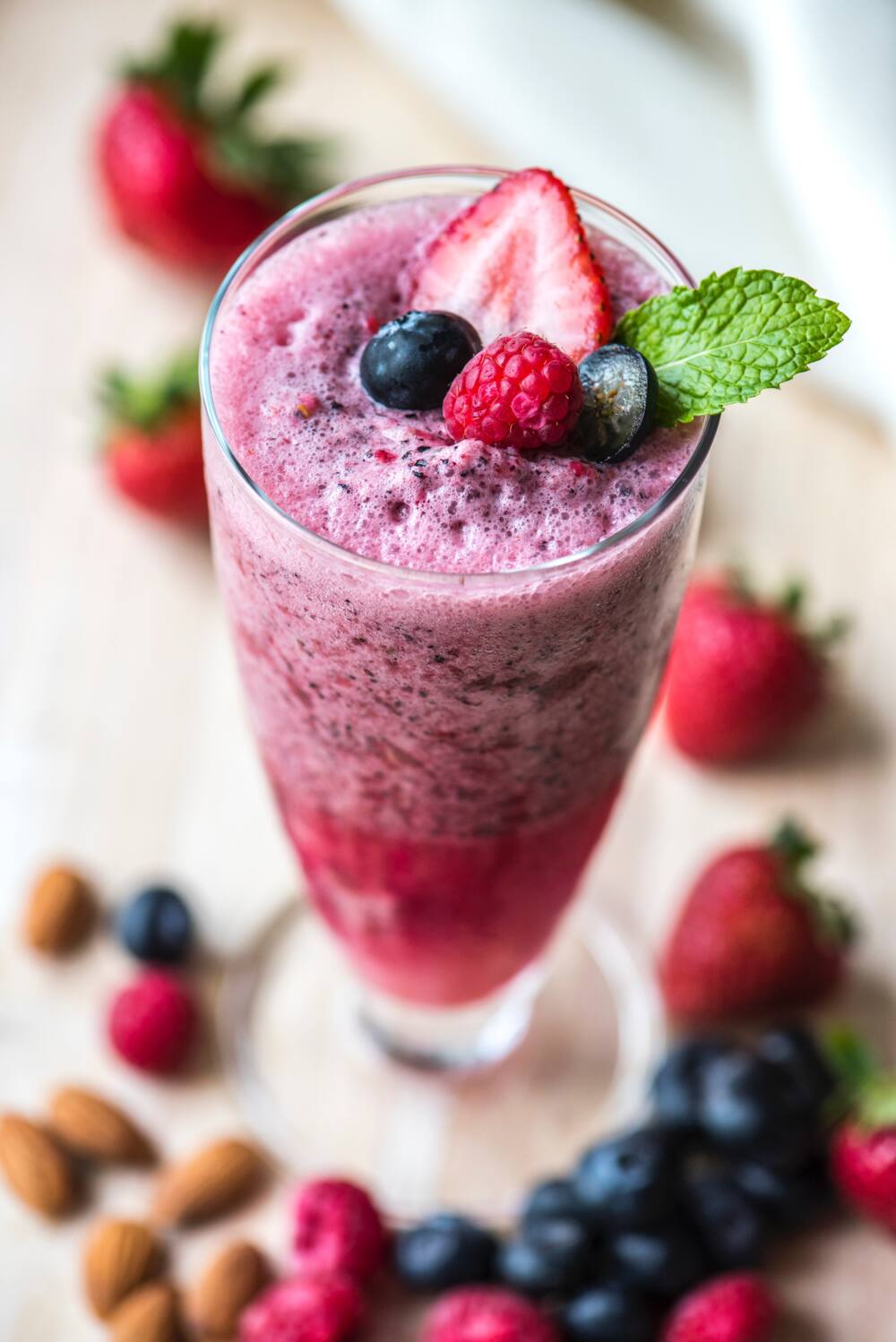 Sunday
Lunch: Heavy cream smoothies, coconut milk, protein powder and berries
How long does it take to see banting diet results?
Several factors determine how fast you'll reap the results. However, no clear-cut answer exits about how soon you'll lose weight. Among these reasons are:
Starting Weight
If you're in the obese range, don't expect to lose 20 pounds in a day. Losing that amount of weight on a more substantial period is not perceptible. But if you're petite, that can mean the difference between several clothes' sizes. So, if you're smaller, you have less weight to lose, and it will happen slower too. Even so, more significant individuals may lose a lot of weight at a fast rate as well.
Carb intake
Restricting carb intake leads to the rapid loss of water. Losing water makes you feel and look thinner. What's more, losing water weight can mean a difference in clothes sizes. But losing water doesn't equate to losing weight.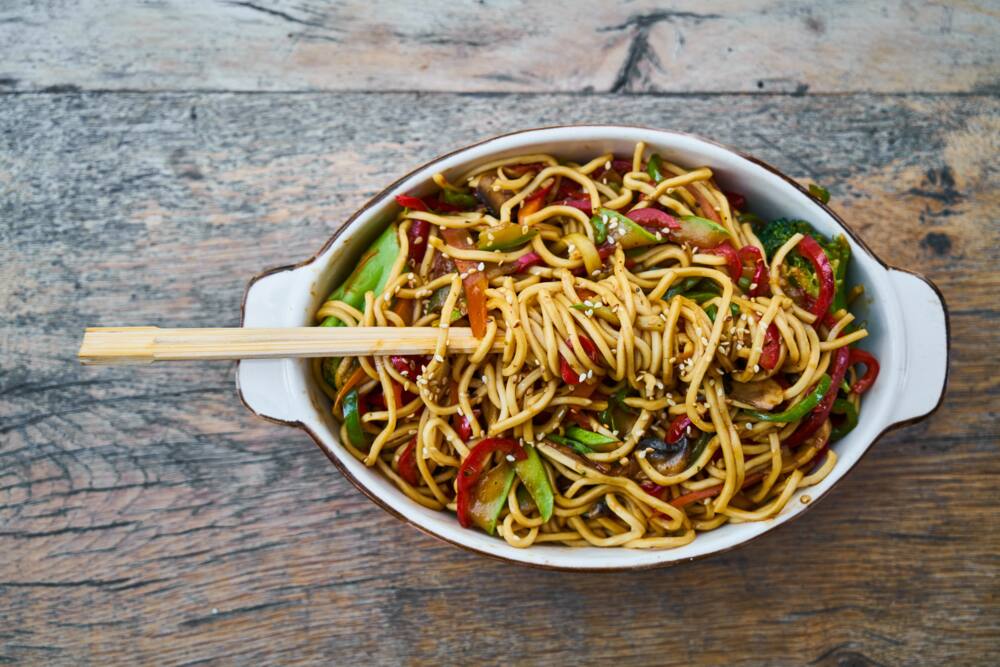 Though restricting carbs might work, it pays if is its part of a well thought out program. By doing so, you can sustain your weight loss over the long-term.
How often do you weigh yourself?
You'll see significant changes in weight loss if you weigh yourself less often. Preferably, you should do so once a week. In this way, you compound the number of pounds lost in a week. Weighing yourself every day might affect your focus with your weight loss program. However, taking daily measures is not the best approach to follow. So, you need to work closely with your dietitian to create a program that best suits your weight loss needs.
In conclusion, banting diet plans have become popular across the world due to several reasons. But you need the discipline to follow this plan. Often, most people don't realize their promise due to too several reasons. Even so, this plan works well for those with the self-discipline to abide by its requirements.
READ ALSO: Easy banting meal plan that really works