The complete list of wedding venues Cape Town 2019
Weddings conjure feelings of excitement, and you need to have the complete list of wedding venues Cape Town to find the most appropriate one. Cape Town has some of the best wedding venues in the country, and you should choose between them wisely. Here is the complete list of wedding venues Cape Town 2019.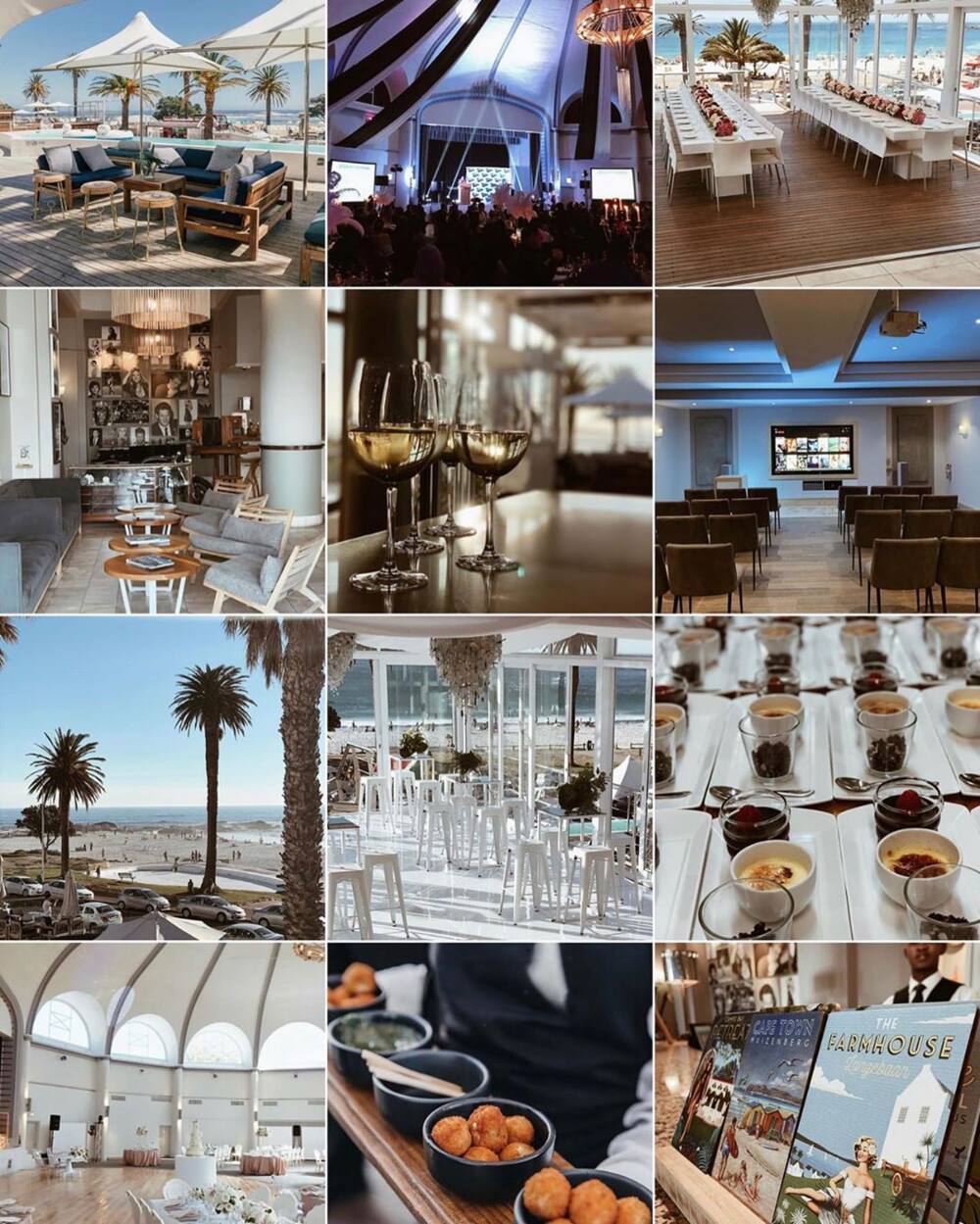 If finding a wedding venue in Cape Town is your top priority, here is our list of suggestions to help you make your decision. We hope this will help you come up with your favorite venue.
1. Suikerbossie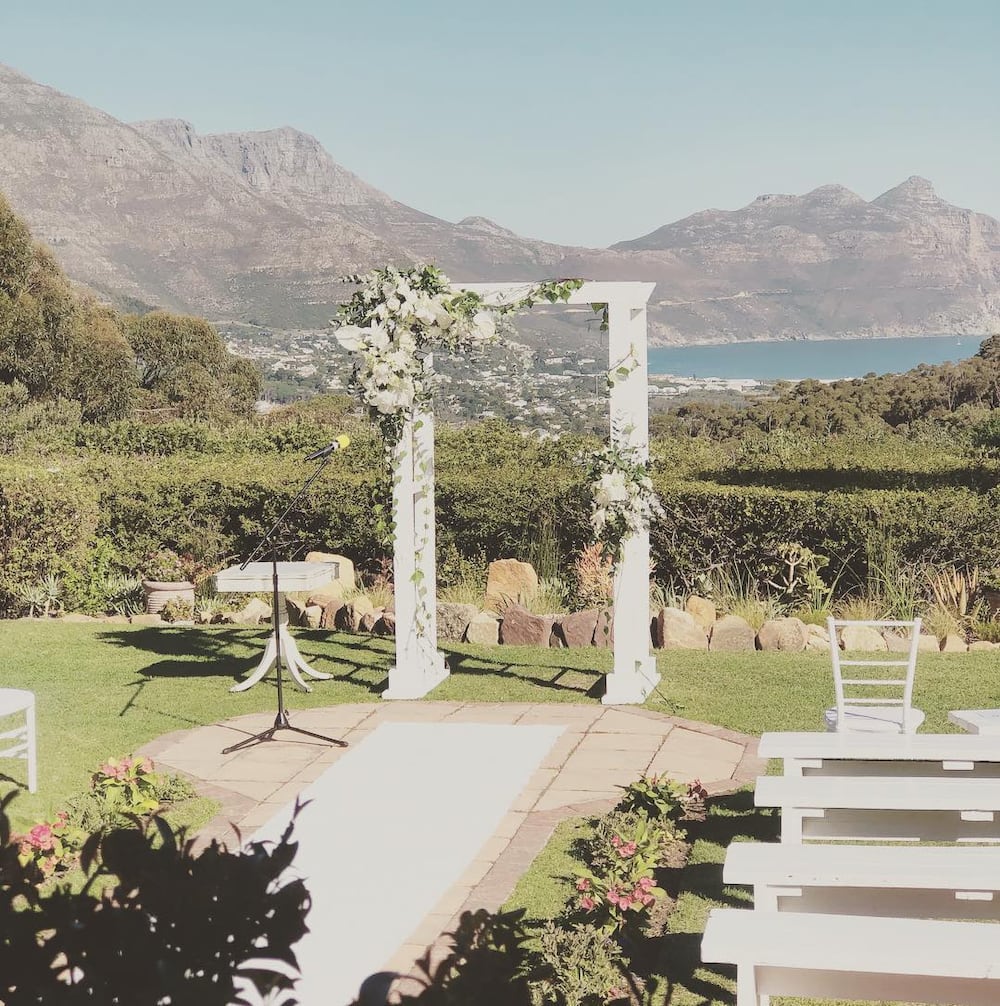 Located on Vitoria Drive in Hout Bay, Suikerbossie has it all. Here, you'll enjoy Picturesque views on the slopes of Lion's Head, a magical forest aura, a bar, exceptional catering service, and Halaal packages. Plus, it's not far away from Cape Town. That means that you and your guests will not travel for a long distance to your event.
2. The Roundhouse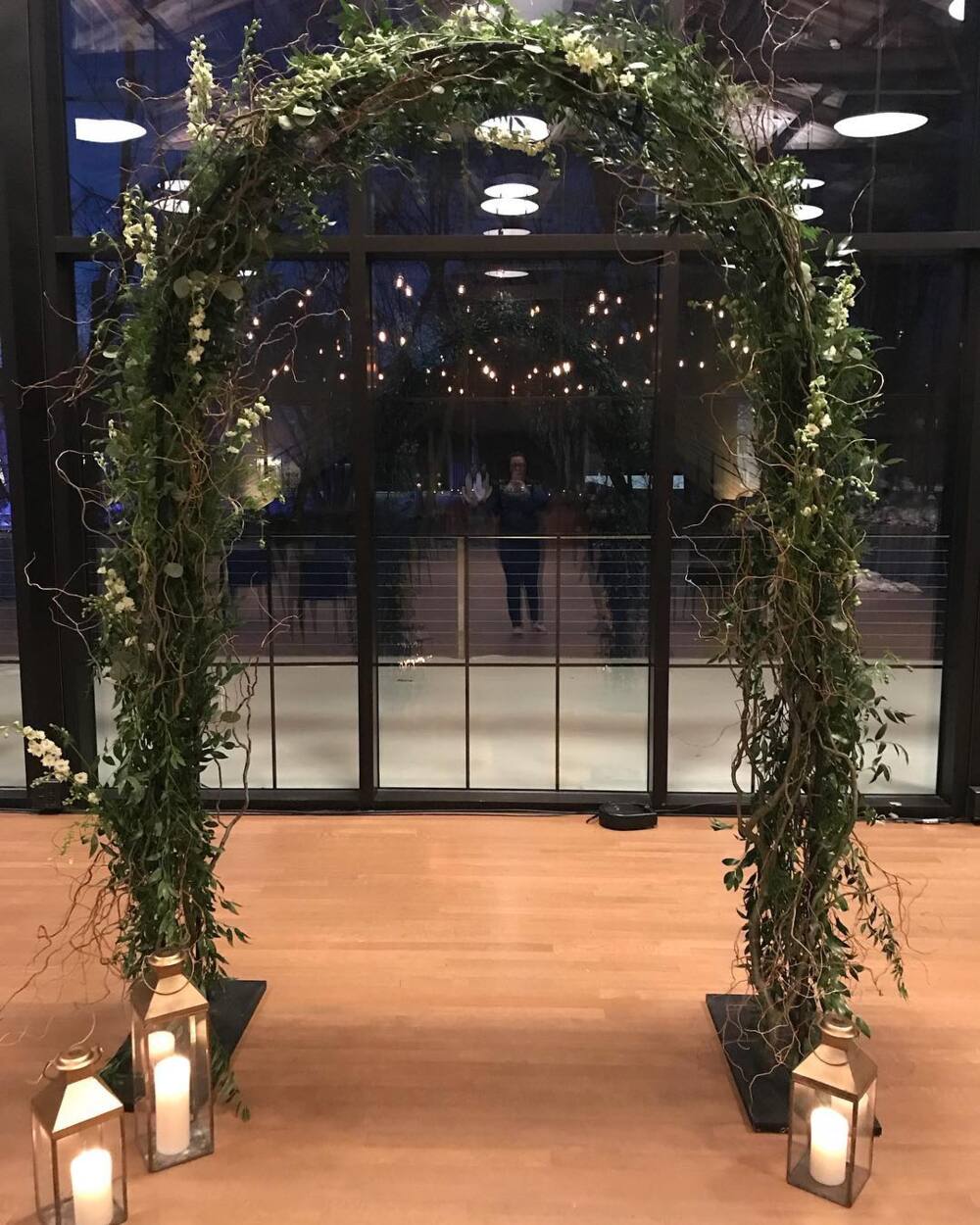 You can find the Roundhouse at Camps Bay, next to the ocean. It offers exquisite views of the mountain and sea, which contributes to a memorable and intimate wedding event. Several hosting options are available to choose from, including terraces and restaurant. This venue can accommodate weddings of different sizes with personal attention from its events manager.
3. Mount Nelson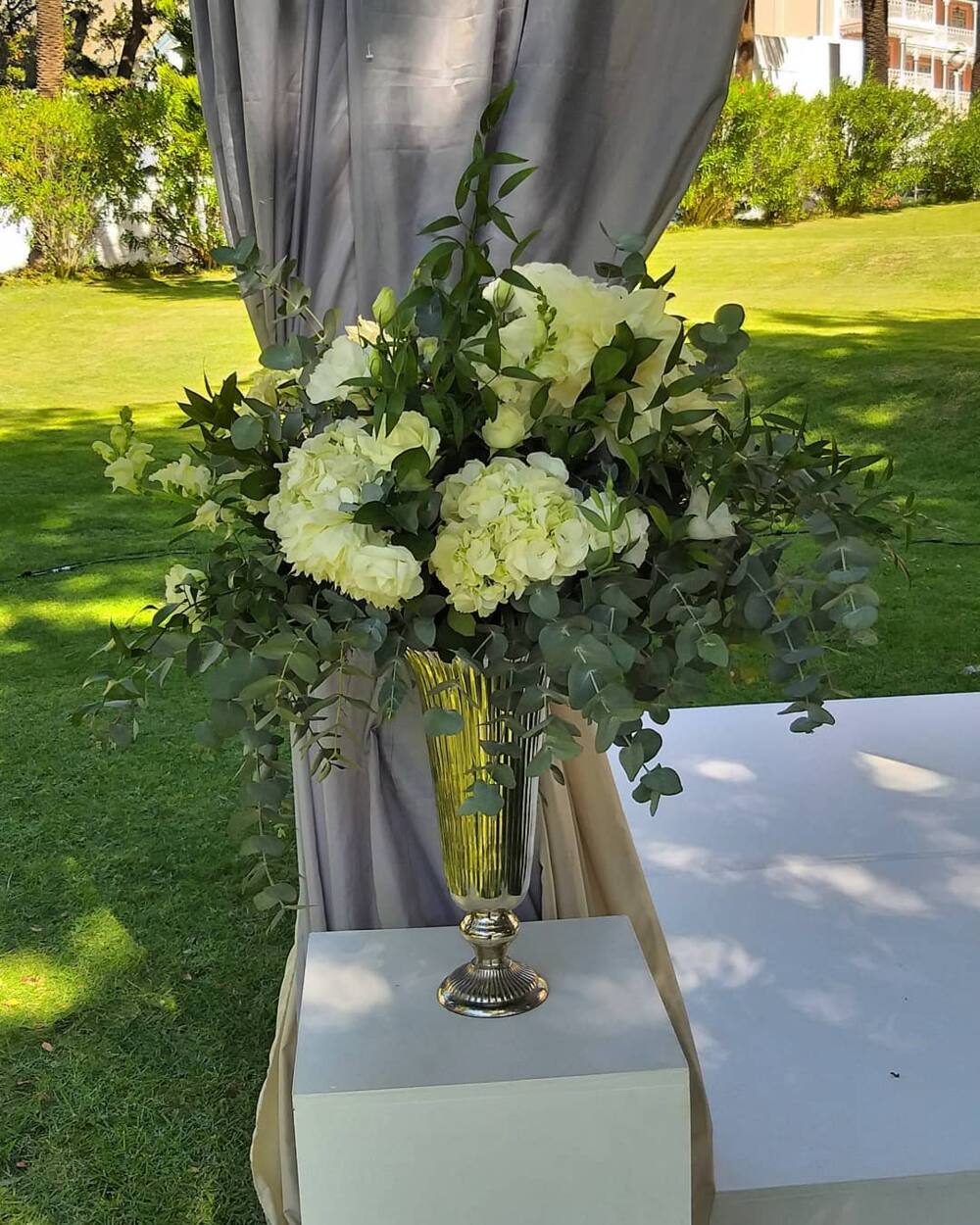 Alternatively known as the Cape's Pink Lady, Mount Nelson has a pastel pink exterior and a garden. It is the ideal location for hosting an intimate wedding affair. Mount Nelson adds the glamor of Hollywood to all Cape Town weddings. Choose from a ballroom or a garden wedding, including a red-carpet entrance. Other amenities found at this venue include ballroom receptions and a capable banqueting team that will make your event worthwhile.
4. Babylonstoren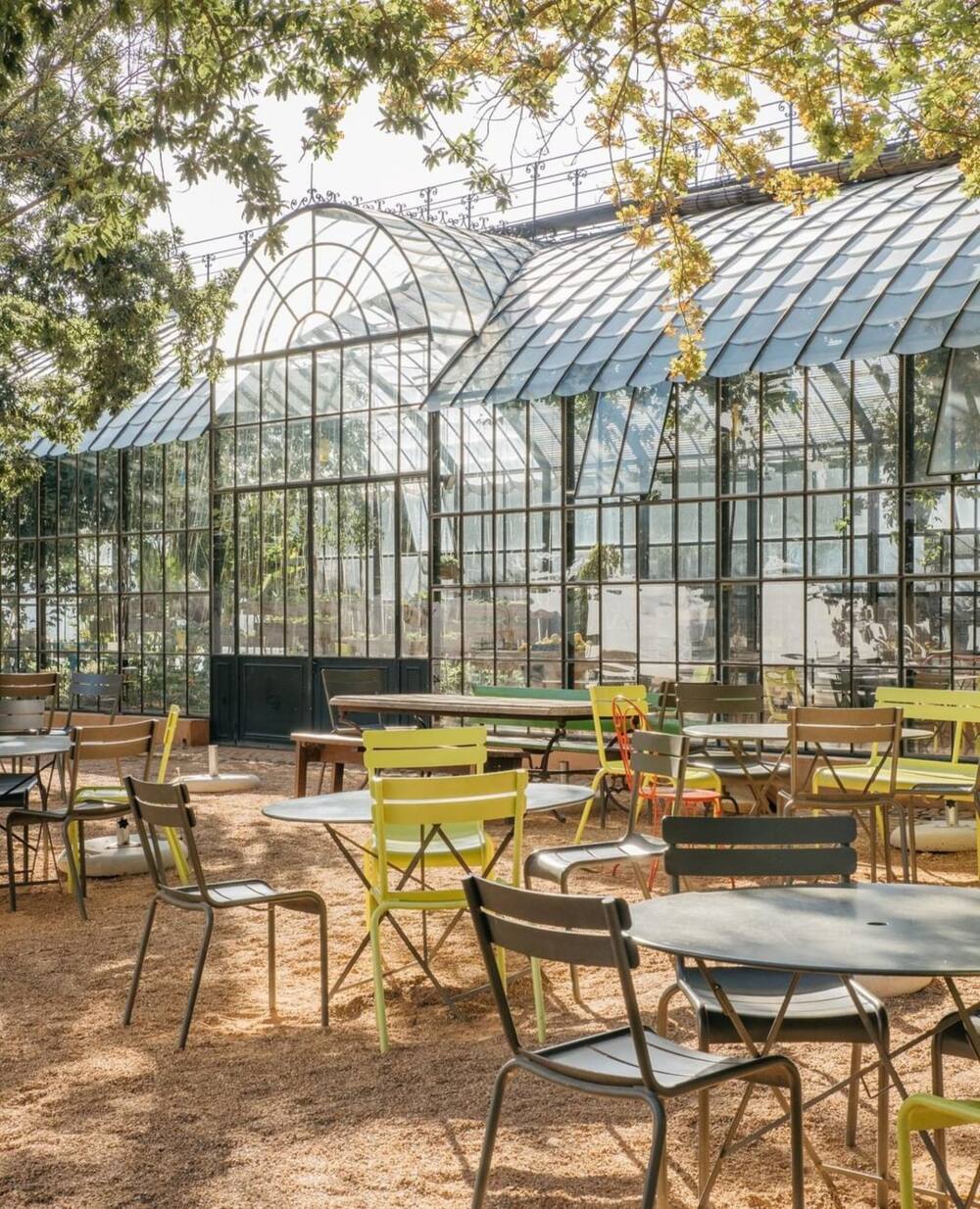 Located in the Cape Winelands, Babylonstoren is an iconic farmhouse. It is a mixture of a farmhouse and country garden set in an idyllic rustic location. For those looking for a relaxed offbeat venue, you cannot go wrong with this one.
5. Bakenhof Winelands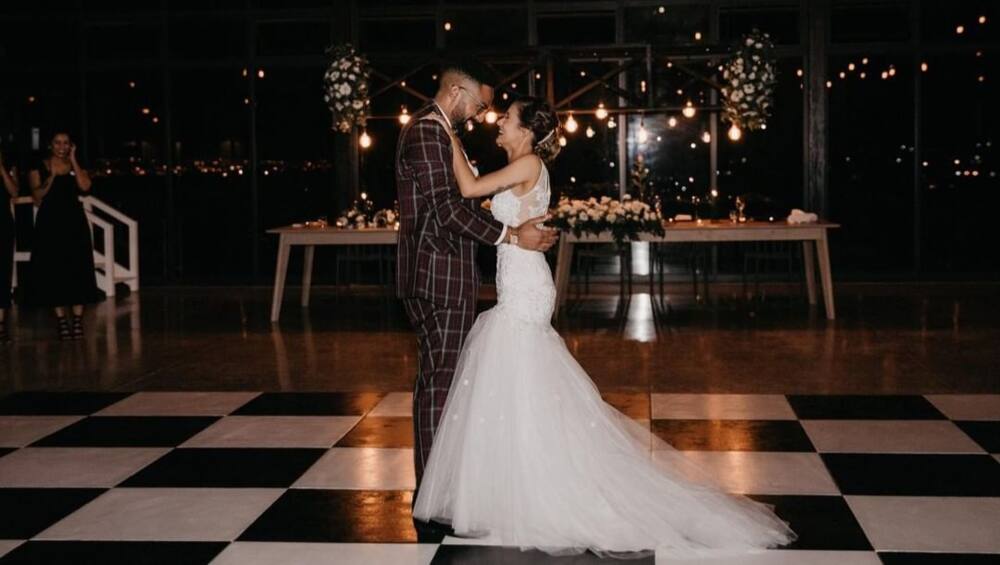 The venue is located in Wellington, and it has appeared in Top Billing, the lifestyle show. Bakenhof caters to wedding events exclusively. Amazingly, this venue has its chapel, furniture, photo ops spots, entertainment, drinks, and catering staff rolled into one.
6. The Conservatory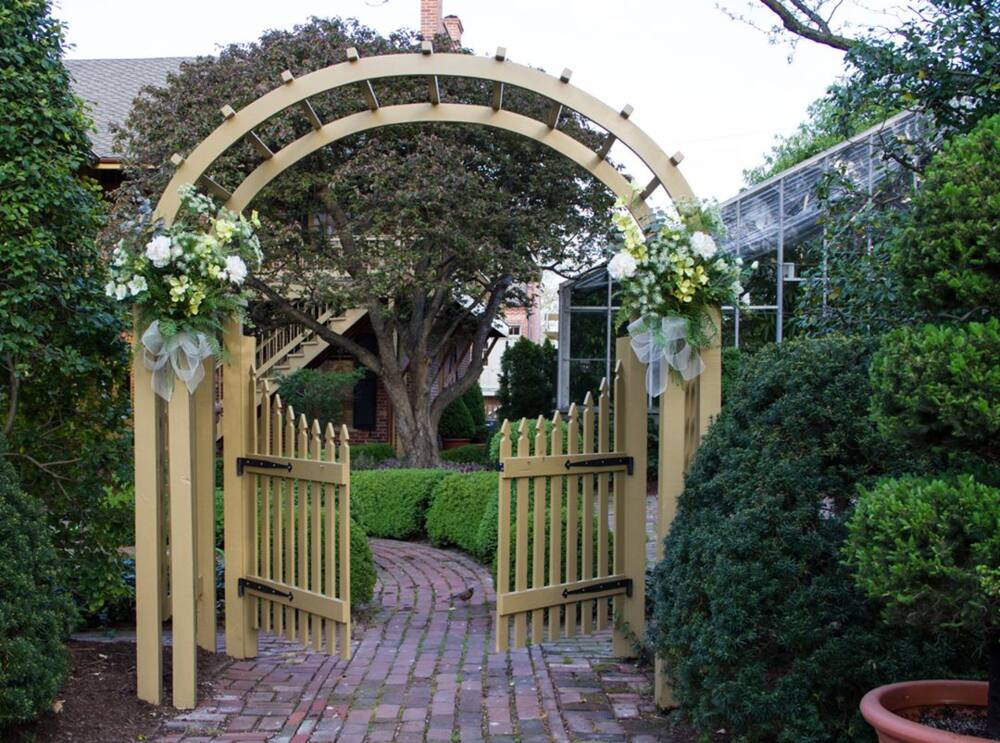 Located deep inside the scenic Franschhoek valley, the Conservatory is a beautiful venue for those looking for a Winelands experience. Also, it has a range of add-on services ranging from bar hire, catering, kitchen, and service staff. Plus, The Conservatory's garden offers the ideal photograph setting due to its secluded leafy spots.
7. Zevenwacht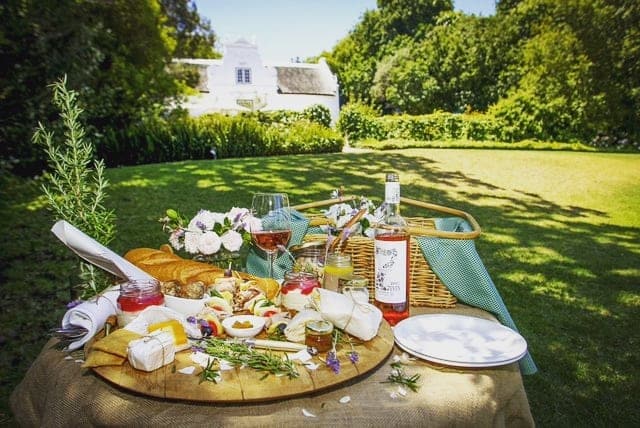 Situated just outside of the Winelands along the Kuils River, Zevenwacht is an in-demand wedding venue. What makes it so? It is because of its breathtaking rolling lawn that flows into the lake. Besides, this venue has a manor house with a beautiful terrace and a lush vineyard. Also, you get plenty of affordable deals when you contact its management. The Zevenwacht has two venues for holding wedding events. These include Alfresco with a 220-seating capacity and The Lapa which seats 80. So, there is no reason to fail to invite all future in-laws.
8. The Cellar-Hohenort Hotel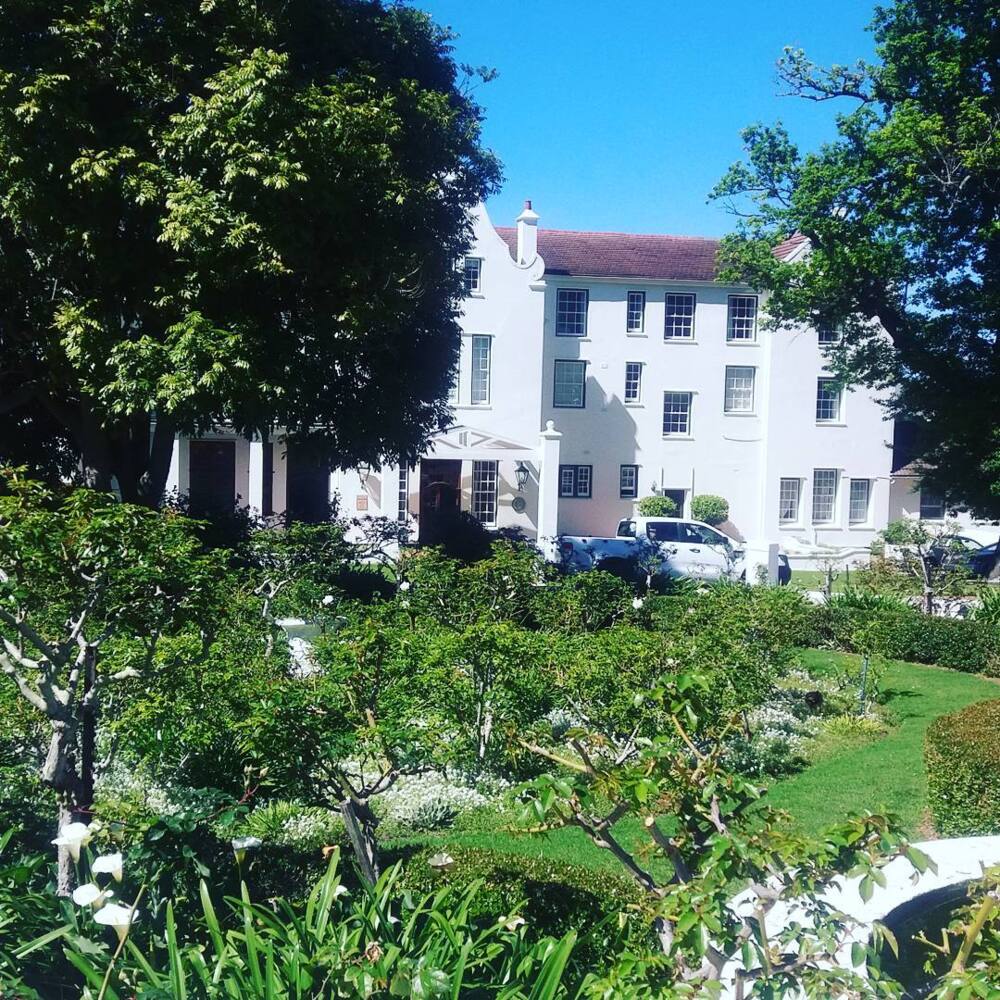 Set amid an enthralling garden, this venue offers honeymoons, destination weddings, and bespoke weddings. The Cellar-Hohenort Hotel is in Constantia, and it features various service offerings. Take advantage of its excellent services, personalized wedding plans, catering, and dreamy photo op spots. Besides that, the Cellar-Hohenort provides customers with customized wedding plans, staff, and cuisine.
READ ALSO: Affordable wedding venues in Johannesburg
9. Old Mac Daddy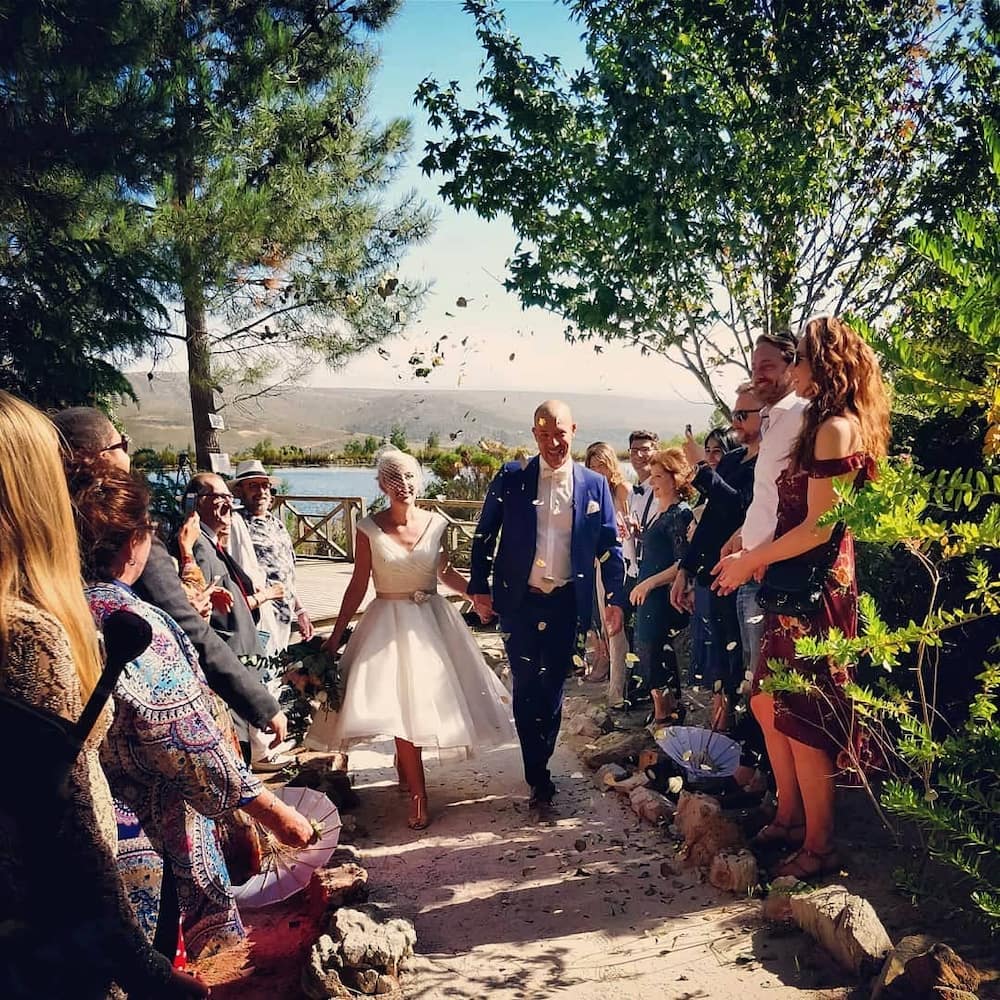 Are you looking for garden wedding venues cape town? Well, located in Elgin, Old Mac Daddy is the best low-key wedding venues cape town has for people with a tight budget. At the Barn, you have a quirky, gorgeous yet straightforward wooded landscape. It is one of the most laidback wedding venues in Cape Town, and it has space for 100 guests.
10. Simondiums Country Lodge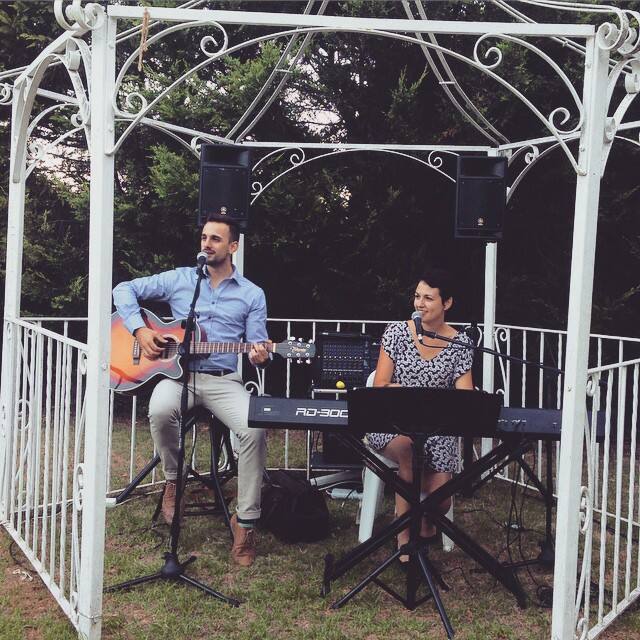 Also located in Franschhoek, Simondiums is a country lodge set amidst a beautiful environment. Here, you'll find an expansive lawn, peacocks, a venerable coach house, and a full wedding planning assistance. If you need a relaxed but elegant wedding, this is the venue for you.
11. Ashanti Estate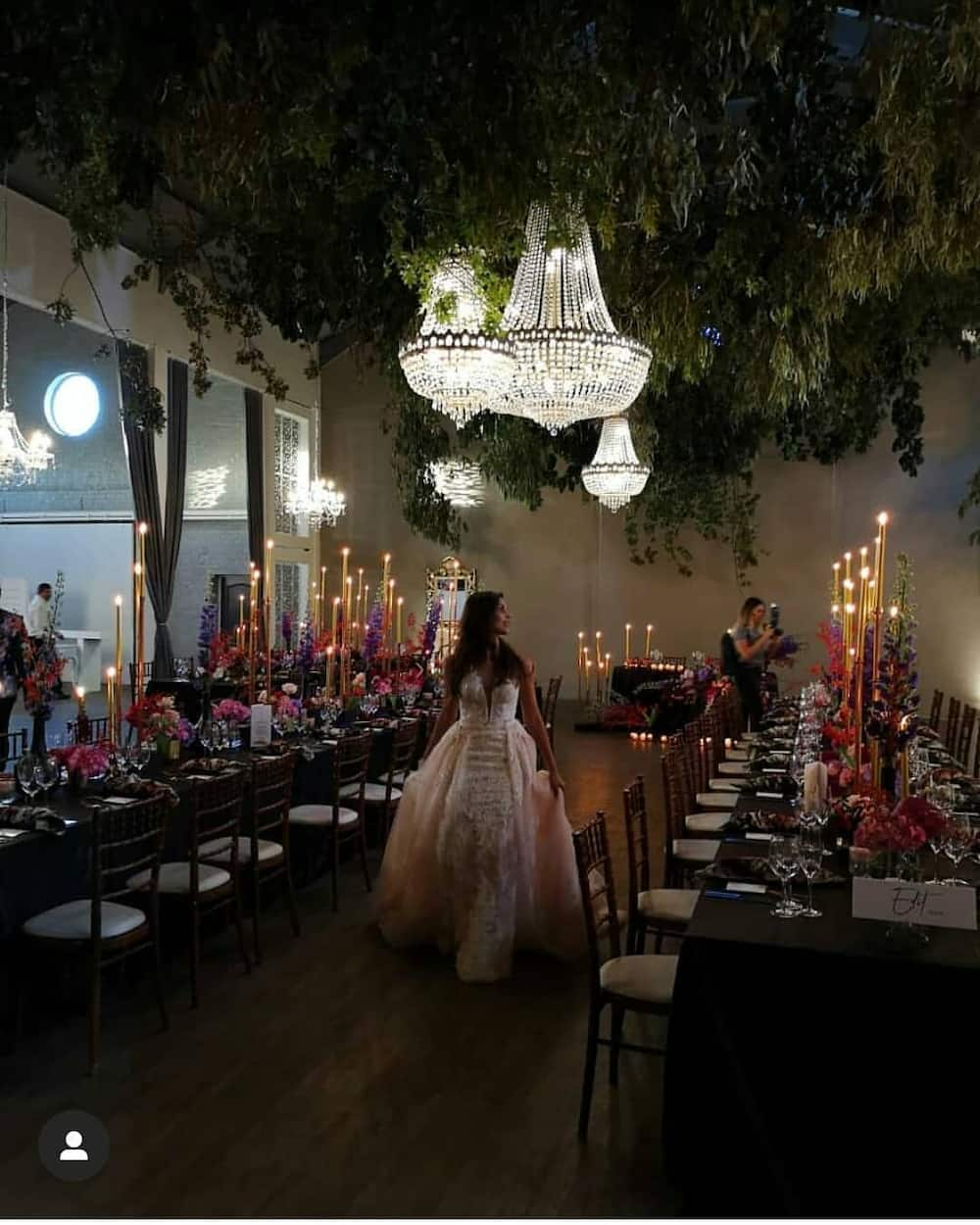 Renowned for its French-style edifice, Ashanti Estate venue nests in the Cape Winelands town of Paarl. You can select between three venues. Besides, you can hire furniture, décor assistance, catering menus, and photo ops spots all set in gorgeous surroundings.
12. Bosduifklip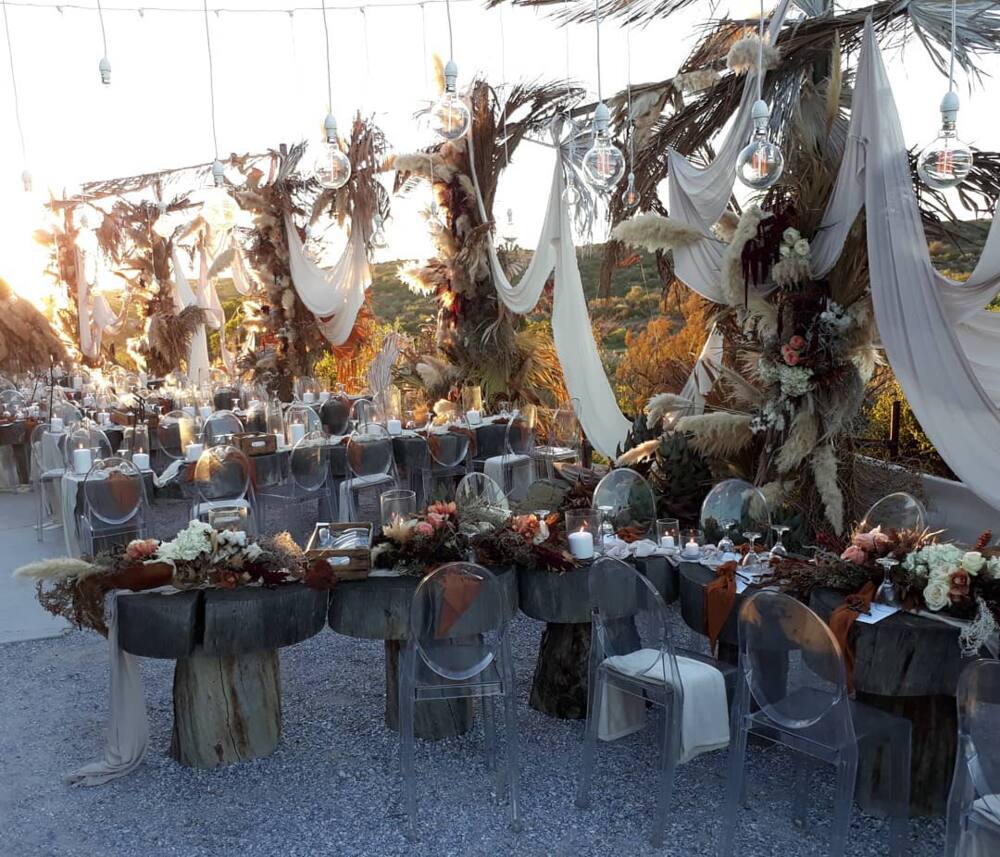 This is one of the most unique wedding venues in Cape Town. Bosduifklip features a farmhouse atmosphere bordered by a seasonal river and ancient rocks. Besides, it has crashed seashell pathways with tables and chairs carved from tree stumps. Here you get to host your wedding right next to the ocean. At Bosduifklip, you can choose to hold your event under the stars or at the restaurant.
13. Nooitgedacht Estate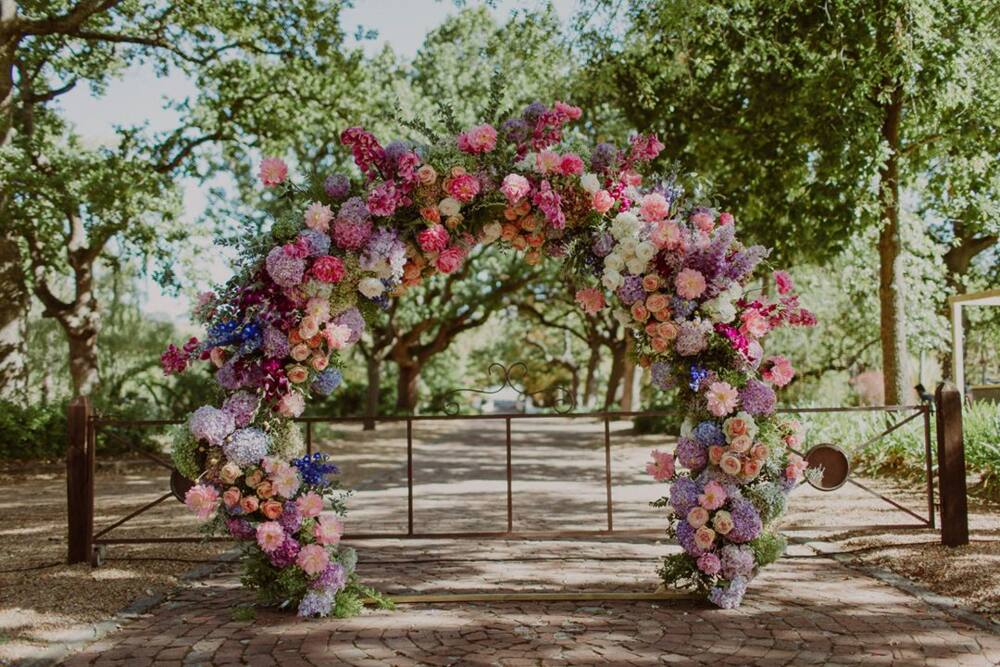 A romantic venue located in Stellenbosch with a choice of different indoor and outdoor venues. Also, it offers a collection of services, including décor, entertainment, furniture, catering, and add-on services. With Nooitgedacht Estate, you even have access to wedding planning services. This venue caters for 150 guests.
14. Klein Joostenberg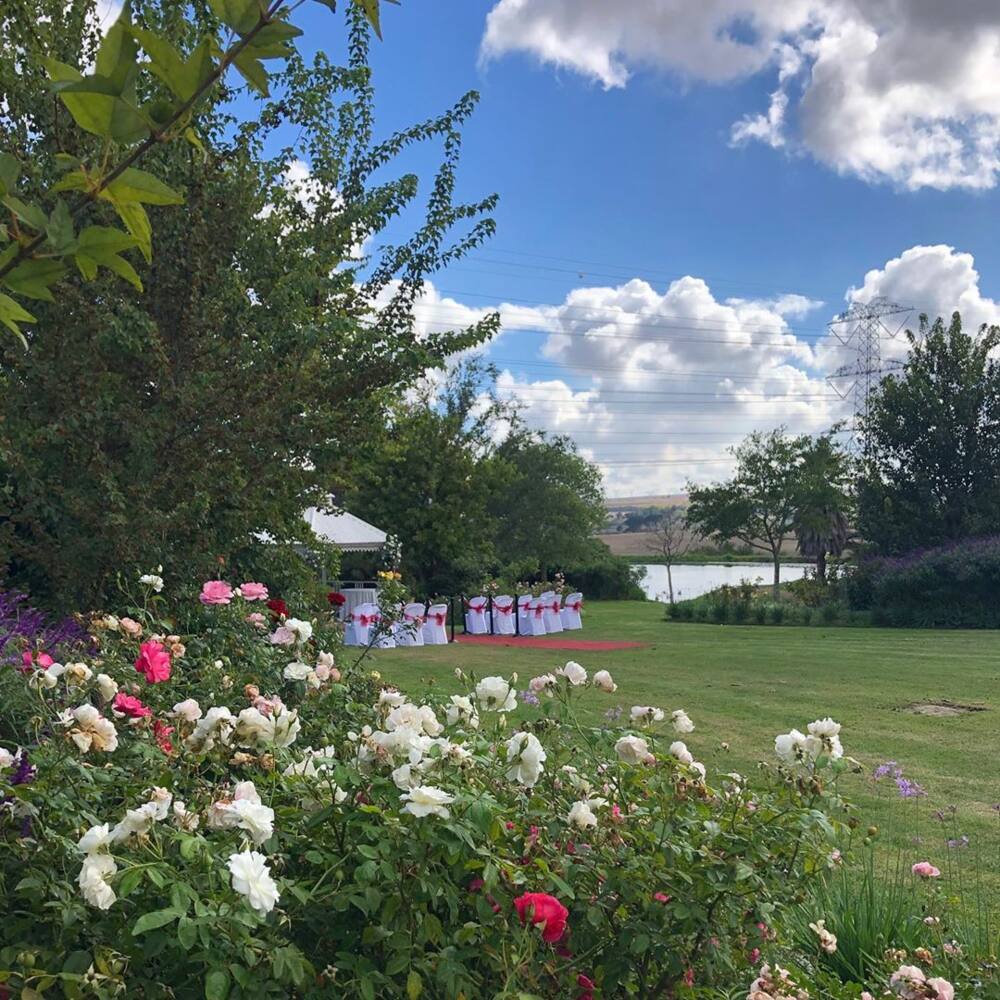 Klein Joostenberg is a spacious and contemporary working farmhouse surrounded by vineyards. At this venue, you get to enjoy freshly served cuisine, organic wines, and locally grown décor glowers. If you are looking for a romantic ceremony, this is the place to be. The cuisine is French Classic though it accommodates special dietary requirements, table arrangements, and budget themes.
In conclusion, these are some of the best wedding venues Cape Town. Nonetheless, the above list is not exhaustive, meaning that a future post will cover more venues.
READ ALSO: Top wedding venues Gauteng
Source: Briefly.co.za