The business divisions within South Africa should focus on civil society instead of the African National Congress (ANC) was stated by Justice Malala, a political analyst.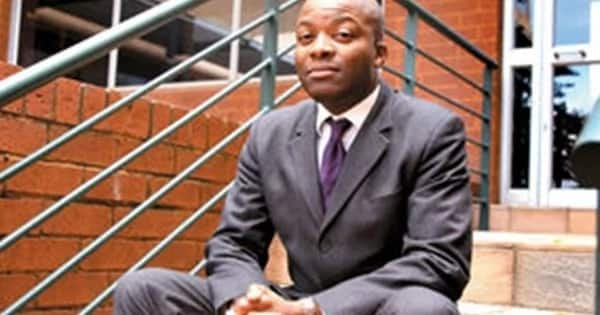 Briefly learned from fin24.com that political parties should not be interrupted by businesses. According to Malala, businesses should rather focus on the national politics. Furthermore, he encouraged the business sector to take a look at the economy, entrepreneurs, and the education system.
Do you agree with Malala? Should they rather focus on national politics?
People within South Africa should work together and they should stop blaming each other for everything. Whether or not President Jacob Zuma is president, the initiatives of a business should continue. Everything cannot be brought to a standstill because of one event. After December, the ANC might be divided even further was added by Malala.
South Africa will be affected in a positive and a negative way if China has a major influence in the country. Thanks to Chinese contracts, Botswana is growing at a great pace.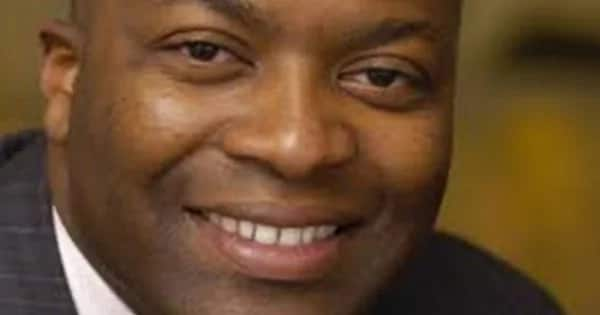 Download the app on Google Play or iTunes.