What is Beyoncé's net worth? This has been one of the questions on everyone's lips in recent times after Forbes made some interesting announcements. Everyone in this age and time must have heard of Beyoncé or perhaps her husband, Jay Z. The two of them, Jay Z and Beyoncé, are actually considered the first couple of music. It is not difficult to see why the two of them are considered as such because of the hard work and subsequent success in the tough music industry.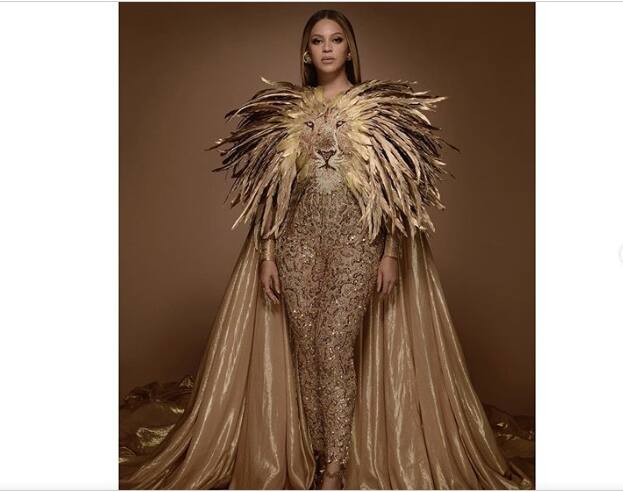 What is net worth? When someone uses the phrase net worth, like Beyoncé net worth, it means the difference between assets and liabilities. Basically, it is all the money you have when you pay what you owe. So then, how much is Beyoncé Knowles worth?
READ ALSO: Beyonce - Homecoming: live album and official trailer reviews 2019
Beyoncé networth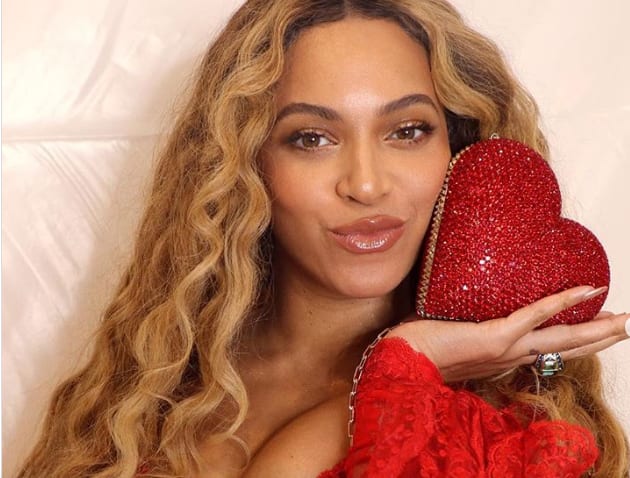 How much is Beyonce's net worth in 2019? This week, the music and entertainment industry in general, has been set ablaze by incredible news about the net worth of Jay Z and Beyoncé. According to Forbes, Beyoncé has a net worth of an incredible $400 million (about €355 million). With that valuation of Beyonce net worth 2019 Forbes, the singer and businessperson is now just one position shy of the top 50 of America's Wealthiest Self-Made Women.
The rise of Beyoncé
Born Beyoncé Knowles, the artist, presently 37 years old, grew up in Houston where she became a worldwide name after joining the famous group known as Destiny's Child. Later on, she went solo and managed to build her name and brand mostly through performances and consistency in launching extremely successful albums. Aside from that, Beyoncé has been able to land multimillion deals with brands like Pepsi. Recently, to further build the Beyoncé net worth, she has dived into the world of entrepreneurship with brands like the Ivy Park athleisure. She actually launched that brand together with Adidas earlier this year.
Jay Z and Beyoncé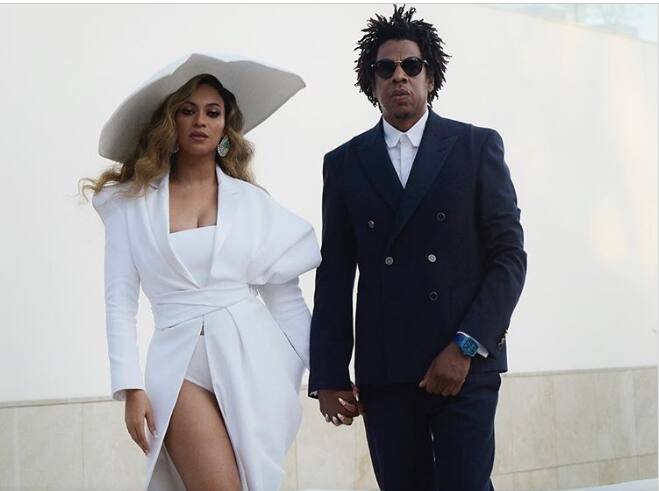 Who is richer Jay Z or Beyoncé? The answer is Jay Z, since the rapper has an even bigger net worth of a little over $1 billion (around €890 million). The calculation for this Jay Z net worth 2019, according to Forbes, was done by combining all he owns in companies and his income and then subtracting the cost of his expensive lifestyle. These calculations are for individual assets owned by the two not considering the assets the couple own collectively.
This Jay Z net worth makes him one of a select few entertainers to reach the $1 billion mark. In case you are thinking that Dr. Dre is one of those billionaires, you would be wrong. Despite selling Beats by Dre to Apple for $3 billion, Forbes estimates his net worth at a little under $1 billion (about $770 million).
Beyonce and Jay Z net worth
Obviously, the couple has managed to amass a fortune together. Collectively, they have a combined worth of around $1.4 billion. For example, their recent album "Everything Is Love," won a Grammy while an encore of their past album "On The Run II," recently raised a cool quarter-billion dollars. The couple also invests in startups as well as a number of properties. Their real estate properties include:
They own a penthouse in the neighborhood of Tribeca in New York.
Three mansions in three different locations namely Bel-Air in Los Angeles, New York, and East Hampton.
READ ALSO: Jay Z net worth 2019
There you have the Beyoncé net worth! Based on how far she has come and the struggles she has had to deal with, it will not be surprising to hear that she will be a billionaire soon as well.
READ ALSO:
25 best love songs of all time
Richest DJ in South Africa- Top 10 richest DJs and their net worths
Black South African millionaires : Top 15 richest business owners ranked
Black Coffee net worth 2019
Cassper Nyovest net worth 2019