It is amazement how about one million tickets have been reportedly sold as the FIFA Women's World cup 2019 is about to kick-start. But to a curious mind, one of the first questions that would run through the mind is what makes this year's tournament really special from the previous ones to have made it receive so much of media attention. While this issue is considered in this article, other relevant information that you may want to know about is also discussed.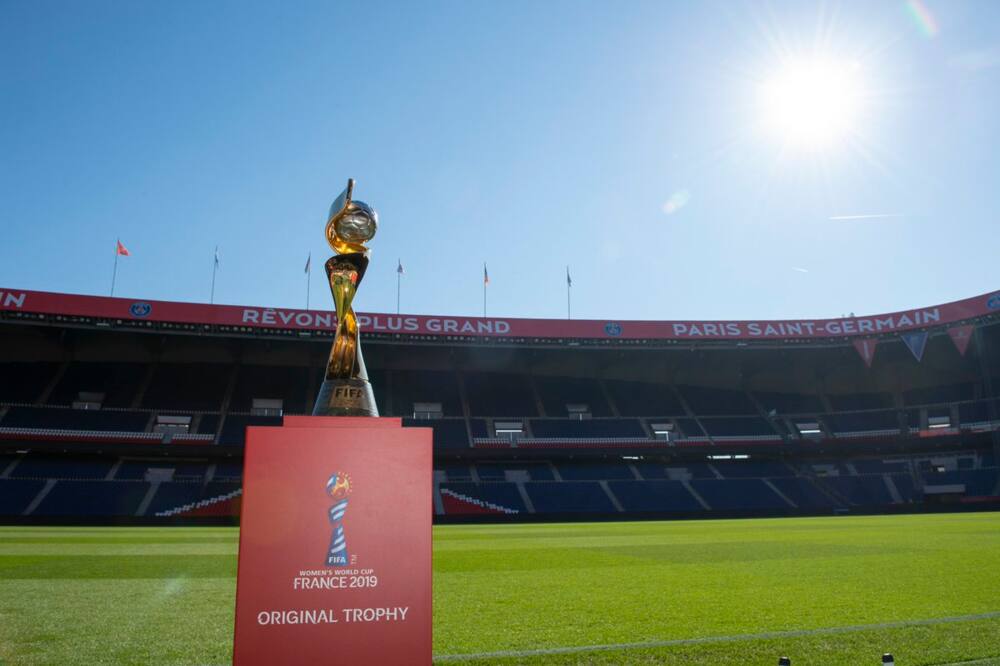 The Fédération Internationale de Football Association (FIFA) Women's World Cup is an international football competition that involves senior women's national teams who are members of FIFA. When it started in 1991, the inaugural tournament referred to as FIFA Women's World Championship held in China and since then, the seven tournaments have held so far has been won by four national teams.
READ ALSO: Women's World Cup 2019: Top 7 football stars to watch in France
Significance of Women's World Cup 2019 in history
Being the eighth edition of the Women's FIFA World Cup, one of the things about this year's tournament is its uniqueness and importance since it began and the reason is not far-fetched. Considering the effect of the record-breaking tournament that took place in 1999, which is twenty years ago, this year's event seems to be creating an opportunity to build on and surpass the foundation that was laid then. A few things that set this year's tournament apart from previous ones are discussed below:
1. Highly competitive game
There is no doubt in the fact that this France 2019 would likely be a redefining moment for the world tournament. Considering the calibre of talented footballers who would be playing this year, then, one would rightly say that the tournament is going to be survival of the fittest. In the history of women's football competition, there have never been so many title contenders that would be featuring in the tournament as there is this year.
While commenting on this year's tournament in a catch-up moment with USA head coach Jill Ellis by FIFA.com, she said:
I would say that this will be the hardest World Cup to win because the number of quality teams, teams that are growing the game, the personalities of the players—our game is growing and growing. I think people feel that and I think it's going to be an amazingly competitive World Cup with a lot of memorable moments.
2. Biggest audience so far in Women's World Cup tournaments
Moreover, it is recorded that there has not been a bigger audience who would tune in to watch as these global stars compete for the prestigious prize. The global television audience that this year's Women's World Cup is attracting would definitely outweigh that of 2015 which attracted 750 million. A proof of this is FIFA's report on the sales of the tickets. As reported on CNN, within 48 hours that the Women's World Cup 2019 tickets went on sale, the tickets for the opening match, semifinals and finals were sold out completely.
Specifically, it has been estimated that more than one billion people would watch the action over the television across the world. And based on this figure, that would be less than one-third of the total number of viewers who watched the men's tournament in Russia.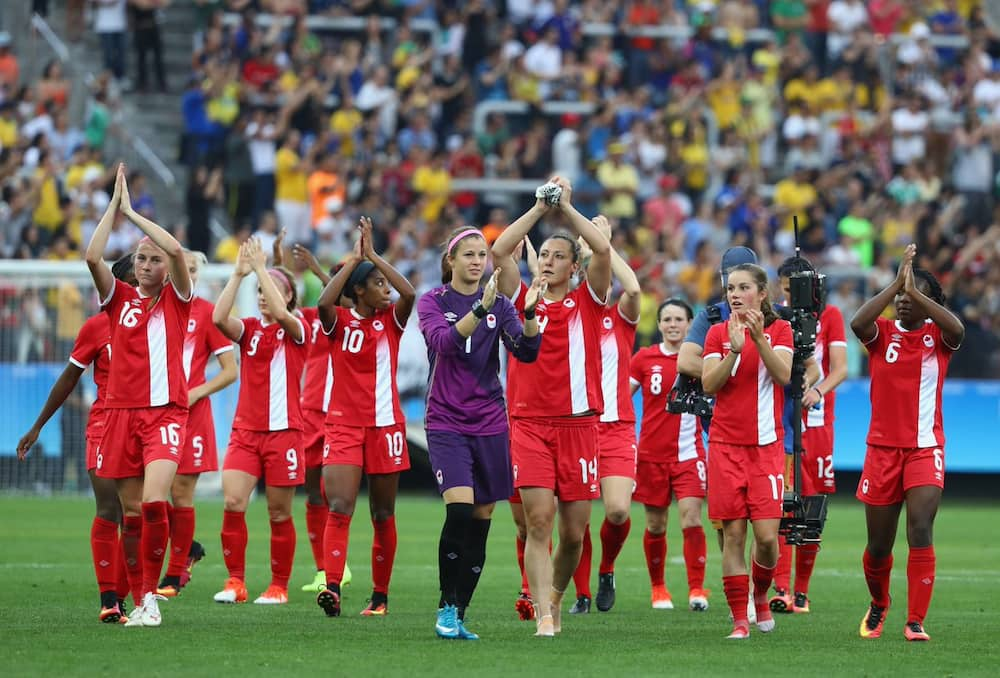 READ ALSO: Soccer coach has ambitious dreams for his team: PSL, here we come
3. Fight for equality
It is no more news that women players have not been treated fairly. A few instances are when the FA of Chile had to disband its women's team because they did not make it to the last World Cup and so, they could not play for 981 days. Also, the national women's team of France had to be ushered out of the Clairefontaine training centre recently to allow the men's team use the facility. This is also not to talk of Argentina's women team who had to battle with their FA so they could have equal access to facilities.
With all these challenges, these women see this season's World Cup as more than a tournament but one with a specific purpose. It is essential in history because it is tilted towards a fight for the right to be treated equally with men. With the kind of attention that the players would garner with their efforts on the field, it is hoped that their success would bring about an attitudinal change in the way they are treated. So, this tournament is aimed at starting a revolution, and that is why its significance is higher than what had been witnessed in most other sporting events.
Which country has won the most women's World Cups?
As said earlier, four notable teams have emerged as the FIFA Women's World Cup winners since the tournament began and interestingly, all of them are still featuring in this year's competition. The first team to win the World Cup was the United States' team in 1991 before the Norway team took over in 1995. Then, the championship went back to the United States' team in 1999.
The team from Germany won the Cup in two consecutive times which are 2003 and 2007 before Japan emerged as the winner in 2011. Who won the last female World Cup? The team from the United States of America won the Cup in 2015. How many World Cups have the US Women's won? In a total, this shows that the US Women have won the Cup on a total of three times.
There is so much to expect in the Women's World Cup 2019. Apart from the fact that there would be highly-competitive matches, the purpose of playing to bring a change in attitude towards how female players are treated is one thing that has lauded this season's tournament. Therefore, whether their mission would be accomplished or not is what is yet to be determined.
READ ALSO: Neymar suffers ankle injury and will miss 2019 Copa America for Brazil