Top wedding venues KZN KwaZulu-Natal 2019
Are you planning a wedding in Kwazulu-Natal and are wondering about which of the wedding venues KZN has to offer will work for you? Well, with so many options to choose from, this should not be a concern that worries you anymore. With a bit of research and a prior site visit, you can settle for a venue that will make your guests comfortable and also ensure your pictures will be brilliant.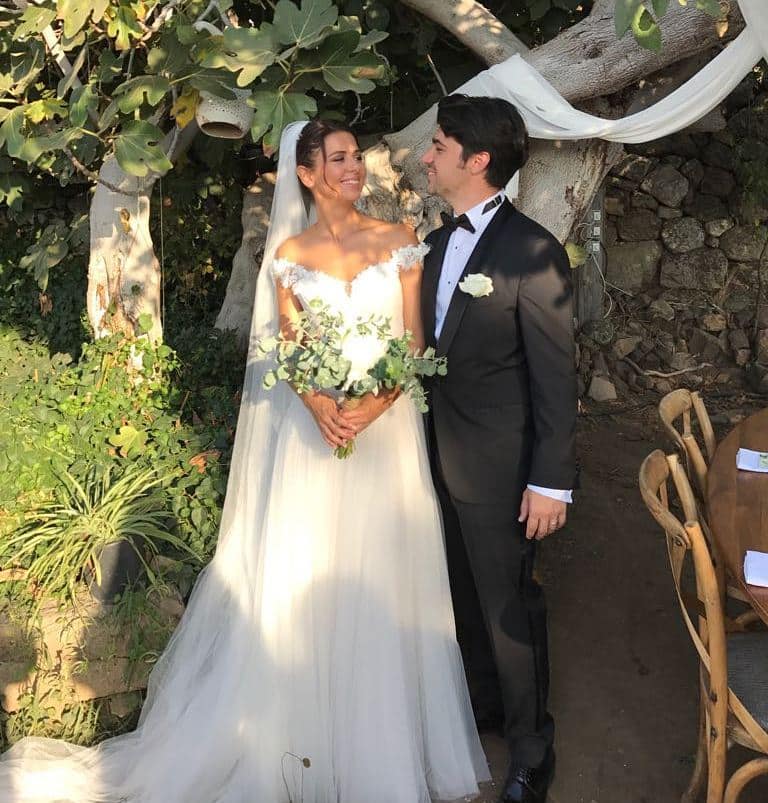 With so many wedding venues in KZN, there will always be a place for you and your spouse to exchange vows. Whatever you settle for will depend on the theme you want to go with. While some couples will prefer a natural theme with forests and waterfalls, there are those who want a backdrop of the mountains or the sea at a distance. Others may want a rustic feel to the whole picture-square. Whatever your preference is, always conduct due diligence before settling for an option.
Great wedding venues at Kwazulu Natal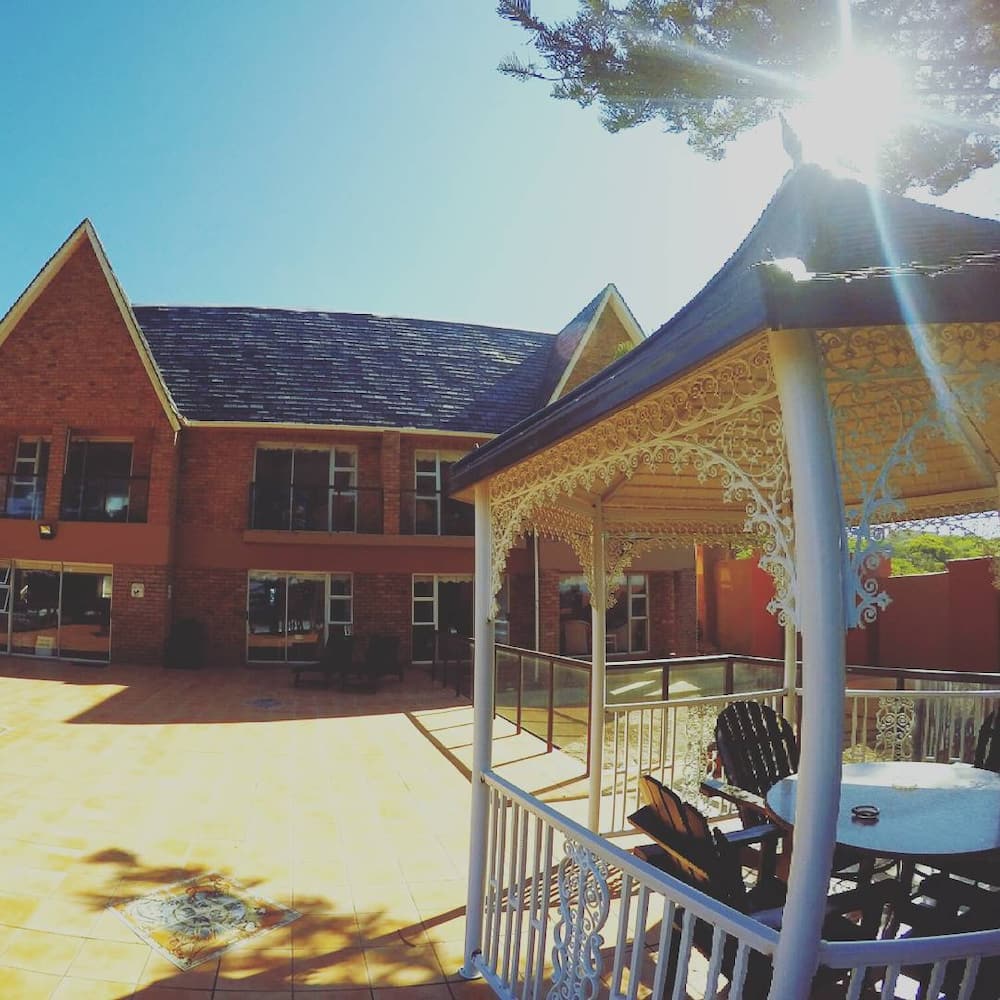 If you want a perfect venue for your wedding, then you must start early. Fortunately, there are varieties that you can explore. Get the input of experts and people close to you before you decide though. Here are a few to start with.
1. Woodridge Estate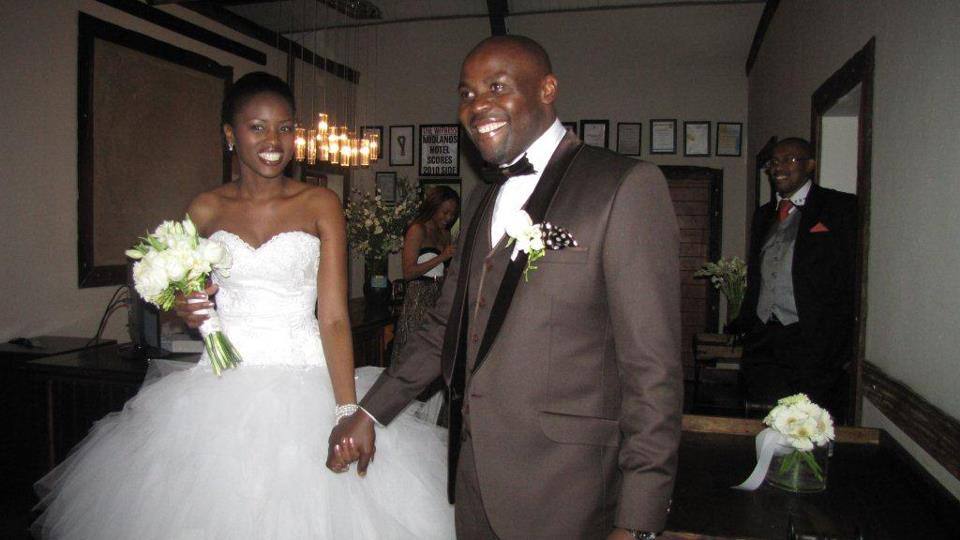 The rolling hills of Balgowan in the KZN Midlands is known to be one of the most popular wedding venues in the whole of South Africa. The moment you get into the estate elegance and class scream at you. You get the feeling that your function will be perfect as the peaceful ambiance gets to you.
2. Braham Hills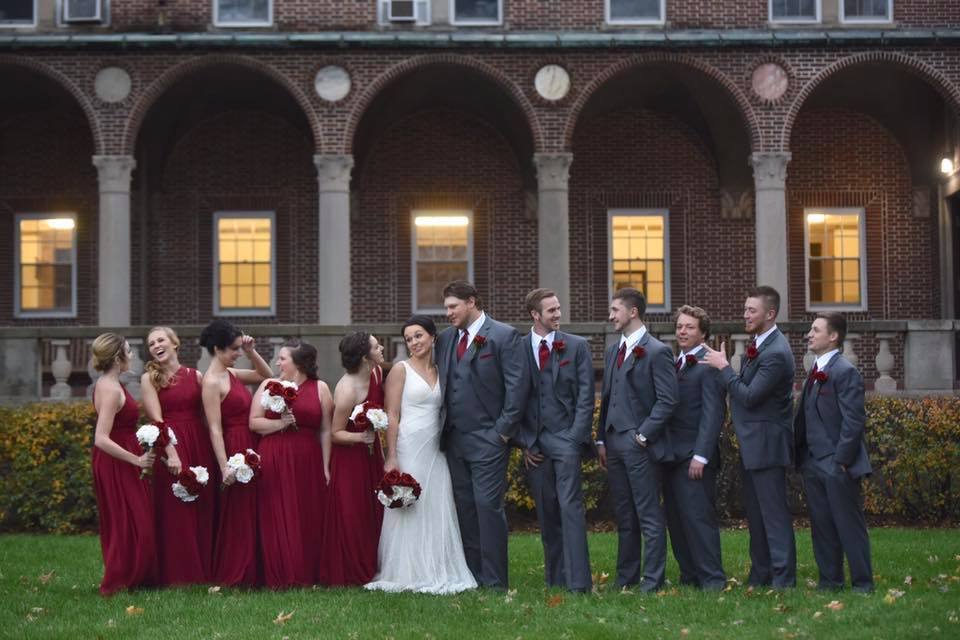 This is a breathtaking site with its glass chapel where you can exchange vows. The panaromic view of the hills will get you emotional. The environment is just but heavenly and will give you the perfect romantic feeling you want to achieve.
3. Thorpe Lodge (Wartburg)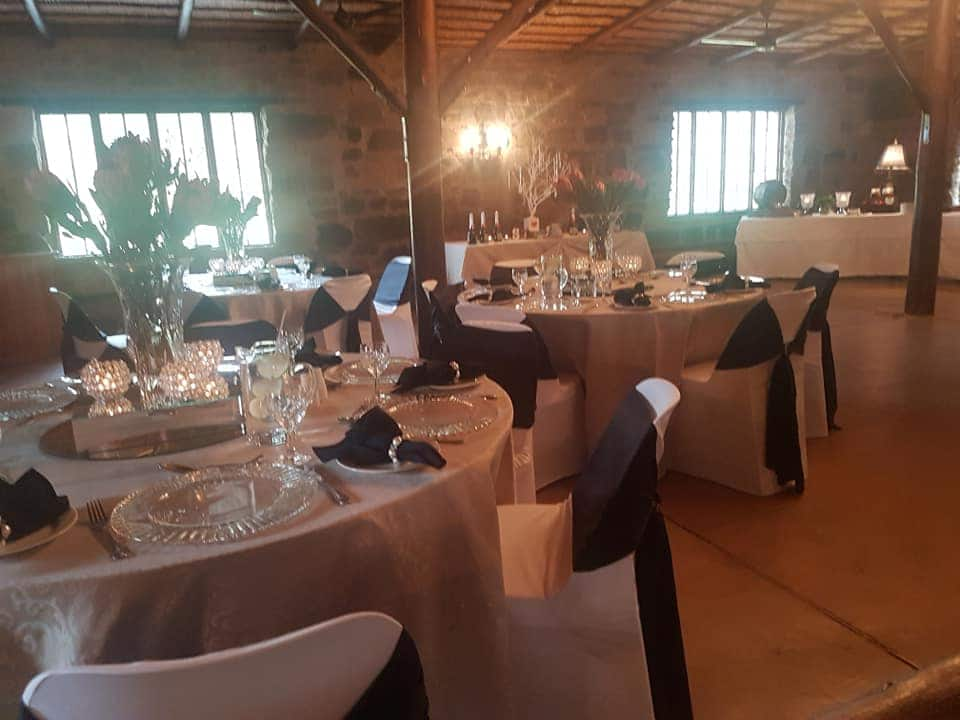 This is an ancient family run lodge that has excited since the 18th century. It offers the perfect county feel that will make your event so classic and chic. It overlooks the KZN sugar lands which is the best setting for a romantic evening wedding with a few guests. It's the ideal location for an intimate ceremony.
4. Granny Mouse Country House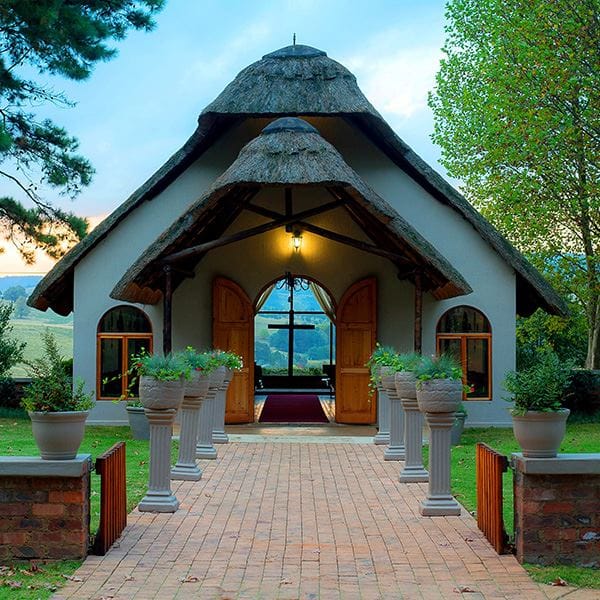 This one is located in the Midlands and makes a perfect venue for your wedding. The chapel is air-conditioned and overlooks the Caversham Valley thus offering a perfect backdrop.
5. St. Ives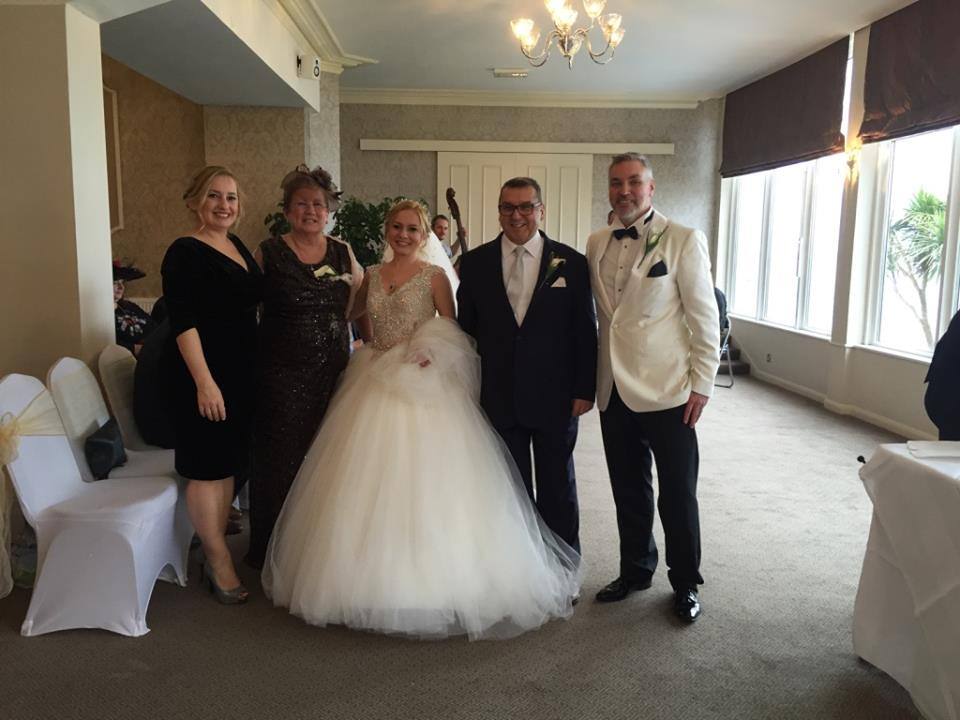 If you are interested in more than just the venue's beauty, and are more about perfect food, then St. Ives is excellent with its award-winning chefs. You can be sure that the guests will enjoy coming when they know what follows once you exchange your nuptials.
Unusual wedding venues KZN locations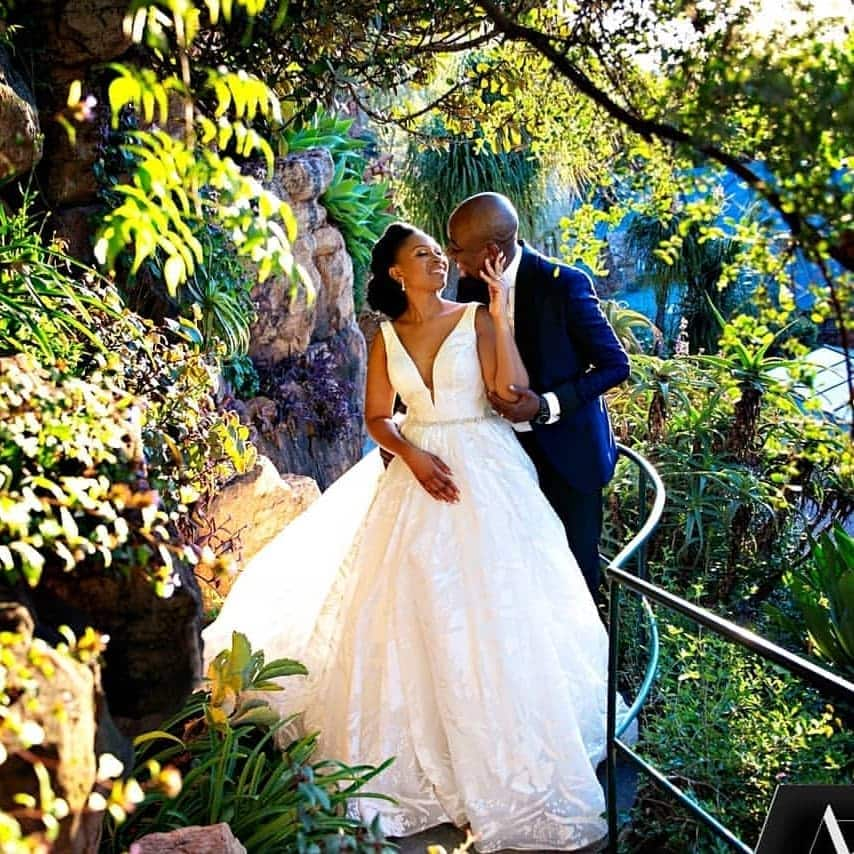 These are venues that may not come top on your list when you begin exploring. Nevertheless, they are some of the best as they guarantee uniqueness and will have people talking about your ceremony weeks after it is done. They range from hotels, farms, and outdoor venues. They include:
6. Bellwood
This is a perfect venue for anyone that loves laid back and cool surroundings. It is a 600 acre stretch of hills and valleys around the Drakensbuurg mountains. It comes with a water background and has some of the oldest plants around with some being over 5 decades old. You can exchange your vows at the Old Barn Chapel or alternatively use the enchanting Forest Chapel before leaving out for a romantic setting where you can have the reception. All the photos can also be taken around the same area because the scenes are epic. If you want convenience and quality then this will work excellently.
7. Orchards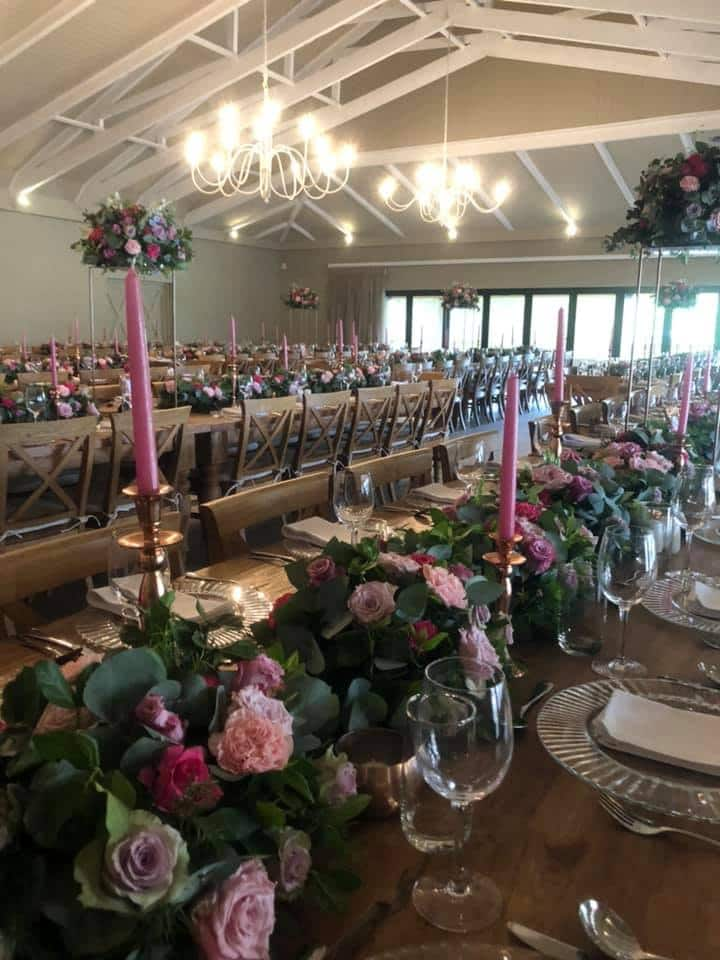 If you love trees and are a couple that supports nature then this is the most ideal place for your wedding. The fact that these come with a total country feel will bring the rustic feel you have been going for. It is a fantastic venue for any couple that wants a classic wedding. The chapel comes in handy during the exchange of vows. What's more, your guests do not have to worry about getting late as they can spend the night at the lodges within the vicinity. The hay bales, green farms and spectacular landscapes all contribute towards a romantic setup that makes your wedding unforgettable.
READ ALSO: Top 20 wedding venues in South Africa 2019
8. Lythwood Country Hotel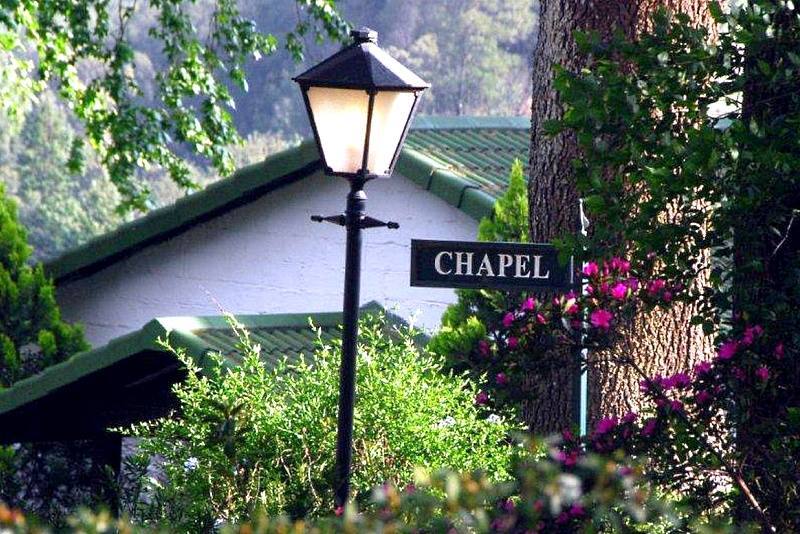 It is located on the panoramic foothills of the uKhahlamba Drakensberg Mountain. The hotel is perfect for an indoor or outdoor wedding. The well-tended outdoors with trees spread all over provide perfect shade for the guests to rest at. This, coupled with an antique chapel all contribute towards a perfect dream wedding destination.
9. Providence Country weddings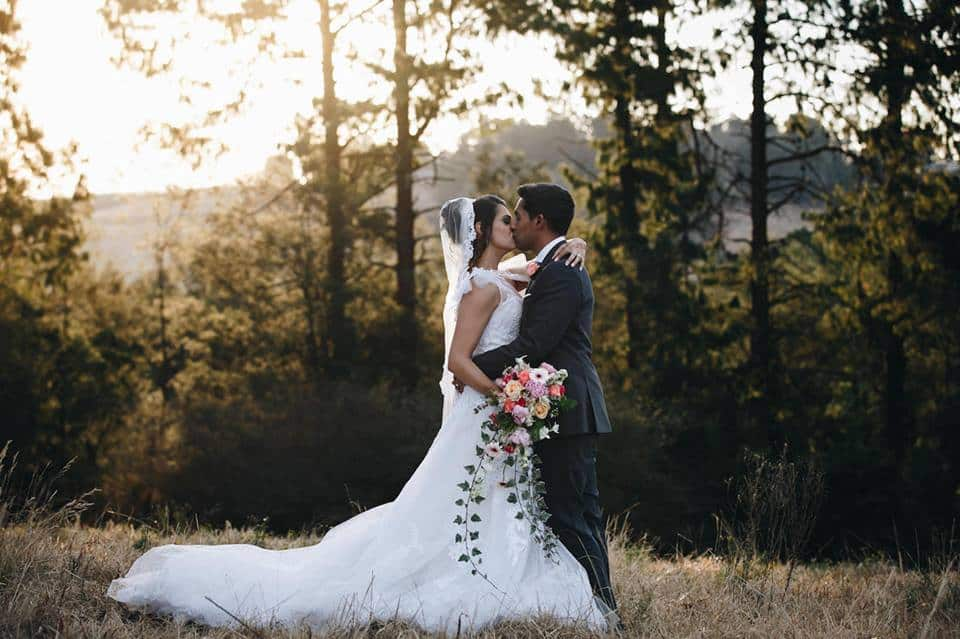 This is a destination that is known for a great reputation for all couples that want to make lasting memories. It is located in the midst of a magnificent garden and comes with an enchanting ivy-filled chapel. Located in Nottingham Road around the Kwa-Zulu Natal Midlands, it makes for a perfect spot for a fairy-tale wedding.
10. Cranford Country Lodge and wedding venue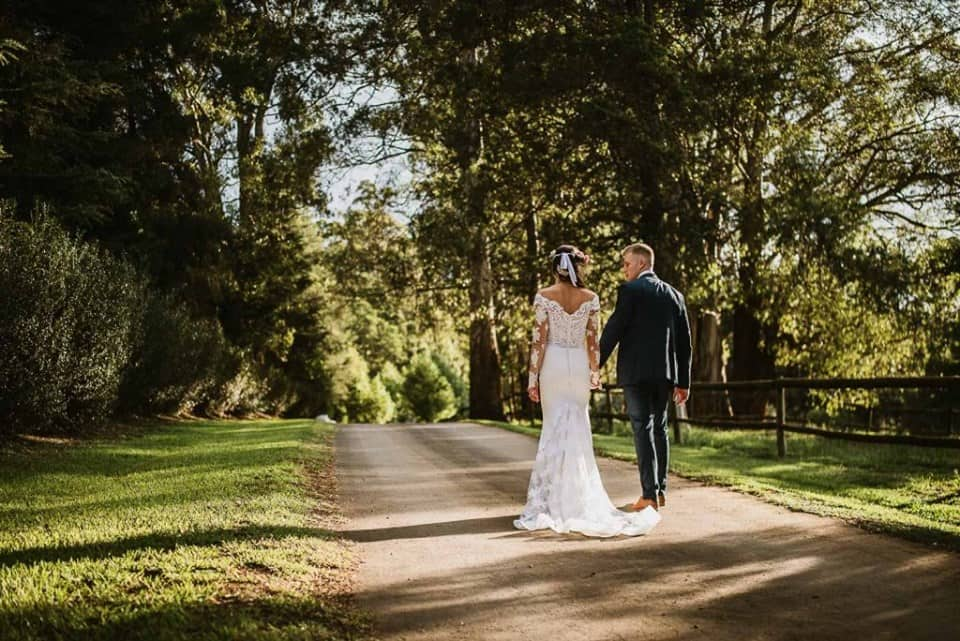 Are you interested in a county themed wedding? If so, then this lodge offers the best chic environment you will ever come across. Its location in a scenic valley makes it perfect for anyone that wants a romantic backdrop for their big day. You get the best of both worlds which is the rolling hills and enchanting woodlands.
Beach wedding venues KZN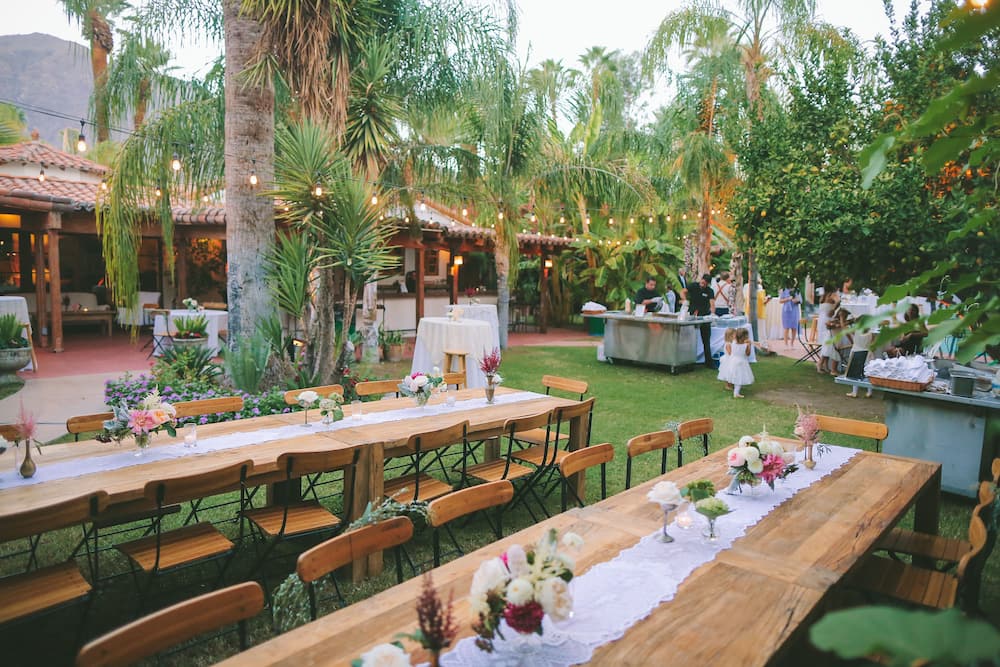 Beach weddings are always glamorous even without too much work. The fact that the sea or ocean is just but miles away, as well as the feel of the sand on your feet, makes it different. If you are going for a relaxed wedding where your guests can enjoy the atmosphere while taking listening to the sound of the water, then select any of the following venues below.
11. Braeside
This is set in a charming garden background around the beautiful dolphin coast. It offers quite a unique setting for a wedding that combines an ancient and new-world charm. It comes with a number of elements that make your wedding work. These include a traditional garden gazebo, and a classic new reception hall. In addition to this, your guests will be served mouth-watering local delicacies, not to mention the warmth brought in by the family hospitality.
12. Meander Manor (Shaka's Rock)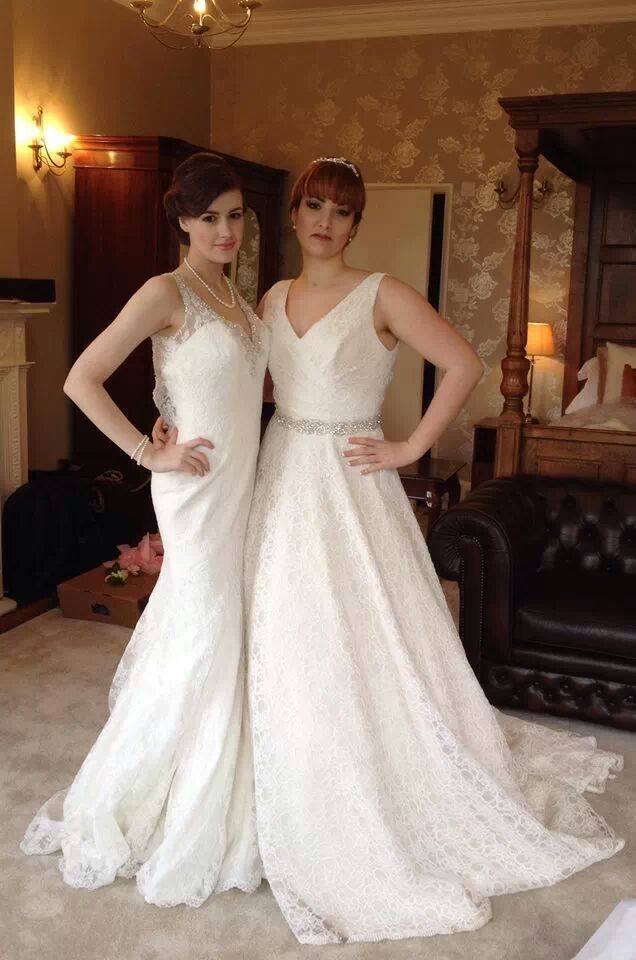 This one works for couples that are planning a proper beach wedding. Meander Manor is a venue that opens up to a fantastic viewing deck that faces the Indian Ocean. It will offer your guests a state of the art facilities that include a manicured garden, fountains and fish pond.
13. The Boathouse (Ballito)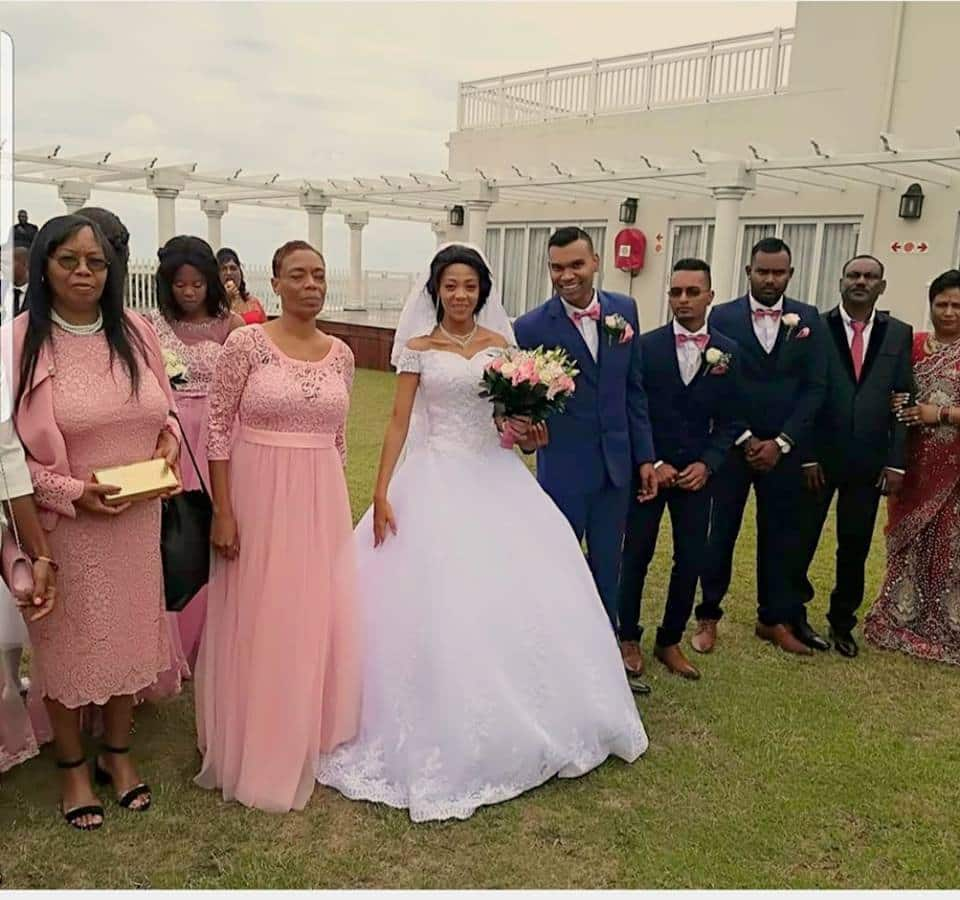 Do you prefer getting married on a romantic customized deck that has you and your spouse standing before the breathtaking sea, then you can be sure that the boathouse is the most ideal venue. Choose to say the vows at sunset on the terrace and dig your toes inside the sand thereafter. Besides the two of you, your guests will enjoy the Boathouse aura.
14. Salt Rock Hotel
Salt Rock hotel which is located on Salt Rock beach is perfect for a serene ceremony, especially when exchanging the vows. Pick a spot within the hotel that works for you. This will guarantee a perfect event for you and your lover.
15. Palm Dune Beach Lodge (Blythdedale)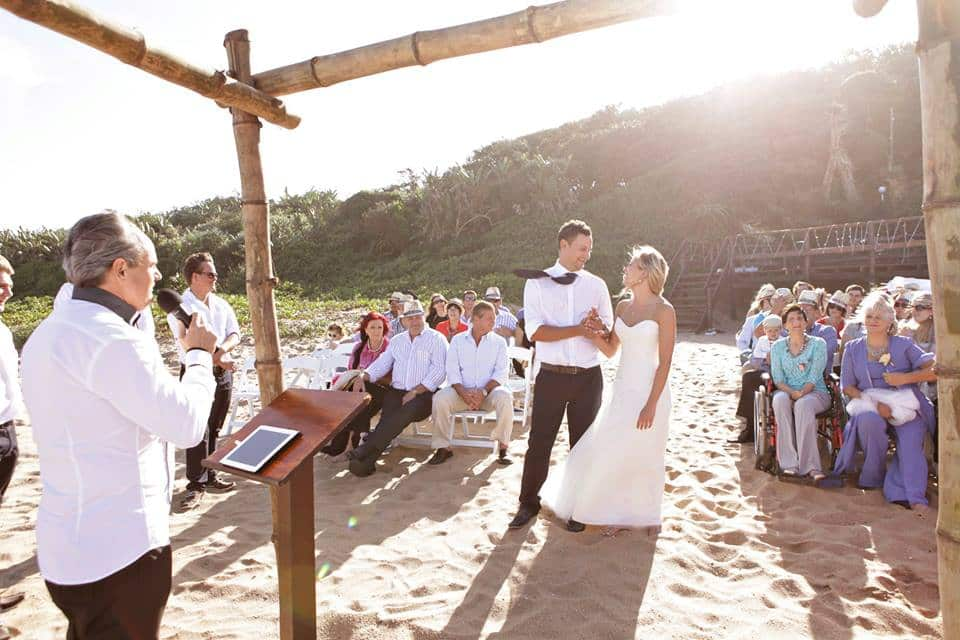 This can is the ultimate romantic beach destination for the wedding of your dreams. Palm Dune Beach Lodge offers you this and so much more. You have a choice to make between an outdoor or indoor ceremony, which is what makes Palm dune and ideal location. The options available give you room to work with a lot.
Choosing the right wedding venues KZN has to offer will expose you to KwaZulu-Natal in a way that you have never known before. You can be sure that you will get to find out some interesting things as you explore the different venues. One thing is for sure too, you will find the ideal location for your wedding.
READ ALSO:
15 original things to do in Cape Town 2019
Waterberg Resort rates, images, accommodation and fun activities
Affordable wedding venues in Johannesburg
Source: Briefly News