Photographer Johannesburg: List of the best shooters in Jozi
Have you ever tried to look for a professional photographer Johannesburg? If yes, then you must know that it is extremely expensive. However, if you are interested in getting quality work, you will have no choice but to go for a professional shooter. They are qualified and experienced, and they have modern equipment that can guarantee you an excellent service.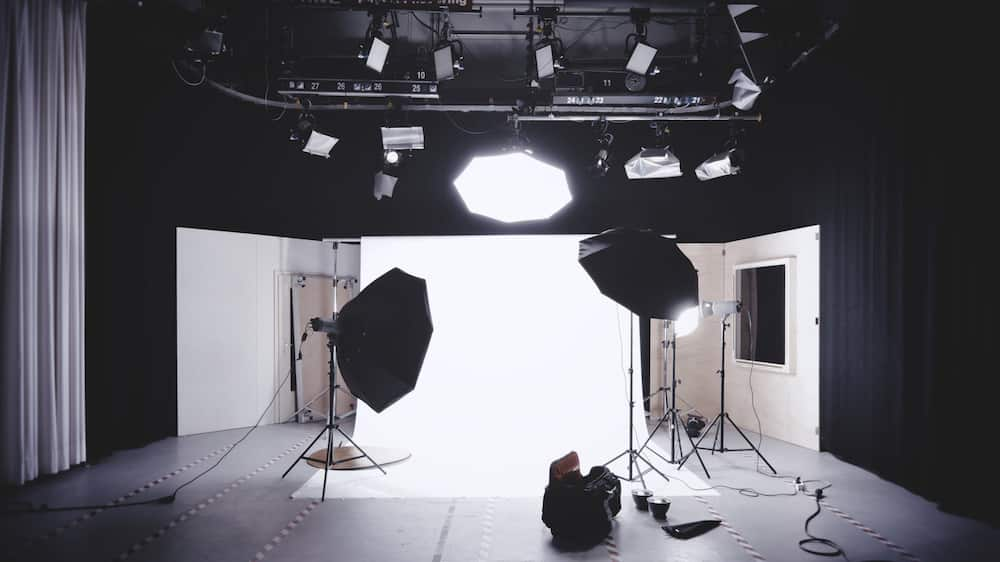 Shooting in Johannesburg
Johannesburg or Jozi, in short, is an essential economic hub in South Africa. Even though shooting in Johannesburg can take place at numerous places, a list of best shooters in Jozi always comes in handy.
Cost of a photo shoot
Having a photography price list South Africa is instrumental if you have to make the right choice. Generally, prices vary from one photographer to another and are estimated to be between $50 and $100 per session.
Since printing is likely to be charged separately, it is prudent to establish in advance what a package comes with.
To a large extent, photo shoot prices are determined by factors such as;
Expertise
Time
Type of equipment used
Picking a photo shooter
Depending on your budget, you may be guided by the following considerations as you select a photo shooter;
1. Independent photographer – you will have to pay more to hire an independent shooter because of their level of expertise in exchange for quality work.
2. Experience in the field – a new photographer is likely to charge less than an experienced one.
3. Department store – shooters within department stores tend to lower rates
The following are some top photographers Johannesburg has ever had:
1. Sonshaw Photography
Driven by a strong desire to excel in the field of photography, Sonshaw is an expert in a wide collection of photo session packages. It gives you a chance to select a package. Services include baby-bump and wedding photo shoot, and they come at very affordable prices.
2. Hay Kay Photography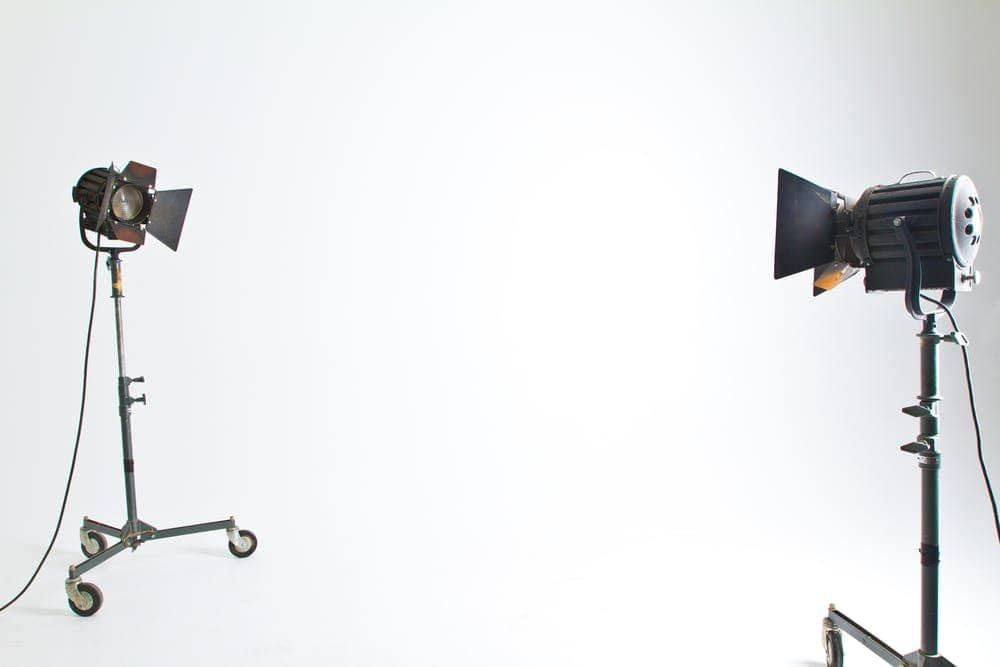 Photography services at Hay Kay cover maternity, newborn, engagement, and wedding photo shoots. They also cover corporate shoots. Clients are at liberty to choose from a variety of available packages.
3. Vivid Images
A photo shoot by Vivid Images enables you to capture unforgettable events in your life. Specialities include family photoshoot, wedding, maternity, and newborn. Their services are provided based on scheduled appointments.
4. Jeanette Verster Photography
Jeanette Verster is a specialist in lifestyle and wedding pictures. It allows you to book different types of sessions, including couple, family, and maternity sessions.
5. Marina Laskaris Photography
With its high sense of creativity, Marina Laskaris does its very best to deliver beyond expectations. Their main focus is family photo shoots and they also offer you many design options to select from. They include albums and photo books.
6. TR Photos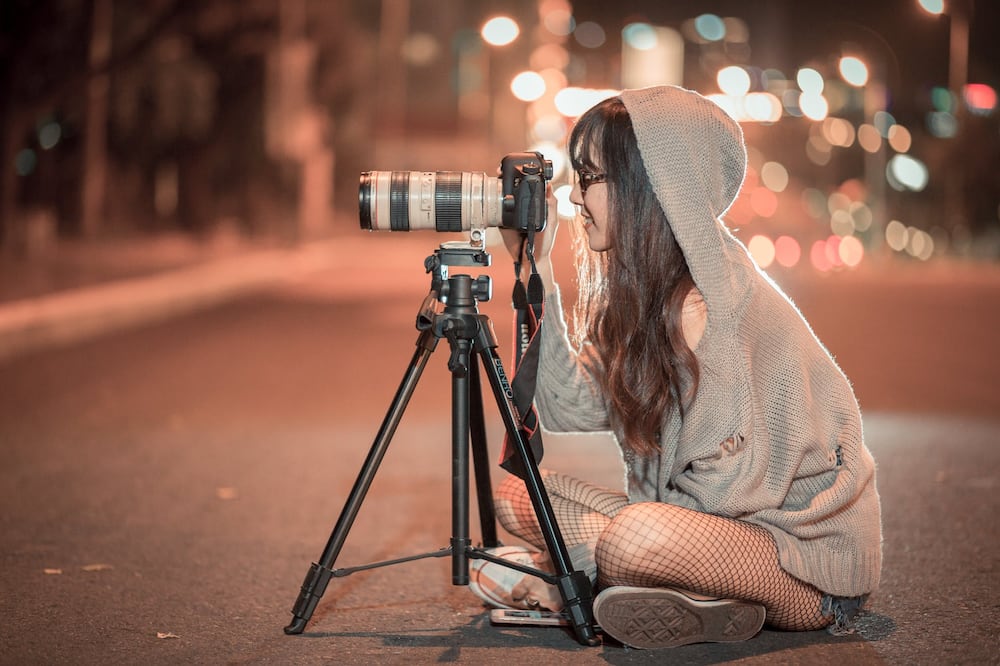 TR Photos are passionate about capturing great moments for families and children. It gives moms and dads the liberty to choose from various photo shoot alternatives. They are flexible, and their prices vary according to the requested service.
7. Boudoir Fusion Photography
A photo shoot at Boudoir Fusion gives you an experience you that will never forget for the rest of your life. Service can be provided on any day of the week.
8. Nestling Photography
For most people, pregnancy is such a fantastic experience. Nestling presents you with a unique opportunity to record great memories about your pregnancy experience. Their specialty includes family shoots, newborn, and maternity. Depending on your time and budget, you get to choose from different available sessions.
9. Cheeky Photography
If you are interested in having creative family pictures, Cheeky should be your destination. Cheeky specializes in pre-school, family, children, maternity, party, outdoor, and wedding photo shoots.
With a photoshoot studio located in the north of Johannesburg, Cheeky Photography allows you to create wonderful memories for your family every week. Their studio presents you with a calm environment that lets you have a great experience. Just in case your studio photo shoots are not your favorite, they have unlimited options. The Cheeky crew is flexible enough to come to your home or any other venue that you choose. For a more natural feel, you can also request for an outdoor photo shoot.
10. Tammy Holliday Photography
In case your wish is to capture all those creative moments of your life, Tammy Holliday is the place to turn to. With their unique talent, Tammy Holliday can help capture your most significant moments in the best way possible. They are flexible, and their services include weddings, families, and couples.
11. Rich Photography
Rich is based in Johannesburg and specializes in wedding photographs. They are experts at producing professional and elegantly done wedding photographs.
Considering that shooting weddings is their passion, they provide you with one complete package that includes an engagement photo shoot. They also cover lifestyle shoots and events for large corporate institutions.
12. Dimitra Hunter Photography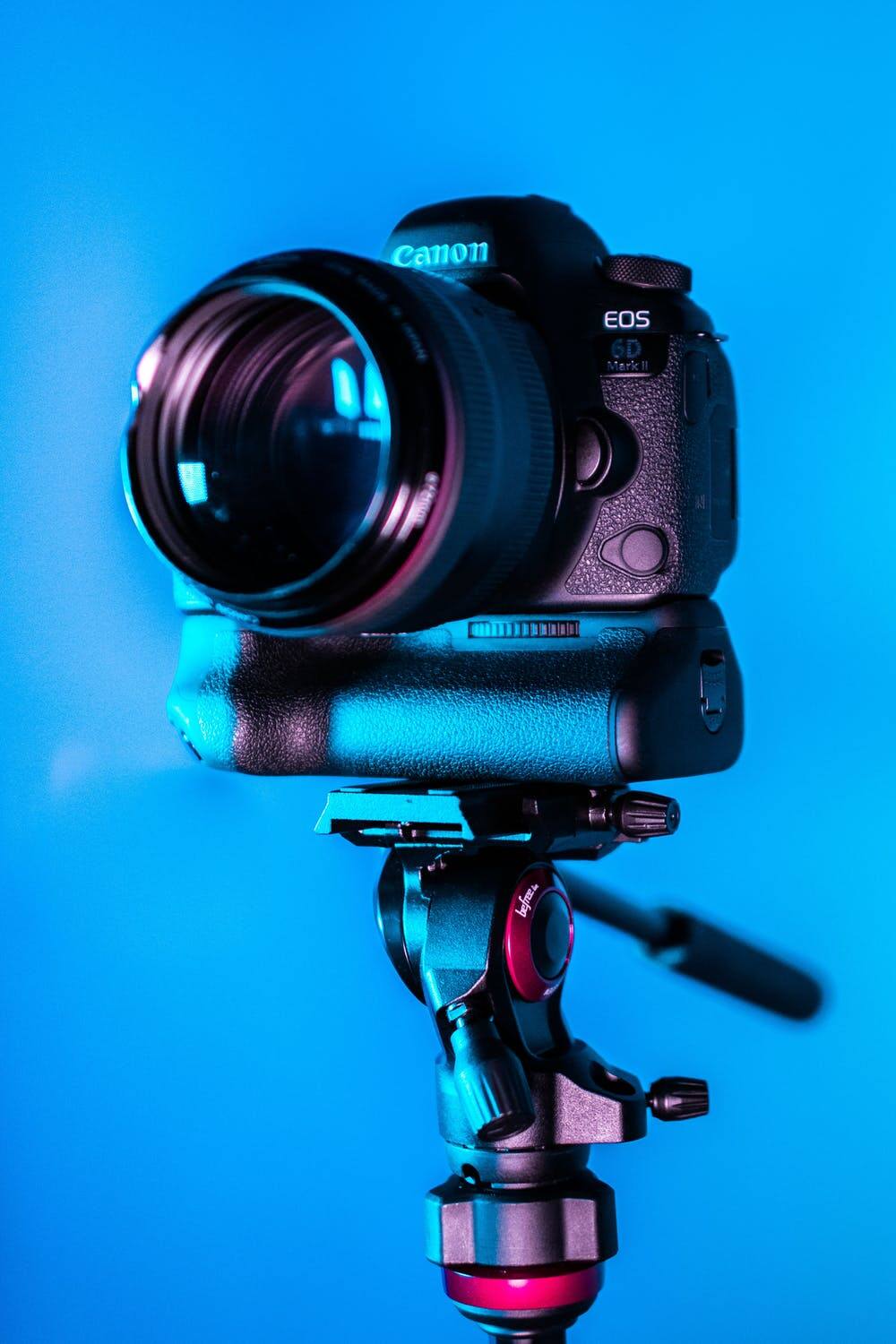 Dimitra Hunter is a well-known wedding photographer. It uses beautiful, timeless, and original images to create amazing memories of your life.
13. Digipix Photography
Are you interested in creating memories for every single event in your life? Digipix presents an opportunity for you to realize your dream. Based in Johannesburg, Digipix specializes in wedding, event, studio, and model photography.
14. Tracy-Lee Photography
Tracy-Lee is very enthusiastic about capturing great natural moments for newborns, children, and babies. They creatively use different photography techniques and shooting locations to record your memorable events. The goal of Tracy-lee is to ensure that you have reminiscences that can last throughout your lifetime. The photo shoot can be done at Tracy-lee's calm studio, from the comfort of your own home or at any other location that is likely to bring out the best for you and your family.
15. Student Photography
Student Photography provides students with an opportunity to practice how to become the best in the photography industry. Although it is possible for one to imagine that students' photography is likely not to meet the required standards, you will be surprised to learn how talented student shooters can be when you work with student photography.
Most people, if not all, love to capture momentous events in their lives that can also serve as milestones for achievements. A picture is one of the most effective ways to do this. Having a list of best shooters in Jozi will help you know who to run to when you need to record important moments in your life. Choose your favorite photographer Johannesburg now.
READ ALSO:
Local photographer celebrates gorgeous kasi fashion in pictures
Check out lovely pre-wedding photos of plus-sized bride and her groom
Fact check: Are these photos and videos of xenophobic violence real?
Source: Briefly News