Katherine Schwarzenegger is off the market and young men have to look elsewhere as she finally got married to the love of her life, Chris Patt in a fabulous wedding. This was a long way coming as the two have had a whirlpool of romantic escaped. In fact, it would have been surprising if they did not get married.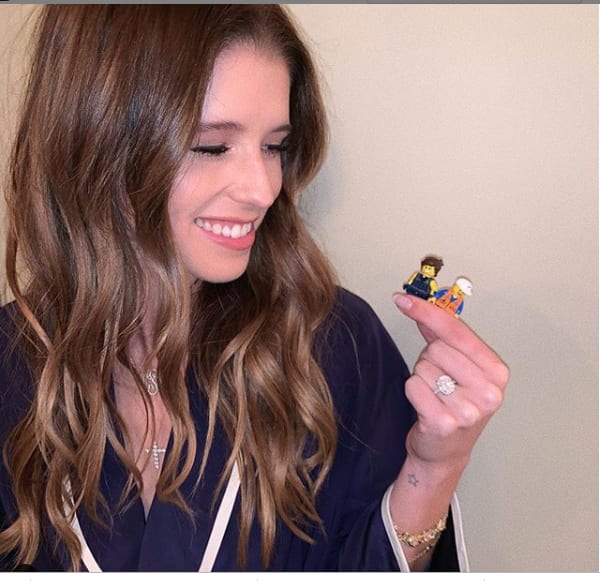 The couple might have come together in June 2018, but they married on Saturday 8th, 2019. The two were wed in Montecito, California, and they reported the day to be one of the best in their lives.
Latest wedding on the block
Katherine getting married to Chris is probably the latest wedding story you will be hearing about this entire week. The couple jubilantly shared their wedding pic as they celebrated their union with joy. The emotional couple showed off their very first wedding pic on Instagram on Sunday. It showed the newlyweds holding hands and looking affectionately into their eyes. The two were walking down a driveway in each other's arms.
In the words of the actor, "Yesterday was the best day of our lives! We became husband and wife in front of God, our families, and those we love. It was intimate, moving, and emotional." It was obvious that he was happy to be finally taking his lady home.
READ ALSO: Jacques de Coning biography: Here's all you need to know
He went on to say, "We feel so blessed to begin this new chapter of our lives. We are so thankful to our families and our friends who stood with us and grateful to Mr. Giorgio Armani who created a once in a lifetime dress for Katherine to wear and for me, the perfect suit. This morning we feel nothing but blessed." Clearly, the wedding crowns their relationship in a rather unique manner.
Details about the lavish wedding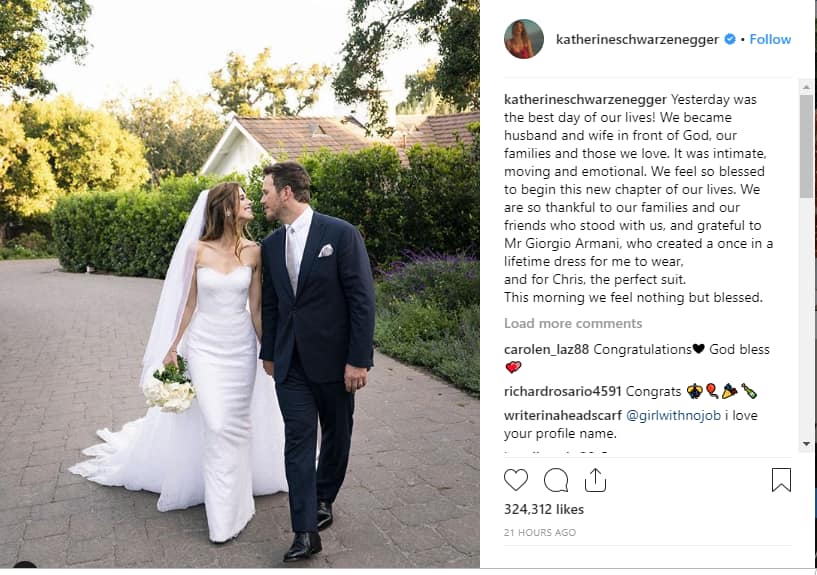 Apart from the fact that couple wedding was one that may have been awaited for long, there are other things besides the exchange of vows that caught people's attention. Katherine wore a Giorgio Armani strapless wedding dress. It came with a sweetheart neckline, a fitted silhouette, and a long train and veil. The gorgeous bride chose to wear her hair down. She completed the perfect bridal look by pairing it with a bouquet made of white roses. Chris, on the other hand, looked smart in his chic navy two-piece suit that was paired with a silver tie.
The wedding was a surprise as the couple had just been engaged for five months which also followed a six-month-long relationship. Chris, a former actor of the Guardians of the Galaxy was married before Anna Faris, an actress. The two went their separate ways in August 2017 after an eight-year-long marriage.
At that time, Chris in a statement said, "Anna and I are sad to announce we are legally separating. We tried hard for a long time, and we're really disappointed. Our son has two parents who love him very much and for his sake, we want to keep this situation as private as possible moving forward. We still have love for each other, will always cherish our time together and continue to have the deepest respect for one another." By all indications, the two went their separate ways amicably and both of them were free to move on.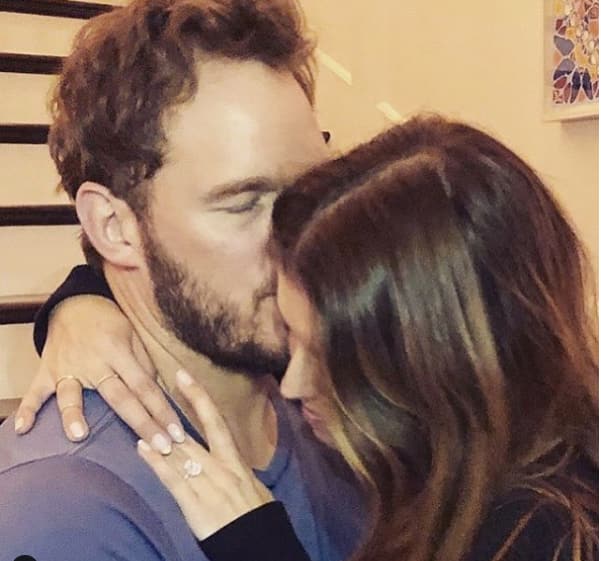 According to People magazine, the wedding pics included the entire family including the bride's parents, parents Maria [Shriver] as well as Arnold [Schwarzenegger]. The venue was also very beautiful with lots of flowers. Also in attendance was Chris six-year-old son, the bride's siblings among them her brothers Patrick and Christopher and her sister Christina. Actor Rob Lowe was also in attendance and she brought along her sons Johnny and Matthew. The entire wedding was all about happy faces and joy.
If the photo of their wedding is anything to go by, Katherine Schwarzenegger wedding pic shows that she and her new husband Chris are happy to start the new chapter of their life together.With family and close friends witnessing and supporting them, the best that can be wished for them is happiness and joy.
READ ALSO:
Christine Basson biography: here's all you need to know