Gun violence in South Africa is something that the region has been grappling with for as long as we can remember. With high levels of unemployment, coupled with systematic racism and xenophobia, most young people are left with no choice than to look towards crime in order to sustain themselves and their families' needs. The Senzo Meyiwa murder case is a very tragic example of this.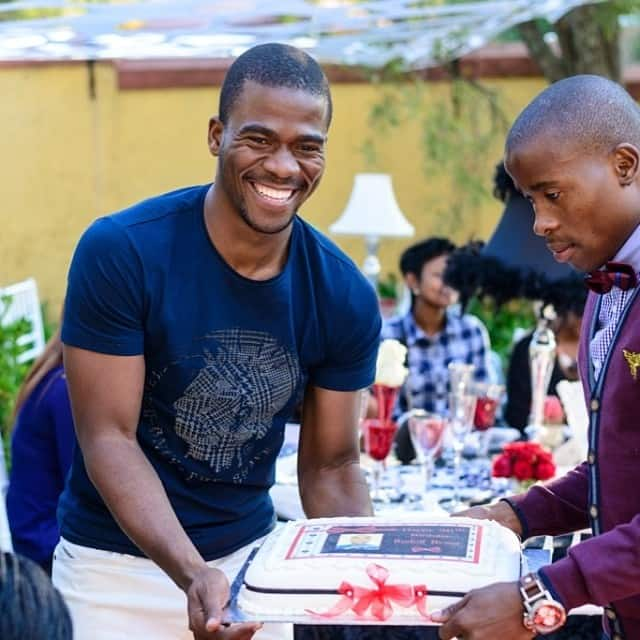 A lot of high profile people have found themselves at the mercy of these kinds of criminals; from politicians, actors, to musicians, and even athletes. One such case is that of Senzo Meyiwa.
Senzo Meyiwa biography
Senzo Meyiwa birthday was born on the 24th of January, 1984 in Durban. He rose to become one of the nations' best goalkeepers and even captain of Bafana Bafana. Senzo Meyiwa career was definitely incredible.
Senzo Meyiwa death
On October 26th, 2014, Senzo was having dinner at his girlfriend's house in Vosloorus, accompanied with three other guests, and his girlfriend Kelly Khumalo, when two robbers burst in through the front door demanding cellphones and money. Kelly immediately ran to hide in the bedroom to hide while Senzo and one of his friends tried to fight off the intruders, and that was when things got complicated.
The robbers were armed with guns and they fired two shots, hitting Senzo in the chest and made off. Kelly rushed to the room where the shots were fired and saw that her boyfriend was hit and started crying out frantically for people to help her. They rushed Senzo to his car and straight to the emergency ward to try and save his life but sadly, he was already gone.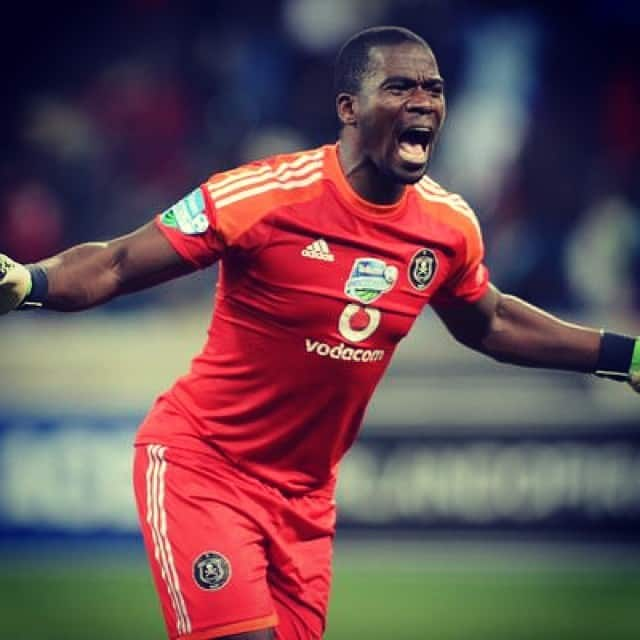 Senzo Meyiwa murder case breakthrough
There has reportedly been a major breakthrough in the Senzo Meyiwa murder case since arrests are being planned of three well-known suspects as well as a fourth one. This comes after his murder in 2014 where there were multiple witnesses, but nobody has yet been brought to justice. The new arrests mean that Senzo Meyiwa alleged killers would face the charge of defeating the ends of justice, also referred to as obstruction of justice since they were made to take a lie detector test in the police headquarters.
They are said to have provided misleading statements as well as having tampered with evidence with the aid of a top cop. The cop is within the list of these new intended arrests but has come out to deny the allegations stating "The scene was cleared and preserved. It was then decided that the case should be investigated by detectives and not the Hawks. So, if they say I fiddled with the investigations, then when?"
The cop also defended himself by calling the accusations smear campaigns against his career and that he is the only one who can solve the case since the police had proven to be incompetent and reckless. He also said he is afraid the police will arrest the wrong people and that their latest actions of seeking a warrant were "an act of desperation".
One of the suspects, Zamokuhle Mbatha, who was wrongfully arrested in October of 2014, has moved to court to sue the state and seek reparations of 17 million rands.
Senzo Meyiwa tombstone
The matter of Senzo Meyiwa tombstone has been a scandal. His grave currently does not have one. He reportedly had a twin brother who died in 1993 who had a tombstone that registered their year of birth as 1984 instead of 1987 as Senzo claimed. When he was buried, his family allegedly removed the tombstone from his brother's grave.
Senzo Meyiwa wife
Senzo was married to Mandisa Meyiwa. At the time of his death, he was in a relationship with singer Kelly Khumalo. Therefore this would make Khumalo be Senzo Meyiwa girlfriend and mistress.
Keep yourself posted with all the latest Senzo Meyiwa news here at Briefly.co.za.
READ ALSO: