Recently, the talented singer Kelly Khumalo has been making headlines not because of her singing career, but due to her reaction following the breakthrough arising from the murder of her once boyfriend Senzo Meyiwa. The two were a couple most people were envious of due to their tight chemistry, and majority were heartbroken after the demise of the Bafana Bafana goalkeeper Senzo Meyiwa.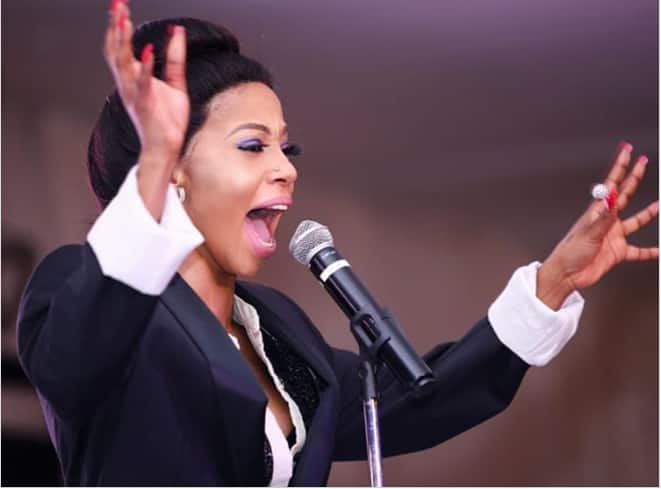 It has been nearly five years after the passing of Senzo Meyiwa and no murderers have been brought to justice. Following the recent discoveries in the open case of Senzo's murder, Kelly Khumalo has left one of the most public outcries ever seen.
What led to the death of Senzo Meyiwa?
When news of the beloved Bafana Bafana goalkeeper made news coverage, majority of his fans were heartbroken and could hardly believe the news. Senzo Meyiwa had been gunned down in the house of his then girlfriend Kelly Khumalo which is located in Vosloorus. It was on the 26th of October in 2014. The murder was as a result of an alleged armed robbery. Given that Senzo was a media personality, many expected that his murder would be resolved immediately and the offenders brought to justice.
Fast forward to 2019, five years later and his murder has still not be solved. Most people fear this will be termed a cold case. With these growing concerns, most fans took to social media to raise their growing frustrations and disappointments with the justice system which has still not made the perpetrators face the music.
Kelly Khumalo reaction to the death and arrests of Senzo Meyiwa murderers
It is no secret that any lover would be devastated after the murder of her spouse. Kelly Khumalo was no exception. The singer remained silent despite the cyberbullying she experienced online following the death of the Bafana Bafana goalkeeper. However, after the news of the arrests of four celebs involved in the murder of her lover were released to the media, Kelly took to her social media account and penned down one of the most emotional statements ever written.
Over the last five years, the reputation and name of this female singer has always been dragged into the murder of Senzo. Although she went mute for all these years, Kelly was not about to do the same when the alleged suspects news were released. On Monday evening, she took to her Instagram account to pour down her emotions on what it felt to be accused of this bizarre incident that led to the death of her lover.
READ ALSO: Senzo Meyiwa biography: murder case, career, wife, tombstone and alleged killers
She explained that she would no longer sit down and watch people 'abuse' her for a murder that she did not commit. Khumalo acknowledged that she had done everything possible to bring the murderers of Meyiwa to justice. Kelly denoted that she had willingly cooperated with the law and had provided all the information that she was asked.
Kelly further stated that "If there's one thing I will never do is take the fall for something I know nothing about. I will fight till my last breath because that's who I am." Kelly also wrote that she would never beg for pity from anyone and she is aware of the fact that life would never be fair for 'a woman like her.' Her Instagram post proceeded to read "I'm done being a doormat. I'm done being a punching back. I'm done being a platform to take out all your failures, guilt and frustrations on.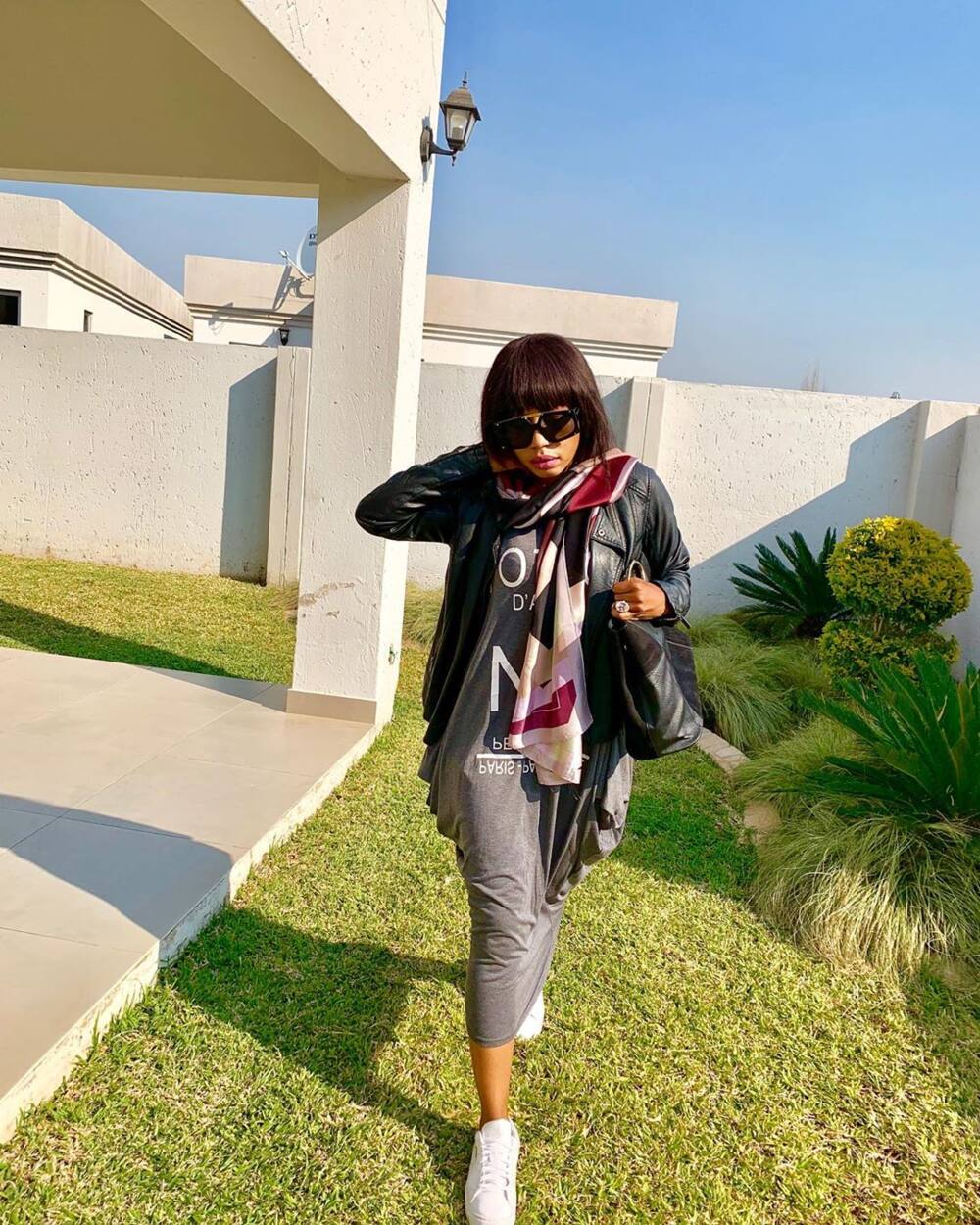 If you strongly feel, believe and have evidence that I had something to do with my daughter's father's killing or I am somehow protecting the killers? Then by all means necessary do lock me away and throw away the key." According to Kelly's post, she is only guilty of one thing and that is falling in love with an untruthful married man.
Latest news following the death of Senzo Meyiwa
The investigation of the murder of Bafana Bafana goalkeeper Senzo Meyiwa is still an open case. Recently, Bheki Cele, the Police Minister revealed that three media personalities and a famous cop would soon be facing the law since they had tried to defeat the ends of justice. Bheki Cele also revealed another fifth individual of the pack, who is termed by Cele as popular, would be arrested following the murder of this beloved goalkeeper.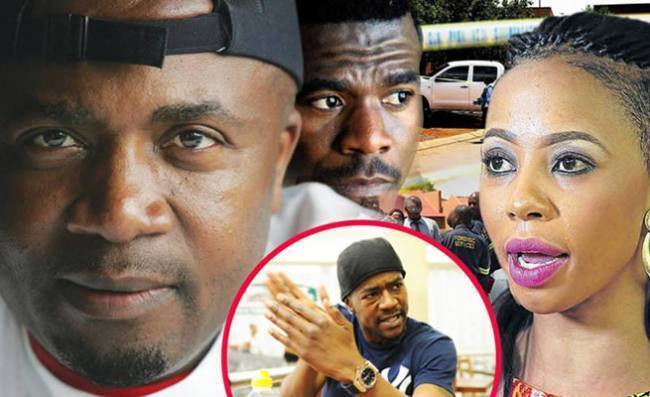 Despite the news by Bheki Cele, an unnamed suspect told 'The Citizen' newspaper that the law enforcement was desperate. Due to this, they were only formulating a case that is non-existent to the accused perpetrators who are yet to be exonerated.
From the Instagram post of Kelly Khumalo released on Monday evening, it is evident that she has had enough of the accusations and cyberbullying from angry individuals. She appears rather relaxed like a burden has been released off her shoulders since she was the number one suspect in the murder of Senzo Meyiwa. Well, fans can only wait and see if the justice system will impress them this time round by bringing the murderers to justice.
READ ALSO: Kelly Khumalo condemns those still accusing her of Senzo's death