15 unusual wedding venues Cape Town
What dreams or aspirations do you have concerning your wedding? Irrespective of whatever it is, you know that the right event centre is key to its success. Here are some unusual wedding venues in Cape Town where your dreams can find expression. And guess what? Depending on your budget, there is an amazing and romantic location in this article that is worth considering where you can make your guests feel at home and also make your day quite memorable.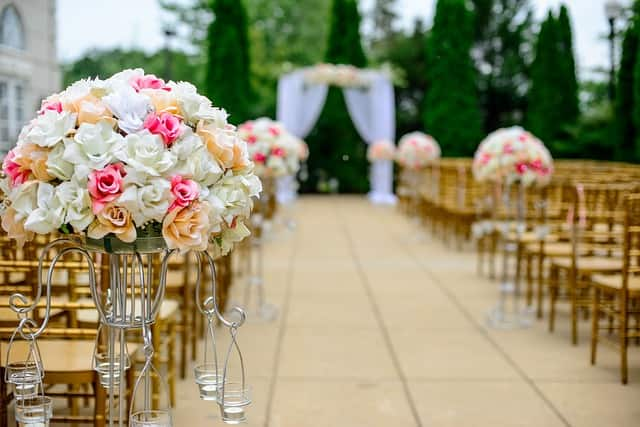 As part of your wedding preparation process, it is essential for you to pay keen attention to the choice of an event centre that you are using. That is because the success or failure of your ceremony is partly determined by the place you have chosen to use. Therefore, in this article, we have carefully selected 15 of the best centres where you can be guaranteed a memorable experience at the end.
Beach wedding venues Cape Town
1. Sunset Beach Lodge & Spa
Sunset Beach Lodge & Spa has one of the best wedding venues in South Africa. Their on-the-beach location has excellent facilities and also well equipped en-suite rooms where you can enjoy the best of time with your guests. This is apart from their cosy lounges, outside terraces and gardens, stunning dining and bar areas, and sparkling swimming pool. Interestingly, they also have a king-size luxury honeymoon suite with an extra length bed and a private balcony where you can relax and view the mountain.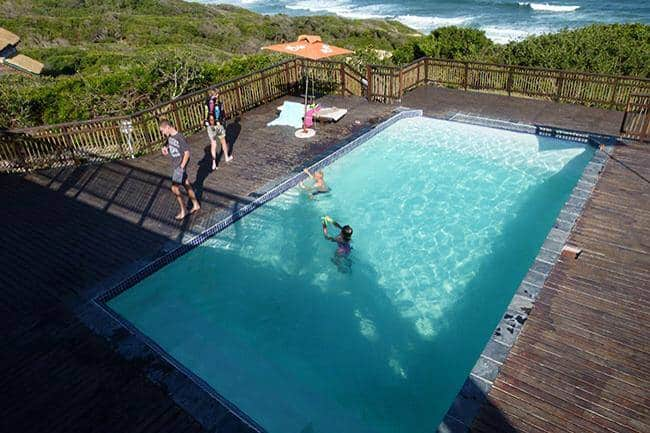 READ ALSO: 25 romantic weekend getaways in South Africa
2. Lagoon Beach Hotel & Spa
If you have ever dreamed of having an elegant seaside celebration, Lagoon Beach Hotel ppresents you with an opportunity to give expression to your dream. They are located around the picturesque Atlantic Ocean beachfront where you can enjoy breath-taking views of Robben Island and Table Mountain.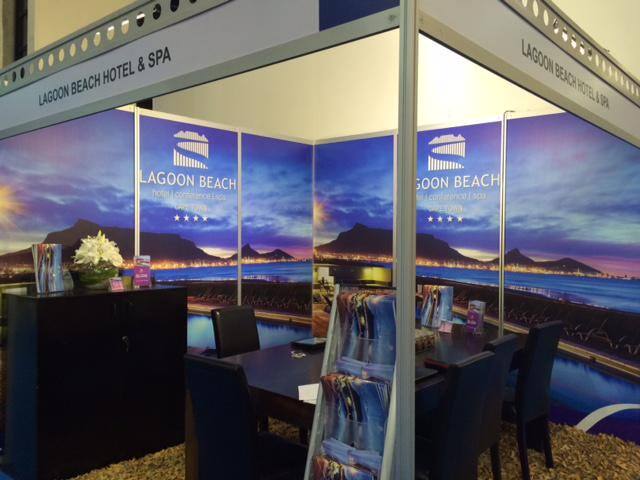 If you are also considering a traditional wedding, Lagoon Beach Hotel & Spa has flexible spaces with an array of choices just to ensure that you have a unique wedding experience, and as for a venue for intimate beach weddings Cape Town, you can count on them. Then, in case you need help, there is a dedicated wedding and events coordinator who is available to help.
3. Monkey Valley Resort
Over time, Monkey Valley Resort has come to be one of the best venues that intending couples hope to have their marriage ceremony. The event centre combines the forest and ocean perfectly being nestled between the rare Milkwood forest. If you are considering having a beautiful beach wedding ceremony, Monkey Valley Resort is a perfect place to use. More so, it is a place where you can easily get lost in love with the exceptional touches that the environment impact on your event.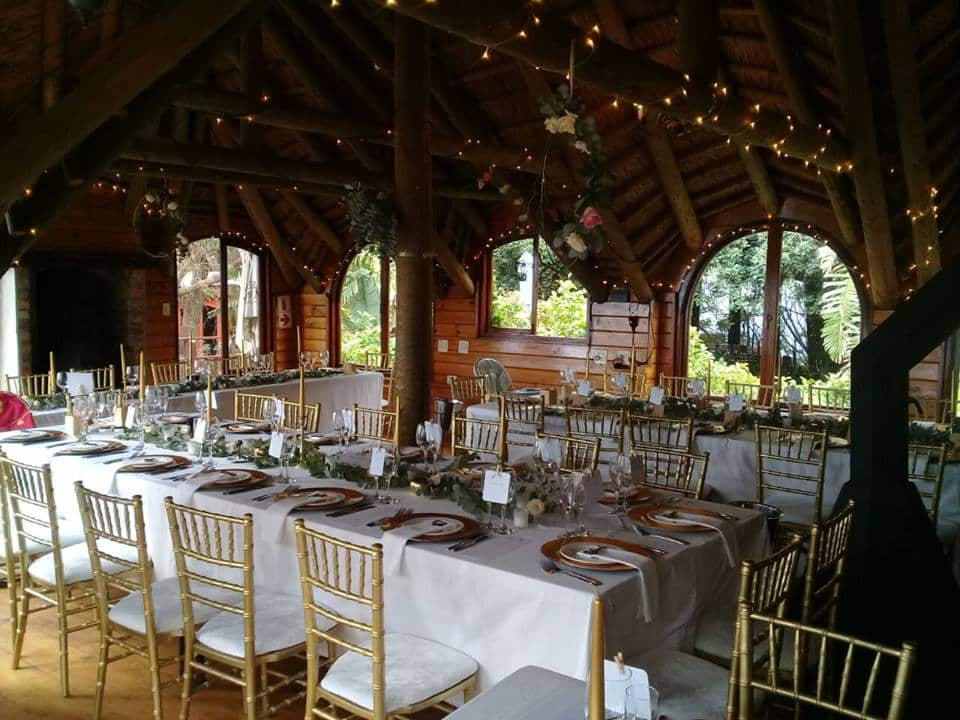 4. The Bay Hotel
The Bay Hotel boasts of a wide and stunning variety of wedding venues which has made them to become one of the most beautiful wedding venues that anyone would instantly want to consider in Cape Town. With the Atlantic Ocean on their doorstep and the majestic Twelve Apostles mountain range which serve as a backdrop, wedding occasions conducted at The Bay Hotel make the experience such a sweet one that no one wants to forget in an instant. Everything that you need to make your day memorable and for your guests to feel at home is well-catered for there.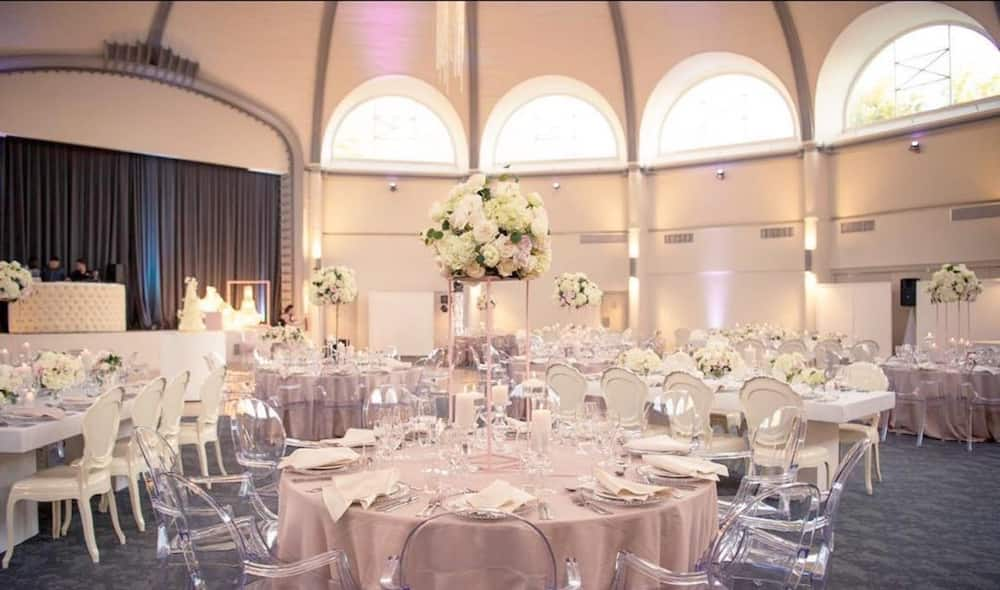 5. Twelve Apostles Hotel & Spa
Twelve Apostles Hotel & Spa offers one of the best wedding venues South Africa with the touch of excellence in all of their services. They have a space that offers you unsurpassed sea views which also has an open marquee that invites glorious sunsets and salty sea breezes to spill into the seating area. The venue has an all-white, neutral palette so that, depending on your choice, you may need very little or no extra décor. If you need a place that will reflect your personality and taste, you may really have to consider the Twelve Apostles Hotel & Spa.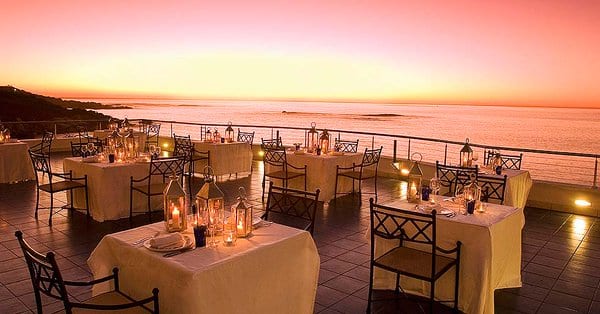 READ ALSO: Waterberg Resort rates, images, accommodation and fun activities
Small wedding venues Cape Town
6. La Petite Dauphine Guest Farm
Looking for a small and intimate event centre where you could have your wedding? Consider using La Petite Dauphine Guest Farm. They have luxurious comfort and astounding scenery where you can enjoy absolute convenience. Apart from that, if you consider having your honeymoon there, La Petite Dauphine has bedrooms that are en-suite with breathtaking views over dams, vineyards and sun-kissed orchards. Their suites also have underfloor heating in the bathrooms and are fully climate-controlled.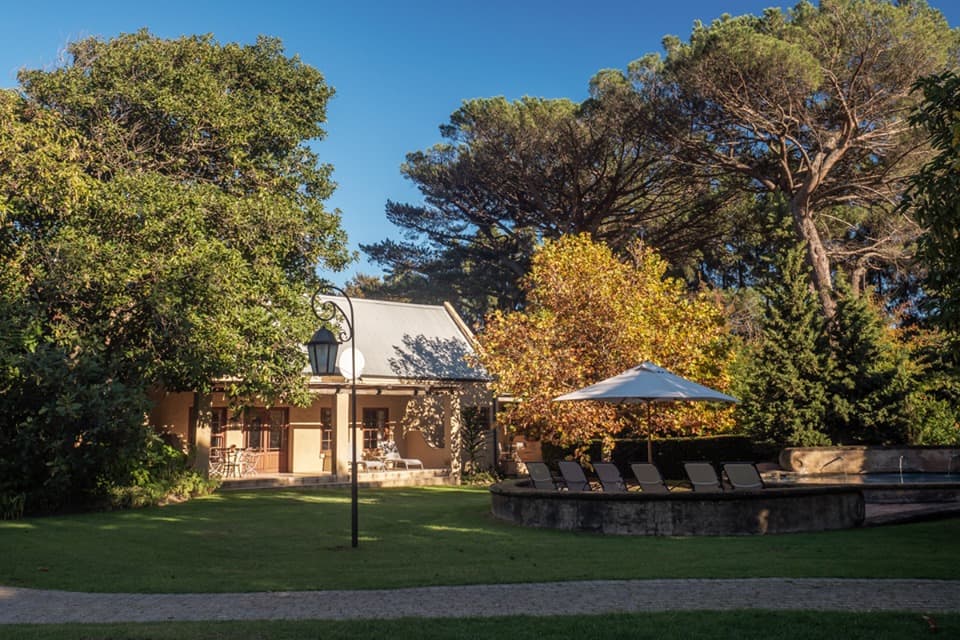 7. Manley Wine Lodge
Manley Wine Lodge has one of the most unique wedding venues Cape Town. Among other things, one of the best things that they stand out for is how to they put it all on themselves to ensure that every wedding ceremony held at their centre is graced with a memorable experience. Whatever is your demand or desire, their excellent planning and management team can handle all of that without leaving out any detail. They also have a befitting reception hall that can conveniently accommodate about 100 people.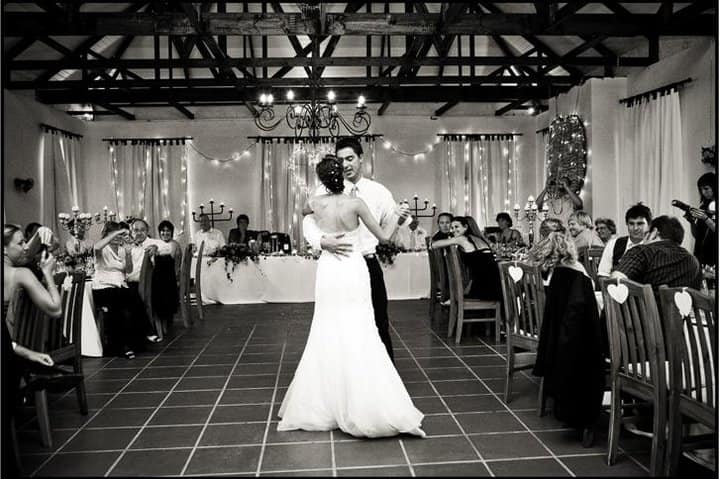 8. Zonnevanger Wedding Venue
Located at Zonnevanger Farm, Voor Paardeberg Road, R44, Northern Paarl, Western Cape, Zonnevanger does everything their capacity to ensure that your wedding event becomes the talk of the town with their idyllic garden setting and romantic Lavender Fields which surrounds the Ceremony Area. Apart from that, they have fashionable indoor setting for wedding reception that can accommodate between 30 and 160 guests. Zonnevanger has top-class catering and customized events that will reflect your personality and taste.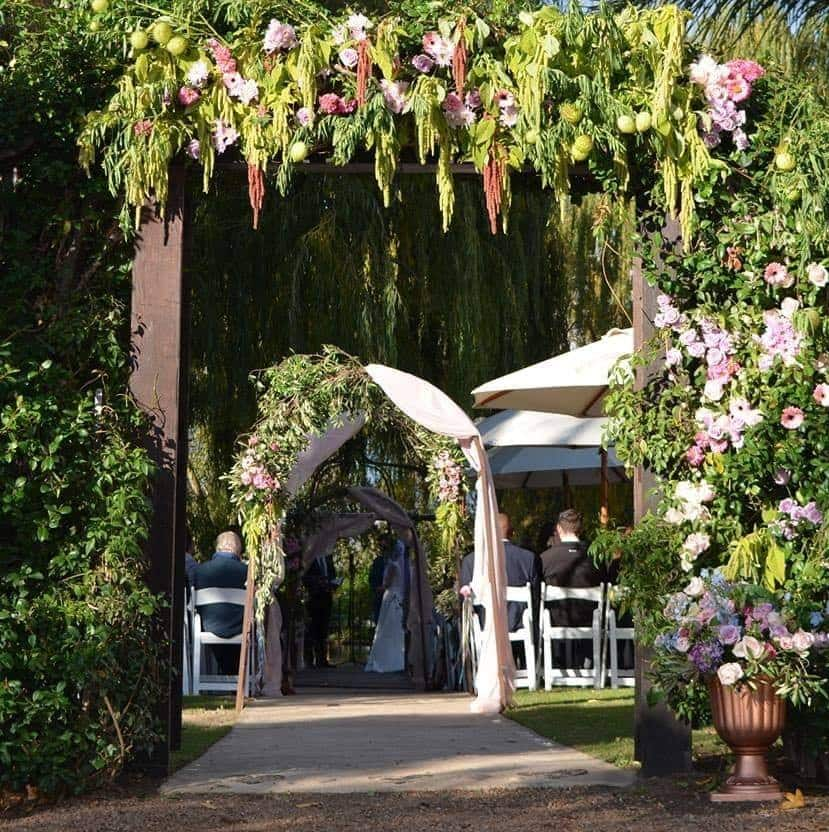 9. Bella Manga Country Escape & Wedding Venue
If you are looking for a small venue with stylish and unique setting for your upcoming marriage ceremony, visit Bella Manga Country Escape & Wedding Venue. They have a beautiful centre that can conveniently accommodate as much as 100 people and apart from that, they have flexible options that can fit perfectly into everyone's option. Interestingly, you can also choose to make use of their gorgeous and intimate Chapel that can seat up to 60 people. You can also use their seated bush venue if you choose to have your ceremony conducted in a natural forest clearing.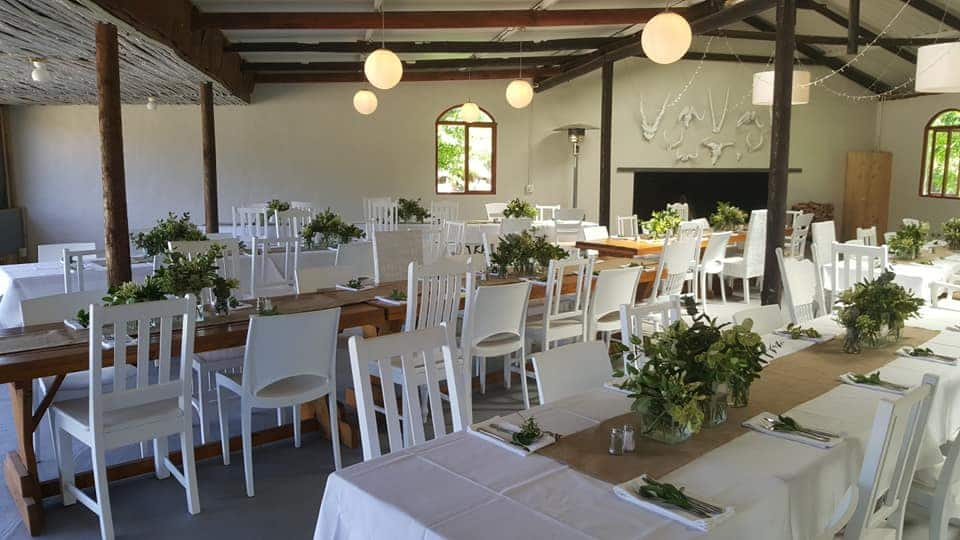 10. Le Manoir de Brendel
If you need a place that guarantees an affordable and memorable wedding, then, Le Manoir de Brendel is that place. Right from the planning process until when you finish the whole ceremony, they have dedicated staff who would work with you to ensure that the memory of your glorious day lasts long in your mind and those of your guests. They are known for their warm hospitality, tranquil surroundings and they give maximum attention to details.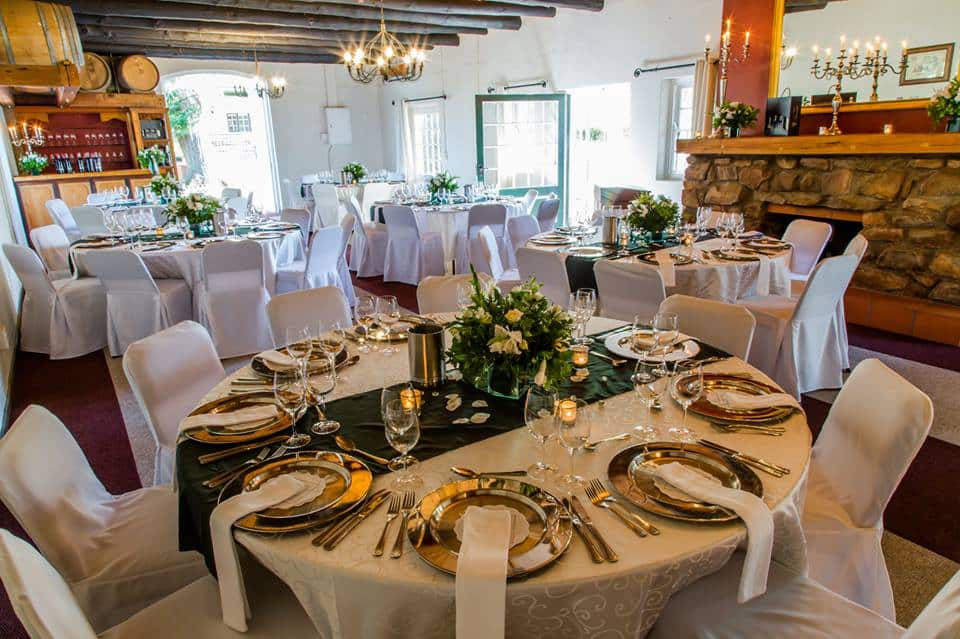 You can conduct your marriage ceremony in their garden or their romantic Chapel. And for your reception, they have a Cellar Barn which can seat as much as 60 guests. Then, in case you want a more intimate centre that can seat 20 guests or less, their Dining Room venue is available for use.
Affordable wedding venues
11. Welgemeend Function, Event, Wedding and Conference Venue
Welgemeend operates purely-event centre with absolute exclusivity and privacy solely to ensure that you totally concentrate on your event without any fear of disturbance. The venue is nestled in beautiful nature and comes with spectacular views of Table Mountain. Apart from that, they have stunning gardens that come with water features which will add ambience to your ceremony. The packages of Welgemeend are personalized and fully customized so that with little payment, you can enjoy more exciting benefits.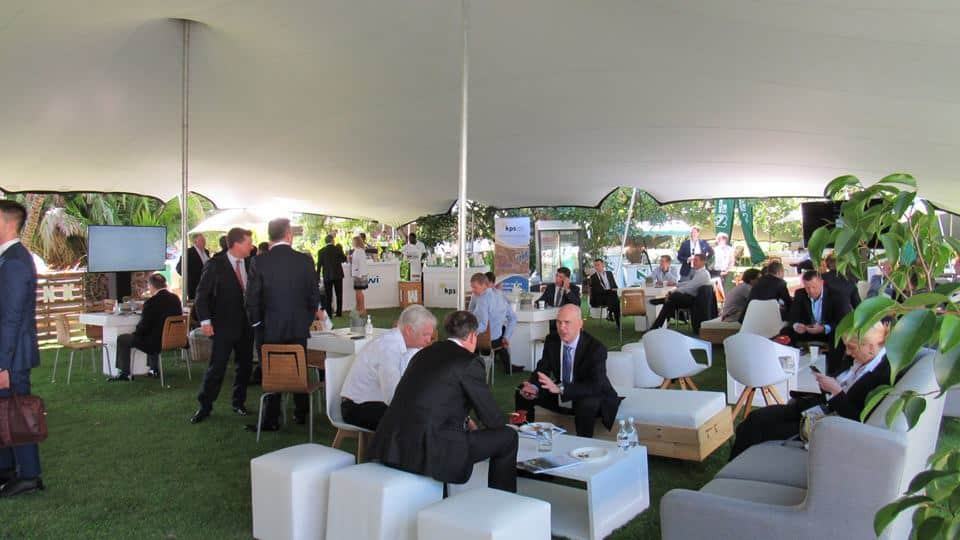 READ ALSO: Top wedding venues Gauteng
12. Suikerbossie Restaurant & Estate
You do not have to look further if you are looking for a budget-friendly wedding venue Cape Town as Suikerbossie Restaurant & Estate ensures that intending couples do not have to spend so much before they have a befitting event centre for their marriage ceremony. Among other things, Suikerbossie has magnificent views that overlook the valley of Hout Bay, and on the west, it is flanked by Llandudno beach with Table Mountain serving as the Restaurant's backdrop. Couples who need a venue for affordable weddings in Cape Town have always found the place usable.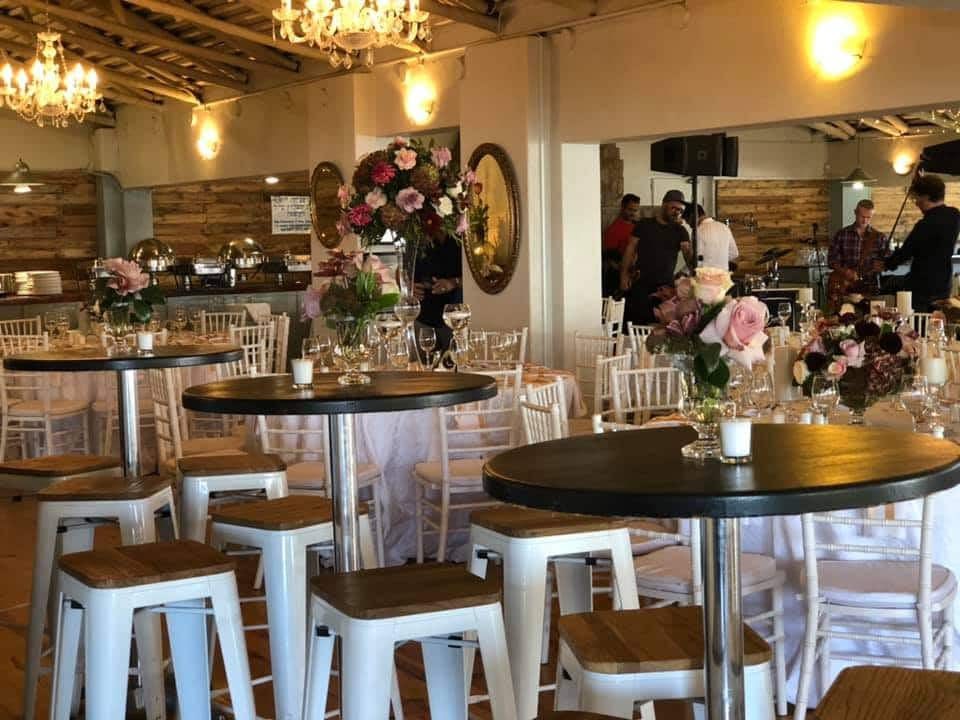 13. Laurent at Lourensford
Laurent at Lourensford is known as one of the best Cape Town wedding venues and it is situated in their newly-renovated event space in Somerset West. They boast of manicured garden views, exquisite vineyard and unparalleled rugged mountain where you and your guests would be greatly happy to have made use of. As part of the benefits that you enjoy when you use their centre, you get an hour consultation for free with their coordination team where you can enjoy professional advice. Their space can comfortably accommodate up to 250 guests.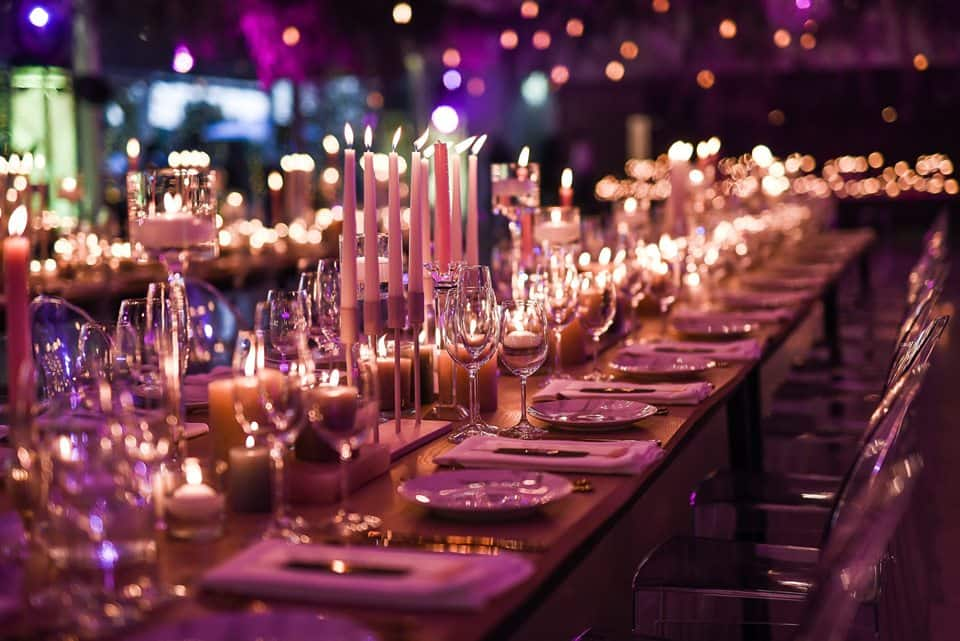 14. Sacred Mountain Lodge
Located at 6 Avondrust St, Chapmans Peak, Cape Town, 7975, Sacred Mountain Lodge is one of your best offers in terms of an excellent event centre for your marriage ceremony. This event centre has ocean to the front and the peaks of Table Mountain National Park surrounding them on three sides, all of which give you spectacular atmosphere for the conduction of your wedding ceremony. They also have beautiful forested gardens that you can freely use for photographs, and then, there is a centre that will conveniently accommodate 110 guests and below.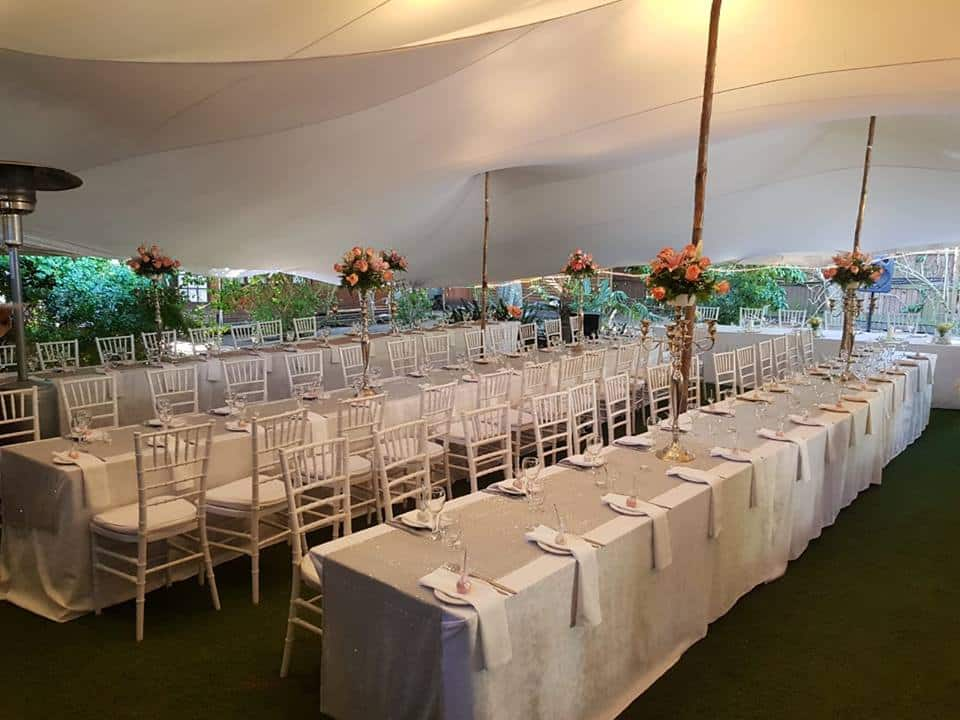 15. Nicolette Weddings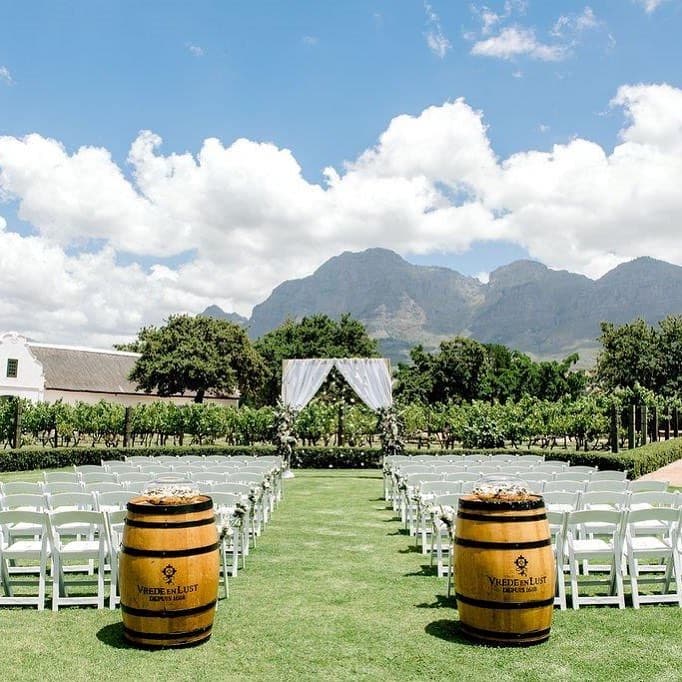 If your dream for your wedding ceremony is a breath-taking and exclusive environment, Nicolette Weddings offers you a spectacular opportunity for that to materialise. Interestingly, irrespective of the kind of help that you may need, they have an experienced international Wedding Planner who would conveniently take care of all. Nicolette also makes sure that every of your aspirations for your wedding comes out beyond your widest imagination. With their wealth of experience in event planning and management, you can be sure that your wedding ceremony will be a success.
Having discussed all of these unusual wedding venues Cape Town, it is up to you to choose based on your need and budget. And you can rest assured that any of the centres that you choose from these will definitely add colour to your day and make it a memorable one indeed.
READ ALSO: 5 best retirement villages 2019
Source: Briefly News