Man Utd transfer news is one that everyone interested in football would be looking out for keenly, moreso fans and critics of the team. This is because the transfers are likely to influence the performance of the team going forward. You may want to know if a new signing or a transfer would make you lose or win when it really counts. For this reason, transfer news tend to be some of the hottest in the football world.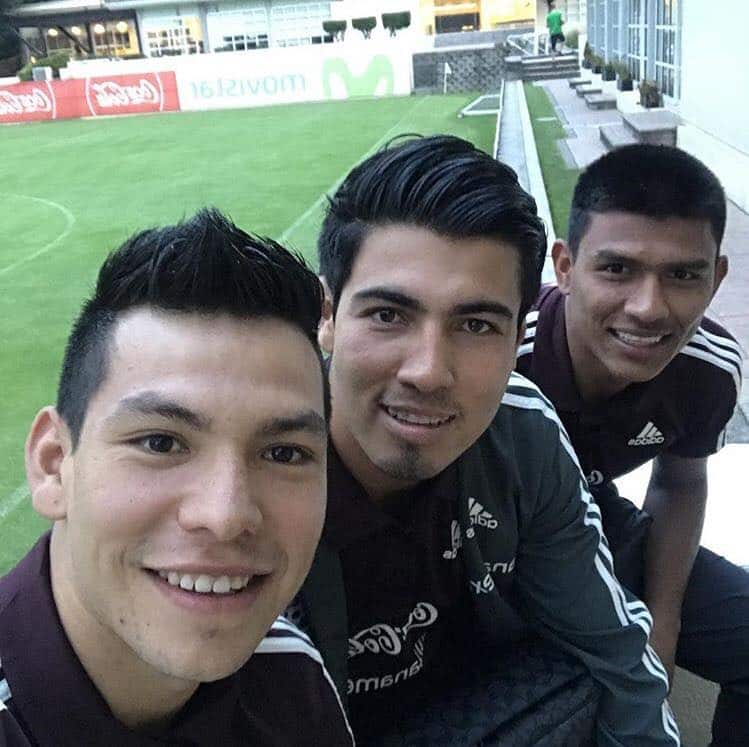 The latest on Man United transfer news will let you know whom the team has successfully brought in and who has been elusive to them. A simple analysis of the Man Utd transfer news will help you anticipate the next season performance, especially if you compare it with other competing teams. The following are some of the aspects that are worth noting on the same issue.
Latest Manchester United transfer news
The latest in the world of MUFC transfer news is that Manchester have decided to proceed with their summer transfer plans after they agreed to sign in Daniel James. This is after their bid to sign Aaron Wan-Bissaka of Crystal Palace with a £40m offer was rejected. Also hot on the latest Man Utd gossip mills is that Atletico Madrid's goalkeeper Jan Oblak could feature among the transfers considering that he has expressed a keen interest of moving to Old Trafford. Fans also tend to think that Oblak would be the perfect replacement for David De Gea who is in his last contract year, should he choose to leave Manchester during the summer transfer window.
In the meantime, Donny van de Beek who plays as Ajax midfielder also has been reported to have a desire of moving to Old Trafford. A Dutch football expert by the name Mercel van der Kraan was quoted saying: "He is a proper Premier League player with an Ajax education and can play in many positions in midfield. He wants a move to Man United or Spurs and his agent says if that materialises that would be right up his street." Maybe this is something that Manchester United could consider.
Ivan Rakitic may just be the new transfer as all indicators direct towards a movement on a possible deal with the Croatian midfielder. Rakitic Ole Gunnar Solskjaer is in 'no doubt' that he would be a great addition that would go a long way in improving the squad.
Interesting potential transfer news Man Utd
While the latest Man Utd transfer news may keep changing, it's clear that Napoli is on the lead as far as the race to sign Hirving Lozano is concerned. It is said that Manchester is also interested in the PSV attacker. This is according to an Italian outlet named Calciomercato.
Wan-Bissaka is too expensive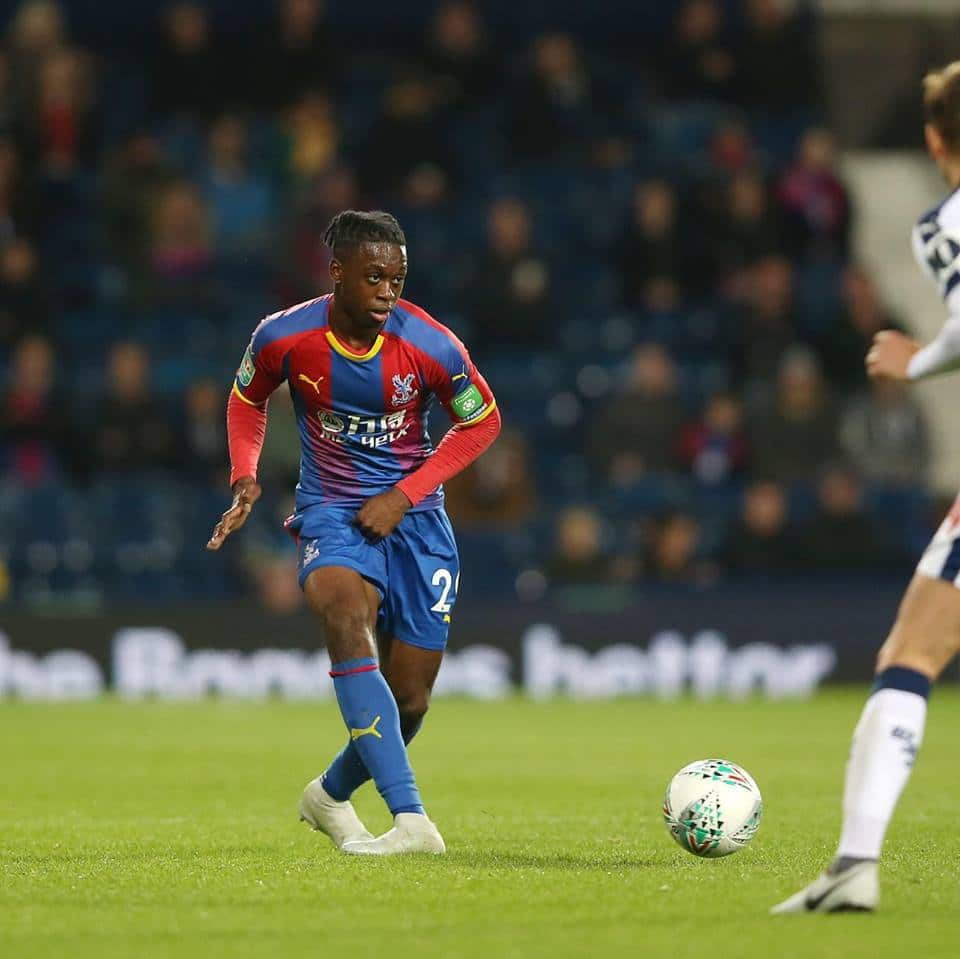 The latest Man United transfer news has it that the team is ready to drop their interest in the young Wan-Bissaka for being too expensive. While his advisors keep insisting on a £60 million valuation, Manchester United is only ready to part with £40 million. According to independent. ie, Manchester is willing to drop their interest due to this tussle. While Wan is an excellent player, he may just be off limits for the team currently. Even so, the other side is keen on ensuring that they push for a move.
Even though he is expensive, there seems to be every reason way United should consider signing Wan. Apart from the fact that he is the excellent Pogba replacement, Danny Mills said that United should consider signing Aaron Wan-Bissaka since he is a great long term investment and that they won't lose out eventually if they decide to make a cash in on the young full-back. In a statement, "Wan-Bissaka has a sell-on value," Mills said on Football Insider. "What is he worth in two to three years? That value is only expected to raise. No-one knows where the transfer market is going, but he could double in value and he'll be worth £130 million in two years. His value is only going to go up. It is realistic business sense to buy him for big money and spread the cost over two to three years." With this, Manchester United should consider carefully what they want to do but it is clear that Wan would be a win-win for them.
READ ALSO: Chelsea shareholder Nagoor reportedly confirms Maurizio Sarri exit
What would be the alternative?
With the tussle on valuation, Manchester United intend to consider Max Aarons of Norwich City as their second option in case they fail to successfully sign Crystal Palace's Aaron Wan-Bissaka before summer ends. This is the news doing rounds on Manchester United transfer rumours.
Ole Gunnar Solskjaer wants to include talented, fresh and young players to his squad this summer after a poor end to the just-completed season. Clearly, he is already getting things in track.
With the signing of 21-year-old Daniel James, the Welsh winger is yet to be confirmed officially soon since the club made the announcement about the agreed deal with Swansea City on Friday. It seems as though this is the start. The right-back is yet another position that would suit the Norwegian as he looks to gain strength following the departure of Antonio Valencia, making up for the inconsistent Ashley Young as well as inexperienced Diogo Dalot.
Why United should prioritize Onana over Oblak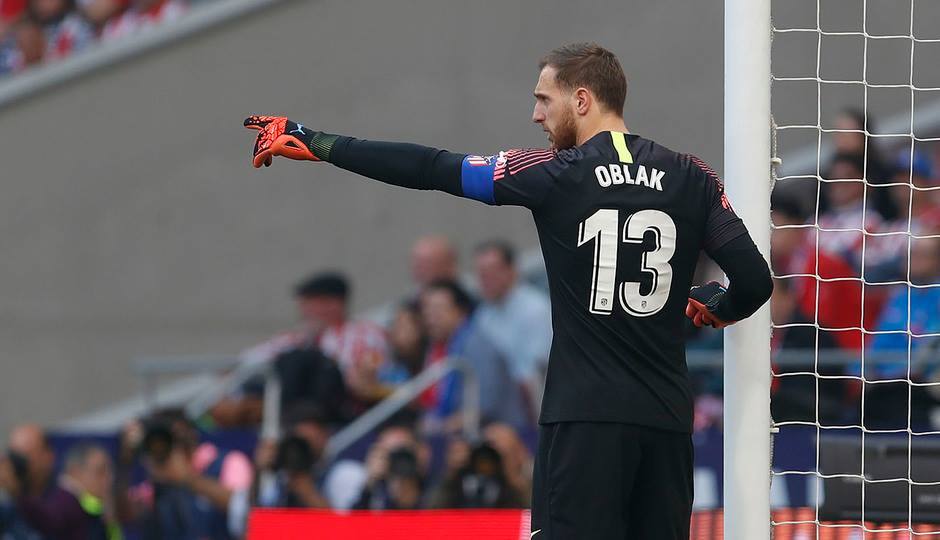 On the Manchester United new signings news, United is said to make an attempt to sign Andre Onana of Ajax in case David de Gea leaves the club this summer. According to The Independent, United has a high likelihood of going for Onana, who is valued at around £40 million, as opposed to Atletico Madrid's goalkeeper Jan Oblak, whose cost around £100 million. United is aware of Oblak's desire to move to Old Trafford but are not willing to spend a lot of money on a goalkeeper especially considering that there are lots of other areas in the squad that must be strengthened.
Manchester United transfer targets
Even as the team prepares for the next season, Ole Gunnar is interested in signing the following players as he chases for other deals that would make his team better.
Harry Maguire
James Maddison
Aaron Wan-Bissaka
Ryan Fraser
Declan Rice
Ryan Sessegnon
Sean Longstaff
Man Utd transfer news will keep you hot on your toes as you image what next season would be like with all the new changes. It can only be a wait and see but one thing is for sure, fans are in for a great season with fresh blood.
READ ALSO: