Suidooster is an Afrikaans soap opera that airs on kykNET. It is set in a shopping center known as Suidooster Eiendomme in the fictional suburb of Ruiterbosch in South Africa's Cape Town. With a new season on the air right now, we have gathered all the Suidooster teasers of July 2019 for all the viewers. Read on to find out what to expect this season.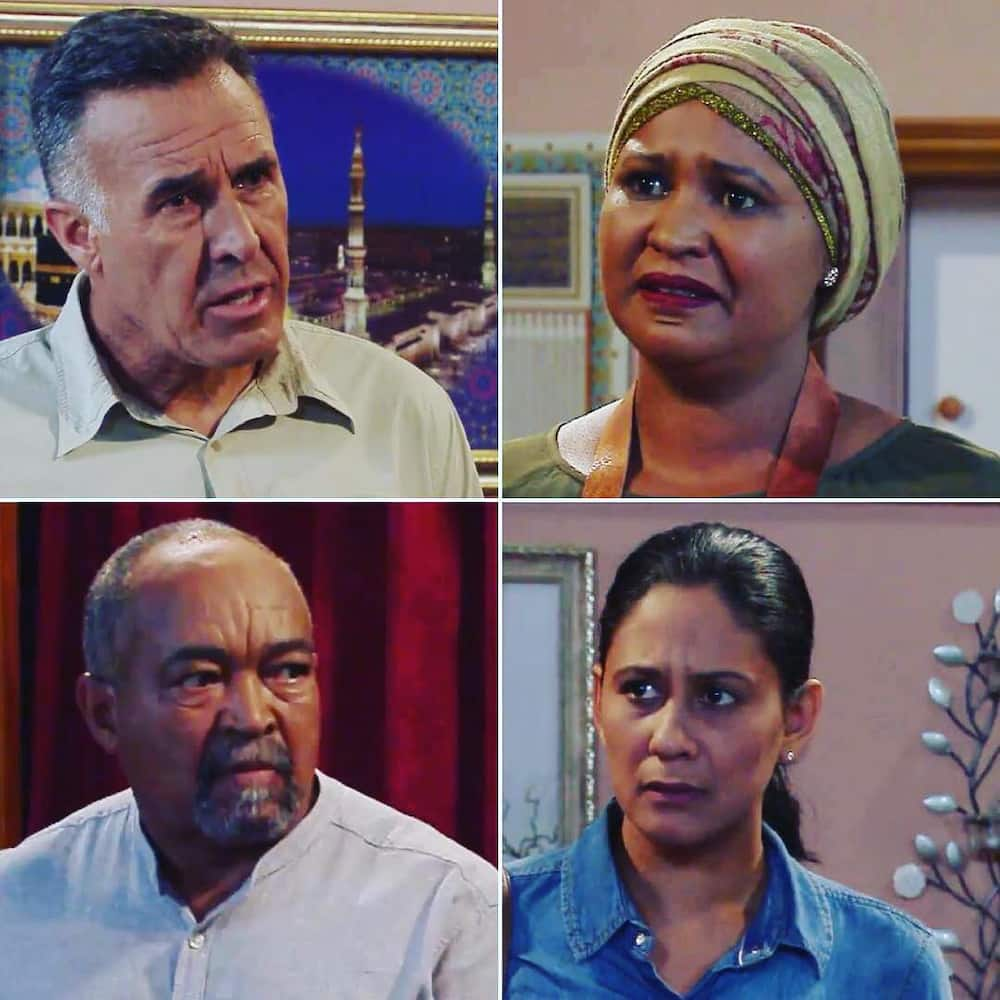 The Suidooster teasers for July have been gathered and summarized below.
Monday, 1st July 2019 - Episode 789
The driving lessons Mymoena receives are not the same as Tyron's. Stefan finds it difficult to convince Michelle of his idea following a brainwave.
Tuesday, 2nd July 2019 - Episode 790
Suidooster Eiendomme gets hit with a setback that hadn't been anticipated. AB is let down by Michelle. Wade attempts to keep his driving lessons with Mymoena a secret from Tyron.
Wednesday, 3rd July 2019 - Episode 791
Suidooster new episodes
Michelle makes a mistake at the pharmacy. Suidooster Eiendomme lands in some trouble. Wade's secret meetings are investigated by Tyron.
Thursday, 4th July 2019 - Episode 792
Tim becomes gradually more and more frustrated with his work environment and Wade experiences guilt over having lied to Tyron. A big surprise for Michelle is planned by Stefan.
READ ALSO: Generations: The Legacy cast| A-Z Exhaustive list
Friday, 5th July 2019 - Episode 793
Stefan plans on making an inquiry to Michelle regarding something very important but there is a slight hitch. Lee-Ann becomes convinced that there is a mole who is leaking confidential insider information regarding Suidooster Eiendomme to the media.
Monday, 8th July 2019 - Episode 794
Wade finds himself in an unforeseen dilemma while Michelle has a hard time dealing with Stefan going overboard with everything.
Tuesday, 9th July 2019 - Episode 795
Next Suidooster episodes
Stefan avoids confrontation from Michelle when she tries to talk to him. Bridgette runs into an old acquaintance while Tyron feels Lee-Ann is neglecting him.
Wednesday, 10th July 2019 - Episode 796
Wade goes on the search for a new instructor and the Gerbers dream about their wedding day. The Octobers come face-to-face with a new crisis.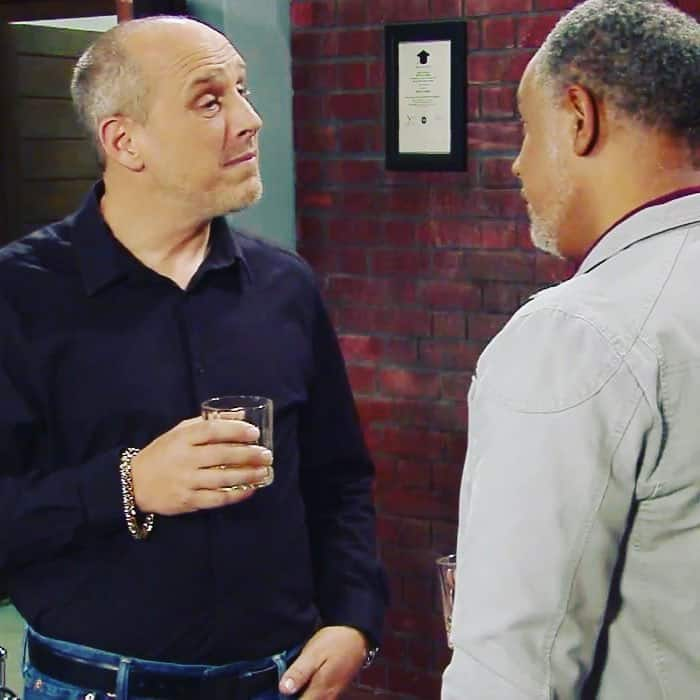 Thursday, 11th July 2019 - Episode 797
Stefan's newly-developed passion for life leaves his loved ones unsettled, while Wade goes to retake his driver's test. An unexpected beneficiary provides the Octobers and Suidooster Eiendomme with a glimmer of hope.
Friday, 12th July 2019 - Episode 798
The negative effect that the upcoming wedding has on Stella hits Michelle. Wade tries his hand at being a daredevil. Lee-Ann is upset by new developments at Suidooster Eiendomme.
Monday, 15th July 2019 - Episode 799
Danielle spends more time with Tim, but Tim picks up the wrong signals from the situation. Things seem to be improving for the Octobers.
Tuesday, 16th July 2019 - Episode 800
Suidooster teasers 2019
Wade is desperately seeking to purchase his own vehicle while Stefan does not let sleeping dogs lie. The staff at Suidooster Eiendomme gradually grows more and more unhappy.
Wednesday. 17th July 2019 - Episode 801
Stefan gathers his resolve and actively pushes his plans for Michelle to yet again fall pregnant. Change seems to be knocking the door at Suidooster Eiendomme.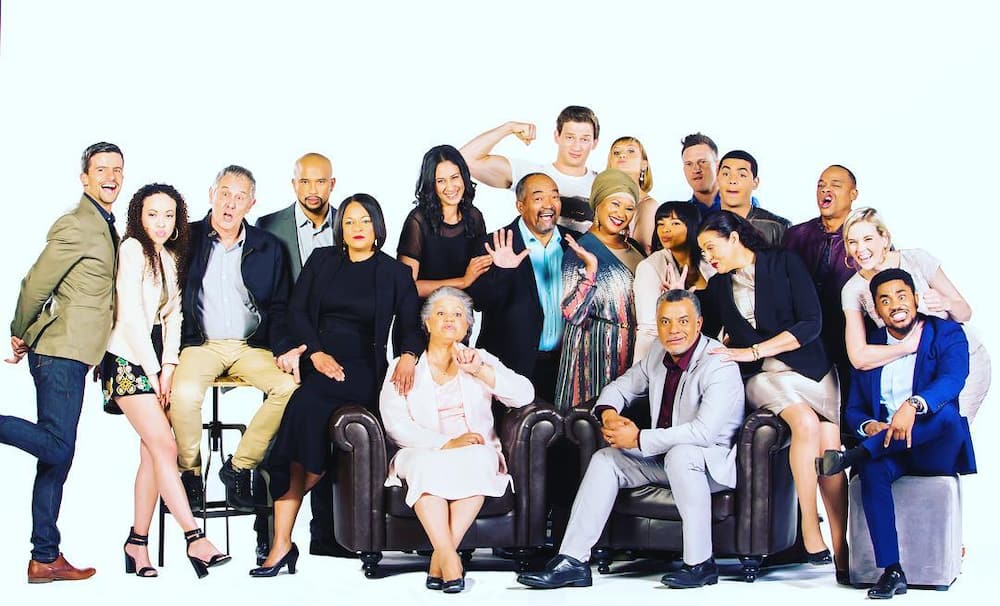 Thursday, 18th July 2019 - Episode 802
Bianca learns of Michelle and Stefan's plans while Wade is hit with a great surprise.
Friday, 19th July 2019 – Episode 803
Wade's hobby that he's recently taken up greatly worries Tyron while Lee-Ann embarks on a war-path.
Monday, 22nd July 2019 - Episode 804
Stefan is confronted by Mymoena regarding his behaviour. Wade is invited yet again to a dangerous event.
Tuesday, 23rd July 2019 - Episode 805
Zoe and Wade get into an argument while Stefan sets his sights on a house he'd like to purchase. Lee-Ann finds herself feeling excluded from what the Octobers are planning for Suidooster Eiendomme.
Wednesday, 24th July 2019 - Episode 806
Wade finds himself coming up with so many ideas. Stefan finds himself overwhelmed by his own behaviour while their friends are worried about their job security.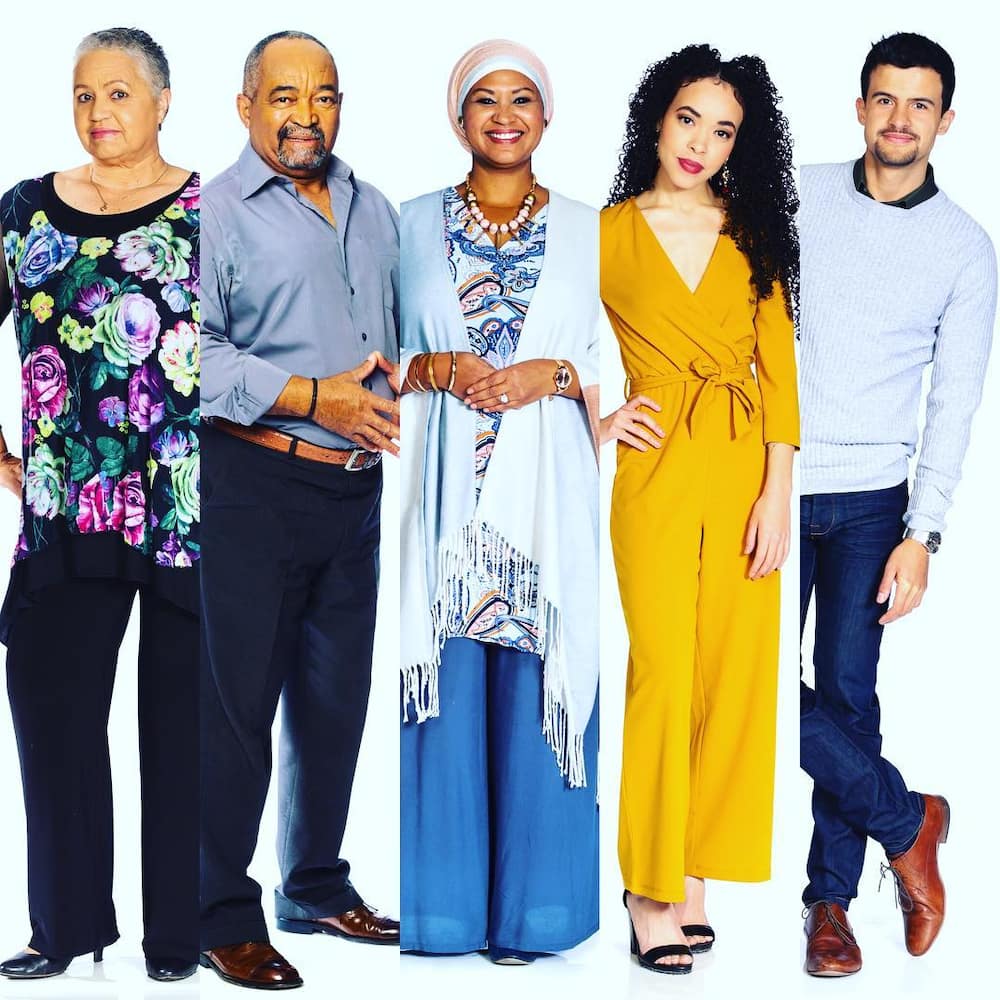 Thursday, 25th July 2019 - Episode 807
Bridgette attempts to retreat and recuperate following conversations with Zoe and Mrs J but a new twist makes matters more complicated for the Octobers. Bianca makes an attempt to support Michelle while Wade surprises himself.
Friday, 26th July 2019 - Episode 808
Despite Mymoena's intervention, Stefan is reluctant to listen to what she has to give to him as advice. Carmen goes on the hunt for another job while Wade decides he wants a new gearbox for his car.
Monday, 29th July 2019 - Episode 809
Stefan finds himself at the end of the line and can no longer contain himself, while Wade struggles to keep Zoe from discovering his secret. All hell breaks loose at Suidooster Eiendomme.
Tuesday, 30th July 2019 - Episode 810
Tim is meddling for his own benefit. Wade has an experience that shocks him, while Rhafiek and Carmen get into a heated argument over their future.
Wednesday, 31st July 2019 - Episode 811
Stefan and Michelle's friends surprise them while Wade is given a stern warning by Frankie to remain quiet.
Suidooster watch episodes
Catch all new episodes of Suidooster every Monday to Friday at 6:30 pm on kykNET and kykNET & Kie. make sure to keep the Suidooster teasers close by when watching the episodes.
READ ALSO: