Makhosi Busisiwe Khoza is a prominent South African political figure formerly known for her active role within the ruling African National Congress party. She not only chaired the Public Service and Administration portfolio committee, but was also an ANC affiliated Member of Parliament. Further, Dr Makhosi Khoza was a part of Economic Development Portfolio Committee. She first gained exceeding fame for her unapologetic appeals to have President Jacob Zuma out of office. So, who is this fearless lady?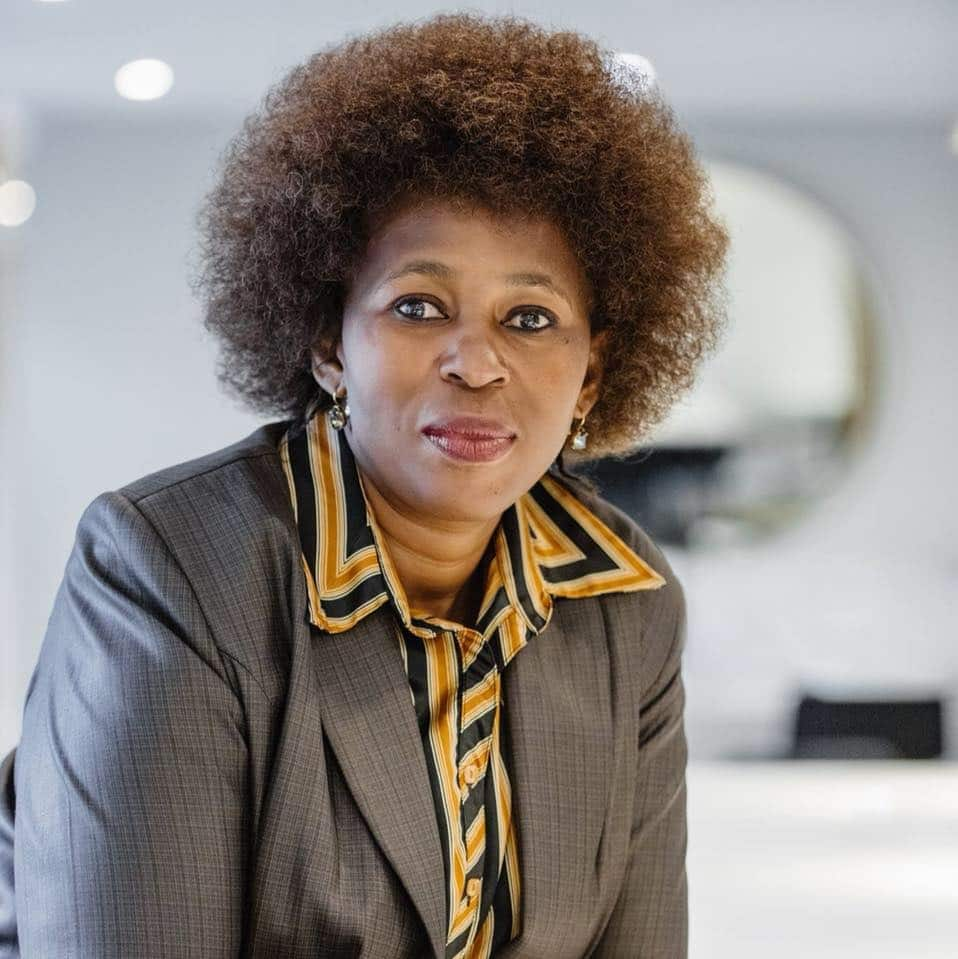 Makhosi Khoza has struggled against all political upheavals to build herself a successful career in the realms of politics. To her advantage is rational and outspoken nature which have continually helped her overcome frequent setbacks while building her reputation.
READ ALSO: Jacob Zuma: Age, Children, Wives, Education and Net Worth
Dr Makhosi Khoza biography
This vocal politician shares a rare storyline for her publicly admired personality and accomplishments. From a young Makhosi Khoza profile age, the politician has continually demonstrated commitment towards her work, nation, and family. When is Makhosi Khoza birthday? For this and more, here is an interesting Makhosi Khoza profile that will shed more light into the life of this incredible Mzansi public figure.
Dr Makhosi Khoza profile
Born: 1970
Dr Makhosi Khoza date of birth: Unconfirmed
Makhosi Khoza age: 49 years in 2019
Origin: South Africa
Husband: Ntela Sikhosana (Deceased)
Nationality: South African
Marital status: Married (widowed)
Occupation Politician
Famous for: Her role as Member of Parliament for ruling ANC
Facebook: Makhosi Busisiwe Khoza
Dr Makhosi Khoza Twitter: @Dr_MakhosiKhoza
Instagram: @dr_makhosi_khoza
Makhosi Khoza husband and family
When was Dr Makhosi Khoza wedding? Although we are not sure of when she officially got married, what we are sure of is that Dr Makhosa became a widow at the age of 28 when her husband, Ntela Sikhosana, succumbed in 1998. The politician suffered yet another loss of her lovely daughter Netto, three years after Makhosi Khoza husband death. She is now raising her other two children, Mlando and Zama, all by herself. Not much information is available about Dr Makhosi Khoza husband, but sources hold that the two were intimately happy in their marriage.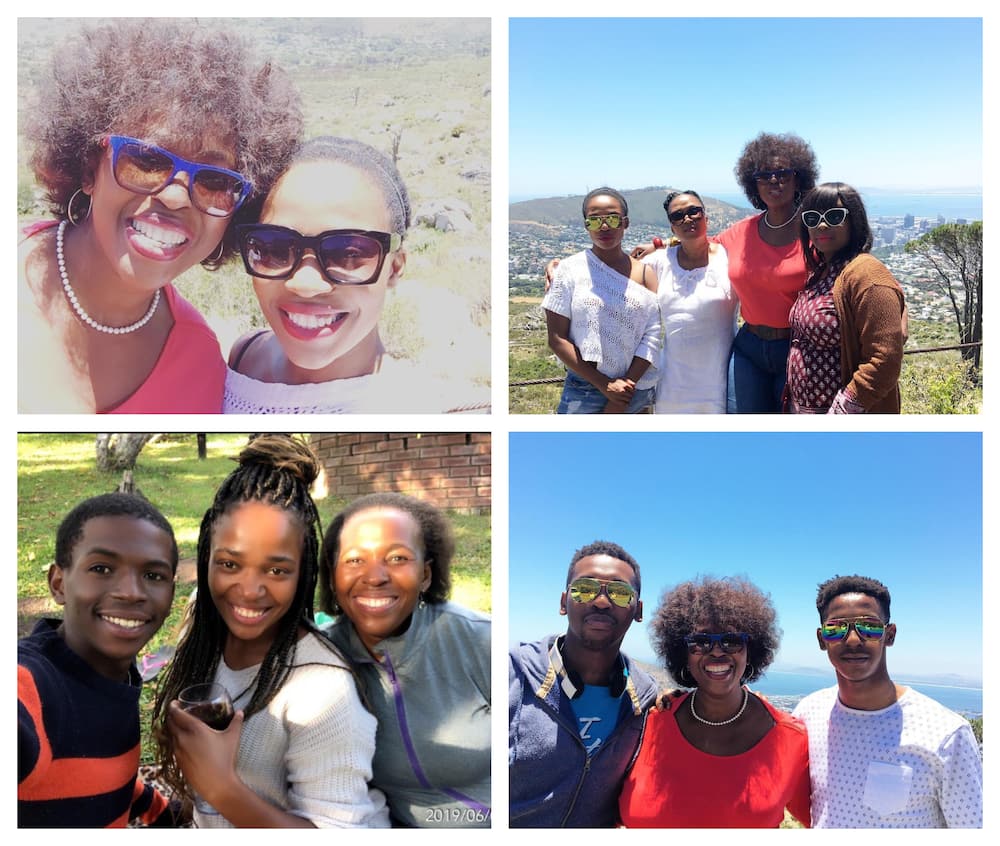 Dr Makhosi Khoza qualifications
What is Dr Makhosi Khoza educational background? This renowned public figure is a PhD holder in Public Administration. She also holds a Master's Degree graduate from the University of Witwatersrand, where she pursued Social Science (Policy and Developmental Studies). Besides, this public figure is among the few fellows at Aspen Global Leadership Institute. Also, Dr Khoza was a student at the University of London, pursuing another Master's degree in Finance.
Dr Khoza career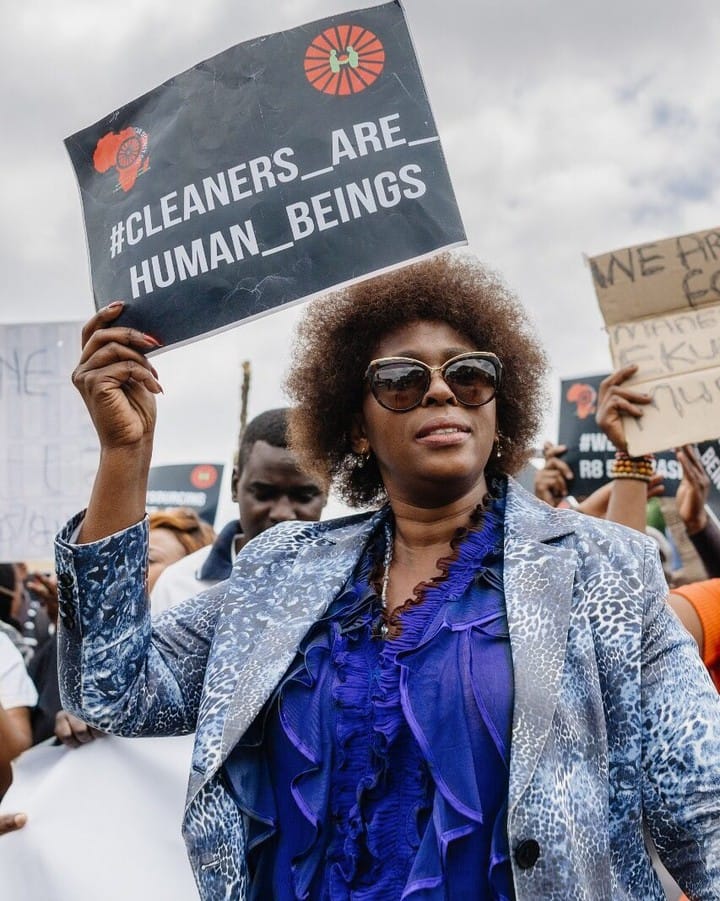 The former Member of Parliament has a collective experience of more than two decades of experience in both private and public institutions. She formerly chaired a KwaZulu Natal-based committee in charge of Public Accounts and Finance. Some of her influential employers include Akani Retirement Fund Administrators, Msinsi Holdings, and South African Local Government Association.
Her research into the sophistication and logic of South African dialect is arguably one of her compelling career achievements. Interestingly, her research adequately justifies the art of the Zulu language and its consistency with mathematics. Her language order UZALO consists of a system of twelve noun clusters which directly determine meaningful sentence constructions. Ubuntu Zulu Alphabetical Logic Order (UZALO) has gained immense popularity for its creativity and in-depth meaning to the people of South Africa.
Dr Makhosi would later table her membership resignation from ANC, citing her renewed dedication to combat and eradicate corruption. Close to the end of 2017, Khoza declared her political party African Democratic Change (ADeC) comprising of sixteen distinct and minor political movements.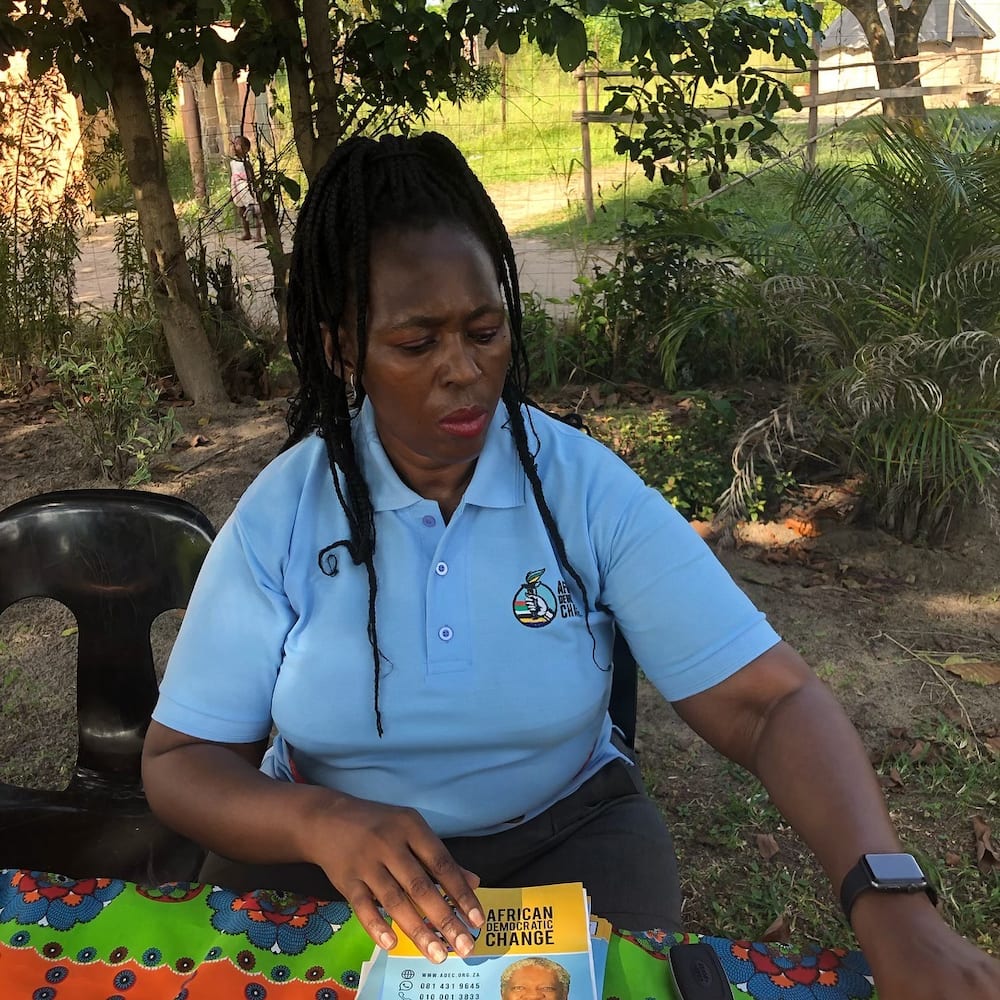 Dr Makhosi Khoza latest news
The politician is back on the headlines following her unprecedented resignation from the Organization Undoing Tax Abuse (OUTA) where she served as an executive director. Similarly, she was head to its local government programme. This news that shocked the nation broke on March 2019, after OUTA confirmed her exit. Makhosi's sudden resignation came shortly after her resignation from ANC in 2017 and her removal from OUTA in 2018.
READ ALSO: Richest DJ in South Africa- Top 10 richest DJs and their net worths
Dr Makhosi Khoza is a competent political figure and an anti-corruption vocalist in South Africa. She is better known for her lead runner roles in Jacob Zuma's removal from office. Besides her vocal political career, Dr Makhosi is a caring mother to her two children. Her firm stand and accomplishments sufficiently justify her clean legislative record.
READ ALSO
Noxolo Grootboom biography: age, husband, house and death
Jay Z net worth 2019
Christine Basson biography: here's all you need to know
Katherine Schwarzenegger and Chris Pratt Wedding Photos
Top Mlindo songs