South African gossip blogs and fact checkers never run out of trending headlines featuring influential personalities celebrities and political figures among them. Besides their informative nature, celebrity news SA is particularly entertaining, therefore securing a wave of readership. So, what is happening in the local entertainment news South Africa?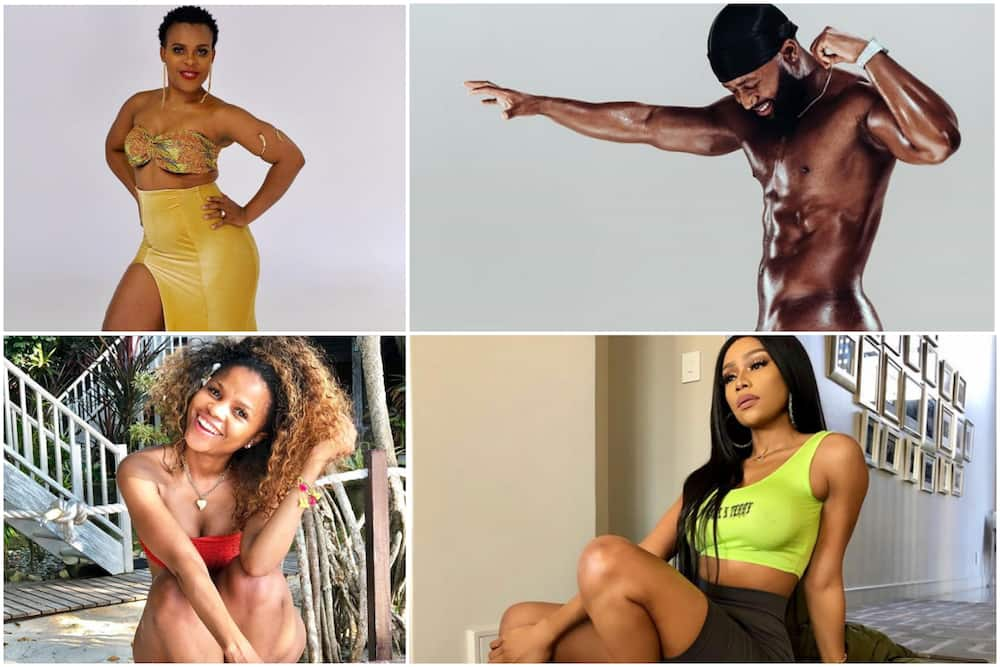 For a country with so many public figures, there is so much news and too little time to exhaust everyday buzz. For this reason, several South Africans are active subscribers to some of the leading local entertainment news updates to get South African gossip news about famous people. Here are some of the most viral and hilarious celebrity newsfeed you may have missed.
READ ALSO: Top 10 Forbes richest rappers ranked
Latest celebrity news in SA
It is every fan's secret wish to become a news breaker and to stay informed about the latest happenings and gossips. If you thought that you are on track with the latest news updates, wait until we surprise you with the most recent celebrity news updates that you may have missed out. Here are some interesting celebrity trending news in South Africa.
Zondwa Wabantu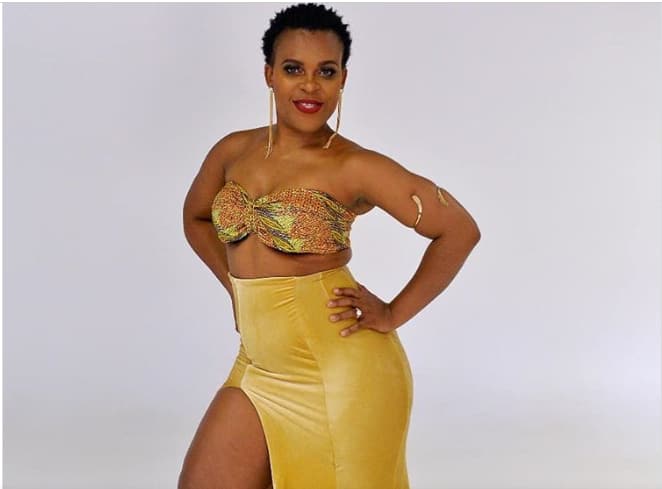 Zodwa Wabantu is a starring reality show personality and dancer now rocking headlines across the borders. The controversial dancer recently shocked her fans, citing a lost spark in her relationship.
However, the celebrity has reclaimed her statement even as her wedding plans are underway.
In other Zodwa Wabantu latest news, the celebrity has come out to clarify that she did not undergo plastic surgery to get rid of her aging face. Instead, she only had an expensive facial!
Besides, "Zodwa Wabantu: Uncensored" has earned public recognition as the best South African reality television show on the merit of its exciting confrontations about its host celebrity.
Latest celebrity news: Bonang Matheba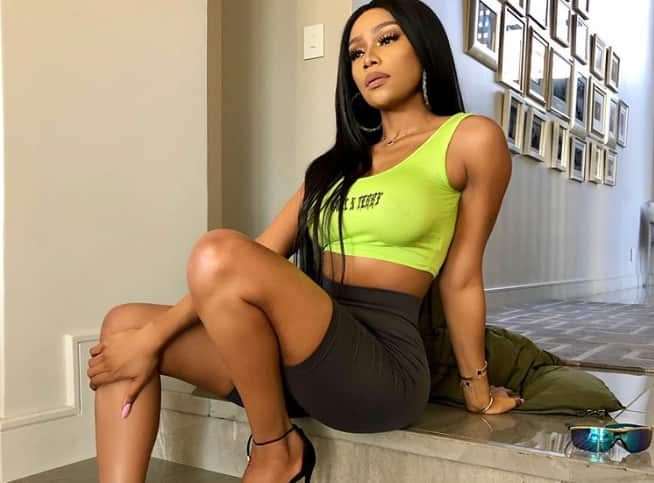 News holds that Matheba's "Public Figure" film will cast at the Encounters Film Festival. Festival organizers are actively working hard to make sure that the film is available for casting on Sunday and the 16th of June 2019 at V&A Nouveau within Cape Town. It is now official that Bonang Matheba is a speaker at the fast approaching Under 30 Meet-Up. According to Forbes Africa, the event will not only bring people together but also informs and inspire them. Even in the news headlines is Bonang's alleged plan to set up an institution, a primary school to be specific.
In other trending news, Bonang plans to build a school. Check the Tweet below.
Latest celebrity news: Cassper Nyovest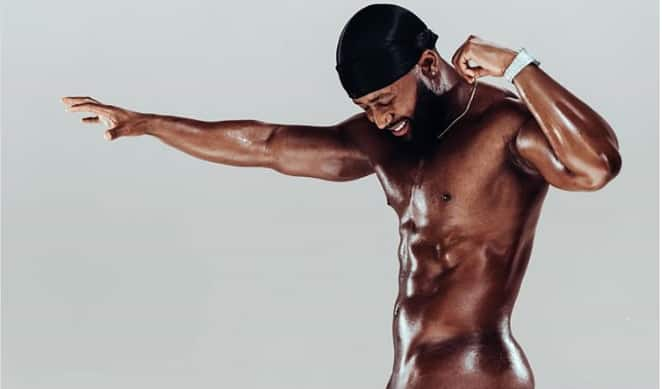 If you like Cassper Nyovest, then you can agree with us that he likes keeping fit and showing off his body. His shirtless pictures and hit records are now a heated talk in town with many of his fans eager to know why he is not into flexing his muscles publicly, at least for now. From Mr Sexy Body Awards 2019 to his shirtless videos, Nyovest is a hit maker now receiving critics for his decision to settle for a paid gig in place of attending SAMAs, which he termed as valueless. His relentless call for respect on South African music is another headline-maker for the celebrity. Recently, the celebrity came out strongly against online bullying, defending Kelly Khumalo.
Latest celebrity news: Khanya Mkangisa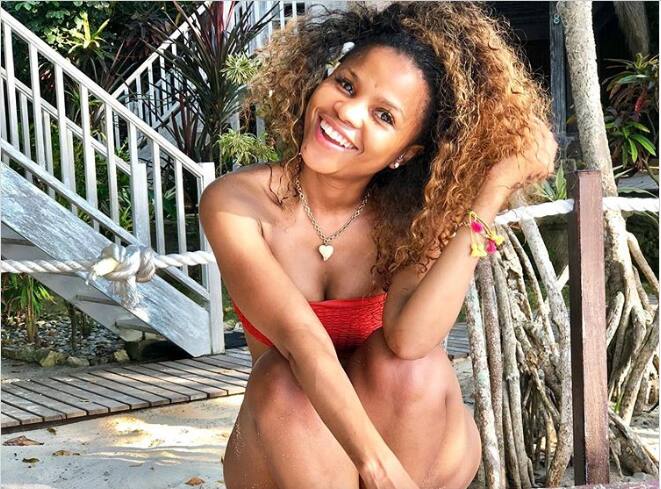 Since her drunk driving arrest, the South African television personality has met overwhelming attention. Bonnie Mbuli is among those that helped her manage the harsh she was receiving from her critics. Did she swear at the police when facing an arrest? Khanya captured a compelling media sensation when photos of her at Bali vacation, especially in a bikini, went viral.
Connie Fergurson
The internet went ablaze when Fergurson shared her abs, a confirmation that summers bodies are made in winter. A short clip of her abs has seen the celebrity trending again after the social community could not exhaust talking about her cars, luxurious home, and fancy lifestyle.
Nataniel serenades
Nataniel serenades fans in numbers at his most recent show in which they chanted to their entertainer. The show went viral after that following a fluent conversational exchange. Nataniel: The Love Collection" show which hosts at Roodeport Theatre is a creative work of art that attracts several people. The chat between Nataniel and Debashine Thangevelo is overwhelming for its enriched feedbacks.
READ ALSO: Katherine Schwarzenegger and Chris Pratt Wedding Photos
Now you are in the know! The latest celebrity news SA will undoubtedly leave you craving for more. Luckily, South African news updates are endless and reliably accessible through different channels among them television and social media. Stay tuned for more trending celebrity news from us.
READ ALSO:
Christine Basson biography: here's all you need to know