Tax refund South Africa: Everything you need to know
The subject on tax refund South Africa is close to the heart of South Africans as it could affect the lifestyle they lead. With the South African Revenue Service (SARS) having announced several changes ahead in the 2019 tax season, there are things that everyone should know about.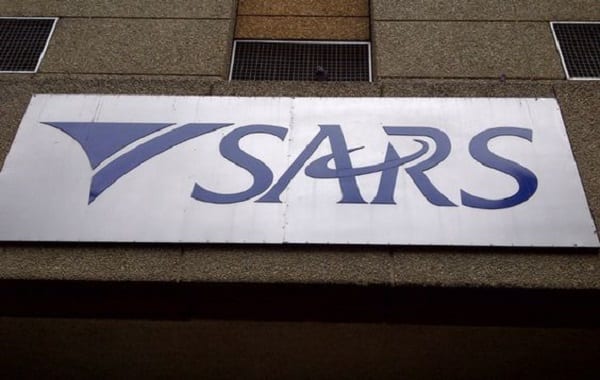 Notably and one of the most significant changes is the fact that taxpayers earning below R500,000 will no longer be required to submit returns. This is a significant increase from the previous threshold that stood at R350,000.
Details about tax refund
Like is the case in other countries, matters of tax South Africa are also very close to the heart of citizens. With the increase in the minimum tax threshold, citizens should not get overjoyed just yet. There are other requirements to be fulfilled beforehand. These include:
Having a total income from employment not being more than R500,000 for the entire year.
Receiving employment income from a single employer for the period of a full tax year.
Lacks a form of income which could encompass business income, car allowance, and/ or rental income, as well as taxable interest or income obtained from an additional job.
Lack of additional allowable tax-related deductions that one can lay claim on such as retirement annuity contributions, medical expenses, as well as travel expenses.
READ ALSO: Legal opinion wants SARS worker charged for Gupta VAT refund
What are the simulated outcomes and customised notices?
This is to ease the work of the tax collector by reducing the unnecessary trips people make to SARS branches. Taxpayers who need not file a return will get a simulated outcome from the SARS in case they filed a return. As a taxpayer, you either accept the report or update your return and file it. The tax collector said that it will start by issuing customised notices which show specific documents requirements in case their is a need for an audit or any form of verification. A simulated outcome will be issued before a taxpayer has even filed.
Revamped app
One other thing to note is the efforts the SAR makes towards efficient service delivery. The MobiApp will make it easier and convenient for users to file their taxes through their smart phones. The app comes with several features including:
Simple navigation;
biometric authentication introduced;
one-time pin verification;
security questions;
ability to reset password and username;
you can now scan and upload supporting documents.
Crucial dates to bear in mind
Over and above notable changes within the SARS, you should have the following dates in mind because of their significance. Note that the tax Season 2019 commences on 1 August. This is for all taxpayers that file their income tax returns at any of the SARS branches. However, they are generally encouraged to use the eFiling platform or better still, the MobiApp.
Once they do this, they will be guided by the organization's staff on how to file simple income tax returns. The SARS branches will offer free Wi-Fi for all users. Those using these channels can thus begin applying as early as 1st July. It helps note that deadlines will be as follows:
31 October 2019 is the closing date for branch filing.
4th December 2019 is when the date closes for all non-provisional taxpayers using the eFiling and MobiApp platforms.
31st January 2020 is the closing date for provisional taxpayers using eFiling.
With these dates in mind, every South African can plan in advance and take the necessary actions.
What does VAT refund South Africa mean?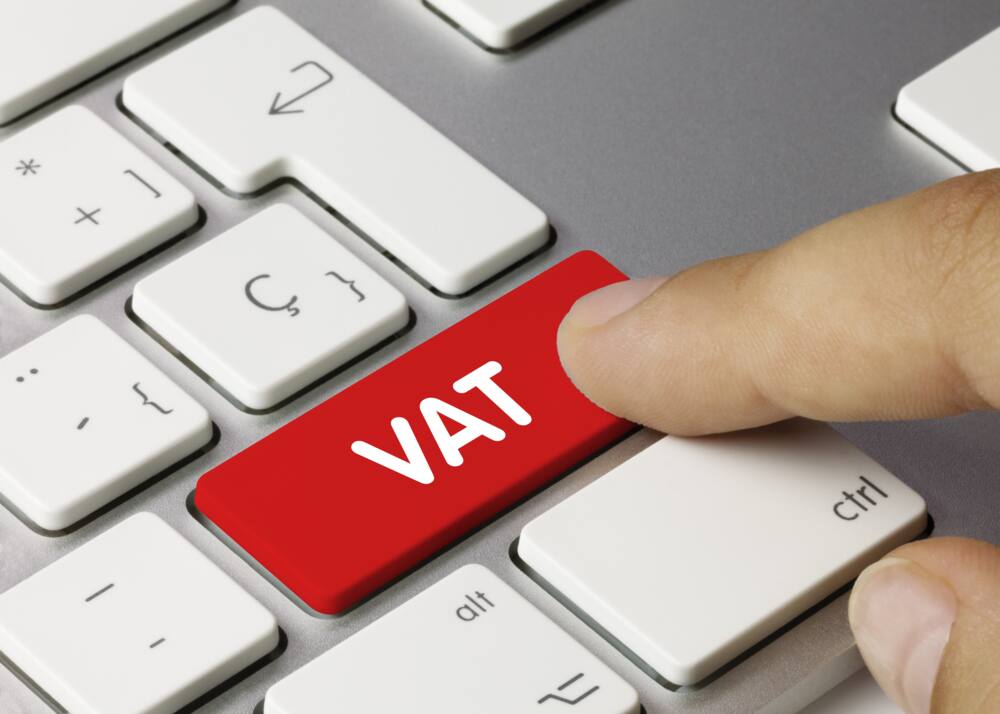 With the discussion of SARS tax refund being the major discussion because of the changes, one is left wondering if VAT South Africa is captured or affected in any way. First things first though, we must understand what this refund is all about. A VAT refund for foreigners and tourists refers to the amount of VAT charged (note that it increased from 14% to 15% as of 1 April 2018) by vendors and paid qualifying purchasers, on acquiring goods in South Africa.
The purchase must have been made in South Africa when the item was being acquired and it must also be on export from South Africa. Take note also of the fact that the SARS VAT refund only applies to goods and never services. Also note that this refund only applies to specific people and that natives are not eligible for a refund. It can only be refunded to tourists, foreign diplomats, foreign enterprises as well as non-residents of the Republic.
There is also a VAT in South Africa that is refunded to vendors. It is the amount of VAT payable by SARS to a vendor, when the total amount of input tax is more than the total output tax in a specific tax period, or when a vendor has made a payment amount of VAT, that is in the excess of the amount to be paid to SARS.
Claiming VAT refund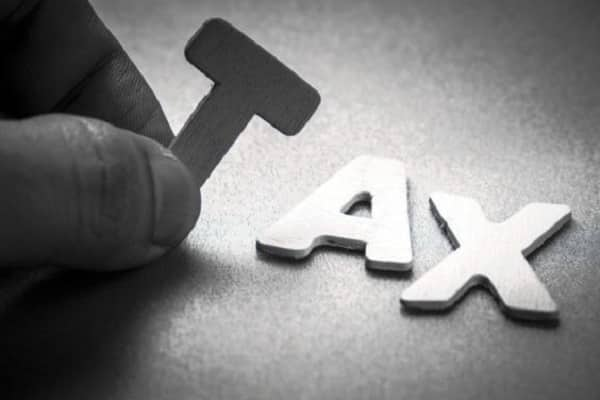 As long as you are a qualified purchaser, you start by submitting a claim to the VAT Refund Administrator (Pty) Ltd (the VRA. First, you need to declare your goods to a customs official at the designated commercial port of departure from South Africa. There must be an endorsement of the tax invoice for goods not kept as hand luggage. This is done by the customs official as well as a VRA official in the event that they VRA has a physical presence at the commercial port. In the case of no VRA official physical presence, you are mandated to apply in writing to them.
VAT refund consideration
Your VAT refund will be put into consideration when a number of requirements have been met including:
Purchaser must be one of the qualifying purchasers.
Goods must be exported within a 90-days period from the tax invoice subject date to certain exceptions.
VAT that includes a total of all movable goods bought during a particular visit to South Africa and is to be exported by the visit's end must have an excess of the minimum amount of R250 allowed per qualifying purchaser.
The refund request, as well as necessary documentation, should be received within 90 days of the export day by the VRA.
Goods must follow one of the 43 designated commercial ports if the qualifying purchaser wants to export goods. Alternatively, the goods can be exported through qualifying purchaser's cartage contractor.
Qualifying purchaser must also submit relevant original documentary proof as stipulated in Part One of the Export Regulations. This will help to prove that movable goods exportation happened by sea, road, air or rail.
With the above tax refund South Africa details, everyone can understand what to do depending on the service they need. In case of any detailed inquires, one is advised to visit any of the SARs branches near them for clarity on any matter.
READ ALSO:
How to tender in 2019?
What is the difference between a provident fund and a pension fund
What is provisional tax?
Source: Briefly News