Are you looking for recommendations on TV shows to watch? If so, The Queen is the show that you should opt for. It has the gist and drama that will leave you tensed on knowing what will happen in the episodes that follow. To satisfy your curiosity, The Queen Teasers will provide the juiciest highlights of the show.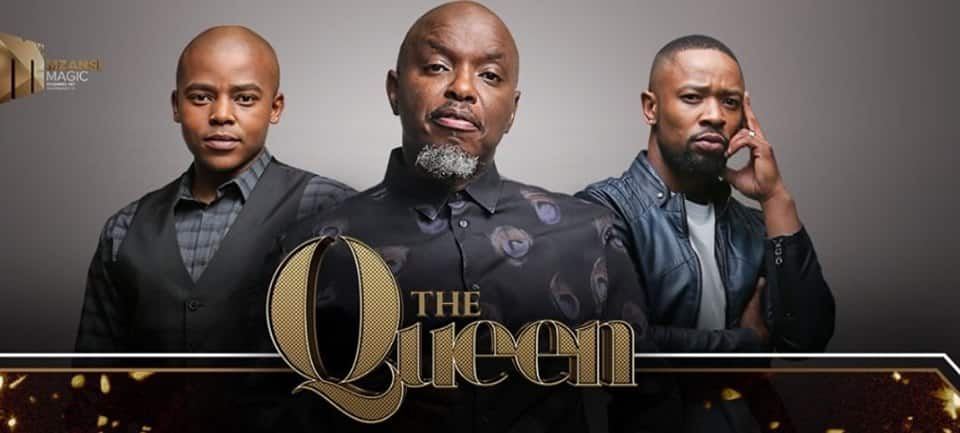 The Queen is a drama TV show that premieres on Mzansi Magic on weekdays at 21:00. This is the kind of show to watch as you relax after a hectic day. It has all the drama you could ever wish for in a TV drama show. If you find it challenging to create time to watch the show, you can as well check out The Queen Teasers for updates on the show. They will help you catch up with the story. You do not have any reason not to watch the show.
The Queen Teasers
These are the teasers for each one of The Queen episodes that you need to keep up with.
READ ALSO: Rhythm City Teasers: June 2019
Episode 241 - Monday, July 1st, 2019
Ace Up The Sleeve
Harriet and Lindiwe come up with a plan that makes Shaka and Brutus feel betrayed. Patronella's actions get her ensnared.
Episode 242 - Tuesday, July 2nd, 2019
No Victory Here
Harriet finally makes a hard decision and is not afraid of the consequences. Vuyiswa and Jerry make a decision that is big enough to influence their future.
Episode 243 - Wednesday, July 3rd, 2019
New Enemies!
Schumacher sees a glimmer of hope even when it looks like things were going bad. Jerry makes Harriet life tough again.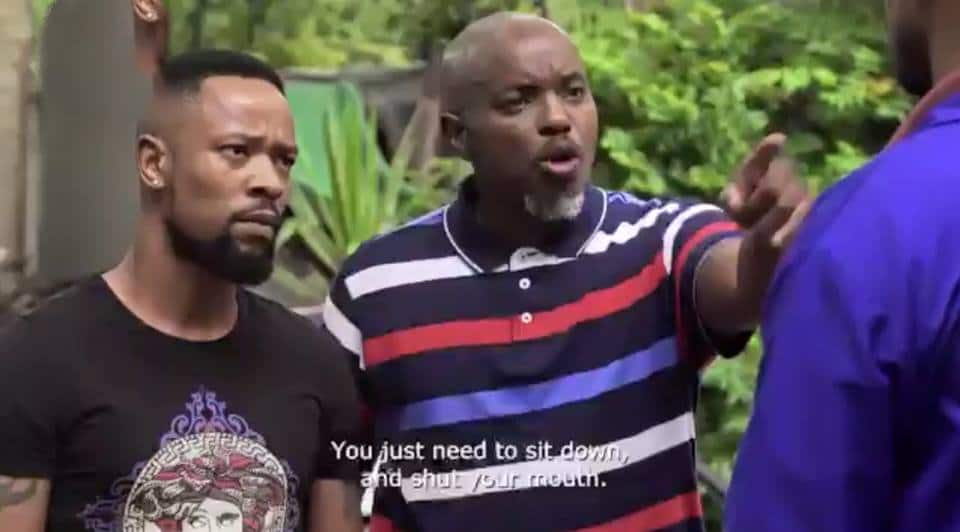 Episode 244 - Thursday, July 4th, 2019
Dark Revelations!
The consequences of Harriet's decision keep on extending. Vuyiswa's fear heightens.
Episode 245 -Friday, July 5th, 2019
Too Much baby Talk!
Gracious gets into a financially desperate situation. Brutus and Shaka feel bad about their decision. Vuyiswa and Jerry are exhilarated about the future.
Episode 246 - Monday, July 8th, 2019
A Deadly Bombshell!
Mmabatho tries to salvage the situation, although it gets out of hand. Kea and Kagiso take advantage of the situation. Jerry visits the doctor, and the news that he receives about his health is devastating.
Episode 247 - Tuesday, July 9th, 2019
To Health And Wealth!
Jerry struggles with coming to terms with his secret, whereas Kea and Kagiso are making the most out of the situation.
Episode 248 - Wednesday, July 10th, 2019
Face of Poverty!
Jerry spends more time at work so that he can have personal space and keep his secret to himself. Kea, Kagiso, and Harriet do not seem to get along. The Khonza name has suddenly become the talk of the town.
Episode 249 - Thursday, July 11th, 2019
Old Foe!
Sthembiso tries to coax Jerry into speaking up about the diagnosis. Gracious pampers herself, and Mmabatho is not happy about it. Harriet tries to seal a deal with an old friend.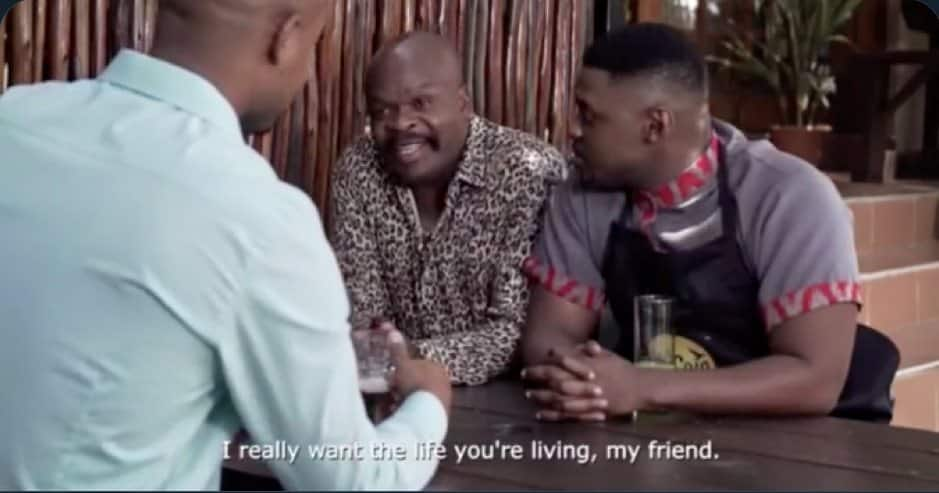 Episode 250 - Friday, July 13th, 2019
Morals Versus Money!
Jerry still suffers from denial, despite being confronted with the truth. Kagiso jeopardises his family when he chooses to stand by morals and leaves the money. Mmabatho is crumbling.
Episode 251 - Monday, July 15th, 2019
A Not So Sweet Romance!
Kagiso takes one for the group. Meanwhile, the family of Shaka is disintegrating.
Episode 252 - Tuesday, July 16th, 2019
Better The Devil You Know!
Jerry is slowly coming to terms with reality. Kagiso's family is hit with another setback, and he is left with a very difficult decision to make.
Episode 253 - Wednesday, July 17th, 2019
All Is Lost!
Jerry is slowly losing his battle with cancer. Kagiso, Kea, and Harriet do not have anywhere to go to.
Episode 254 -Thursday, July 18th, 2019
Soldier Down!
Jerry accepts his situation. He even shares the matter with Vuyiswa, who then breaks down. Harriet is having big problems with her life, and Shaka and Brutus rejoice over that.
Episode 255 - Friday, July 19th, 2019
Father KNows Best!
When it looks like things are crumbling in the Khoza family, something good happens, and that will give them hope. Thato comes up with a plan that she thinks will upset Jerry.
Episode 256 - Monday, July 22nd, 2019
The Intervention
Harriet's enemies plot to get back at her, even though Harriet is helpless in the situation that she is in. Jerry gets ambushed.
Episode 257 - Tuesday, July 23rd, 2019
A Cloud on the Horizon
Jerry finds news about his cancer spreading, and that crushes him. Kagiso finds himself in a situation where he has to make a difficult decision. Brutus and Shaka collaborate to face a new opponent.
Episode 258 - Wednesday, July 24th, 2019
Playing The Player
Harriet resolves to face her situation. She prepares to face her frenemy, who to her, is nagging. Brutus and Shaka have it rough trying to fit in their new place.
Episode 259 - Thursday, July 25th, 2019
The Rebound
Brutus and Shaka find themselves in situations where they have to fight for their lives. Vuyiswa and Jerry choose to focus on love. Harriet looks at herself and loses another opportunity.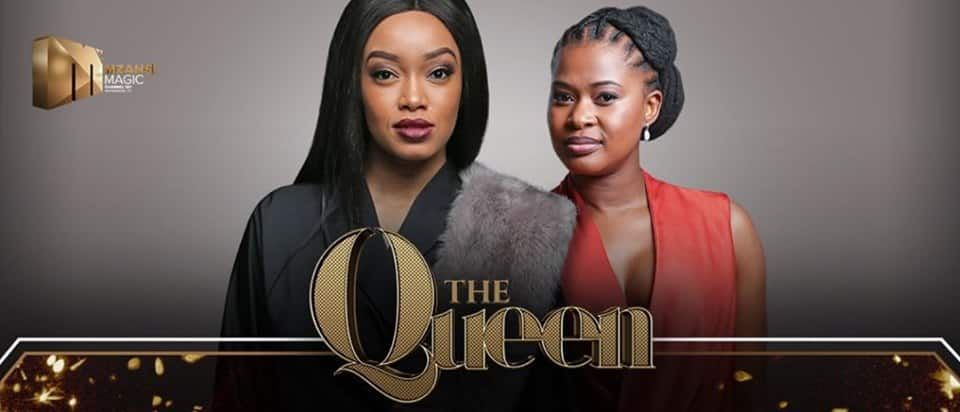 Episode 260 - Friday, July 26th, 2019
End Of The Road!
The Khoza family make peace with their current situation. As they try to adjust their lives to fit in the situation, things take another turn. The fortune of the Maakes becomes worse.
This is The Queen season 3 finale.
Episode 1 - Monday, July 29th, 2019
The Fight Back
Jerry does something that leaves the Maakes frustrated. Mmabatho gets a visitor that she had not expected. Harriet tries to come up with a plan that will salvage her situation.
Episode 2 - Tuesday, July 30th, 2019
Torn Apart
Harriet uses her obsequious to try and obtain favour. That, however, lands her in trouble. The wishes that Jerry had made to the Maake's household leaves them divided. The Khoza household gets back on track, and that to them is an achievement.
Episode 3 - Wednesday, July 31st, 2019
An Enemy Exposed
Amo gets into a confrontation with Vuyiswa. Brutus gets prepared for a long-lasting fight between two families. Harriet finds out about the plans that Zodwa has for her.
The Queen Teasers have all the juice about the show. You need to keep with them, especially since they include The Queen season 3 finale. You do not want to miss out on that.
READ ALSO: