Do you love watching TV drama shows? If you do, you must have heard of Scandal. The drama series has all the juice that you would ever wish for in a show. Watching every episode can be inconveniencing for most of its fans. For that case, Scandal! Teasers come in handy. They will leave you with tips on what will happen in the forthcoming episodes of the show.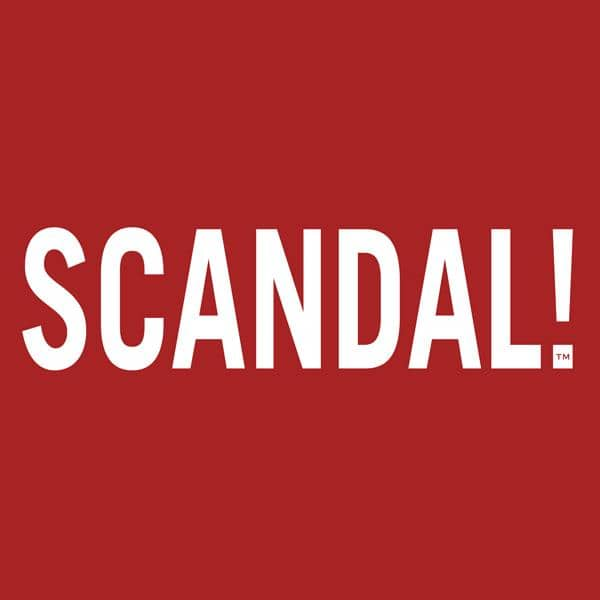 South African shows have a unique sense of humour and originality. The originality in the shows makes you feel the homeliness of the storyline. Scandal is one of the drama series that has been in existence for years, and it keeps getting better. The cast is good at it, especially when it comes to bringing out the story as it should have been. In case you wish to have highlights on what will happen in the forthcoming episodes, these Scandal! Teasers are what you should look out for.
Scandal July teasers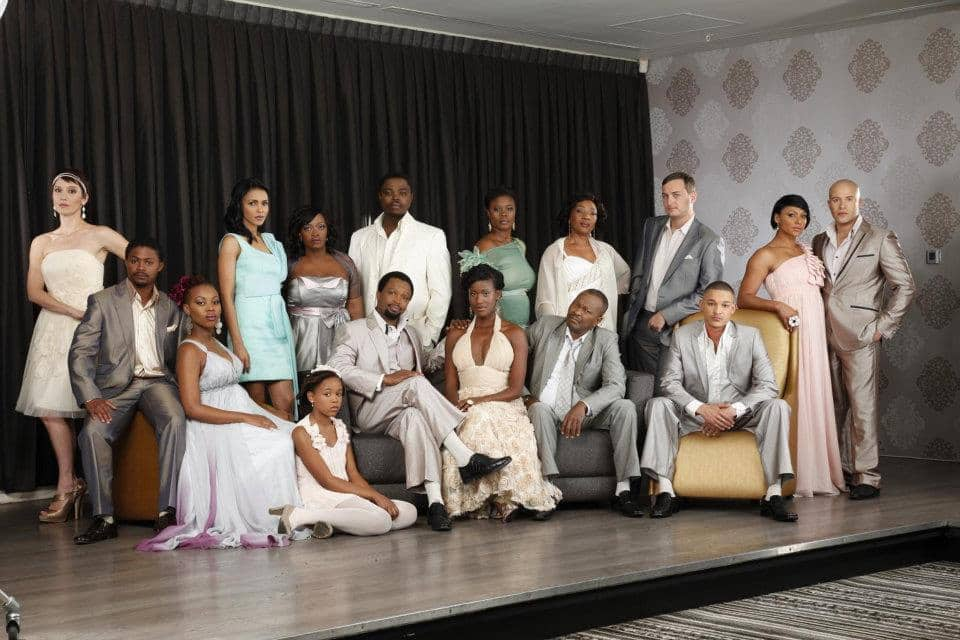 Each one of these Scandal episodes has the juice that fans should anticipate for in July;
READ ALSO: Scandal! Teasers: June 2019
Episode 3334 - Monday, July 1st, 2019
Quinton pleads for a chance to tell his side of the story. He, however, gets a negative response. Dambisa, on the other hand, finds out that she had been lied to. Zinzile is up throwing accusations and blame.
Episode 3335 - Tuesday, July 2nd, 2019
There is a sudden uncomfortable arrangement for the occupants of the Langa after an invalid comes to the house. It turns out to be the end of the road for the frustrated and bitter Soweto couple. A contemptuous leader goes up to make remarks at the NFH. The remarks can change his future forever.
Episode 3336 - Wednesday, July 3rd, 2019
The invalid who visited the Langa household is visited and the visitor tries to get his reaction on a crucial matter. Mlu's drunkenness causes two people to be uncomfortable and question his behaviour. Layla asks for a favour from Quinton, despite their relationship being in a bad place.
Episode 3337 - Thursday, July 5th, 2019
Quinton faces a future that is uncertain. Lindiwe's dad suddenly experiences misfortunes after a series of good moments. Xolile gets a connection that causes her to shake.
Episode 3338 - Friday, July 6th, 2019
Mlungisi remorsefully gets a moment of clarity. A new person visits the Langa household and notices the tensed atmosphere in the household. Yvonne secures a new position in an old pond.
Episode 3339 - Monday, July 8th, 2019
Gloria speaks out her truth despite it being bad news, although Zinzile does not believe her. Romeo thinks that the blackmailer is hoaxing him, until when he realizes that the threats are not as insubstantial as he had thought earlier.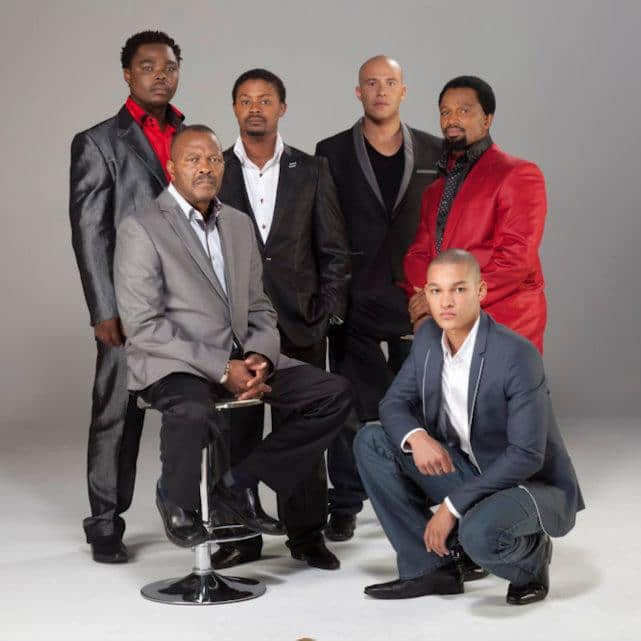 Episode 3340 - Tuesday, July 9th, 2019
Yvonne reconstructs herself to going back to do what she feels she is good at. Lindiwe hopes that Mlungisi has gotten over the hindrance that was stopping his forward progress. Romeo decides to trick his tormentor by setting up a trap for him. He also makes up his mind on whom he will approach to help execute his plan.
Episode 3341 - Wednesday, July 10th, 2019
Romeo brings forth his A game, just when the blackmailer thought that he was coming to a con man. Mlungisi eavesdrops and hears his wife speak words that leave him crushed. Yvonne decides to bend the rules for Quinton after the latter gives her an answer.
Episode 3342 - Thursday, July 11th, 2019
Yvonne's new venture hits rock bottom on the last minute. An unexpected breakthrough veils Romeo's crafty triumph. Mlungisi and his family go back to the drawing board.
Episode 3343 - Friday, July 12th, 2019
Boniswa and Romeo join hands to deliberately destroy their enemy. Mlungisi still does something that ends up hurting a member of his family. Yvonne shows off her skills that are impressive.
Episode 3344 - Monday, July 15th, 2019
Zinzile and Mlungisi reach a consensus. The recovery of the invalid makes a turn that is surprising. Yvonne is happy.
Episode 3345 - Tuesday, July 16th, 2019
A beautiful woman captures Neo's attention. Lindiwe tries to win the attention of Kgosi, but the later feels that it is not in his position. Boniswa focuses on his previous obsession.
Episode 3346 - Wednesday, July 17th, 2019
Neo's attention has been taken by someone else. He, however, brushes it off and makes it look like it is not. Kgosi receives a good turn for his good deeds. An open rebellion is going on in the Langa Household.
Episode 3347 - Thursday, July 18th, 2019
Dintle thinks that by letting Quinton choose her, she would have beaten Yvonne. A liar gets caught. Meanwhile, Boniswa hands over her children over to fate.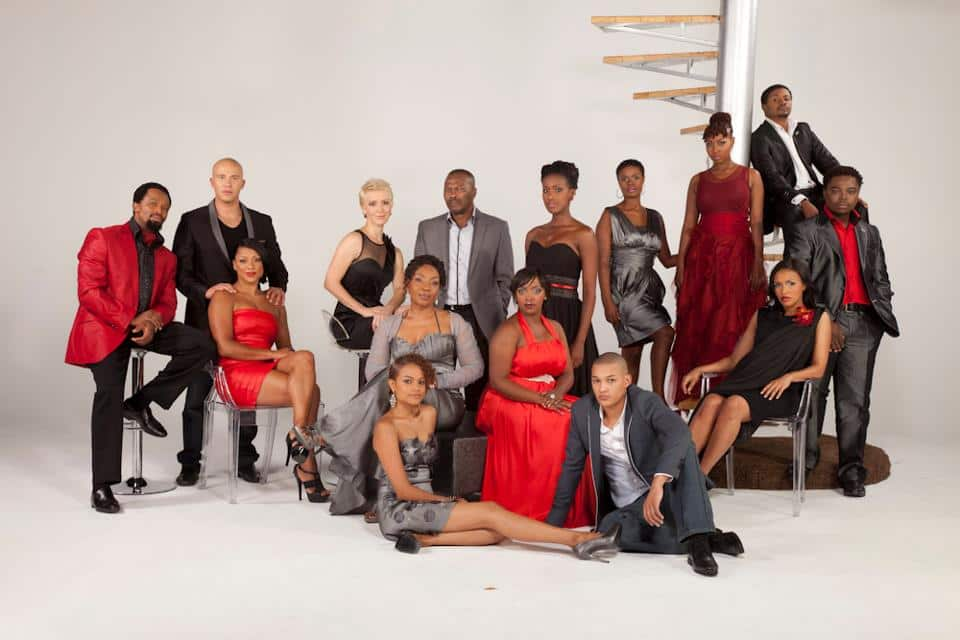 Episode 3348 - Friday, July 19th, 2019
The invalid tries as much as he could to ensure that the massive revelation does not come out. Lindiwe is surprised by something so nasty. The surprise nearly crushes Lindiwe. Dintle holds a party, and the outcome is way beyond what she expected it would be.
Episode 3349 - Monday, July 22nd, 2019
Yvonne and Quinton go on with their plan secretly. Dintle's suspicions increase. Mlungisi gets deeper into misfortunes and he is at the core of losing his pride. The invalid experiences a presence that looks like it is a threat to him.
Episode 3350 - Tuesday, July 23rd, 2019
The person in charge of taking care of the invalid appears to be a pretender with malicious motives. Dintle and Yvonne eventually get into a conflict over a man. Mlungisi's misfortunes cause him to get injured.
Episode 3351 - Wednesday, July 24th, 2019
Quinton gathers the gut to tell Dintle to stop snooping. Lindiwe's patience is running out. The invalid contemplates self-harm.
Episode 3352 - Thursday, July 25th, 2019
Neo is at the verge of catching up with the person that has been stealing from him. Zinzile finally makes a decision. Chumani finally realises that the company accounts have been tampered with by someone.
Episode 3353 - Friday, July 26th, 2019
Someone is arrested, even though they are innocent. The person who is guilty realises that he has very limited time and that his chances are slim. Gloria finds out that she has landed the job she had been dreaming of. This causes her to clash with Caiphus. A family that was initially split reunites, and this time around, under one roof.
Episode 3354- Monday, July 29th, 2019
Gloria makes a career decision that is serious and life-changing. Lindiwe opens up about her plan to her mother. Mlungisi overhears he plan, will he get angry? The hacker tries his luck to access the company's accounts. Will he get caught?
Episode 3355- Tuesday, July 30th, 2019
Romeo makes a guess about who is concealing the hacker who is accessing the company accounts. Meanwhile, Dambisa overhears something that she is not supposed to have heard. A strange and dangerous incident happens and it brings two partners who were not in terms together. Dintle comes across a secret that might expose a conspirator to his rival.
Episode 3356- Wednesday, July 31st, 2019
The secret that had been kept away from the members of the Langas household finally gets out. Mlungisi does something that surprises the Ngema women. Dintle confirms that something dodgy has been happening. The secret agent, on the other hand, feels guilty that she has been deceived.
Judging from the Scandal! Teasers, it looks like July is going to be a month full of drama. The story keeps on getting more complicated. Hearts are getting broken, whereas other cast members are making up. More secrets are being revealed. You do not want to miss out on all this hype. Make sure you keep up with Scandal eTV.
READ ALSO: