Previously referred to as Binneland Sub Judice and Binneland, Binnelanders is one of South Africa's popular Afrikaans drama. Starring the likes of Hykie Berg and Clint Brink, it is easy to see why the show is so popular. By extension, it is, therefore, understandable if you want a bit of Binnelanders Teasers for July 2019, and we have all the juicy details to keep you looking forward to the full episodes.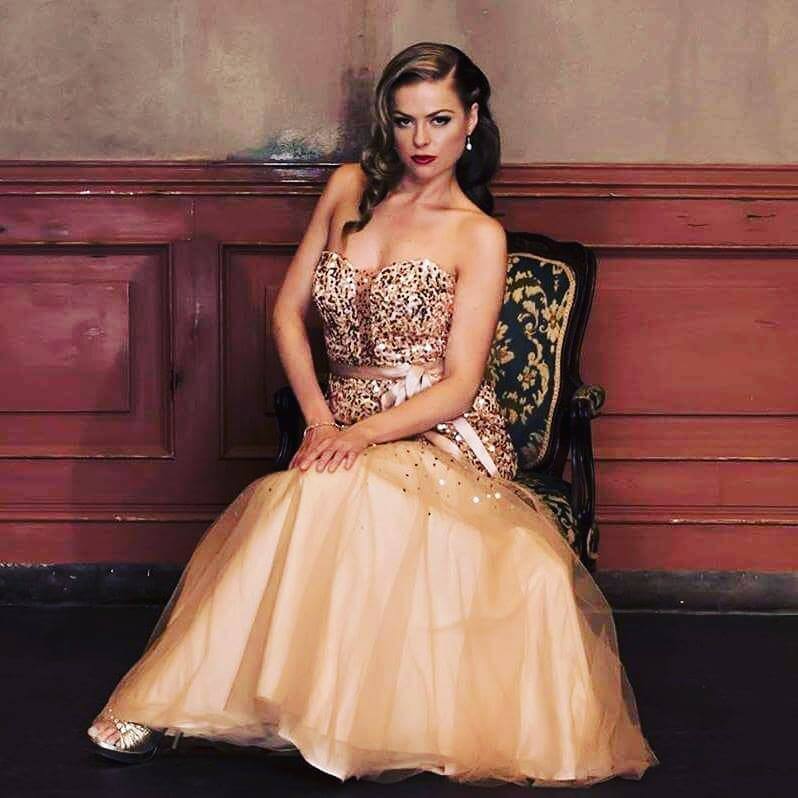 Written by Mitzi Booysen, the show is set in the fictional hospital of Binneland Kliniek. The TV series is all about the life of the patients and the staff in the hospital. With fourteen seasons, the show has been a massive success in Mzansi, and Binnelanders cast is truly talented. So, what should you expect in Binnelanders July 2019?
READ ALSO: Bittersoet Teasers: June 2019
Monday 1 July 2019 (Ep 3292)
The solution to Okkie's problem is not a new menu, while Steve's penthouse if full of intrigue. Annelize realizes that the truth is strange while Tracy gets a shock.
Tuesday 2 July 2019 (Ep 3293)
Bianca's plans may pose a mortal threat to Elana while Annelize will need some quick thinking. Meanwhile, Ilse wants answers from Okkie.
Wednesday 3 July 2019 (Ep 3294)
There is a difficult conversation between Danny and Okkie while Elana bears her heart. Tracy directs her anger towards Danny. At is enraged by a lawyer.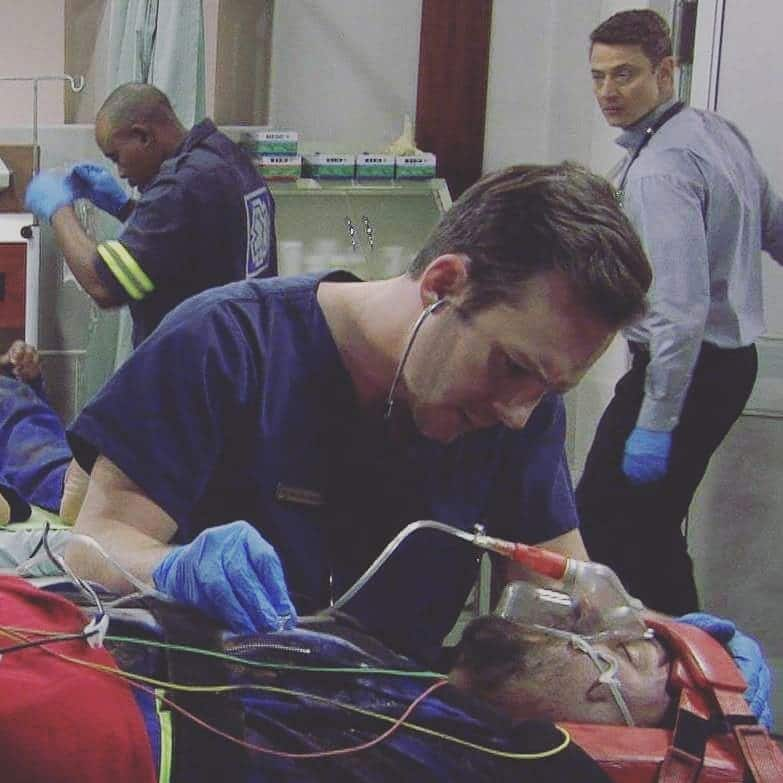 Thursday 4 July 2019 (Ep 3295)
Tracy spots something she should not have while talking to Jax. The medical staff is excited because of a lost suitcase while there are plans to put Danny in the spotlight.
Friday 5 July 2019 (Ep 3296)
Danny confronts Tracy about her new plan and is then forced to deceive Jax. Okkie has an interesting meeting with the lawyer. Meanwhile, Quinton's friends are concerned about him.
Monday 8 July 2019 (Ep 3297)
It is cards on the table for Okkie with Ilse while Rene's plans are not met with the enthusiasm she hoped for. Jax grows suspicions of Danny while Louis wonders about Ingrid and At.
Tuesday 9 July 2019 (Ep 3298)
Okkie is not okay with how At manipulates Ilse. Quinton is taken to task by Rene while more details about At are revealed to Ingrid.
Wednesday 10 July 2019 (Ep 3299)
Quinton and Rene doubt their mates while At and Elana have a disagreement about the way forward. It becomes clear to At and Ingrid that their game has a third party.
Thursday 11 July 2019 (Ep 3300)
Rene gets cold feet while a visible strain between Okkie and Ilse develops. Ingrid is mad and everyone is worried. Quinton is upset by some news about Ben.
Friday 12 July 2019 (Ep 3301)
Rene's heart issues do not impress Quinton while Annelize grows suspicious of Ingrid's appointment with Conrad. As Rene tries to calm Quinton down, a secret comes out.
Monday 15 July 2019 (Ep 3302)
Annelize wants information from Conrad through Elana while there is a clue that comes from Ross Marks Holding's website. Elana gets straight with Steve.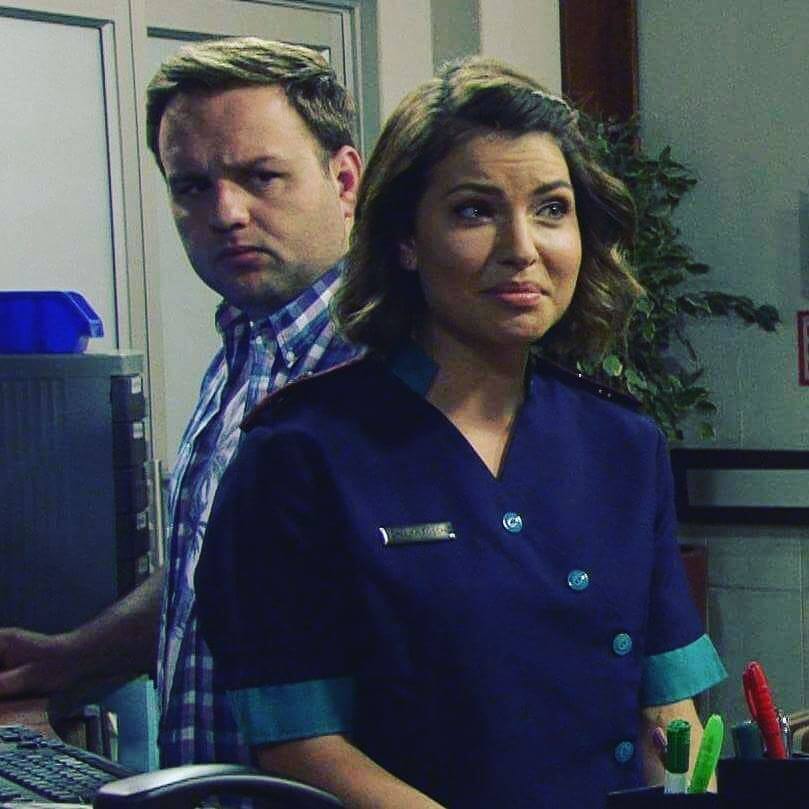 Tuesday 16 July 2019 (Ep 3303)
Ingrid is upset with Conrad. Chanel and Lexi offer encouragement to Rene while some upsetting news gets to Quinton. This Binnelanders latest season teasers shows that the puzzle is slowly settling.
Wednesday 17 July 2019 (Ep 3304)
Naomi cannot bring herself to tell the truth to Okkie. Quinton is convinced of Rene's irresponsibility. Elana hopes that family members will have a better future.
Thursday 18 July 2019 (Ep 3305)
At has a plan about a transaction while Rene gets a shock at Amoret. A fight gets personal while Jax comes by a truth concerning Rene.
Friday 19 July 2019 (Ep 3306)
Ilse and Okkie have a breakdown of communication while At attempts to gain Ingrid's trust. Annelize is confused about her emotions.
Monday 22 July 2019 (Ep 3307)
Annelize is suspicious of Ross. Sookun makes At nervous with a remark. It also appears that Louis wants to assist Okkie.
Tuesday 23 July 2019 (Ep 3308)
Louis's presentation causes a fight between Okkie and Ilse. Rene finally knows the source of Stefan's anger. Ingrid is angry with Sookun after a phone call.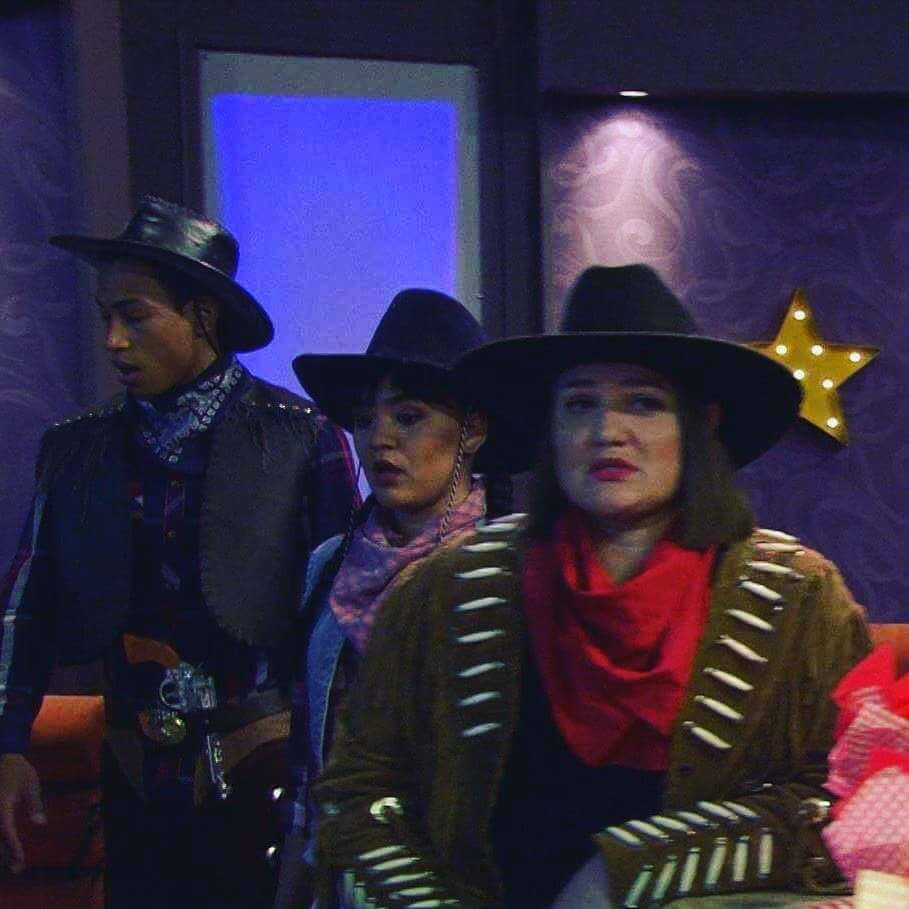 Wednesday 24 July 2019 (Ep 3309)
Louis's excitement spreads around while old emotions re-emerge. Ingrid comes upon a shocking truth while Rene opens up to Jax.
Thursday 25 July 2019 (Ep 3310)
When At doubts his feelings, he switches to a charm offensive. Chanel and Rene get into a fight despite an innocent invitation. Ilse feels Okkie can be more realistic.
Friday 26 July 2019 (Ep 3311)
Chanel discovers something concerning Lexi while Rene bares her heart to Jax. The main theme you get from this episode is that of change.
Monday 29 July 2019 (Ep 3312)
Rene gets a very harsh lesson about life. Lexi also has a secret while events in Mauritius disturb Ingrid and Sookun. It is all manipulation and denial in this one.
Tuesday 30 July 2019 (Ep 3313)
Annelize worries about Ross's health. Sookun contemplates fleeing while Steve has a confrontation with At about the whereabouts of Annelize.
Wednesday 31 July 2019 (Ep 3314)
In this last Binnelanders Teasers July 2019, Annelize has to make a crucial decision that will affect At's actions. Chanel deals with questions from Rene while Elana is unimpressed with Lexi.
READ ALSO: Muvhango teasers: June 2019
The above Binnelanders Teasers should keep your anticipation of the show's episodes in July. Judging by the unfolding of events, it looks like the producers know exactly what will keep the series relevant for a long time.
READ ALSO