Muvhango Teasers: July 2019
The month of June has been a fair one for Muvhango Teasers fans with most of them hardly missing an episode. It is, therefore, indisputable that there is so much to love about the upcoming Telenovela casts for the rest of the series. What is coming up on Muvhango this July 2019?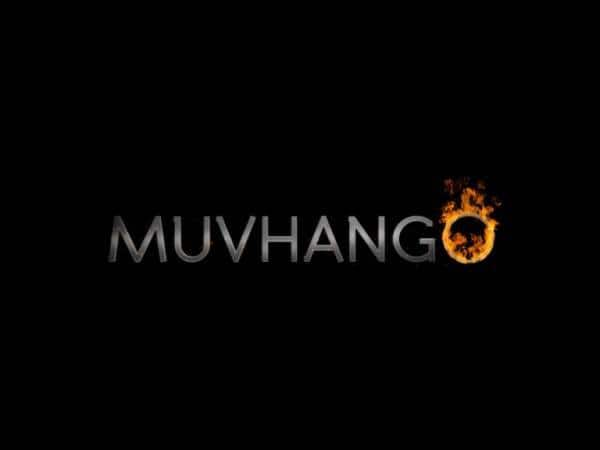 Since its inception in 2006, the Muvhango soapie has not only grown a broad community of fans, but also reshaped the Telenovela industry through informative entertainment. Here is what to expect in the upcoming episodes.
READ ALSO: Bittersoet Teasers: June 2019
Muvhango Teasers: July 2019
South Africans love Muvhango Teasers Telenovela for its creative plays, a captivating storyline, and endless twists. Let us now explore what is coming up on your screens this upcoming July.
Episode 3327
Monday 1st July 2019
The episode kicks off with so much drama whereby Vhuthsilo's absence at his birthday leaves both Azwindini and Susan puzzled. Tenda maintains a low spirit when communicating with his incarcerated Tshamano. Meanwhile, KK receives warning from Marang to avoid Warona.
Episode 3328
Tuesday 2nd July 2019
While at the hospital, Susan receives an unlikely patient that sends her into a shock. Sundani's effort to get back at Dee ends in her feeling more hurt. Warona finds herself conflicted when she notes the arrival of a visitor that she least expected.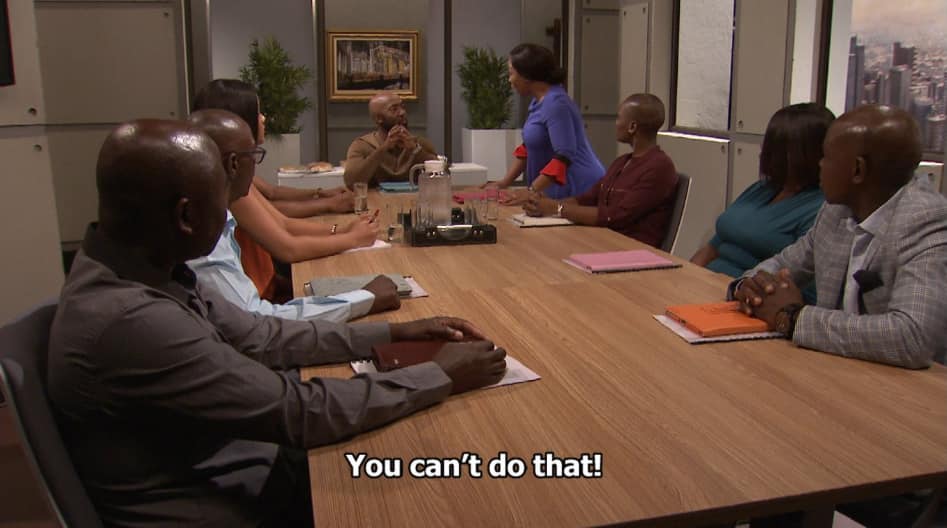 Episode 3329
Wednesday 3rd July 2019
Azwindini eventually learns about Tshamano, the unlikely patient under Susan's care. Tenda struggles significant losses throughout his life, which translates to bad lack or simply Karma. Having been around for a little time; Warona and nare are already cruising Marang haywire.
Episode 3330
Thursday 4th July 2019
On her off day, Tenda finds Susan in the hospital affiliated to her brother. On receiving news from Shumu, Molalo can help but remain surprised by Teboho's reaction. The sibling rivalry between Warona and Marang escalate, and James must become the voice of reason.
Episode 3331
Friday 5th July 2019
Susan breaks down even as she is nursing the person that killed her son. For a mother, Shumi does something extremely shocking. Will Warona manage her unexpected relationship and work challenges?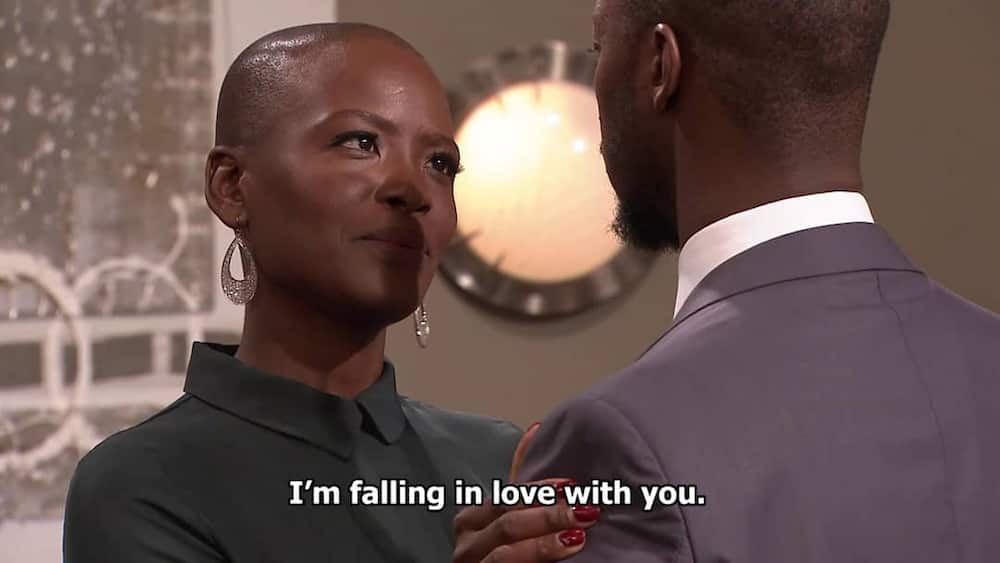 Episode 3332
Monday 8th July 2019
When Vhuthsilo messes up, Azwindini must bail him out. Mulondo asks for Shumi's baby to stay with them. On proposing to Warona, Nare receives an unexpected response.
Episode 3333
Tuesday 9th July 2019
Vhutshilo and Vho-Makhadzi have a heart to heart bond. Vhutshilo brings home his child and receives his bargain. Warona's Ultimatum leaves Nare with a couple of options that include securing a job or losing her altogether.
Episode 3334
Wednesday 10th July 2019
A murderous scene occurs at Thathe. Shumi makes up her mind after days of disappearance. Nare luckily secures an excellent job for Warona.
Episode 3335
Thursday 11th July 2019
Susan bears Tenda's blame following Tshamano's death. Teboho remains worried about the behaviour of Shumi for her young baby. KK receives convictions from Nare to hear a business proposal given by Nare.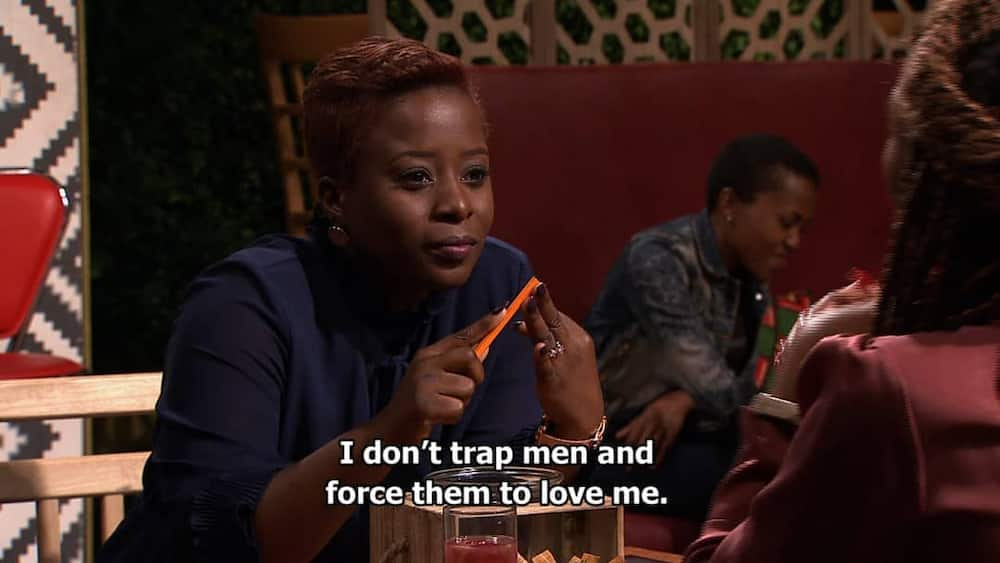 Episode 3336
Friday 12th July 2019
Tenda pushes for an autopsy procedure to help his brother bear the pain. Shockingly, Teboho becomes of help to someone leaving her with good feelings. Warona's proposal eventually sells KK.
Episode 3337
Monday 15th July 2019
Tenda hears disturbing news concerning his brother. Shumi shocks many as she ends up MIA on her child's most important day. Warona ends up exposing that Nare shared the proposal. Will KK continue acting reasonably?
Episode 3338
Tuesday 16th July 2019
The unravelling of Susan's life begins even as Tshamano's death takes place. Teboho has no alternative but to induce her breast milk to help nurse Shumi's baby. Old habits crumble, and KK remains up to no good.
Episode 3339
Wednesday 17th July 2019
Vhutshilo now wants every one of his penny from Tenda. Shumi pops in to discover Teboho breastfeeding her baby. Nare starts to suspect KK's tricks on him.
Episode 3340
Thursday 18th July 2019
Seargent Neshehe finds about new evidence into the murder of Tshamano. Teboho readies herself to confront the anger expressed by Shumi. Nare daringly faces KK despite warnings not to.
Episode 3341
Friday 19th July 2019
Tenda retrieves a hospital CCTV footage on the day when Tshamano was murdered. Shumi experiences difficulties establishing bonds with her baby. Nare inquires Warona to accompany him to Mafikeng.
Episode 3342
Monday 22nd July 2019
Tenda eventually discovers the real killer(s) of Tshamano. Shumi, who has been experiencing antenatal depression, worsens her state. Warona is least convinced that she made a proper choice to settle in Johannesburg.
Episode 3343
Tuesday 23rd July 2019
Susan shocks many for her confession that even Azwindini is not prepared to admit. Mulalo maintains that Shumi is desperate for attention. Imani bolds faces James concerning how he treats Marang, and she receives some of her most surprising news.
Episode 3344
Tuesday 23rd July 2019
Azwindini unveils Tshama's killer. Shumi is urgently rushed and hospitalised. Marang is now fully convinced that James is determined to break up with her.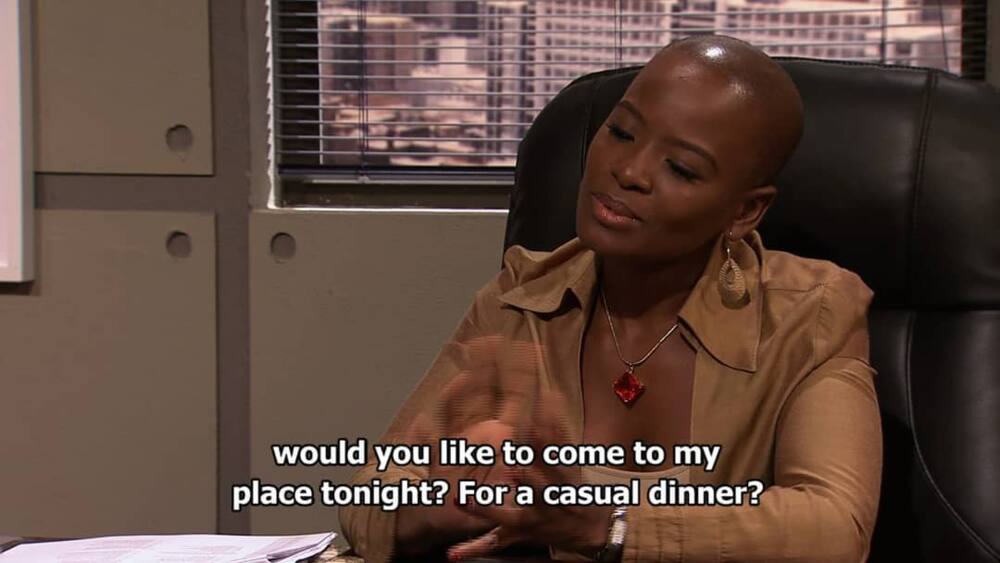 Episode 3345
Thursday 25th July 2019
Azwindini approaches Tenda asking for a favour, will Tenda be kind enough to help? Shumi arrives at a futuristic decision. KK's reaction to the news involving Marang and James is unlikely.
Episode 3346
Friday 26th July 2019
Tends uncovers to Sundani concerning the real murders of her brother. Teboho works hard to release Shumi's baby. Moliehi becomes incensed through Marang's behaviour.
Episode 3347
Monday 29th July 2019
Vhutshilo deliberately takes matters upon himself. Vho-Mukhondeleli receives a wakeup call concerning her health status. Moliehi is continually making Marang uneasy.
Episode 3348
Tuesday 30 July 2019
Tenda finds the guts to threat Vhakwevho in the presence of Neheshe. James and Marang find themselves in a shock when they return home only to find their door unlocked. Vho-Mukondeleli launches a health group in Whatsapp.
Episode 3349
Wednesday 31st July 2019
Tenda holds up to footage exposing Vhutshilo. Strange happenings proceed at Marang and James' home. Vhutshilo listens to the voice of Mulondo.
READ ALSO: Muvhango teasers: June 2019
For laughs and endless entertainment, catch every episode of Muvhango on SABC2 every week between Monday and Friday at 2100hrs. It is time to indulge with this exciting soapie teasers. With the above July Muvhango Teasers, there is definitely more to come so you should not miss the full episodes!
READ ALSO
Isidingo Teasers: June 2019
Isidingo Teasers: July 2019
7de Laan Teasers: June 2019
Uzalo Teasers: June 2019
Suidooster teasers July 2019
Source: Briefly News