Double Olympic Champion Caster Semenya has been engaged on a long legal battle with the IAAF after complaints from some of her competitors claiming she has an unfair advantage. Earlier this year, the IAAF came up with new regulations requiring athletes with differences of sexual development (DSD) like Semenya to lower their testosterone levels. Caster and her legal team are currently appealing the decision by the IAAF.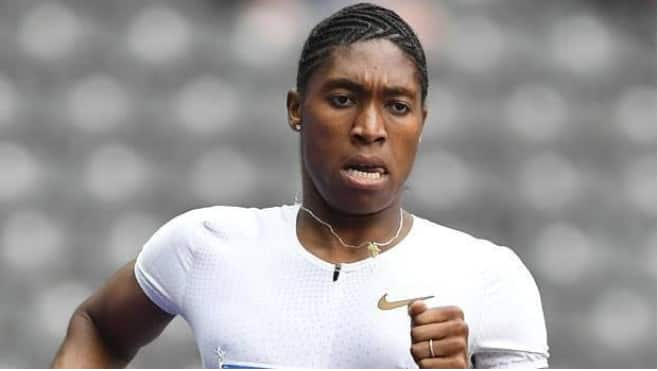 The Caster Semenya IAAF stalemate has caused a lot of uproars. The Swiss Federal Supreme Court, however, suspended the IAAF's new regulations on 13th June 2019. This cleared Castor Semenya to continue racing. However, two days after this directive in Caster Semenya interview, the athlete claimed that she was blocked from running in Morocco during the Diamond League meeting. Alain Blondel, the meeting organizer, had a different statement, claiming that Semenya's invitation had been confirmed on Friday.
READ ALSO: Caster Semenya biography: age, married, wife, house and net worth
Caster Semenya latest news on denial to participate in Diamond League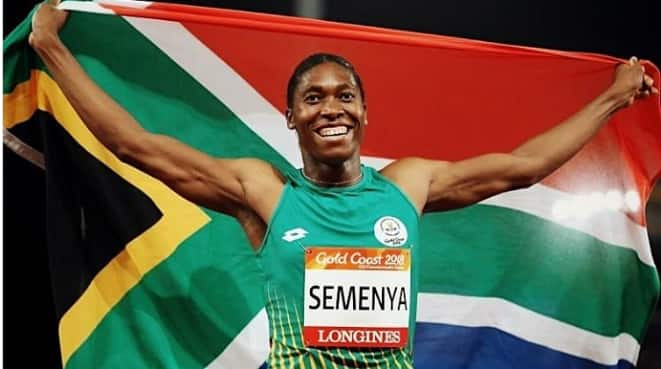 The confirmation by Diamond League's organizers on Firday, according to Semenya's agent Jukka Harkonen, arrived too late, which made it difficult for Semenya to leave for Rabat in time. The IAAF has no part in organizing the Diamond League meetings thus invites are sent by those in charge. This Caster Semenya news is thus surprising especially considering the ruling of the Swiss Court.
Caster Semenya 800m running career has been hindered by the legal battle. One can only hope the IAAF Caster Semenya battle comes to an end soon. Caster Semenya latest news is part of a list of hurdles she has had to go through in her career.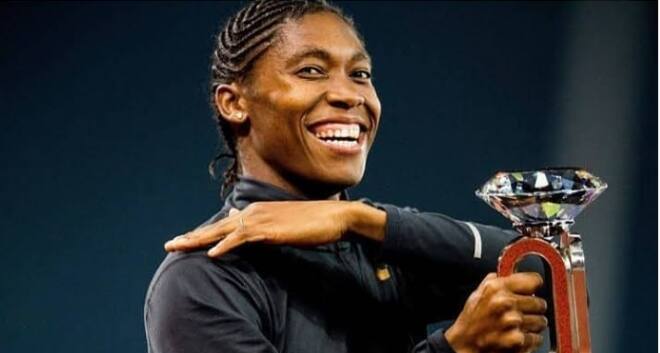 READ ALSO: Hottest pics of Jo Black and younger brother that got social media into a frenzy
With Castor Semenya gender being a topic of discussion over the years, the renowned athlete has received astonishing support from her fans worldwide as well as South Africans. Even with the ongoing Caster Semenya debate, the sportsperson has even gotten support from the global sports brand, Nike. Caster Semenya is also on the preliminary South Africa World Championship squad with the event happening in Qatar later on.
READ ALSO: