What can I claim for on my tax return South Africa
What can I claim back from SARS? Not many people have an adequate understanding of eligible claims on SARS tax rebates. For this reason, proper knowledge of allowable expenses is crucial when determining tax claim inclusions and exclusions. So, what can I claim for on my tax return South Africa?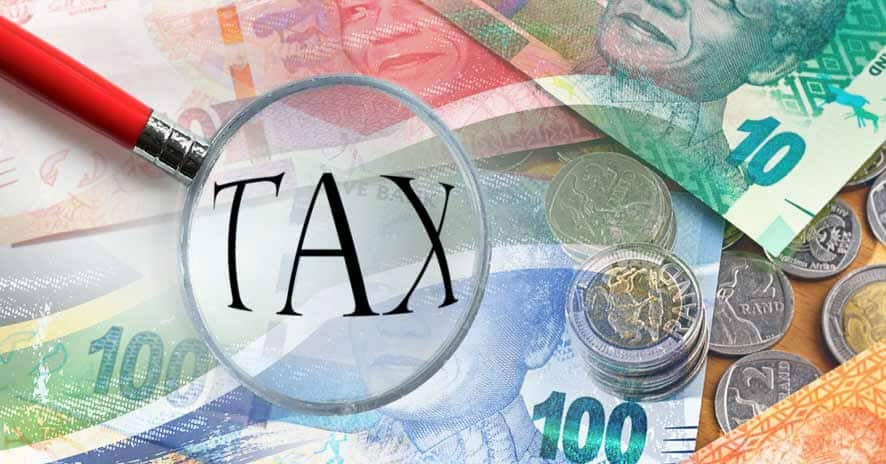 How does tax returns work in South Africa? Every taxpayer is entitled to the understanding of what is tax return. How much do you have to earn to submit a tax return in South Africa? According to SARS, everyone should file their returns except for those whose annual earnings are less than R500, 000 who at the same time remain adherent to enforceable criteria. While working out all due expenses is inevitable when completing taxation returns, it is helpful to consider claims and avoid losing out on cash. What can I claim back for on my tax return?
READ ALSO: What is provisional tax?
Allowable expenses South Africa
How can I reduce my tax in South Africa? After acquainting with how to submit tax return, it is proper to understand that SARS maintains straightforward rules about what to include or exclude when computing deductible expenses. These guidelines are helpful for South Africans to meet their tax obligations with accuracy and ease. Which self-employed expenses are allowable expenses?
1. Pension fund contributions
Pension funds and related remunerations are all allowable expenses, according to the South African government. Also eligible are bonuses, agency fees, contributions towards Employer National Insurance, and other similar benefits.
2. Retirement annuity fund contributions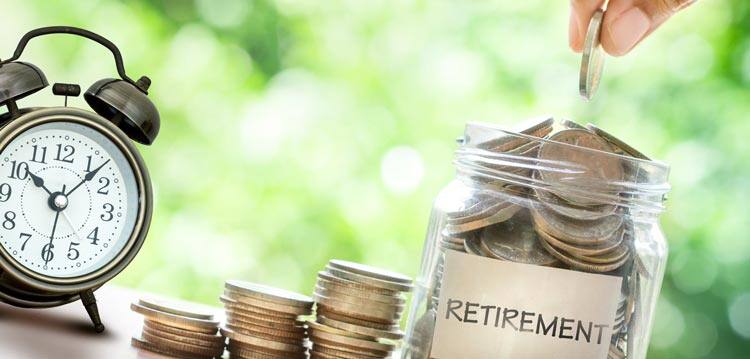 Tax deductible expenses SARS include all retirement annuities funds, retirement costs and provident fund contributions a part of tax deductible expenses for individuals.
3. Wear and tear
The deduction applies to specific assets that are vulnerable to frequent wear and tear
4. Donations
SARS only approve deductions on donations channelled to approved bodies and organisations
5. Repayable amounts
These are costs incurred on services provided by an individual or business on refundable terms and conditions.
6. Bad and doubtful debts
Unsafe or uncertain debts that relate to employment terms are subject to SARS tax claims and refund in South Africa.
7. Business premise expenses
Expenses on repairs, maintenance, and rent are a part of SARS tax return payment refund. You can as well claim on costs relating to property insurance, utility bills, and security. However, expenses relating to the acquisition or construction of business property are not allowable.
Business persons that run their businesses from home can include part of their bills in the list of allowable expenses.
8. Legal and financial costs
SARS refund payments under this category include costs involved in hiring architects, accountants, surveyors, solicitors, and other professionals for business reasons are included. Also included are credit card charges, bank interests on business loans, overdrafts, leasing payments, and interest on hire purchase terms. Note that claims on benefits and costs are permissible to a tune of £500 where a business is running on cash basis accounting.
9. Business insurance costs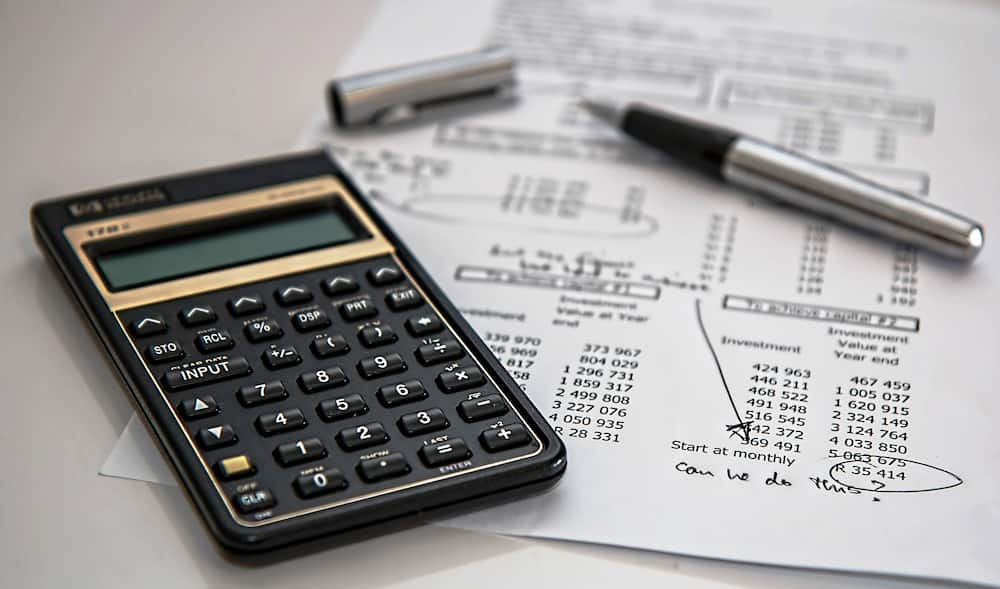 Business insurance costs are included when calculating allowable expenses. Cases in point are professional indemnity insurance and public liability insurance.
10. Travelling costs
Inclusive is a car or business related costs among them hire charges, fuel, insurance, breakdown cover, servicing and repairs. These allowable expenses are arguably challenging to compute hence the need to employ flat rate simplified vehicle expenses established by the state. Additionally, bus, taxi, train, and plane travels for business reasons are inclusive. Hotel and meal expenses incurred in the process are equally allowable.
Important to note is that costs incurred in travels between work and home are not allowable. It is, therefore, essential to exclude business travels from personal trips when calculating allowable travel expenses. Also note that costs relating to client entertainment, event hospitality, supplier, and customer treatments are not allowable.
11. Materials and stock expenses
Tax deductible business expenses South Africa include costs relating to all raw materials, production of goods, and the business stock.
12. Office based expenses
Included are printing costs, postage, and business stationery. Besides. Equipment such as computers, software and printers. All these are claimed as capital allowances where a firm does not run on cash basis accounting.
13. Marketing costs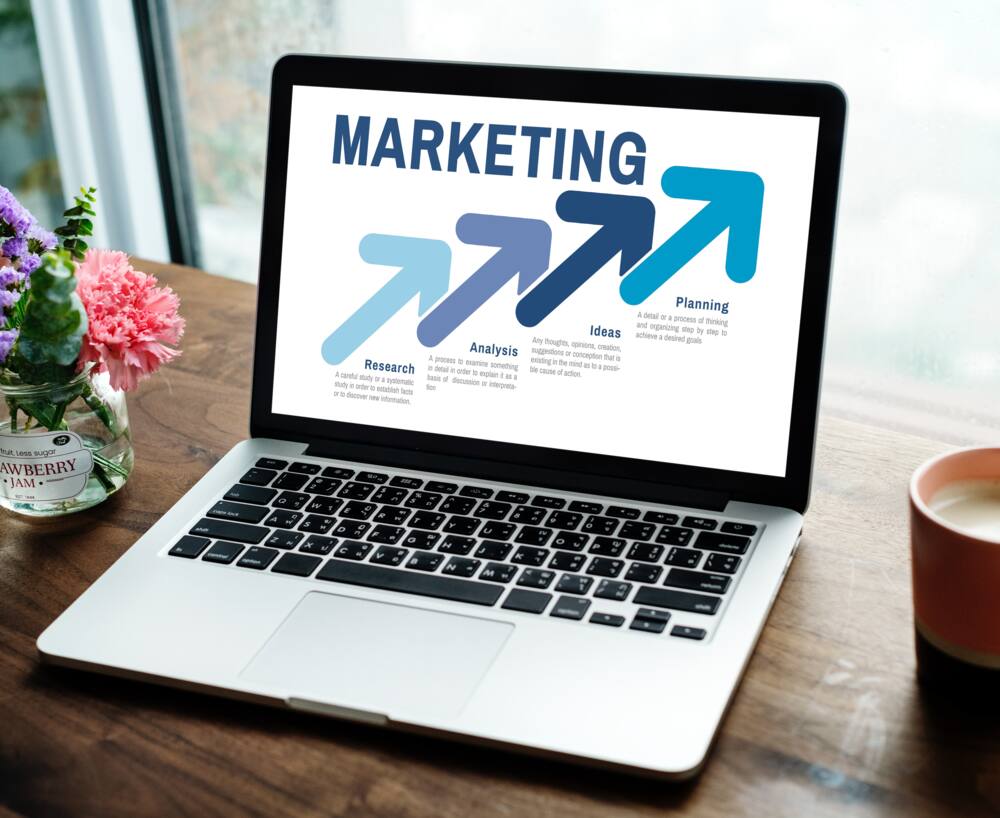 Costs involved in the marketing among them advertising on newspaper, listing on leading directories, offering free samples, mailshots, are claimable alongside website costs.
14. Clothing expenses
Included are uniforms costs on costumes for entertainers or actors as well as protective clothing. Crucial to note is that costs on everyday attires worn to work are not allowable.
15. Subscriptions costs
Costs of business relevant memberships in professional or trade bodies are allowable. So are the costs that relate to the subscriptions in professional or trade journals.
SARS tax return and refund obligations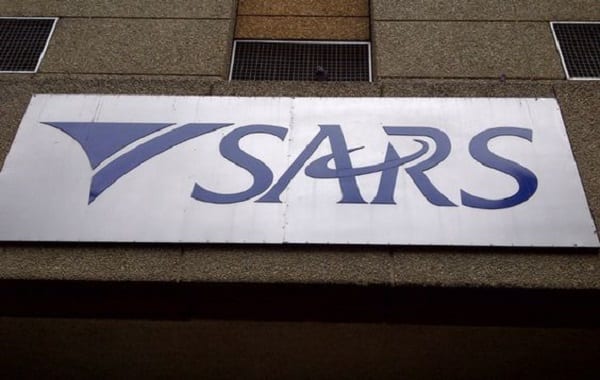 SARS tax return requirements are simple and taxpayer friendly. It is advisable to conduct SARS payment after assessment for possible claims. In some cases, you may be required to provide a detailed breakdown of all your allowable expenses. How do I know if SARS owes me money? Always keep a good record and compute your expenses with accuracy to easily back up your tax claims.
READ ALSO: What is the difference between a provident fund and a pension fund
What can I claim for on my tax return South Africa? It is your responsibility to keep track of all expenses, understand how to claim tax back from SARS, and know how to check if you owe SARS. For this reason, taxpayers must maintain a record of their receipts and other relevant proof for backup in the event of a query. Taxpayers should always beware that tax returns and claims are straightforward yet complicated without proper insights. Any significant error of failure to fulfill a tax obligation may attract penalties. Go ahead with your tax claim with the help of additional guidelines available on the government portal.
READ ALSO
eFiling register: How to register for eFiling
10 points lease agreement South Africa must contain 2019
What is BEE? BBBEE levels explained 2019
NPO registration step-by-step guide 2019
How to get your tax number in 2019
Source: Briefly News