Fans weigh in on Nadia Nakai wardrobe malfunction- Check out her fashion sense before and after the fame
Widely known as Nadia Nakai or BRAGGA, Nadia Nakai Kandava is a songwriter and rapper from South Africa. She has released songs like Nadia Nakai naaa meaan and Nadia Nakai imma boss among others. But, what has she done lately to become a buzz on all media platforms?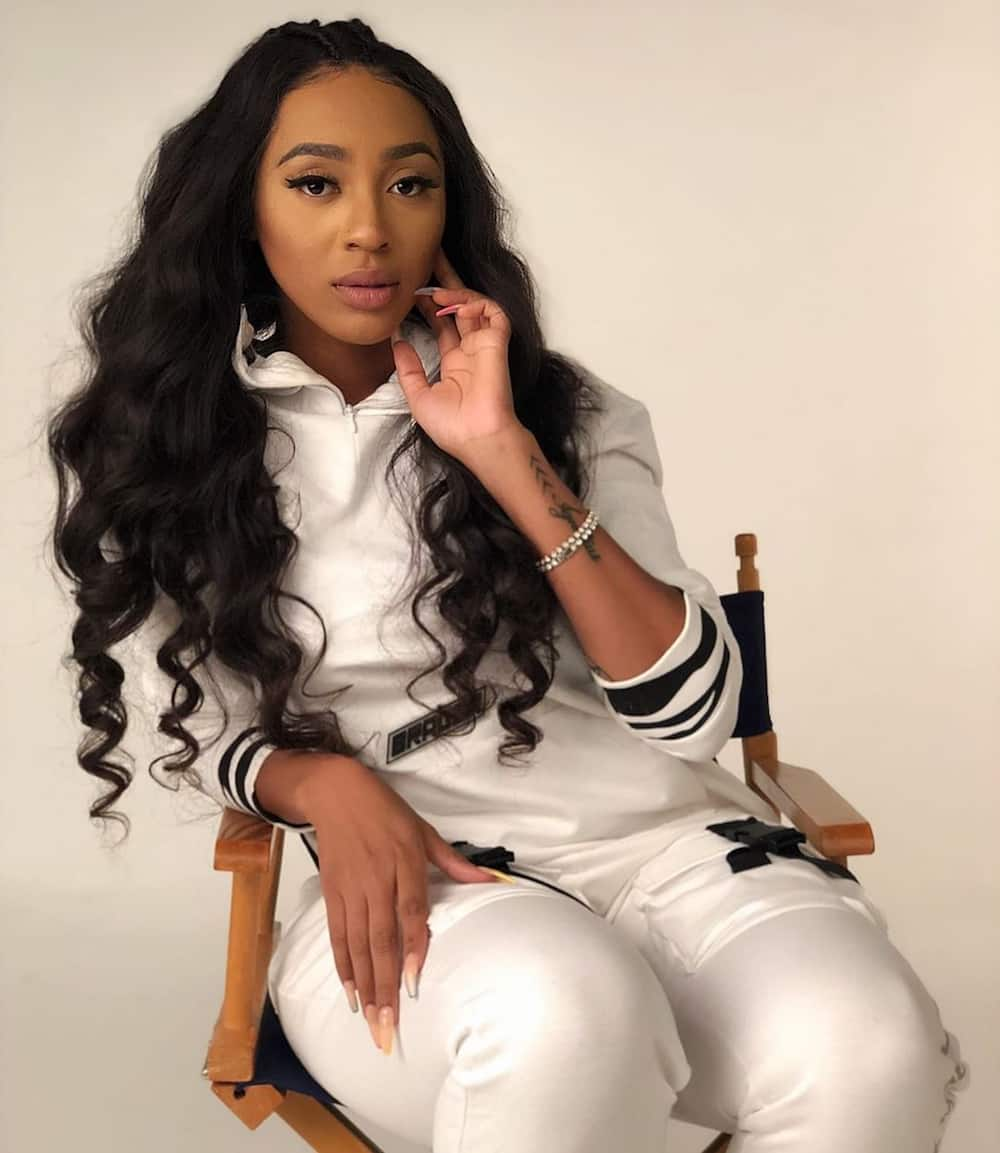 Just like any other celebrity in this age, Nadia has come under her own fair share of internet trolls and online justice. Her most recent encounter with the online court was when she was performing at the Castle Lite Unlocks concert. Her day 1 performance showed that she was being quite literal in naming her upcoming album, Nadia Naked, which is why fans body-shamed her.
READ ALSO: Nadia Nakai experiments with sound on album: She's ready for critics
Nadia Nakai before fame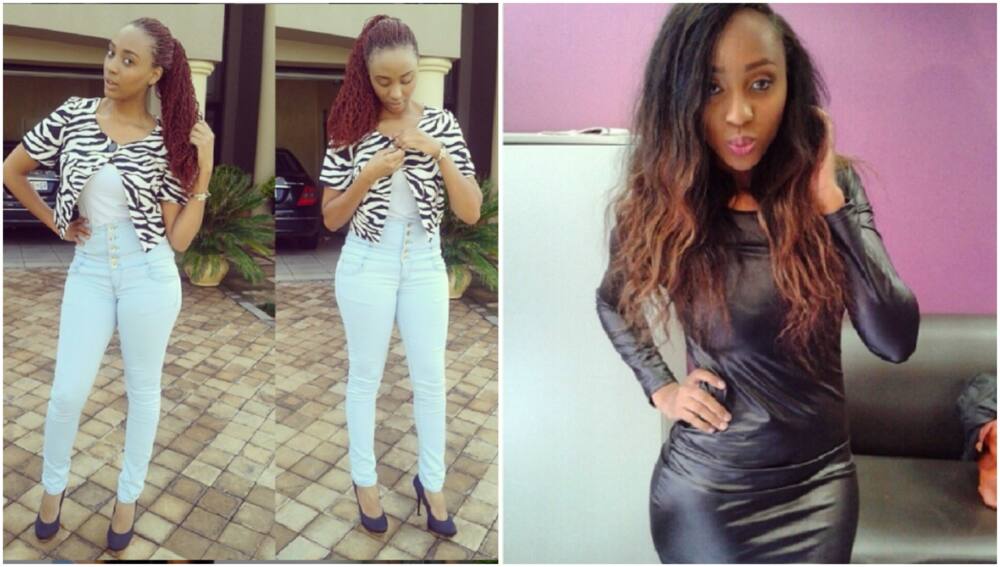 Since her debut back in 2011, the stunning 29-year-old has made airwaves with her music album, Bragga. Her fame increased in September 2013 when she released "Like Me" and in 2014 when she featured in Riky Rick's remix, Amantombazane. As they say, the rest is history as she has worked with famous people in the industry including Cassper Nyovest. Here are more Nadia Nakai before fame pictures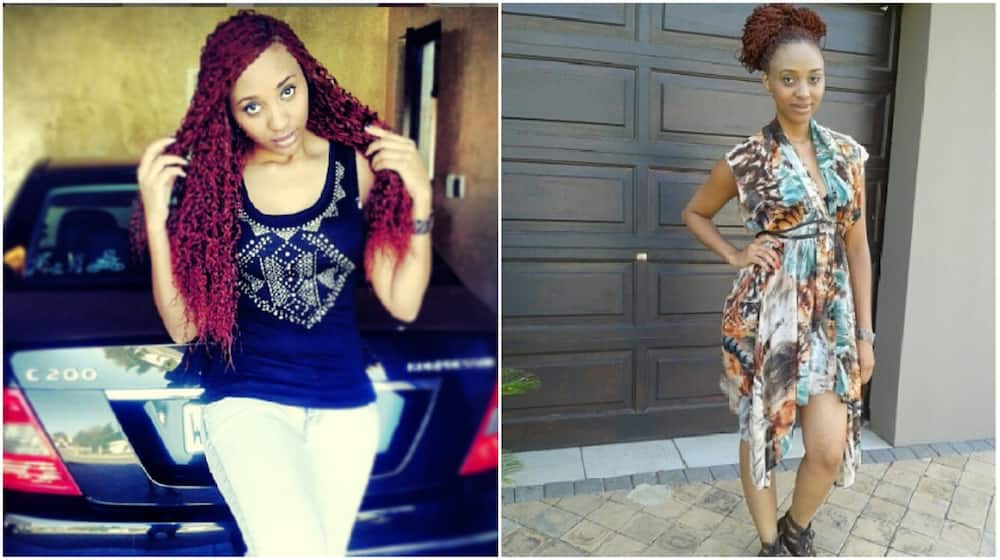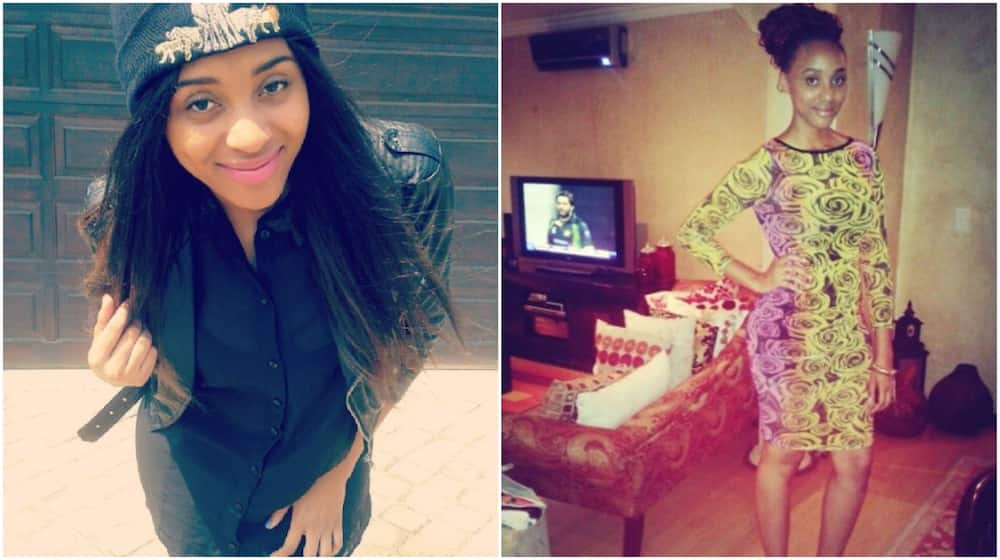 Nadia Nakai after fame images
Aside from the Nadia Nakai songs, fans also adore her for her energy on stage during live shows. Well, fame comes with a lot of things, and for Nadia, her wardrobe changed completely. One thing that is clear is that the celebrity loves to show skin, although in the beginning she was not showing too much. On the way is her highly anticipated new album, which is called Nadia Naked, and just from the title, expect to see more skin. Here are some of her after fame images: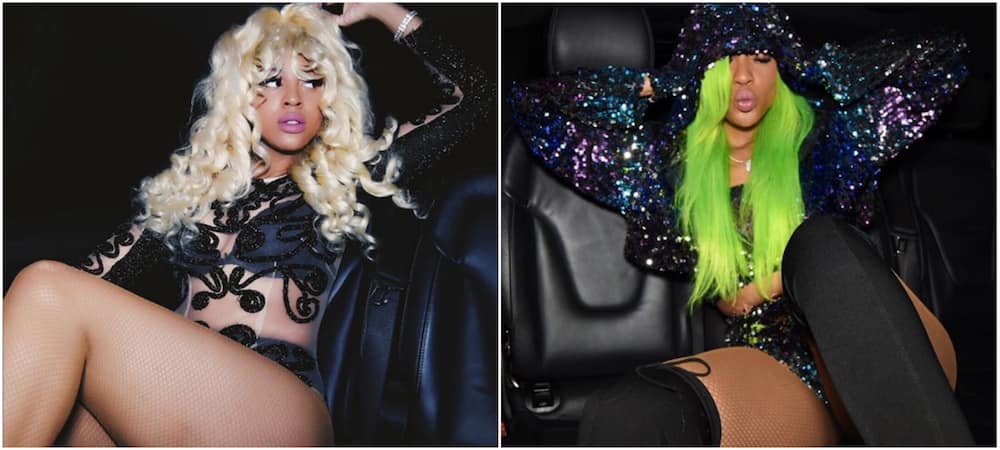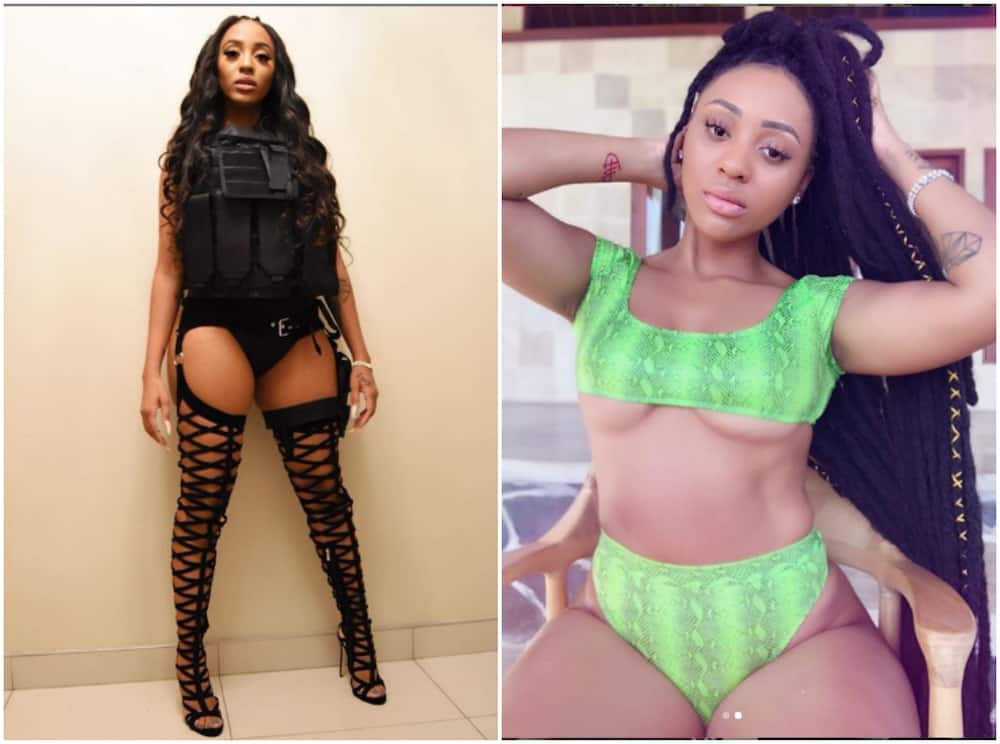 Recently, she has been trolled online for her outfit at Castle Lite Unlocks concert.
What did Nadia wear at the Castle Lite Unlocks concert?
During her day 1 performance at the concert, Nakai Kandava showed up in a long-sleeved neon green and yellow bodysuit that left too little to the imagination. Knee-length boots made out of snakeskin complemented the look. Check the picture below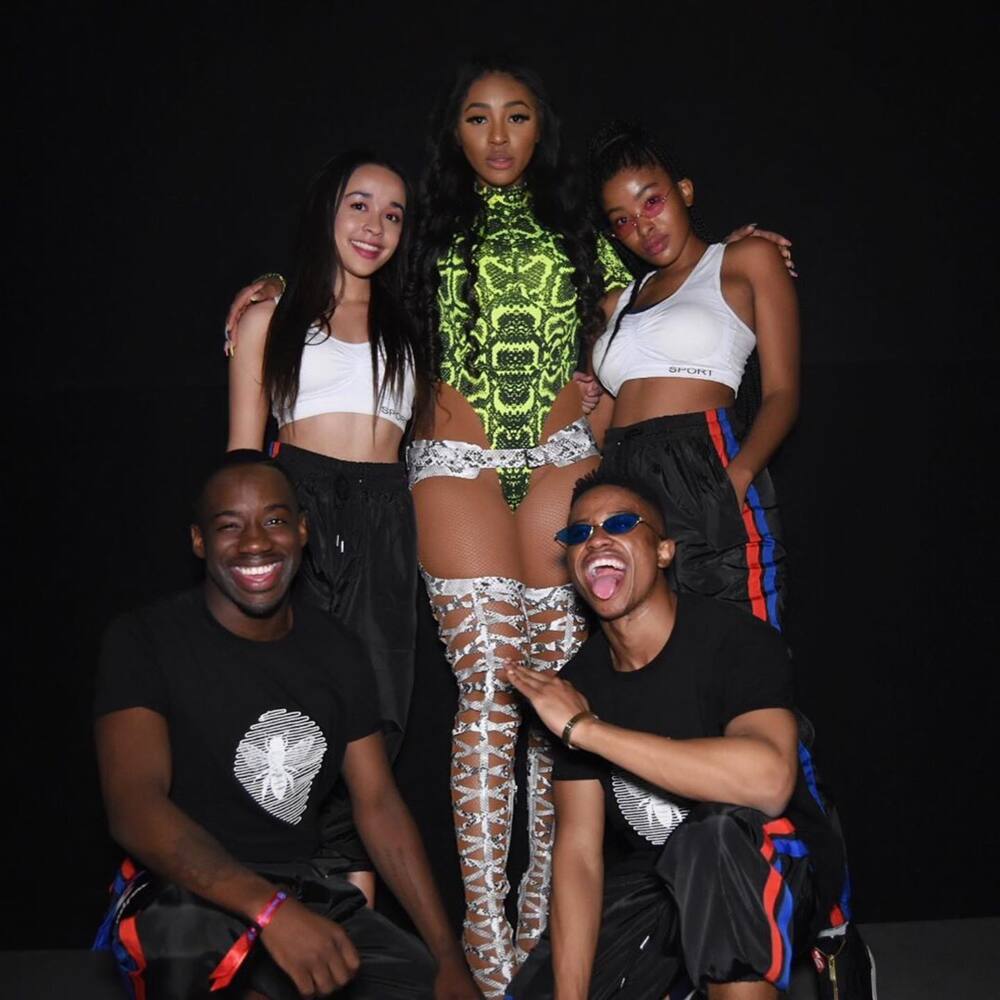 Reaction from fans
This Nadia Nakai outfit was not well-received. Many were shocked and reacted negatively. Without question, she caught the eye of everyone although she got more than what she asked for when online trolls decided that it was a wardrobe malfunction. You guessed it; she was trending on Twitter almost immediately.
For some fans, the ones who get the highly sexual nature of the industry, that was okay. In fact, some even went on ahead to complement her body. However, for the reserved, this was simply too much skin, even for her. However, to her credit, Nadia simply carried on with the show and chose to ignore all the noise. It is safe to say that was a perfect PR act for her upcoming album, which is aptly named. In a later statement, she simply said that she wants to be authentic with her loyal fans and show people exactly what she is all about.
Previous troll encounters
Just last year, some images emerged of the rapper without makeup at a spa. It is not clear what happened but the internet court deemed it unfit and outrage ensued. Just like now, she was unbothered. She actually kind of used all that negative stuff to build her up to her new project later this month.
READ ALSO: Nadia Nakai speaks out on shade-throwing and how it affects her
Now you know why Nadia Nakai has been trending lately. Do you this it was a wardrobe malfunction or she was appropriately dressed for the event? Share your views on the comment section below.
READ ALSO
Zunaid Moti biography: Wife, House, Father, Cars and Net Worth
Gigi Lamayne showered with love and praise from fellow rappers
Sonini: Sun-EL Musician feat. Simmy & Lelo Kamau with lyrics and official Video
DMF contestant's resemblance to DJ Zinhle is too much for fans
10 best Benjamin Dube songs 2018-2019
Source: Briefly.co.za