Keeping up with drama TV shows is one of the easiest and most comfortable ways of spending your leisure time. The shows not only bring out the richness in the country's creativity but also highlight the beauty of the country's culture. These Isithembiso Teasers are the epitome of the creativity as they highlight the most dramatic parts of the show.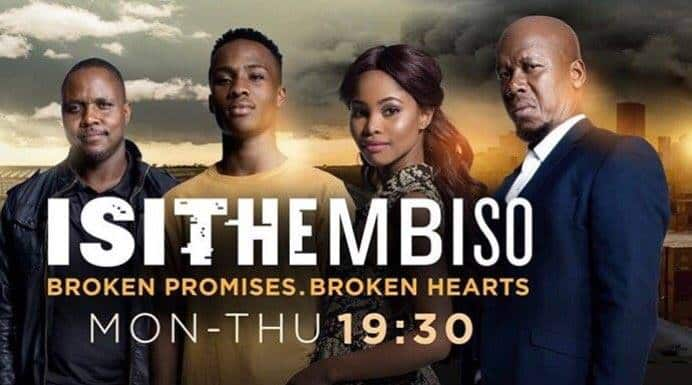 Isithembiso is one of the drama TV shows that airs on Mzansi Magic on Mondays to Fridays at 19h30. The show is known for the drama that the Isithembiso cast member bright out. It is the kind of show that will leave you glued to your screen waiting to learn more about what will happen next. You do not have to suffer in curiosity any more because these Isithembiso Teasers for July have all the juice that will be coming in the show.
Isithembiso Teasers - July 2019
These are the teasers for Isithembiso episodes for July:
READ ALSO: Rhythm City Teasers: July 2019
Episode 66 – Monday, July 1st, 2019
Ethan lets go of the bad blood that he had with Banz. He does so with ultimatums. Koloi and Diamond find themselves stuck in a situation that is tricky. Chunks opens up about her naughty personalities.
Episode 67 – Tuesday, July 2nd, 2019
Chunks and Indy are afraid that someone might find out about their secret. Lihle, on the other hand, drenches into her darker self. The performance that Ayanda does is trending, although she is afraid that it might be seen by the wrong people.
Episode 68 – Wednesday, July 3rd, 2019
The decision that Lihle makes leaves Banzi frustrated. Indy and Chunks face the consequences of the night that they spent together. Ma Dolly comes across one of her old ghost friends.
Episode 69 – Thursday, July 4th, 2019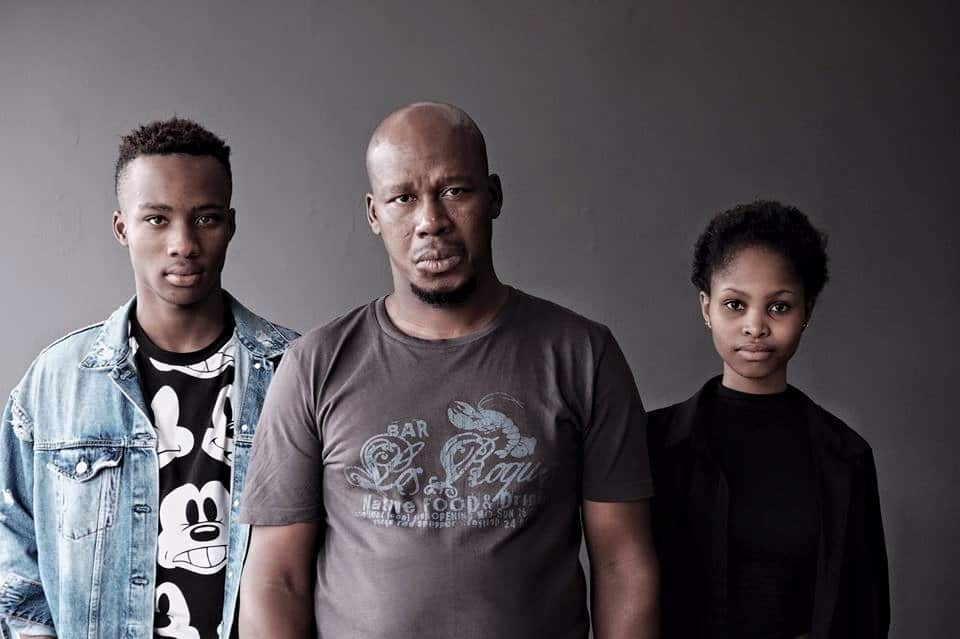 Anathi finds herself in a dangerous situation. Ayanda comes across someone from her past, who digs into her dark past, causing her to remember her painful past. Chunks is afraid that she might lose Abednego forever, whereas Banzi chooses to fight for his family.
Episode 70 – Friday, July 5th, 2019
Anathi is traumatized as she points out to Mike as her attacker. Ayanda criticizes Madoda.
Episode 71 – Monday, July 8th, 2019
Girls show up for Anathi in her time of need. Chunks pick a stand when she stands by Indy. Ma Dolly makes a request to Ayanda. Her request leaves Ayanda surprised.
Episode 72 – Tuesday, July 9th, 2019
Lihle has a bad plan for Ethan. Madoda finds out that Ayanda's talent is making her prosper and that she is on demand. Anathi presses charges against Mike.
Episode 73 – Wednesday, July 10th, 2019
Madoda and Ayanda become close, although Madoda suffers the pressure that it comes with. Anathi finds out that she has people whom she can turn to.
Episode 74 – Thursday, July 11th, 2019
Madoda has to humble himself for Rasputin to get into a deal with him. Anathi gathers the courage to go back to school, even though she confronted again. The plan that Lihle came up with is successful.
Episode 75 – Friday, July 12th, 2019
Ayanda is surprised by Madoda. Mbali and Koloi try out their trick on customers. Mike returns to school and does not look like he is conceding.
Episode 76 – Monday, July 15th, 2019
Anathi shocks her friends with the decision that she makes. Koloi misleads Indy, whereas Madoda tempts Ayanda.
Episode 77 – Tuesday, July 16th, 2019
Banzi has a personal conflict with the request that Sne had made. Madoda trades his daughter for music. Indy gives Kero a gift, although it is not honest.
Episode 78 – Wednesday, July 17th, 2019
Palesa is frustrated, and that leads to her revolting. Ayanda ends up lying again, while Sne makes Banzi make a difficult decision. Indy finds himself in a situation where he is embarrassed with Kero.
Episode 79 – Thursday, July 18th, 2019
Sne forms an impression of Banzi and Anathi. Ayanda finds out that her music career also requires her to work hard, whereas Diamond goes for a different tune.
Episode 80 – Friday, July 19th, 2019
Palesi arranges her sit in, although there plans that are underway to interfere with her protest. Diamond refuses to heed to Kero's advice.
Episode 81 – Monday, July 22nd, 2019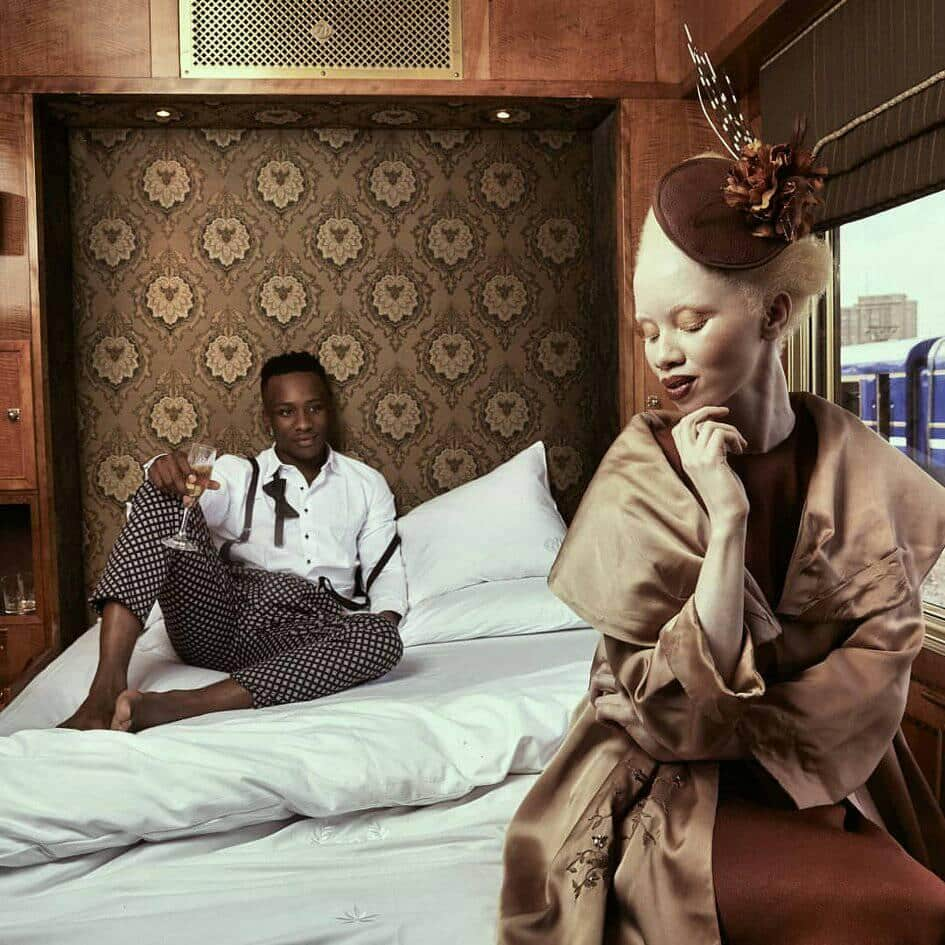 Palesa's sit down ends up in being a riot. Ayanda gets overwhelmed by her passion for music. Diamond's con nature is at the verge of getting exposed.
Episode 82 – Tuesday, July 23rd, 2019
Palesa chooses to deal with people who are not straightforward, in a bid to help her friends. Zamani gives up on listening to Ayanda's lies. Cheez comes back unexpectedly.
Episode 83 – Wednesday, July 24th, 2019
Mo wants to try and understand how Mike thinks. Ayanda opens up to Zamani about how happy she is about music. MK receives an order from David to spy on Milner's.
Episode 84 – Thursday, July 25th, 2019
Patrick is anxious about exam while Cheez is prepared to go undercover. MK heads out on his mission to spy on Milner's.
Episode 85 – Friday, July 26th, 2019
Diamond and Koloi go on with their malicious acts. They are not aware that David has sent someone to spy on them. Cheez comes up with a plan that will help him get to Mike. Mbali shows Patrick how to be calm during situations like the one that he is facing at the moment.
Episode 86 – Monday, July 29th, 2019
Diamond is at risk of losing Milner's. The exam pressure that Patrick is suffering from intensifies, becoming difficult for him to handle. Cheez convinces Sizwe and Mike to trust him.
Episode 87 – Monday, July 30th, 2019
Diamond engages Mayor Ramakgopa into having an agreement with him. Sne makes up her mind to take charge of her future. Patrick gets better at listening to his instincts.
Episode 88 – Monday, July 31st, 2019
Indy requests Chunks to help keep a secret from Abednego. Patrick cannot take control of his financial situation, and therefore does what is least expected of him.
If you were wondering about what the show has in store for you, these Isithembiso Teasers have all the highlights. They contain the interesting and captivating parts of the storyline as portrayed in the Isithembiso episodes that are meant for June.
READ ALSO: