Isibaya cast has prepared some unexpected turn of events, Isibaya is a must watch South African Telenovela series. What is more to love at the ending of those busy days than an entertaining soapie packed with laughter? Watching Isibaya TV series compares to no other considering a rare blend of creativity demonstrated every episode. To know what to expect next month, here are the Isibaya Teasers for July 2019.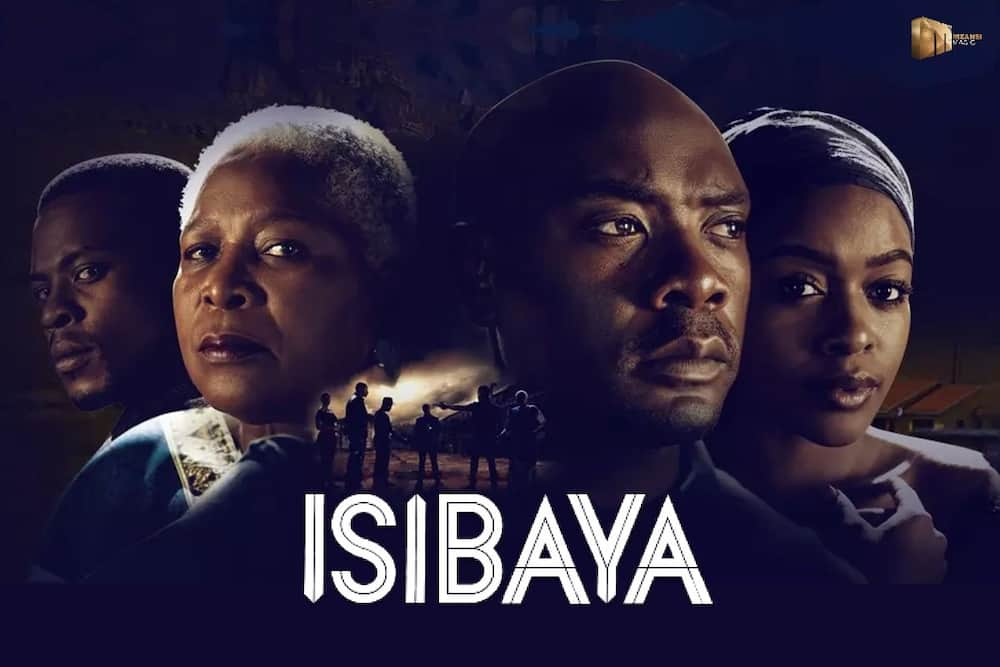 The levels of excitements and suspense are so intense that you would not want to miss a scene in any of the Isibaya Teasers July 2019 full episodes. This irresistible South African soap opera regularly broadcasts from Mondays to Fridays at 0830hrs on Mzansi Magic. What happens next on Isibaya? Read on to discover the latest on Isibaya series.
READ ALSO: Binnelanders Teasers: July 2019
Isibaya Teasers 2019
What is coming up on Isibaya this July 2019? Discussed are highlights on what you should expect to see on your screen this coming July.
Episode 81
Monday 1 July 2019
Judas and Qaphela confront one another fiercely. As Ntwenhle takes pleasure in a wedding gift offered by her father, Mandla finds himself in a terrible panic as he reflects his lovely daughter away and confined with her husband.
Episode 82
Tuesday 2 July 2019
Beauty maintains a brave eye even though Judas has settled for a messed choice on her behalf. Ntwenhle boldly takes on her test in which she secures some more friends and ends up impressing her elders. Phumelele and Sibongile hold divergent opinions about Fenyang, which ends trouble.
Episode 83
Wednesday 3 July 2019
Cebisile is restless about a potential harm Fezile may cause. Mabuyi and Qondi bet on Ntwenhle even as Khanyi struggles to earn a place within the chieftaincy.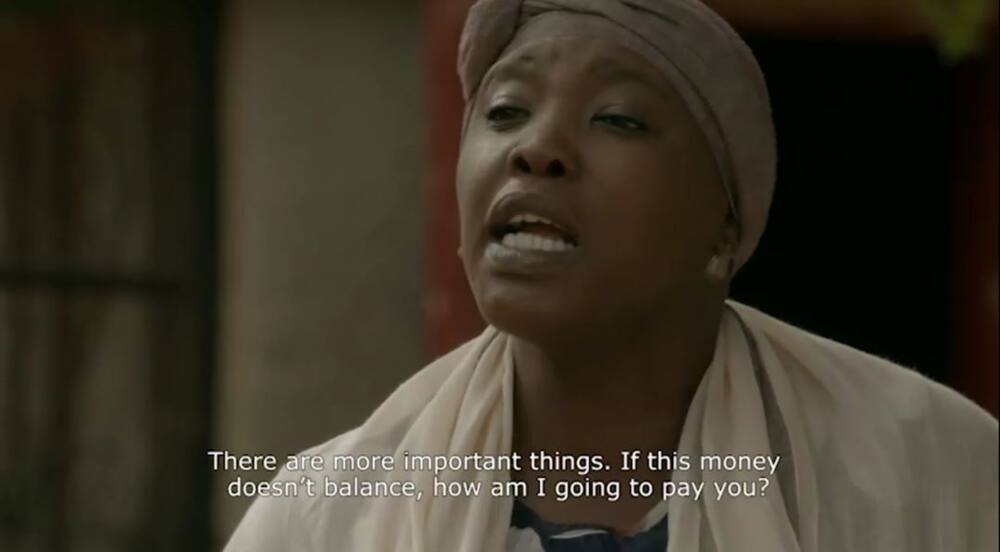 Episode 84
Thursday 4 July 2019
Fezile decides to face all the fears by returning to Johannesburg. Lillian is devastated by a shocking revelation that ends in Beauty's humiliation.
Episode 85
Friday 5 July 2019
Cebisile tests Fezile fearing that he might destroy them. Lillian furiously throws out Judas together with his family. Jerry courageously takes on the situation. In another scene, shocking news reaches the chieftaincy and Ntwenhle.
Episode 86
Monday 8 July 2019
Ntwenhle is committed to handling her struggles. Who will Fezile choose between Cebisile and Sengwayo?
Episode 87
Tuesday 9 July 2019
Sibongile fails to manage Felize, resulting in severe tension. Both Saddam and Qaphela are determined to save Jerry. Qondi and is constrained by a recent tragedy while Ntwenhle ends up drained emotionally.
Episode 88
Wednesday 10 July 2019
Qaphela opens up to Lillian about the death of Zwide. Ntwenhle makes it to the accident scene. Meanwhile, Sibongile is set to share with Mpiyakhe about Fenyang and Phumelele.
Episode 89
Thursday 11 July 2019
Fenyang and Fezile eventually meet, and Fenyang cannot help but push all buttons against Fezile. Beauty receives brutal treatment when her mother cannot forgive her. Mandla and Khanyi take on when Ntwenhle abandons her responsibilities.
Episode 90
Friday 12 July 2019
Fenyang and Fezile meet at the crossroads of ideas. The strong man to Zungu must work hard to ascertain what he wants. Ntwenhle must act strong and gentle to offer the necessary support to the parents under grief. Will Beauty succeed in coercing Judas to make a shocking choice?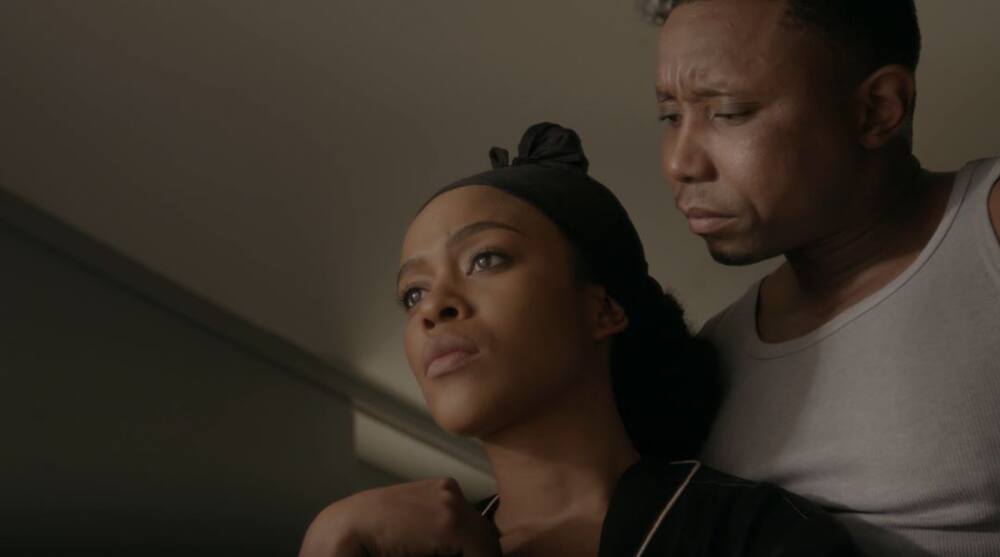 Episode 91
Monday 15 July 2019
Mpiyakhe is deeply upset when a new cellmate comes in. Qondi finds himself under pressure when Ngwebedia demands the council to act firmly on the tragedy perpetrators. Sibongile and Phumelele go through the tension of being a wife to a Zungu.
Episode 92
Tuesday 16 July 2019
Incarcerating a couple of enemies in a single cell is arguably hilarious. On discovering that most school transport taxis are un-roadworthy, S'bu sets open a can of worms. Sibongile is suspicious and afraid at the same time that Judas may have something to do with her husband's troubles.
Episode 93
Wednesday 17 July 2019
Qaphela must confront newer and more aggressive enemies. S'bu and Samson are afraid that their actions may result in undesirable consequences, especially if they heed the chieftaincy. Fezile and Sibongile gang up to face Beauty and Judas. Phumelele provides help to a domestic problem facing Fenyang.
Episode 94
Thursday 18 July 2019
Beauty is under pressure from Sibongile. In turn, Beauty applies immense pressure on Judas. The chieftaincy is ultimately under pressure to correct the worsening problem in the transport sector. Qaphela is unwilling to adjust to the immediate issues, hence a recipe for the ongoing troubles. Is Fenyang happy about the Phumelele's effect on his daughter?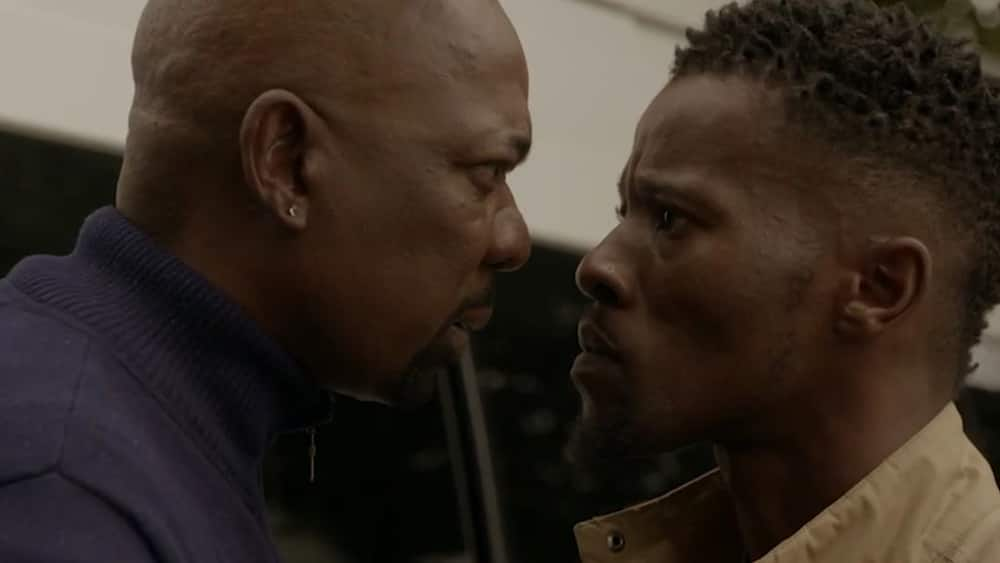 Episode 95
Friday 19 July 2019
Mpiyakhe has personal reasons compelling him to offer help, but Qaphela locks him out of his business. Phumelele properly guides Malaika before her mother's arrival in Protea.
Episode 96
Monday 22 July 2019
Mpiyakhe discovers that he must defend what he is opposed. Samson remains worried about the level of risk required to help Ntwenhle. Mpiyakhe's trial costs send Zungu into pressure, and Phumelele becomes highly insecure.
Episode 97
Tuesday 23 July 2019
Phumelele finds himself overwhelmed and must plead for help. Qaphela acts tough and does not seek help for which he pays full price. S'bu and Samson receive support but at some cost. Mabuyi is seemingly ready to shun her lifelong dreams
Episode 98
Wednesday 24 July 2019
Prison walls crumble amid sworn enemies. Exaggerated stories worsen matters, and Mkabayi sends people to recover a buried treasure.
Episode 99
Thursday 25 July 2019
Mkabayi offers much-needed cash. Phumelele's problems are not over. Mandla declines to listen, causing more significant problems on Ntwenhle.
Episode 100
Friday 26 July 2019
Mpiyakhe is ready to help Qaphela at a price. Ntwenhle faces Mandla even as Mbodla's revenge awaits.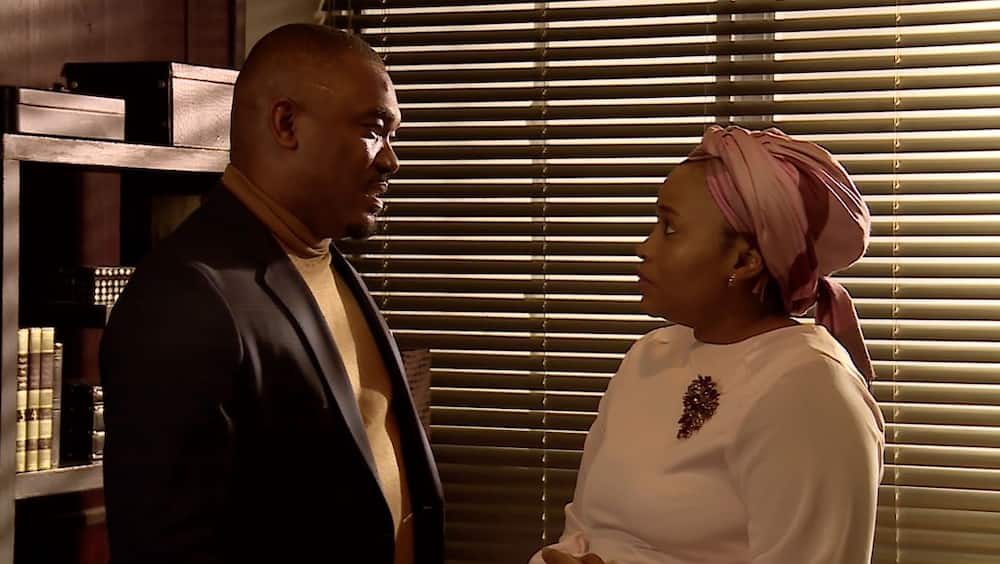 Episode 101
Monday 29 July 2019
Mbodla accomplishes his revenge, and Mandla retaliates speedily. Zungus must consider new legal plans.
Episode 102
Tuesday 30 July 2019
Mbodla must accept the fruits of his actions. Qaphela furthers his secret betrayal scheme.
Episode 103
Wednesday 31 July 2019
Duma is worried about Mabuyi resulting in strife. Will the betrayal scheme survive?
READ ALSO: Rhythm City Teasers: July 2019
With these Isibaya Teasers, you have a clue of what awaits in the July episodes Tune in every weekday at 0830hrs for endless entertainment.
READ ALSO