What is coming up on Generations: The Legacy this August 2019? The Telenovela has plentiful of drama and twists for its broad base of enthusiastic fans who cannot resist its charm. Here is a thorough preview of Generations teasers that will be coming your way for the rest of August 2019.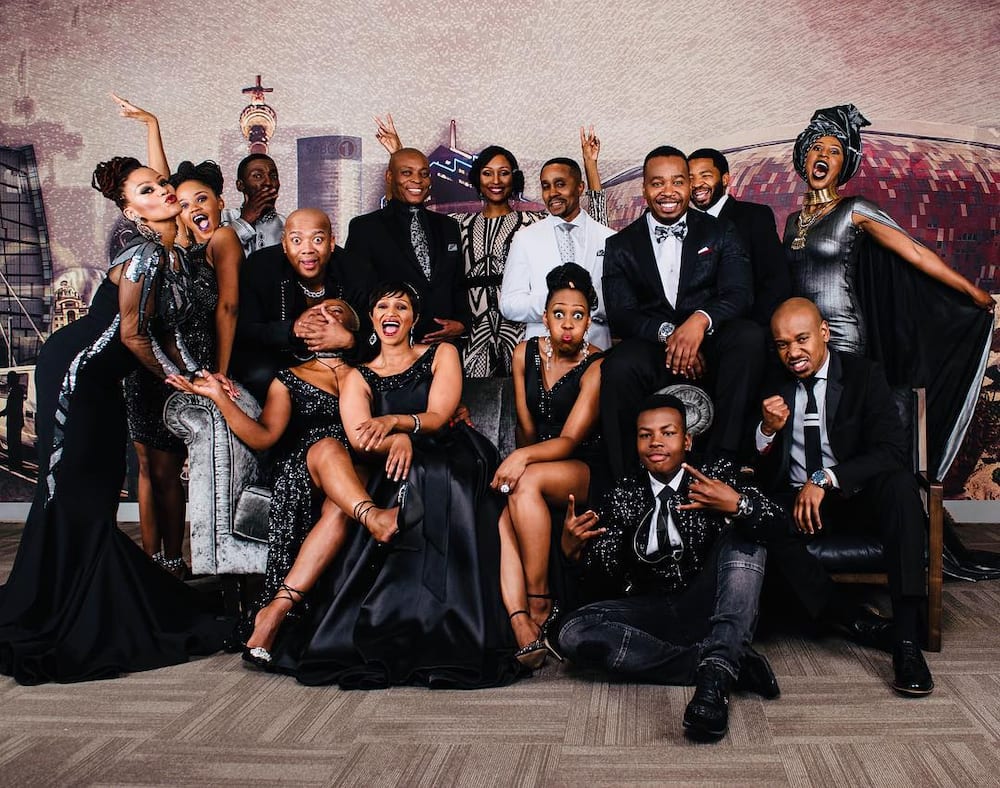 The upcoming episodes for Generations soapie opera will not only provide solutions to some of the fantasies generated in previous scenes, but they will also present unique encounters. There is always something worth your smile when it is time for Generations: The Legacy.
READ ALSO: Isibaya Teasers: July 2019
Generations: The Legacy teasers for August 2019
Generations remains a hit South African Telenovela for its hilarious blend of characters and original storyline. Here is what to look out for in Generations: The Legacy August episodes.
Episode 179 (1229)
Thursday, 1 August 2019
Mrekza's wife remains reluctant to his husband's frisky advances. Palesa takes her self-defense lesson seriously, notably during her first class. The Russian mob boss is displeased upon visiting Mabaso house.
Episode 180 (1230)
Friday 2 August 2019
Lerato becomes unhappy when she learns that her sister is crushing with her former crush. The benefits of being an invisible cleaner become apparent. The pharmacist warns against bad relations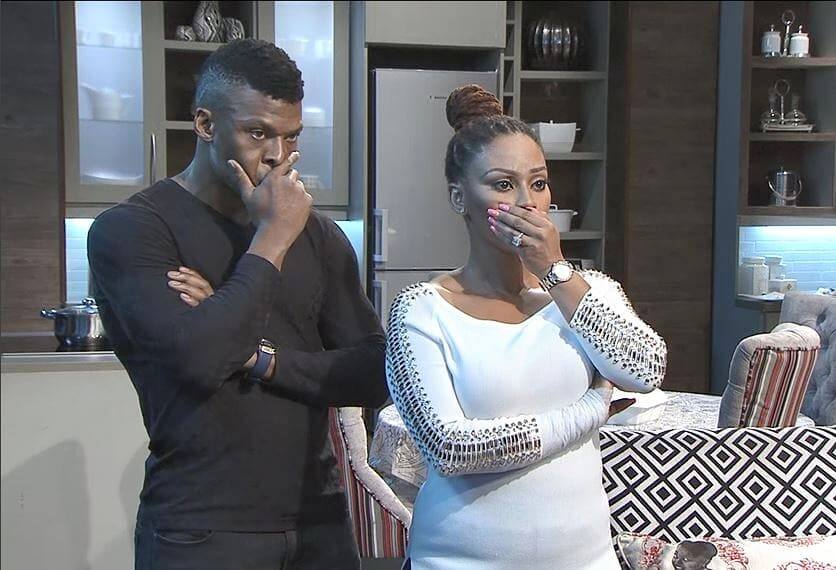 Episode 181 (1231)
Monday 5 August 2019
Zitha assumes that her plan is working, but she could be wrong. Pele surprises Roberts with the idea of using fire to fight fire. Out of his knowledge, Mazwi mistakenly shares an essential concept with a business partner.
Episode 182nd (1232)
Tuesday 6 August 2019
Rage engulfs Jack and drives him out of control. Gadaffi intends to believe and side with Tau. Lucy bursts her family amid the act.
Episode 183 (1233)
Wednesday 7 August 2019
Sphe perceives faint shouting proceeding from Mabaso's study. Lerato suspects that things are not ok with Palesa. The wheel breaks free when Mrekza things everything is perfectly planned.
Episode 184 (1234)
Thursday 8 August 2019
Zitha struggles to maintain balance while walking on a tightrope. Gog'Flo asks Pele for a favour that terrifies him.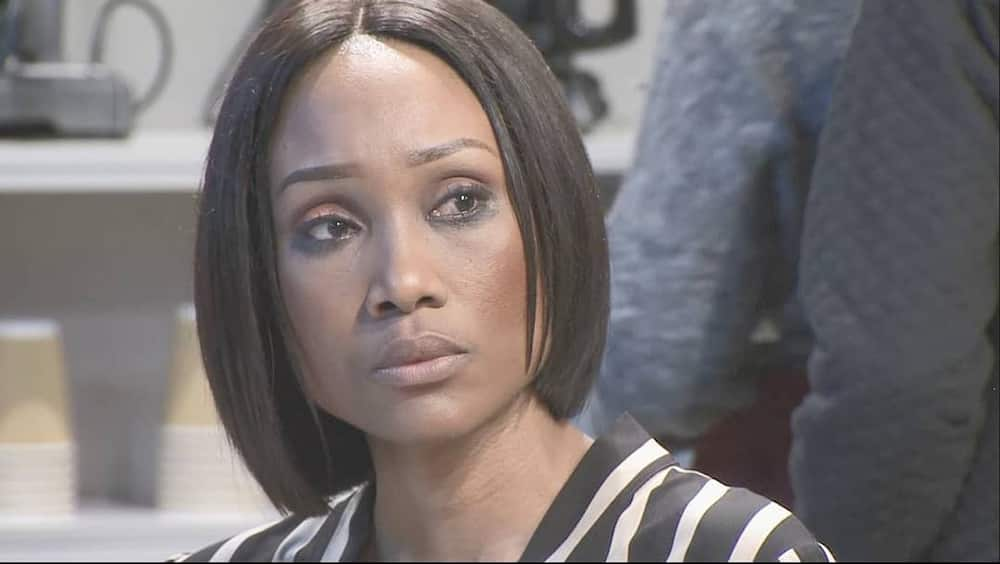 Episode 185 (1235)
Friday 9 August 2019
Lucy finally meets her match. Mpho exposes the truth which throws Gadaffi off balance. Crazy J is now becoming doubtful concerning Lesedi.
Episode 186 (1236)
Monday 12 August 2019
Mrekza has a disturbing nightmare upon which he eventually decides to take action. Tau manages a heartfelt appeal in place of the brother.
Episode 187 (1237)
Tuesday 13 August 2019
Pele is intrigued by Palesa's revelation. Zondiwe attempts to offer some help but instead finds herself in trouble. Lerato finds herself in the drama without her knowledge.
Episode 188 (1238)
Wednesday 14 August 2019
Lobola negotiations become tense. Zitha's man surprises them, and Crazy must use Mpho's help to leverage his plan.
Episode 189 (1239)
Thursday 15 August 2019
Gadaffi attains a breakthrough even as Jack leaves himself a clue. Lucy is uncomfortable with the idea of compromise.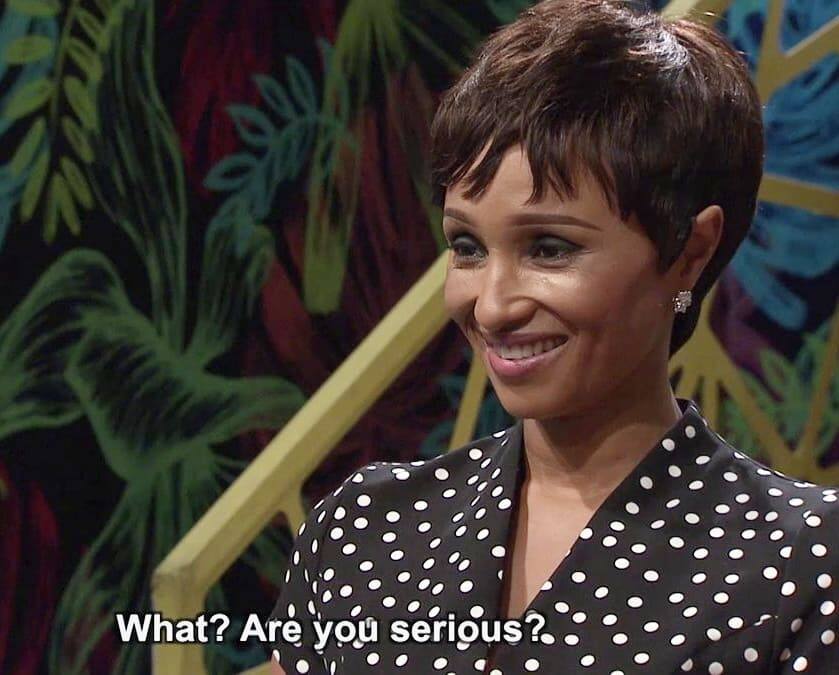 Episode 190 (1240)
Friday 16 August 2019
Palesa readily exposes herself while on the hunt for critical information. What Sphe finds at Mabaso's house leaves him dumbfounded.
Episode 191 (1241)
Monday 19 August 2019
Zitha behaves cruelly towards her friend to help safeguard a secret. Crazy and Mpho apply their plan.
Episode 192 (1242)
Tuesday 20 August 2019
Cosmo unhappily takes the second place even as Cosmo listens to a fake emergency call recording.
Episode 193 (1243)
Wednesday 21 August 2019
Mrekza is highly excited, but on the other hand, Lucy is not. Fikile is out to engage in elevating her status at any cost.
Episode 194 (1244)
Thursday 22 August 2019
Palesa disagrees with her employer. Tau takes a bite of the freely cast bait.
Episode 195 (1245)
Friday 23 August 2019
Mpho requires a significant amount of cash to roll his plan. Palesa overhears a conversation that leaves her devastated. Boipelo declines presiding over a Bachelorette party.
Episode 196 (1246)
Monday 26 August 2019
Lucy says that Mrekza is jealous of her. Jack's life overturns again. The surprise organised by Lerato goes wrong on realising what is transpiring behind her back.
Episode 197 (1247)
Tuesday 27 August 2019
Pele is desperate to reclaim his man through whichever way. Cosmos's heart becomes overwhelmed by seeing Boipelo in wedding gears. Zondiwe's blood runs chilly on receiving a message.
Episode 198 (1248)
Wednesday 28 August 2019
Fikile is determined to charm her crush. Zitha is struggling with various outcomes of her sin. Mpho receives an ultimatum of consolidating all acts or exposing his secrets.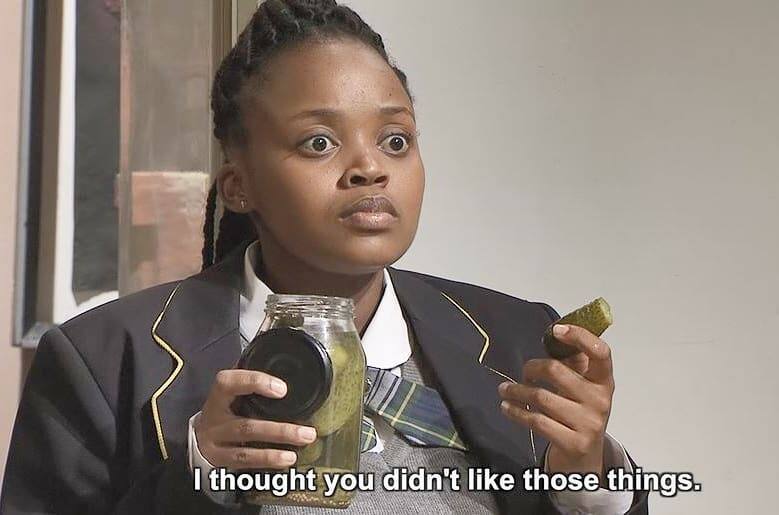 Episode 199 (1249)
Thursday 29 August 2019
Shockingly, Crazy is developing a crush on a close friend. Mrekza has a bad attitude that will eventually bite him.
Episode 200 (1250)
Friday 30 August 2019
On the last Generations teasers August, Smanga has a feisty and sexy lady for an eat-out. On the wedding occasion, they can hardly find the groom. Gadaffi angrily plans to teach a lesson to his charge.
READ ALSO: The Queen Teasers: July 2019
With the above Generations teasers for August 2019, it is evident that the month will be a breakthrough for this show that regularly casts on weekdays (Mondays-Friday) at 08:00. Catch all your favourite episodes on SABC1 for an experience like no other.
READ ALSO: