For all the Generations fans out there, there is some good news for you since the Generation teasers for July 2019 have been finally released. If previous episodes were anything to go by, and they were, then next month is promising to be even more epic. At this stage, you simply cannot predict what is happening next. You cannot decide whether you want to be extremely happy or sad.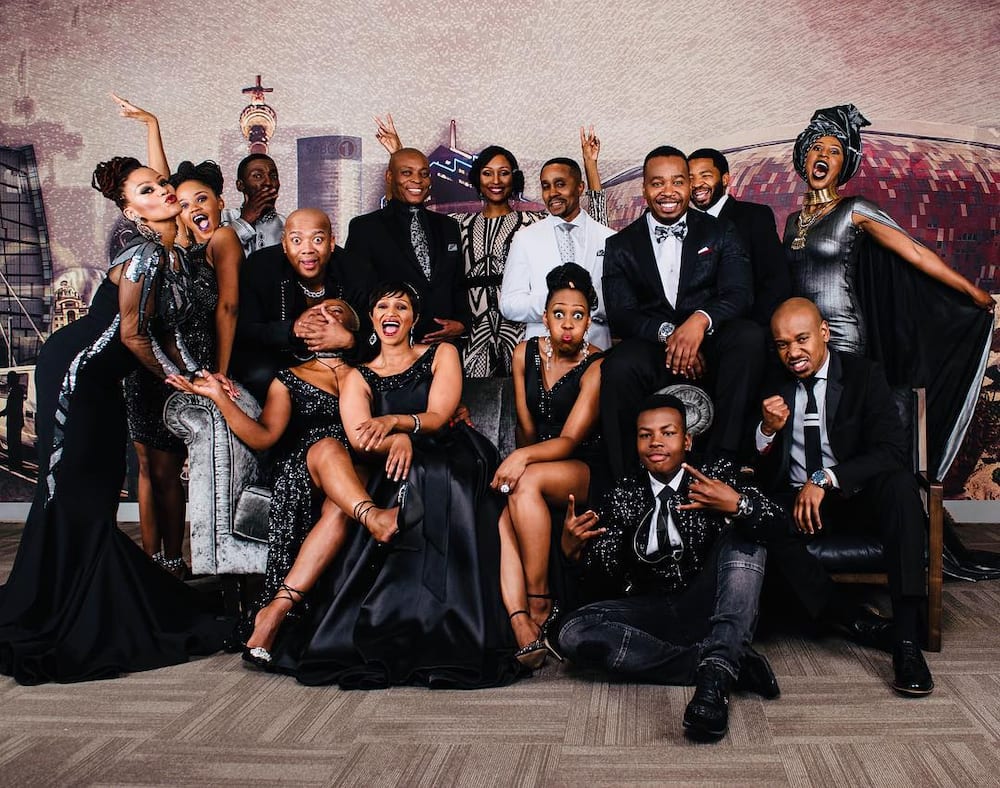 Generations The Legacy is a highly successful South African soapie that has been present since 1994 on SABC 1. If you are wondering why the show has been around for so long, then perhaps the 7.7/10 rating on IMDb should give you a hint that Generations soapie has a great storyline that keeps many glued. Created by Mfundi Vundla and starring talented Generations soap cast such as Katlego Danke and Sophie Ndaba, the drama revolves around the advertising industry and the struggles within.
READ ALSO: Generations: The Legacy cast| A-Z Exhaustive list
Generations Teasers July 2019
Here is what is you should expect from Generations The Legacy July 2019.
Monday 1 July 2019 – Ep 1206
To kick off the month of July in Generations South Africa, Mrekza has reservations about deceiving a blameless old woman. The Diales' cash is missing and all the signs seem to be pointing towards Mr. Watson. An admission sheds more light on Ezweni Inc's miseries.
Tuesday 2 July 2019 – Ep 1207
An agreement is reached between the Moroka brothers while an innocent mistake from Josias proves to be extremely costly. Mpho has to be rushed to the hospital.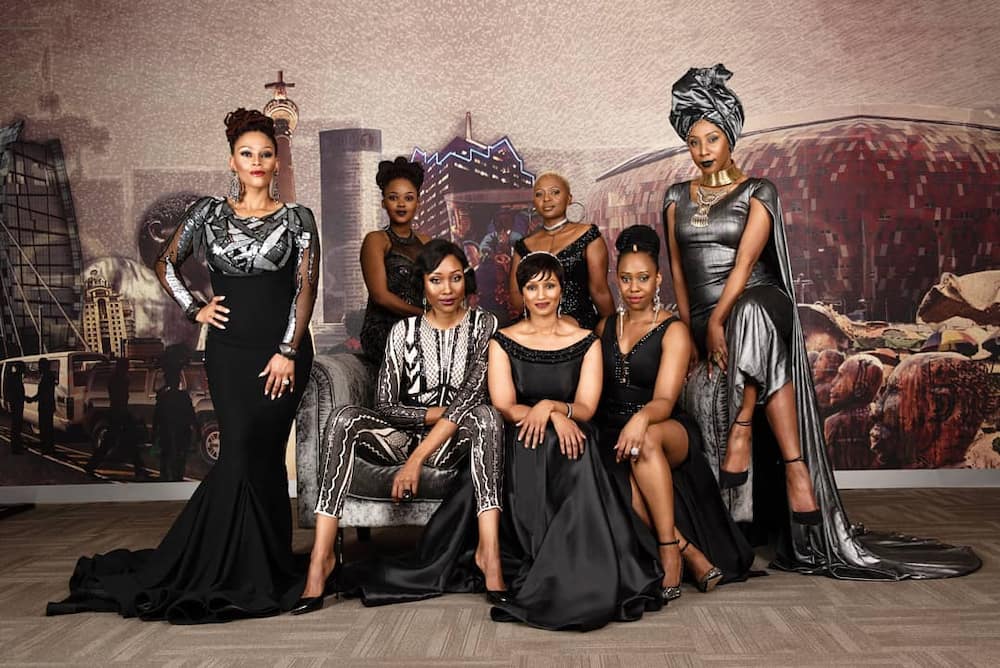 Wednesday 3 July 2019 - Ep 1208
Lerato can only laugh hysterically after getting some bad news while Gadaffi's attitude is shocking to Zondiwe. Pele gets shocking information about the events at S'khaftin.
Thursday 4 July 2019 - Ep 1209
Anger is the only reaction to what Smanga sees online. For his project, Crazy J enlists the services of a close friend. The reasons behind the S'khaftin deaths shock Cosmo.
Friday 5 July 2019 - Episode 160 (1210)
Mazwi attempts to stop a heated conversation while it is all the Diales can do to keep up with the rapidly mounting pressure. Someone is tempted by the lure of getting high.
Monday 8 July 2019 - Ep 1211
Lerato gets wonderful news although Kabisi feels Palesa is just messing up everything. Zondiwe is alerted to two people's connection.
Tuesday 9 July 2019 - Ep 1212
Smanga may start a war. Mpho's rejection is hurtful while Pele is willing to use Cosmo and the friendship they have to get answers.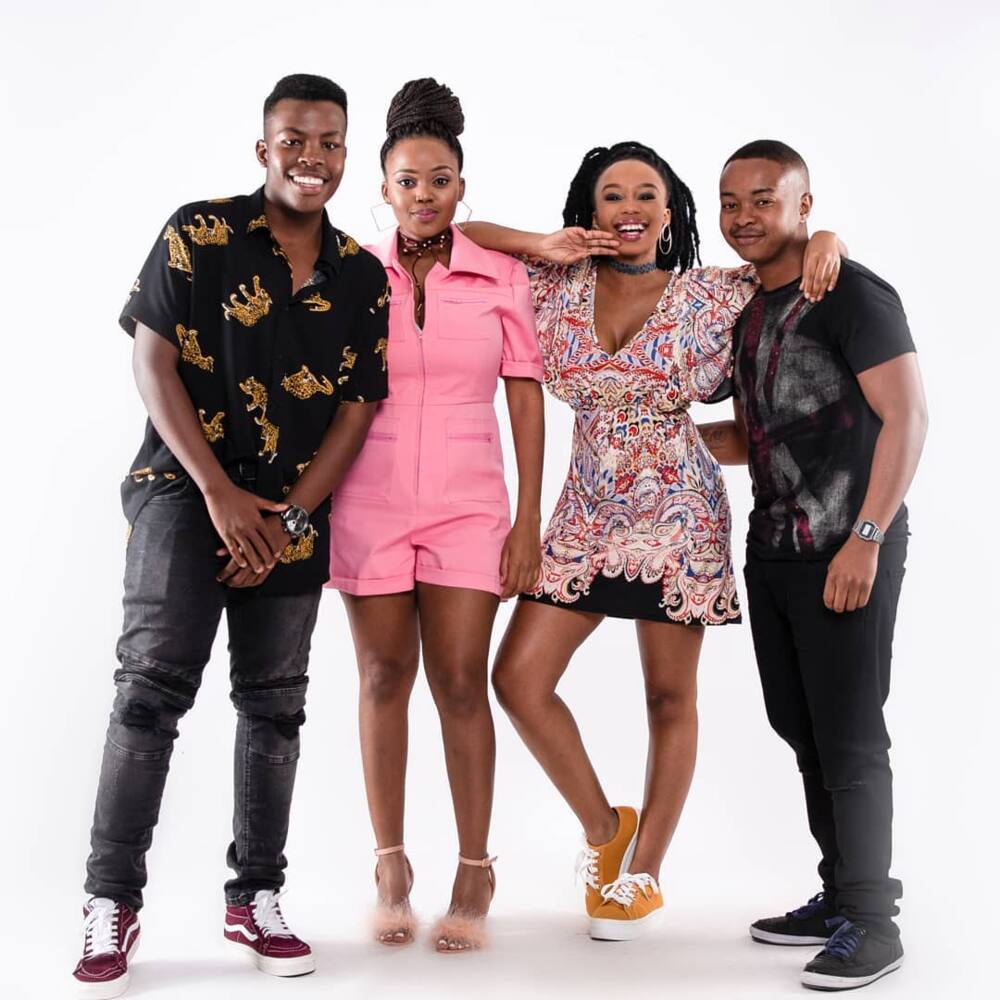 Wednesday 10 July 2019 - Ep 1213
More bad news for the Diales. It just cannot seem to stop. You think Bulelwa Jafta is a pushover? Guess again. It is getting steamier as the Generations teasers show so far.
Thursday 11 July 2019 - Ep 1214
Lucy suggests the murder of someone to Cosmo, which leaves the latter shocked. While on breakfast duty, Palesa is overwhelmed by nerves while Joshua takes off the gloves.
Friday 12 July 2019 - Ep 1215
Gog'Flo gets an idea after getting news of an upcoming party. Someone steals Crazy J's access card without him knowing while Tau attempts getting sense into Smanga's head.
Monday 15 July 2019 - Ep 1216
Pele is ready to go against the law to get what he wants. Will he go through with his crazy idea? Meanwhile, the arbitration hearing is off to a simmering start.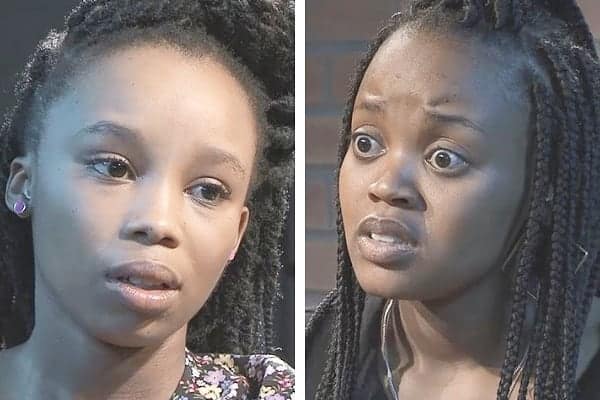 Tuesday 16 July 2019 - Ep 1217
Palesa simply cannot admit that she needs assistance. She does not exactly make it easy for her friend Mpho. The Diale siblings get some shocking information from Yster.
Wednesday 17 July 2019 - Ep 1218
Unbeknownst to them, the old ladies ruin their own plan. Cosmo has to race against the clock in order to deliver a warning to Lucy. Smanga decides to power through the latest scandal.
Thursday 18 July 2019 - Ep 1219
Gog'Flo relishes placing Zondiwe in her place. Sphe's revelation brings out a curious reaction from Bulelwa. Pele gets his warrant and is off to make a bust.
Friday 19 July 2019 - Ep 1220
Lerato gets an unexpected call while Mpho gets the feeling that something is off although he cannot exactly tell what. The siblings are stricken by a disaster just when they think their plan is successful.
Monday 22 July 2019 - Ep 1221
It is even more bad news for the Diales as they are about to get a reality check. Smanga's actions shock him. An important question: is Gadaffi finally willing to end his misery?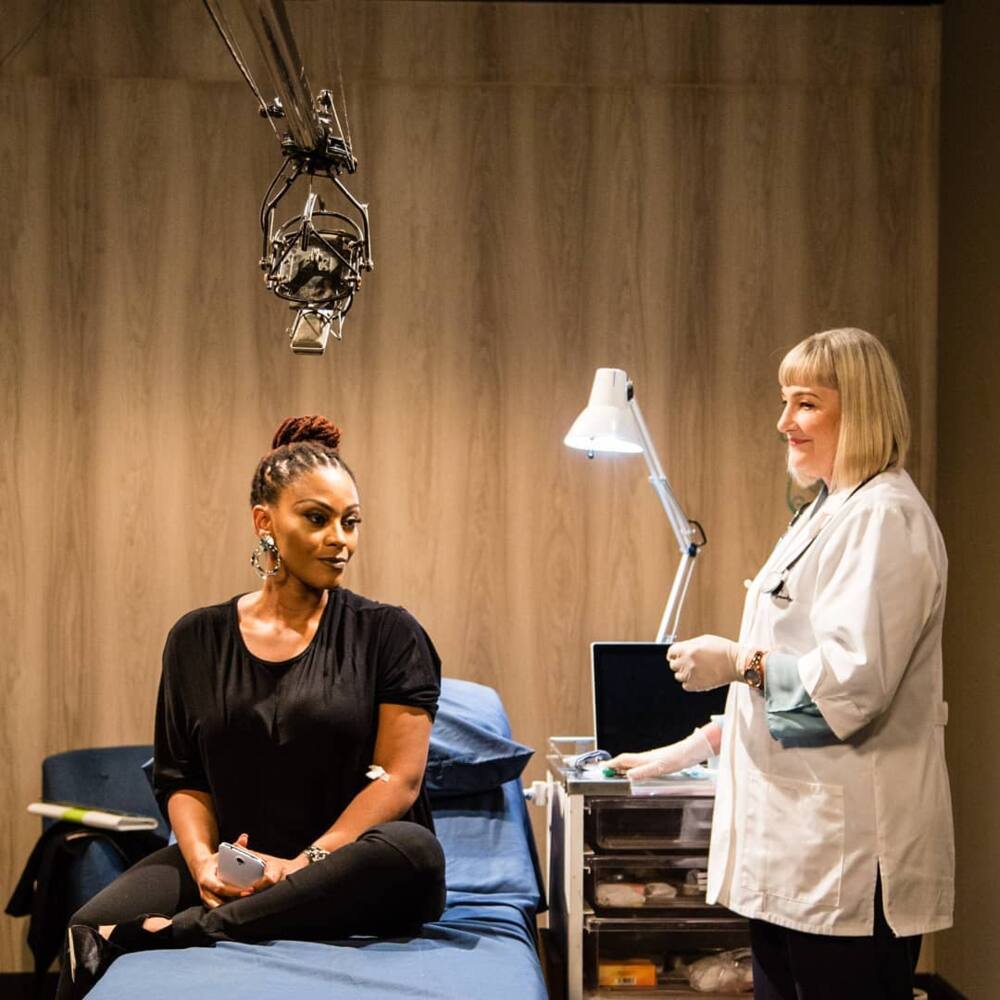 Tuesday 23 July 2019 - Ep 1222
Pele cannot decide whether Luke's story is true or not. Tau fulfills his promise while Hendrik is convincing a friend to hit back.
Wednesday 24 July 2019 - Ep 1223
Jack is not exactly making things easy with his lover while a forgotten note causes Mpho to break down. Lerato runs into a rather nasty surprise.
Thursday 25 July 2019 - Ep 1224
The Diales get some shocking new from Gog'Flo. Zitha panics because she is scared that her secret may be soon revealed. Mazwi makes a decision about Sphe lending support to a friend.
Friday 26 July 2019 - Ep 1225
Sangoma unnerves Jack with some revelations while a package horrifies Smanga. Tau is hardcore, but Zondiwe tries to get through all the same.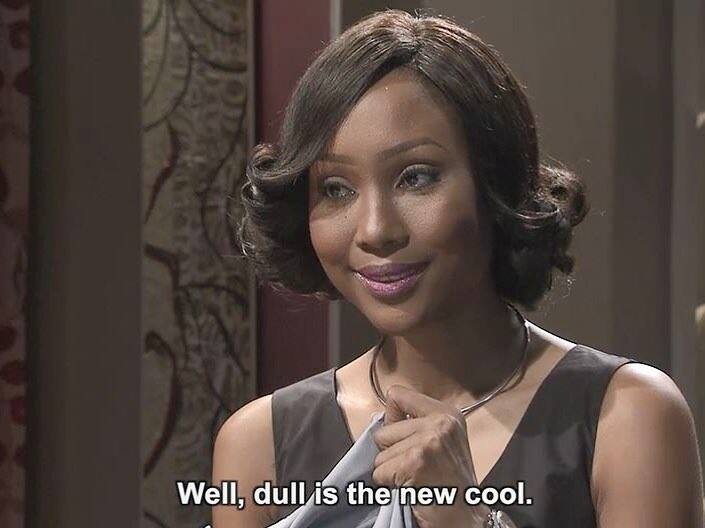 Monday 29 July 2019 - Ep 1226
Cosmo's suspicions are confirmed by a forensic test. Mpho is excited by the news of Mrekza's arrival. Gadaffi breaks down after he gets some news.
Tuesday 30 July 2019 - Ep 1227
Sphe has to be the bearer of bad news to the Morokas. Captain has some information about Tshidi, while restraints have to be used when Lucy wants to solve matters with violence.
Wednesday 31 July 2019 - Ep 1228
On the last day of the month in Generations soap opera, Smanga wants Bulelwa to organize a meeting. A comment unsettles Jack while Crazy J is the knight in shining armor once the party preparations fail.
READ ALSO: mbulelo ndlazilwana: 10 facts you didn't know about him
There you go! These Generations teasers for July 2019 have given you a clue of what to expect on the full episodes. All you have to do now is set a reminder so that you do not miss an episode.
READ ALSO