What is coming up on Bittersoet this July 2019? Fans can now take a relaxing breath following the release of the long-awaited Bittersoet Teasers. The telenovela is cherished highly for its rare blend of excitements, drama, and suspense which will undoubtedly leave you craving for more. Bittersoet teasers are epic, prove enough that the soapie opera has lots of fun coming your way in its full episodes.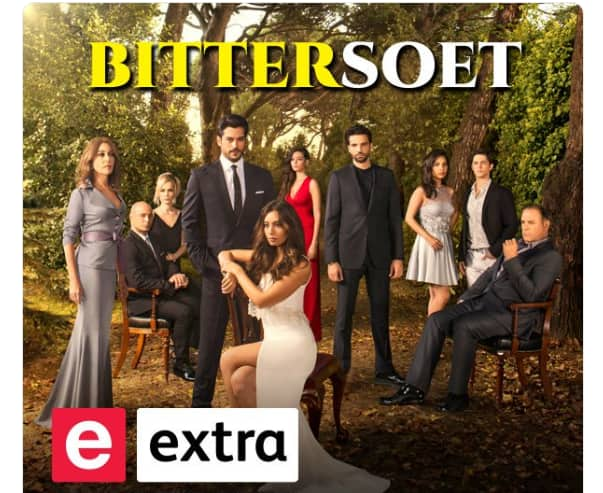 Where is Kara Sevda filmed? Bittersoet series, a Turkish soap opera dubbed into Afrikaans with subtitles in English, primarily concentrates on a couple of worlds to portray complex issues that lovers from different backgrounds often confront. Bittersoet is increasingly gaining fame considering it is among the newest thrills on South African televisions. The series regularly airs on eExtra from Mondays to Fridays at 1900hrs.
READ ALSO: Bittersoet Teasers: June 2019
Bittersoet Teasers - July 2019
How many episodes of Kara Sevda are there? Bittersoet casts have an exciting line up of exciting episodes with endless laughter. These Bittersoet teasers are in-depth highlights on what you should expect on your screens come July, with the season's finale being on 4th July.
Episode 111
Monday, 1st July 2019
When the big day finally arrives, Kemal and Asu cannot wait to engage. Meanwhile, Ozan ends up a victim in the schemes plotted by Zeynep and Emir.
Episode 112
Tuesday, 2nd July 2019
Nihan cannot handle the engagement with ease because it proves overwhelming. While in the hospital, Emir discovers a secret that leaves her devastated.
Episode 113
Wednesday, 3rd July 2019
Ozan is behind bars, together with his family, he must confront reality. Emir comes up with and unveils her evil plan. It is unlikely that he can be so cruel.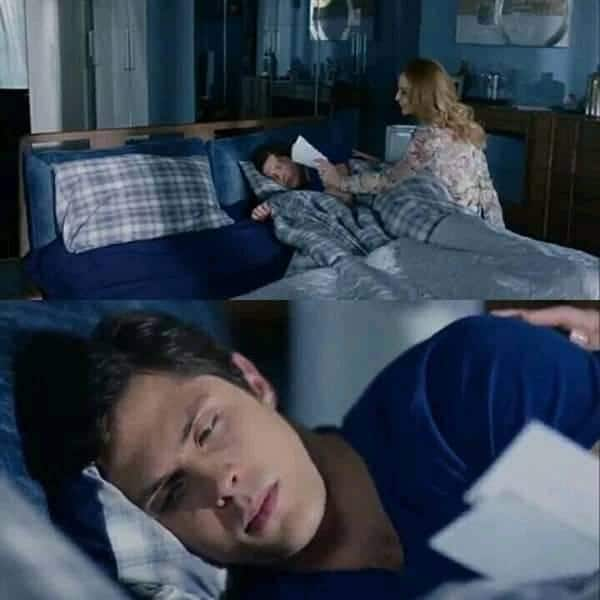 Episode 114
Thursday, 4th July 2019
What happens at the end of Kara Sevda? This episode marks the end of Bittersoet soapie opera season 1 with the uncovering of Zeynep's lies. The outcomes of this exposure leave everyone suffering its devastating consequences.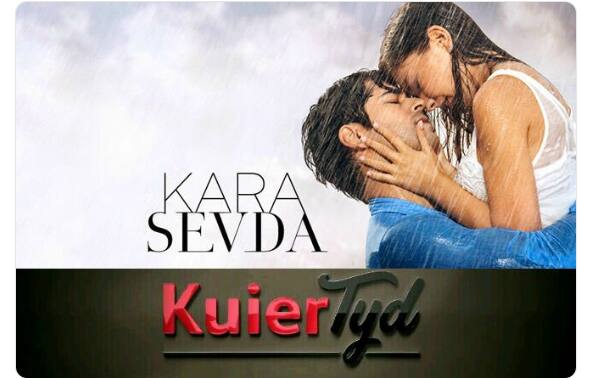 READ ALSO: Rhythm City Teasers: July 2019
Soapie Teasers Bittersoet, Kara Sevda, has attracted a large viewership since its inception thanks to its talented cast and demonstration of high levels of creativity. For this reason, Bittersoet telenovela has been one of the most dramatic entertaining soapie opera casting every weekday on eExtra at 1900hrs and on The Omnibus at 1450hrs. Bittersoet teasers are proof enough that there is more drama packed in the full episodes come this July. Enjoy watching ahead of the explosive finale.
READ ALSO: