The cost of living is gradually rising and what most people earn at the end of the month is not enough to cater for their bills. This situation has caused most people to seek an extra source of income. Some have opted to try out businesses, whereas others have opted for seeking other jobs. Submitting to two jobs in a day is not easy. However, there are lucrative options on how to make money online South Africa.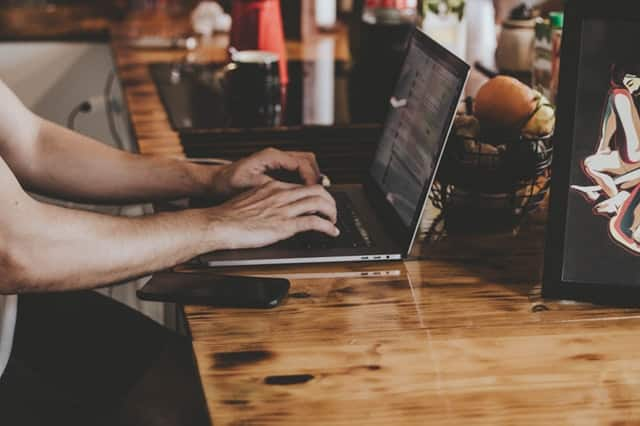 Being able to settle your bills in South Africa is not rainbows and flowers. Every day, the cost of living tends to become higher and more difficult to cope up with. Waiting on better jobs is also becoming more difficult. There is a constant need to come up with extra sources of income. Besides starting a business, you could take advantage of the ways to make money online South Africa and raise a few coins to top up.
Are there any options on how to make money online?
There are so many ways to make money online. All you need to do is have access to the internet and have expertise in what you wish to get into.
READ ALSO: How to trade online
How to make money in South Africa online for free
There is a wealth of opportunities on the ways to make money online in South Africa. You, however, have to settle for the right idea before you think of investing your resources there. Having extra skills on the same is also a plus. Therefore, before you think of getting into this business, it is prudent for you to settle down and align your capabilities and ideas together before settling for the best option on how you plan to turn the internet an income generating opportunity.
How to make extra money in South Africa
Making extra cash in South Africa is the wish of most people. The only challenge is the availability of opportunities. What most people overlook is the ability of the internet to be the solution to their concerns. To set the records straight, you could earn money online regardless of whether you are doing it on a full-time basis or part-time basis. These are some of the ways on how to earn through the internet;
1. Blogging
Blogging is by far one of the most common ways of expressing your views on matters affecting society. Most people look at it as a passion and the liking of people to airing their views. They overlook the financial aspect of it. Did you know that with the right content, you could earn out of expressing your views?
The best hack in this venture is ensuring that you come up with content that will draw the attention of your readers and make them want to always come back to read your posts. The best way is by targeting a specific audience, or by creating content that is likely to draw the capture the attention of your readers. The more traffic your blog generates, the more you will earn, and within no time, you will start earning from advertisements too. You could turn blogging into one of your part-time online jobs South Africa.
2. Content creation
Starting a website to earn cash can be challenging. However, you could make some more cash besides your salary by becoming a content creator. That way, you will not only make good use of your creative writing ability. The best part about this venture is that it is one of the ways of earning extra income from home South Africa.
3. Forex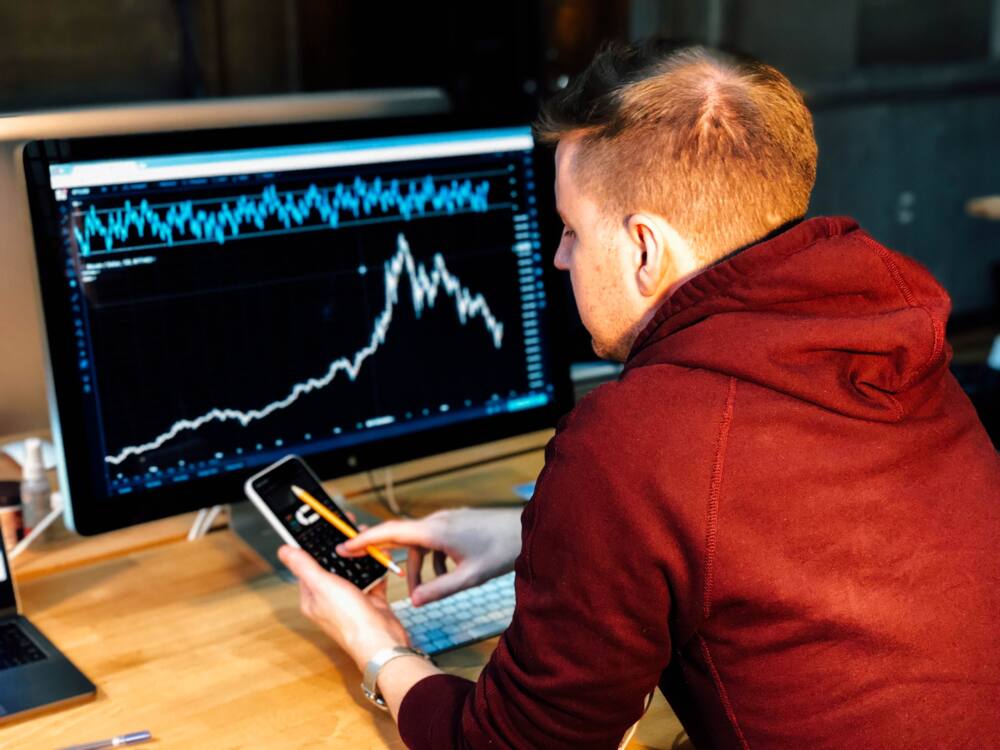 Forex is one of the easy ways of making money(profit) in South Africa. It, however, does not have any forms of security, so one should make sure that they trade carefully. If you wish to invest in the market, you ought to take time to master the market and understand the nitty gritties that involve the stock market. After being confident that the information that you would have accrued is viable, you can take risks and make profits. With the right concept, forex is one of the solutions on how to make money fast in South Africa.
4. Web design
Are you looking for ways on how to make money from home in South Africa? Are you knowledgeable on the basics of HTML or have an eye for design? If so, you could turn your skill into a venture that will make you earn extra income South Africa with no money. You could start by using the free software for the design, and as you advance, purchase the software. The main hack in this venture is uniqueness.
5. E-book writing
Are you an author? Do you have a passion for creative writing? If so, you could turn your passion into one of the most viable work from home business opportunities in South Africa. The main hack in this venture is ensuring that you polish up on your creativity. You will also need to ensure that you are consistent so that you keep a positive graph when building your fans.
6. Become a travel agent
If you are the type that loves travelling and touring places, you could turn your interest into one of the most profitable money making opportunities South Africa boasts of. Being a travel agent does not have to be a full-time job. You could do it online, during your free time.
7. Affiliate marketing
You could also tap onto the opportunity that affiliate marketing as created. You could create a website that would be used by the online retailer in creating traffic for an external website. Your website could be used to earn traffic for several websites of online retail stores. If you were wondering about how to earn extra income South Africa, affiliate marketing is one of the most strait-forward ways of doing so.
8. Software development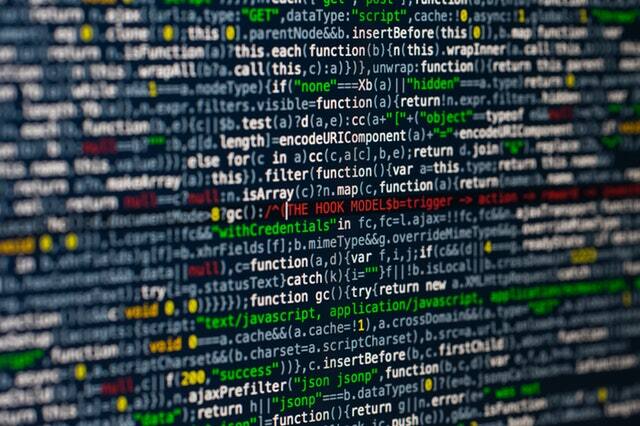 Software development is among the ways of earning extra money on a computer South Africa. You should consider it if you know how to go about it. That way, you could sell your codes at a profit and make some money out of it. If you are wondering whether there are any ways on how to make extra cash, software development is one of the most lucrative ways.
9. Editing
Are there any opportunities for computer work from home South Africa? Yes, there are. Editing is one of them. You could edit content before it is published on websites or blogs.
10. Online products review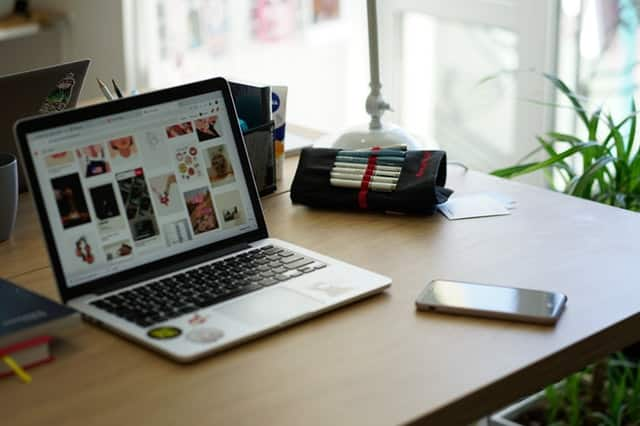 Most companies prefer marketing their products online. That way, they have created opportunities for most people to get into the online business. You could tap onto the opportunity and review the products online. This is one of the most flexible ventures that you could get into.
Making extra income in South Africa is not difficult as most people make it sound. There are a whole bunch of opportunities that one could tap onto and make a dime out of. All it takes is creativity and hard work. Trying out any of these ways to make money online South Africa might be the game changer for you.
READ ALSO: