The drama continues! If you are not watching the Skeem Saam episodes every weekday, you are missing out on the thrill, excitement, and pleasure that come with watching this fantastic show. Most of the viewers cannot wait for the August 2019 episodes. With these Skeem Saam teasers, fans of the show will catch a glimpse of the fantastic episodes that will air during the eighth month of 2019.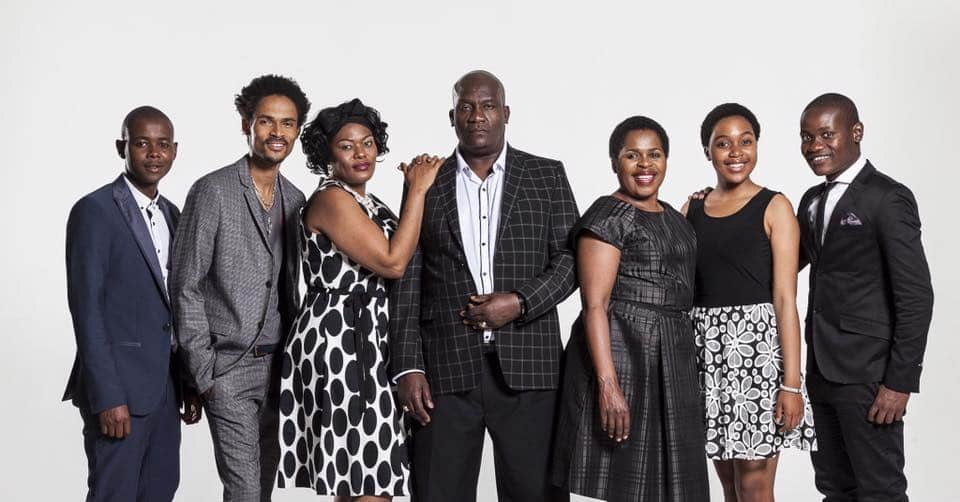 Skeem Saam is a teen drama soap opera that the contemporary generation relates to and appreciates. Created by Winnie Serite, the show that airs on SABC1 every weekday continues to excite all fans because of its well-deliberated script. Who is the writer of Skeem Saam? The head writer of the captivating plot is Kelton Sinyosi. Sebabatso Mofokeng, Lunga John Radebe, and Kgomotso Aphane are the story editor, script editor, and resident editor, respectively. The Skeem Saam cast includes Patrick Seleka, Clement Maosa, and Lisa Madikizela. These Skeem Saam teasers for August 2019 are the perfect sneak peek into how the story will unfold.
Skeem Saam teasers for August 2019
What is in store for the eighth month of 2019? Season eight of the soapie continues. The eighth season will begin on the 8th of July 2019. Here are the highlights;
Episode 19 – Thursday, 1st of August, 2019
A police officer is exasperated and fights for his charges to be unaltered. A brother inters his sister, and the emotions are overwhelming. Although she is disconsolate, life has to go on for Tbose. What is her new motivation to continue living?
READ ALSO: Skeem Saam Teasers: July 2019
Episode 20 – Friday, 2nd of August, 2019
The road is furrow for Rachel, who finds herself in a difficult situation. Meikie and John disagree over the future of Tbose. Mokgadi approaches Tbose to offer her words of wisdom. Will the conversation yield fruit?
Episode 21 – Monday, 5th of August, 2019
Rachel's bail hearing continues as scheduled, but the outcome worries The Kunutus. Sis Ouma has ideas about the future of Koloi and Billy, so she calls Shiyambu to discuss her thoughts. The prevailing circumstances force Tbose to be more responsible for Pitsi.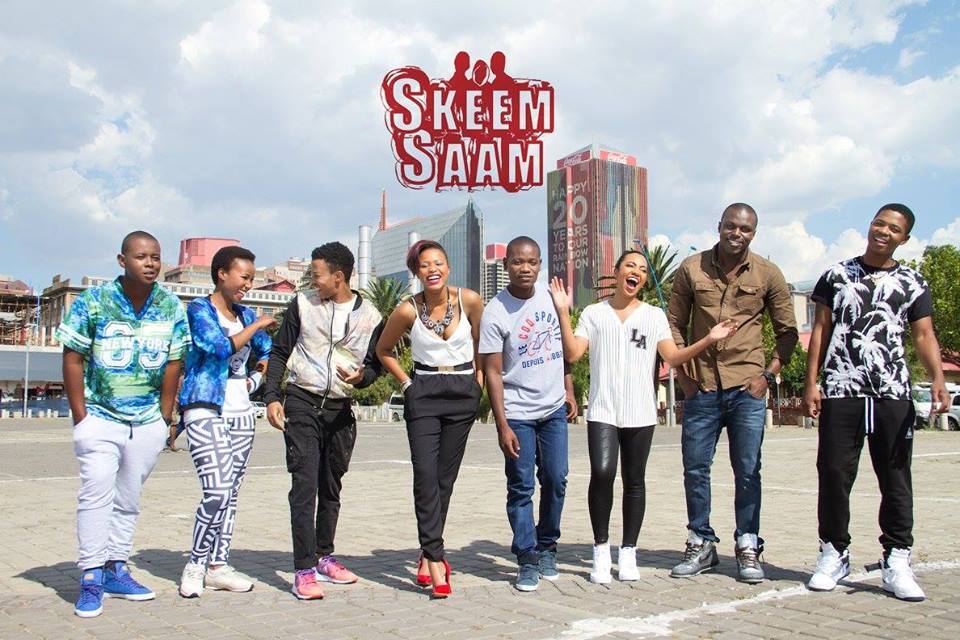 Episode 22 – Tuesday, 6th of August, 2019
There is disconcerting news for Marothi! A particular tenant also receives unsettling and alarming news about their lives. Ramolao is enraged. He issues an ultimatum to Sis Ouma.
Episode 23 – Wednesday, 7th of August, 2019
There is some hope left in Marothi about redeeming the damaged evidence. Sis Ouma has a conspiracy that catches the interest of Mapitsi. While Tbose desires to reconnect with his son and mother of his child, and the situation does not allow him to reach them.
Episode 24 – Thursday, 8th of August, 2019
Marothi had a plan to save his beloved wife, but all his plans hit a dead end. MaNtuli faces an unprecedented situation when an unannounced visitor arrives. Mapitsi tries to redeem herself.
Episode 25 – Friday, 9th of August, 2019
Leeto has big news that leaves Marothi stumped. Botshelo asks Mapitsi hard questions about Tbose, leaving her in shock. Pretty prods into MaNtuli's life and advises her to take specific self-protection measures against Lehasa's blows.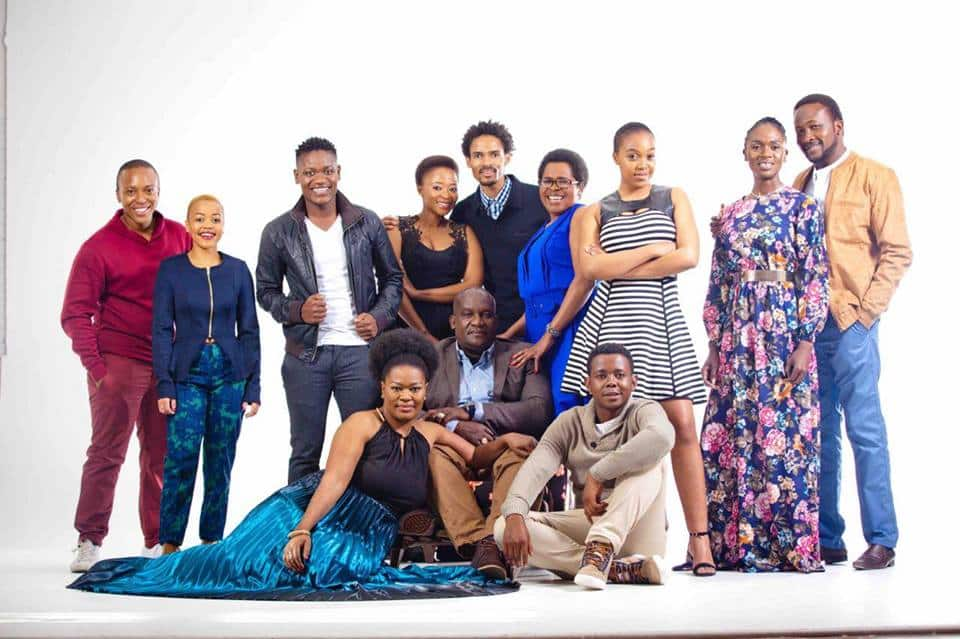 Episode 26 – Monday, 12th of August, 2019
Rachel's freedom is at stake. Her family members pray for her to overcome her current situation. The prevailing circumstances also push Tbose to doubt his ability to make decisions. Clement and Noah articulate their thoughts on the factory fire case. They decide to take care of specific issues.
Episode 27 – Tuesday, 13th of August, 2019
Rachel's adversary seems to be winning, and the situation gets trickier. When Tbose fails at manipulating Mapitsi, he throws away his toys. A relative who is deep in grief decides not to join the activists. Instead, they must focus on their top priority.
Episode 28 – Wednesday, 14th of August, 2019
Rachel and Marothi are frazzled over the result of the court proceedings. Tbose's proposal for a date is rejected by his love interest.
Episode 29 – Thursday, 15th of August, 2019
Rachael has to find solutions to her problems. She has to take bolder steps towards this. Botshelo struggles with marking her territory in her new hunk's life, and she gets angered by her friend. Marothi feels like an older person.
Episode 30 – Friday, 16th of August, 2019
A husband almost unravels a deep secret kept by his wife. What did she do? Meanwhile, two flat-mates are at loggerheads over a particular guy.
Episode 31 – Monday, 19th of August, 2019
Sis Ouma feels like a stranger in her own home. Rachel desperately needs protection, so she makes a phone call. Botshelo is overjoyed after a mature suitor approaches her.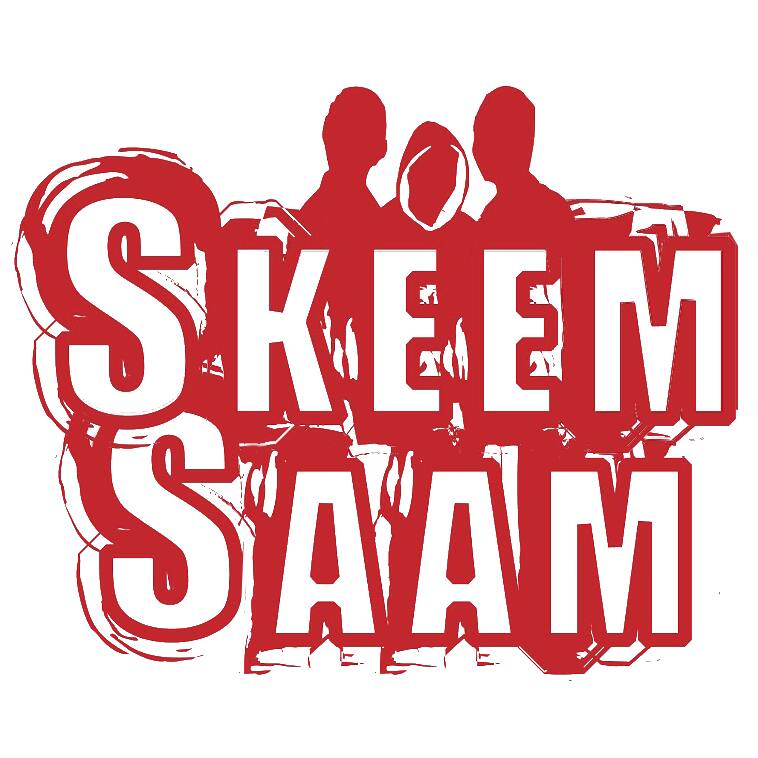 Episode 32 – Tuesday, 20th of August, 2019
Although Rachel is desperate, the person she hoped would help does not show up. Mapitsi finds out who Botshelo's new beau is, and she is not pleased. Koloi gets a reason to revenge for his mother's demise.
Episode 33 – Wednesday, 21st of August, 2019
The rivalry between Botshelo and Mapitsi heightens, leading to a breakup. Lehasa is enraged after discovering that Lelo has not been 100% honest about the break-in incident at the Norwood Supermarket. Rachel finally gets what she has been seeking, and is now a happy woman.
Episode 34 – Thursday, 22nd of August, 2019
Mapitsi is disappointed because a friend failed to fulfill her promise. Rachel is determined to revenge for an old wound!
Episode 35 – Friday, 23rd of August, 2019
It is a volatile situation between Lelo and Rachel. Each of the ladies has horrid news to unleash to the other. Tbose is caught right in the middle of Mapitsi and Botshelo's fight, but a solution to end this menace must be sought.
Episode 36 – Monday, 26th of August, 2019
Marothi desperately needs a favour to save his wife from the crime he believes she has committed. He seeks support from Ramashala. Ramolao advises Koloi on the best action to take to stop Lehasa.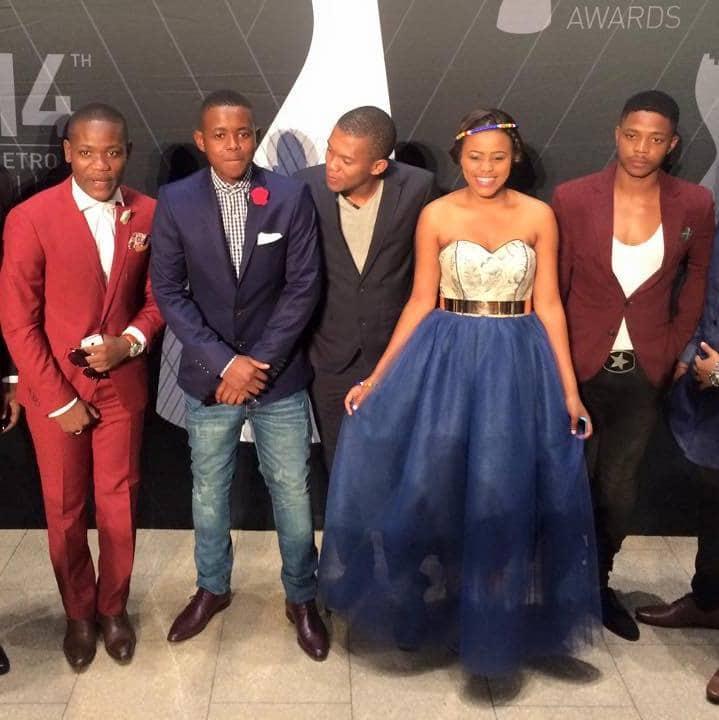 Episode 37 – Tuesday, 27th of August, 2019
Lehasa catches Lelo red-handed and does not shy from airing his thoughts and feelings about the situation. Ramolao requests MaNtuli for an emergency meeting to discuss the best action for the lawsuit. Who leaves a horrible comment on Mapitsi's blog?
Episode 38 – Wednesday, 28th of August, 2019
Malebana gets an unsettling report. Ramashala finds out something interesting about the gun that Lelo owns. A particular character is angry after finding out that she can no longer hurt Mapitsi.
Episode 39 – Thursday, 29th of August, 2019
Marothi is determined to take vengeance for a past aggression, even if his wife opposes the idea. A two-sided friend boils with envy and anger after hacking into Mapitsi's computer. The workers on strike have the upper hand against their boss.
Episode 40 – Friday, 30th of August, 2019
The character who left a mean comment on Mapitsi's blog strikes for the second time! They post a provoking message. Lelo is caught by a police officer who shows up at her house with a search warrant. Marothi is not at peace after realizing that his archenemy is in Los Angeles trying to unravel something.
Skeem Saam is a fantastic production that is a must-watch for every South African. Where is Skeem Saam shot? The soapie's locations of production are Johannesburg and Turfloop. The show runs for 30 minutes each weekday from 06:30 PM to 07:00 PM. While these Skeem Saam teasers offer insight into the August 2019 episodes, all fans should watch each episode to get all the juice from the mind-blowing plot.
READ ALSO: