How are the changes in youth risk behaviour?
Youths are at constant risk of engaging in disastrous activities, be it out of intent or ignorance. What is risk behaviour? This terminology refers to anything that exposes youths to negative consequences such as deteriorated health, unplanned pregnancy, injuries, or even death. Teens have a higher predisposition to different risk behaviours considering their inability to reflect on long term consequences as well as low levels of maturity. The study of changes in youth risk behaviour is an age long development continuing to provoke controversial debates among stakeholders.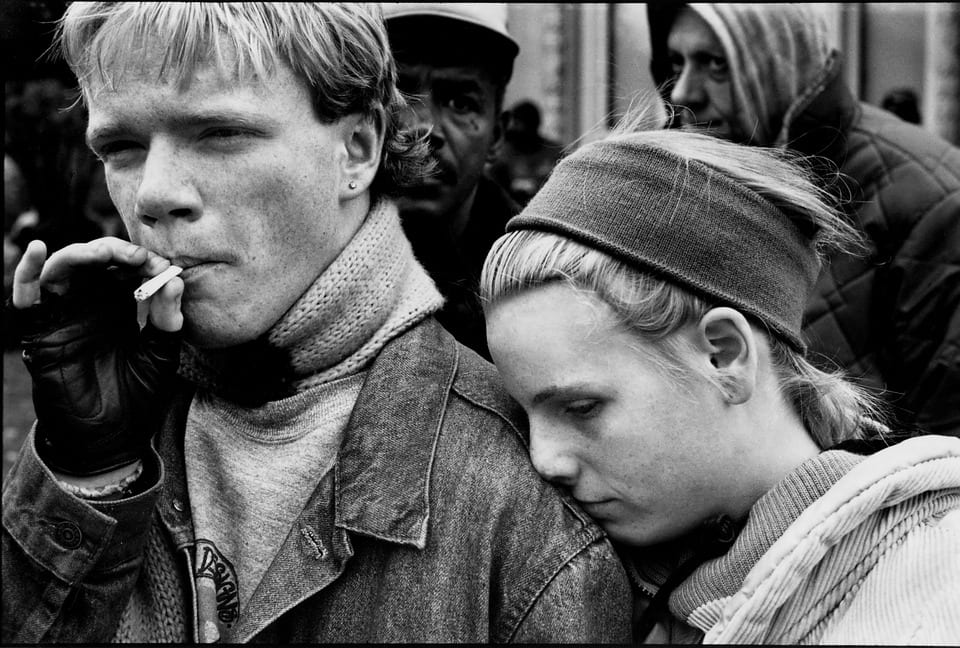 Risky behaviours are particularly prevalent among young adults and often present with undesirable long term impact. Study findings have revealed that most adults admit to a few negative teen choices that have influenced their lives adversely. Further, there is a drastic shift in the risk behaviour amongst today's youth. Multiple perspectives are necessary to explain various youth risk behaviour changes that continue to unveil. In consideration is the progress and state of changes in youth risk behaviour.
READ ALSO: Everything you need to know about Hector Pieterson and why he is the symbol of the 1976 Soweto uprising
Tracking youth risk behaviour
Not many youths have an in-depth understanding of what is risky behaviour and how the same can adversely affect their future. It is for this particular reason that the Centers for Disease Control and Prevention (CDC) is actively involved in monitoring critical behaviours on a broader scale. Also helpful in tracking risky behaviour within South Africa is the South African National Youth Risk Behavior Survey.
There are different types of risk behaviour amongst South African youths, as discussed by the agencies above.
4 types of risk behaviour and explain them
What are changes in youth risk behavior? What are the factors causing risk behaviour in SA? South African National Youth Risk Behaviour facilitated a survey in 2008, which purposed to outline immediate changes in unsafe practices among the youths. Some of the main areas of interest in the investigation included study of risk behaviours related to:
1. Infectious and chronic diseases
The number of youths that have ever had sex with multiple partners declined from 45% to 41%.
The count of learners that have ever had sex within the recent three months declined from 70% to 52%.
Incidences of sexually transmitted infections declined from 7% to 4% following an increase in condom use from 29% to 31% within the same period.
2. Injury and trauma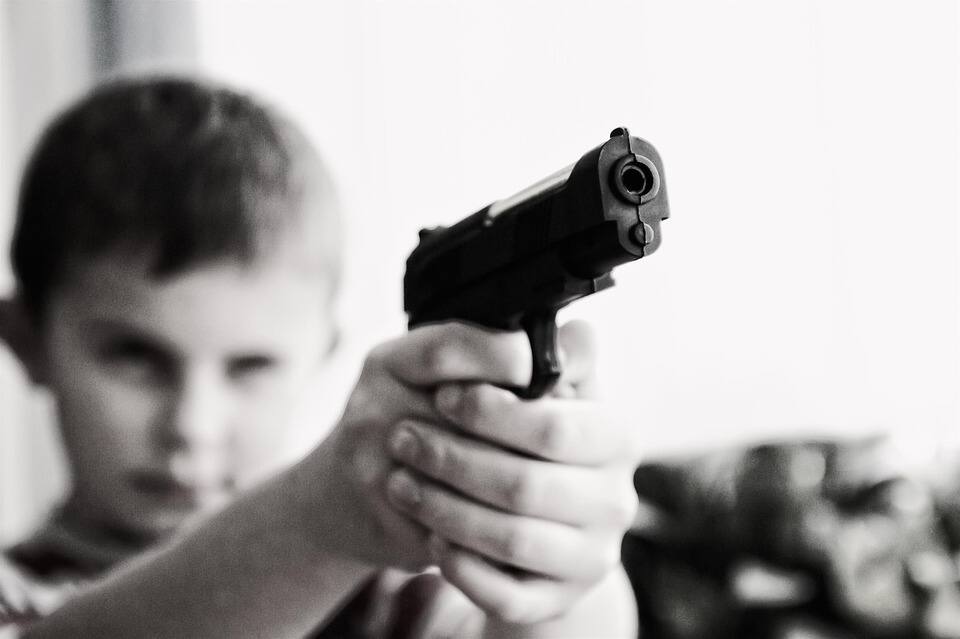 Young people that carried weaponry with them everywhere: 15%
Youths that belonged to gang groups: 19%
Youths that carried weaponry within the school premises: 9%
3. Mental health
Teens that reported experiencing hopelessness and sadness: 24%
Youths that have ever attempted suicide: 21%
4. Alcohol and illegal drug use
Youths that have taken alcohol and other illicit substances: 50%
Youths reported having smoked: 30%
In a separate report released by the CDC, the outcomes were equally impressive compared to previous reports because they indicated a significant drop in the number of risk behaviours among the youths. Despite the decline in risky behaviours, there remain several concerns that call for urgent interventions from both parents and other stakeholders.
6 types of risk behaviors in the CDC report
What are the 6 risk behaviors? CDC regularly releases findings on the Youth Risk Behaviour Surveillance System for assessment and control.
1. Behaviours that result in unintentional violence and injuries
What is the purpose of the Youth Risk Behavior Surveillance System? The YRBSS report confirmed the following risk behaviors as a leading contributor to injuries and violence among the youth.
Young people that had at least texted or emailed while driving: 42%
Youths that scarcely or entirely did not wear helmets: 81%
Teens that drove while drunk in the last month: 8%
Teens that drove with a person that had been drinking at least once in the recent month: 20%
Youths that carried with them weaponry with the past 30 days: 16%
2. Use of tobacco
YBSS released shocking tobacco use statistics
Teens that carried with them at least one cigarette: 32%
Those that smoked cigarette in the recent 30 days: 10%
Teens with a daily smoking routine: 2%
3. Alcohol and drug use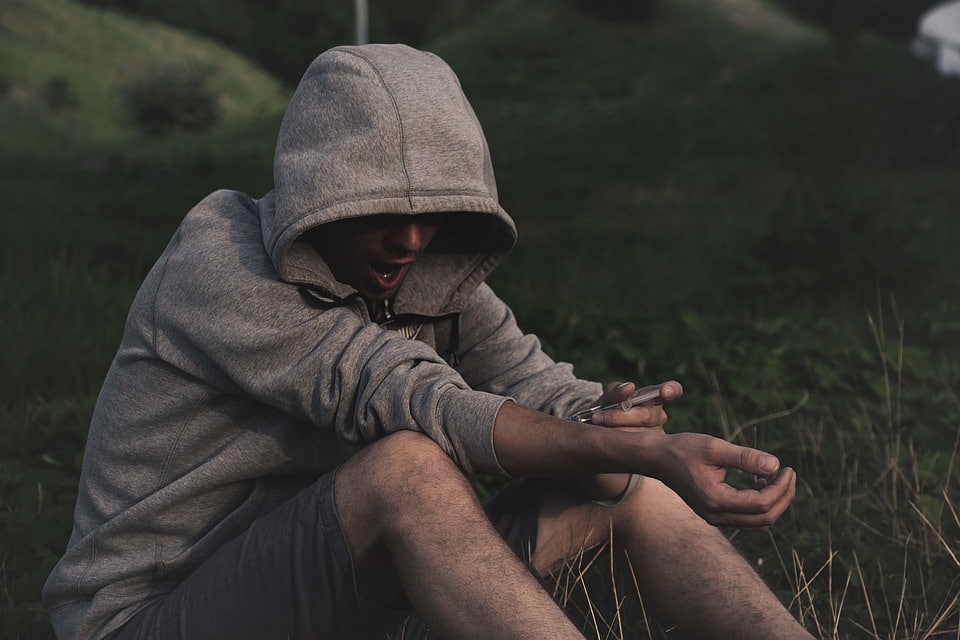 Teens that have taken at least an alcohol drink: 63%
Youths that had a drink within the recent 30days: 33%
Those that had at least five drinks in a sitting: 18%
Those that have ever used marijuana: 39%
Those that had used marijuana within the recent 30 days: 22%
4. Risky sexual behaviours
Teens that have ever had a sexual encounter: 41%
Teens that have had a minimum of four sexual partners: 12%
Teens that had sex with a partner within the recent three months: 30%
Teens that use condoms: 57%
Those that have never used any birth control method: 14%
5. Risky dietary behaviours
Youths that had not taken vegetables in a recent week: 7%
Teens that had not taken a fruit or drank whole fruit juice within the past 7 days: 5%
Those that hadn't taken milk within the recent week: 38%
6. Physical activity
Teens that did not have an hour of exercise within the latest week: 14%
Those physically active for an hour daily for a minimum of days within the past week: 47%
Those that used a computer for a minimum of 3 hours daily for non-school work: 42%
Watched television for about 4 hours daily: 35%
READ ALSO: Tyson Fury biography: height, weight, record, accolades, next fight, Anthony Joshua, family and net worth
There are several factors causing risk behaviour amongst teenagers in South Africa, as outlined in the CDC and the South African National Youth Risk Behaviour reports. While the changes in youth risk behaviour are admirable, more needs to be done to mitigate expository factors. Different stakeholders should execute recommendations of risk behaviour to help resolve this issue and save our young ones.
READ ALSO
Young female potato farmer, 32, inspires South African youth
Zuma teams up with the church to inspire young South Africans
SA's youngest MP says youth must use freedom to their advantage
Mbeki turns 77: 5 Facts about the former president on his birthday
Leleti Khumalo biography: age, skin condition, twins, husband, and house
Source: Briefly.co.za