Born Refiloe Maele Phoolo, Cassper Nyovest is a South African rapper, record producer, and songwriter. The 28-year-old is widely known all over SA as one of Mzansi's most successful artists today since his emergence back in 2013. The man is also known for his great taste in women with Cassper Nyovest ex girlfriends including the likes of the stunning Fezokuhle Zulu, Boity Thulo, Amanda Du Pont, and Lizelle Tabane among others. So, who is the soon to be Cassper Nyovest baby mama?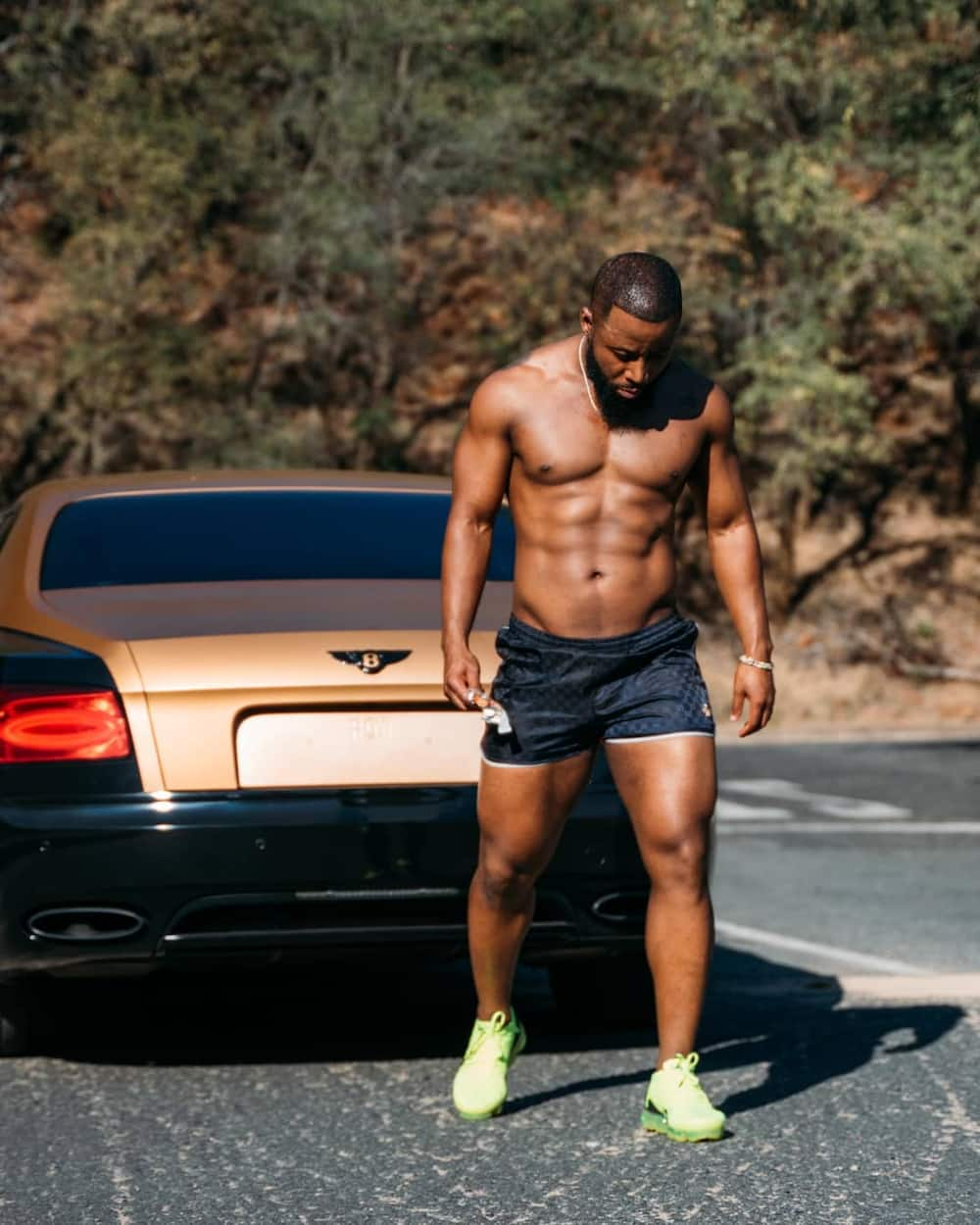 Presently, Cassper Nyovest is dating the drop-dead gorgeous Thobeka Majozi. Unlike Cassper, Thobeka is not as widely known, which is why you should read on to know more about her. It gets even better because she was pregnant by the rapper and gave birth to their two children, and is no longer the soon to be baby mama, but the mother of Caspper Nyovest son and daughter. So, who exactly is Thobeka Majozi?
READ ALSO: Phumzile Van Damme biography: age, husband, parents, married, wedding, pictures, education and latest news
8 things you did not know about Cassper 'soon-to-be' baby mama
Here are 8 juicy facts about Cassper Nyovest baby mama.
1. Cassper is not the first rapper she has dated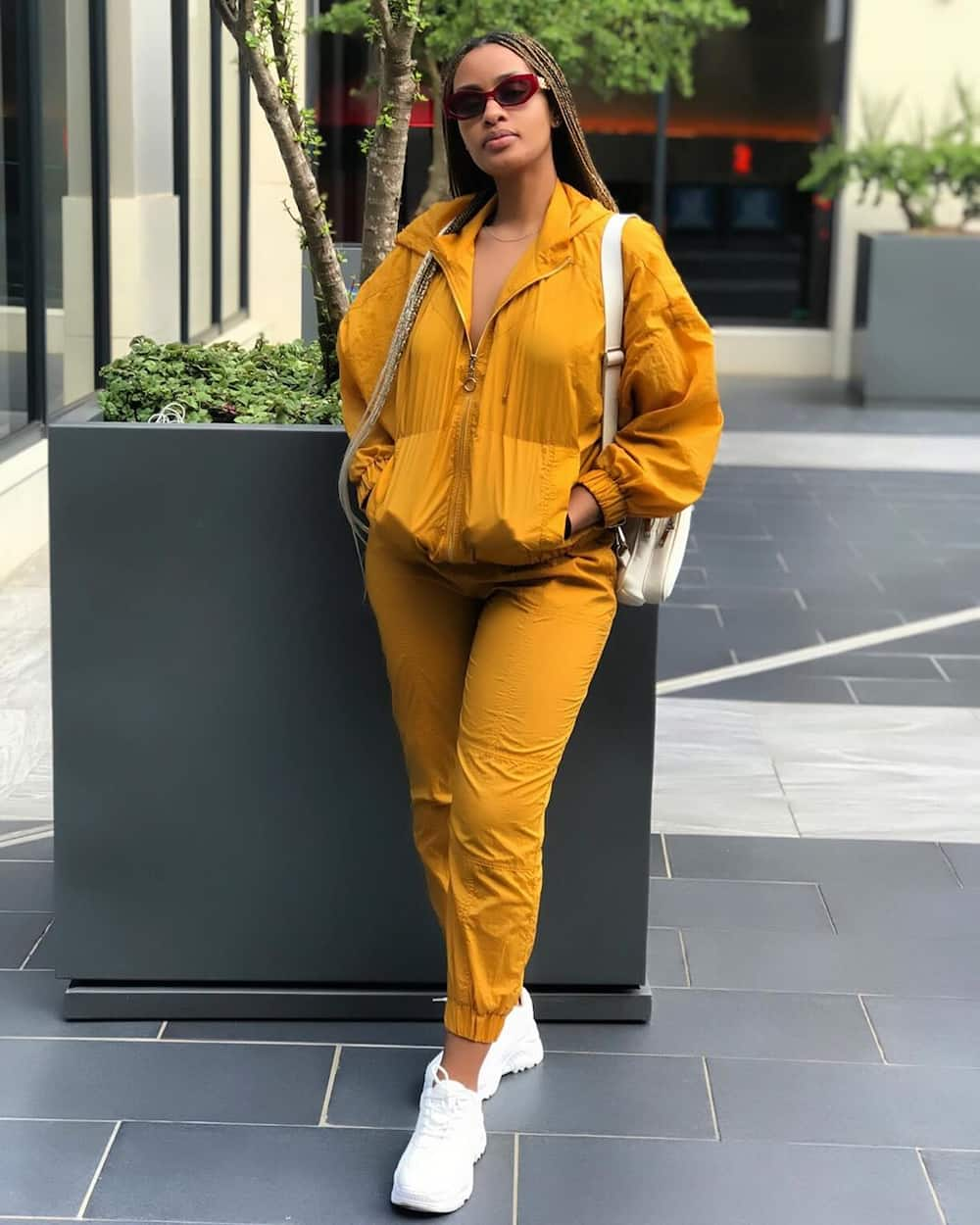 It seems that Thobeka has a thing for rappers. Before Cassper, she was in a relationship with Rapper Magz. Before that, however, she dated Siyanda Zulu, who is a football player for the Keiza Chiefs. All this is information that has been kept on the down low, presumably, by the girl who seems to value her privacy. Whenever she has gone to events with Cassper, she is always in the dressing room or chilling at the back of the stage.
2. She loves style and looking elegant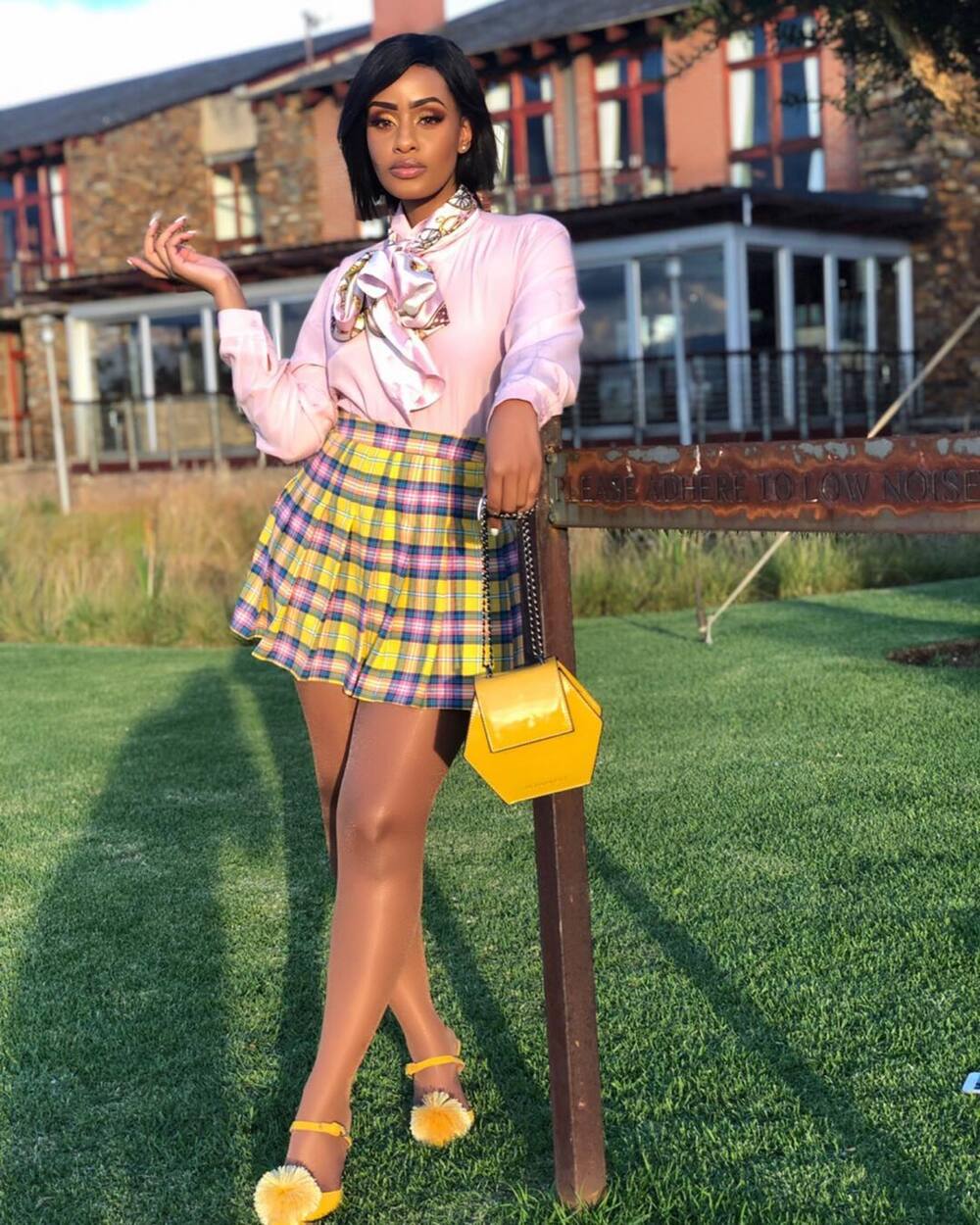 Going through the Thobeka Majozi Instagram (she has more than 67K followers presently), you will clearly see that she is love with good and expensive fashion. She is pictured with expensive glasses as well as designer handbags and dresses from the likes of Gucci and Louis Vuitton. However, it is quite possible that her love for glasses trumps her love for other expensive stuff. She can match up pretty well with celebrities from all over South Africa in terms of her fashion sense.
3. She is from a loaded family
Presently, Thobeka Majozi family lives in the region of KwaZulu Natal. Her mother is called Ntombimpela Majozi and is quite prominent in SA. She is the CEO of a hotel, a professional event planner, and a businessperson. She has planned events for the likes of Bheki Cele, Thobeka Mabida Zuma, Khulubusa Zuma, and other people. Thobeka is close to her mother and has featured her a number of times on her Instagram account. By contrast, Thobeka's dad, Mr. Majozi, has avoided the spotlight so far.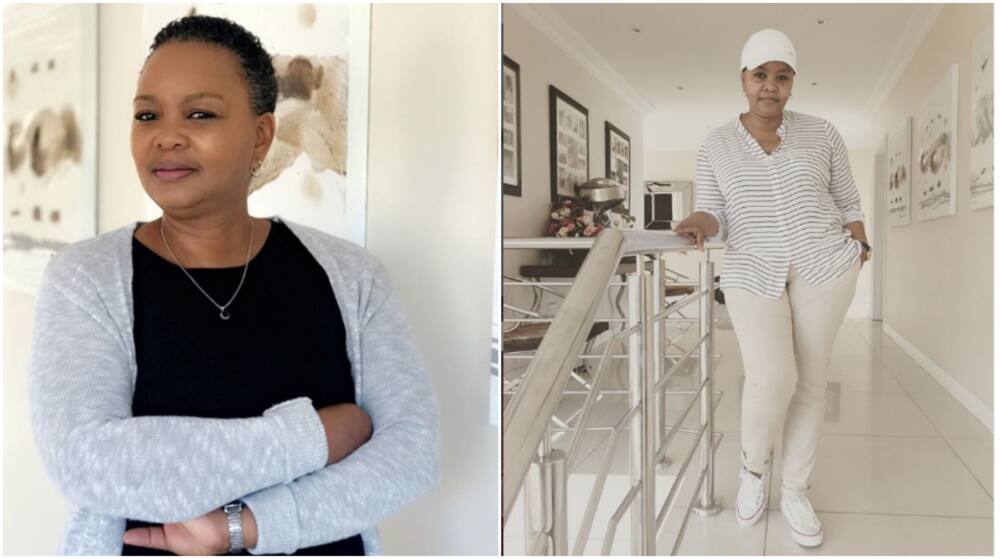 4. She is not just a pretty face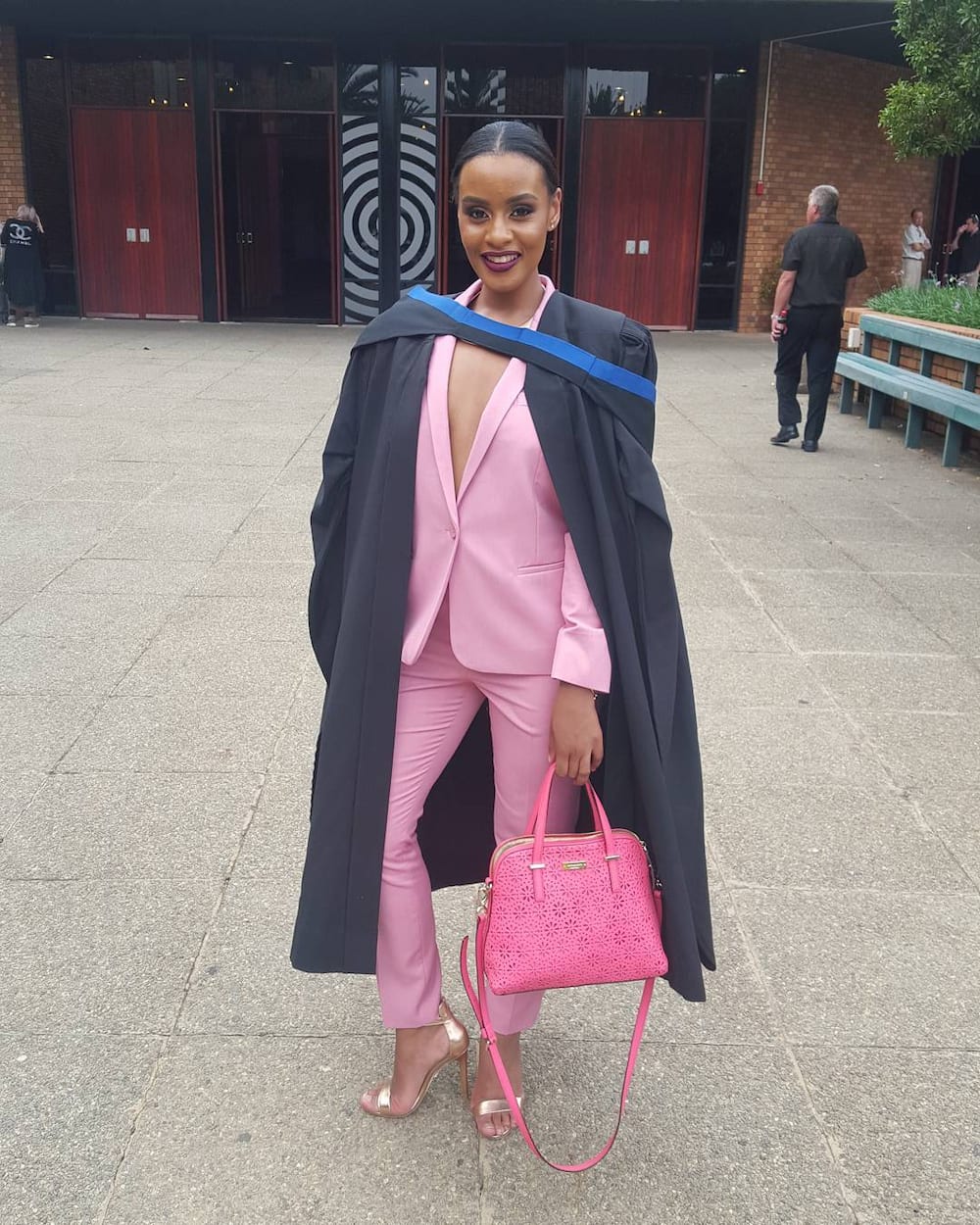 By all accounts, Thobeka Majozi is a hardworking lady in her education. She graduated in March 2016 from the Durban University of Technology. Her ambition and dedication do not stop there. She has been seen a number of times attending other classes although it is not known what else she is studying. It seems like the new Cassper Nyovest girlfriend knows how to grind despite all the money surrounding her. She wants to make it on her own.
5. She allegedly bore Cassper Nyovest twins
Is Cassper Nyovest a father? Reports claim that Cassper and Thobeka have twins, a boy and a girl. In fact, Cassper has never confirmed the rumours. However, there are no pics of Thobeka Majozi baby girl or boy online, but some videos on YouTube claim that the Cassper and Thobeka are parents.
6. She is only 27 years old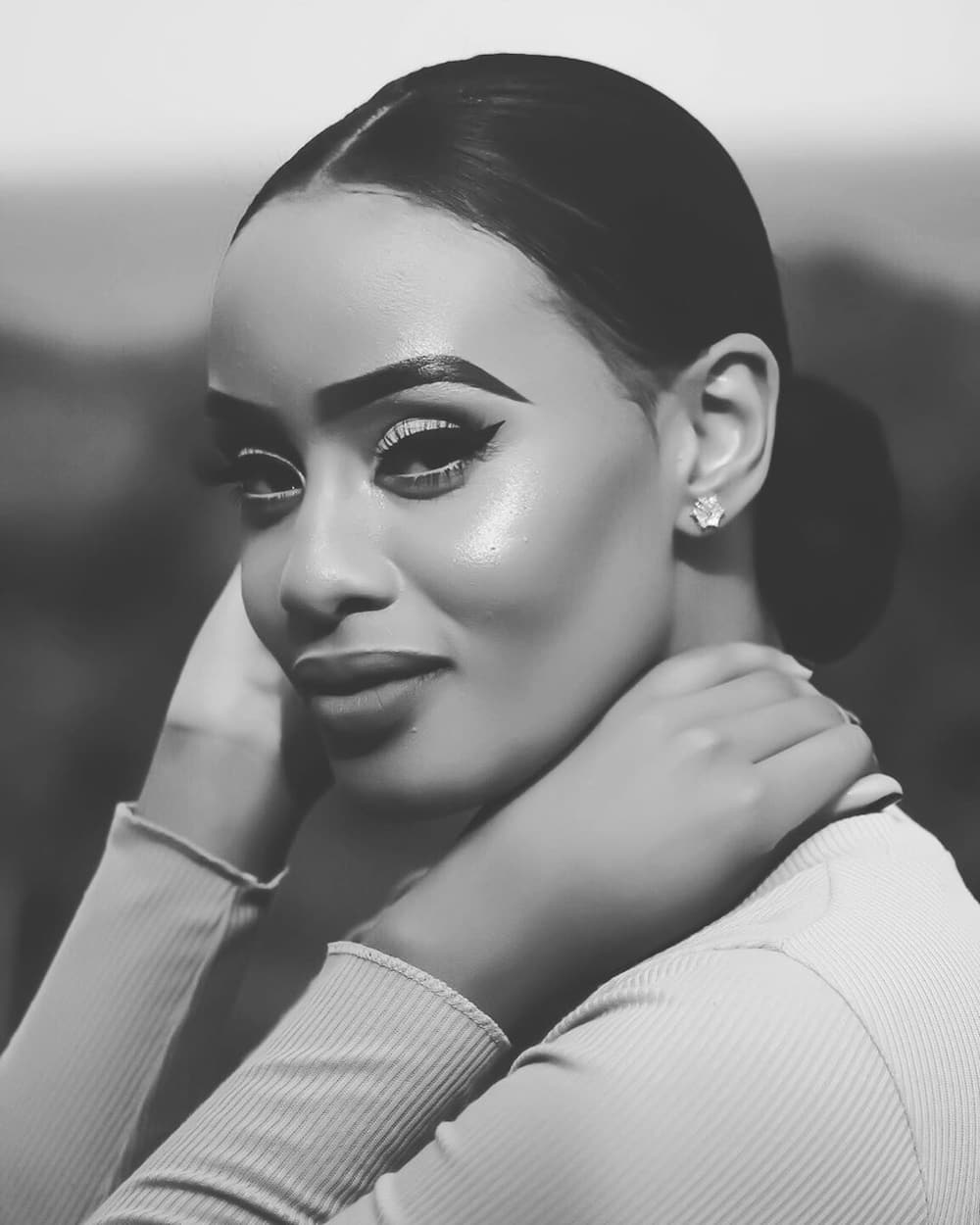 Thobeka was born October 2, 1992, which means she is in the prime of her life and beauty, as can be clearly seen. She was born in the city of Mahikeng in North-West Province.
7. She bought her first car in 2014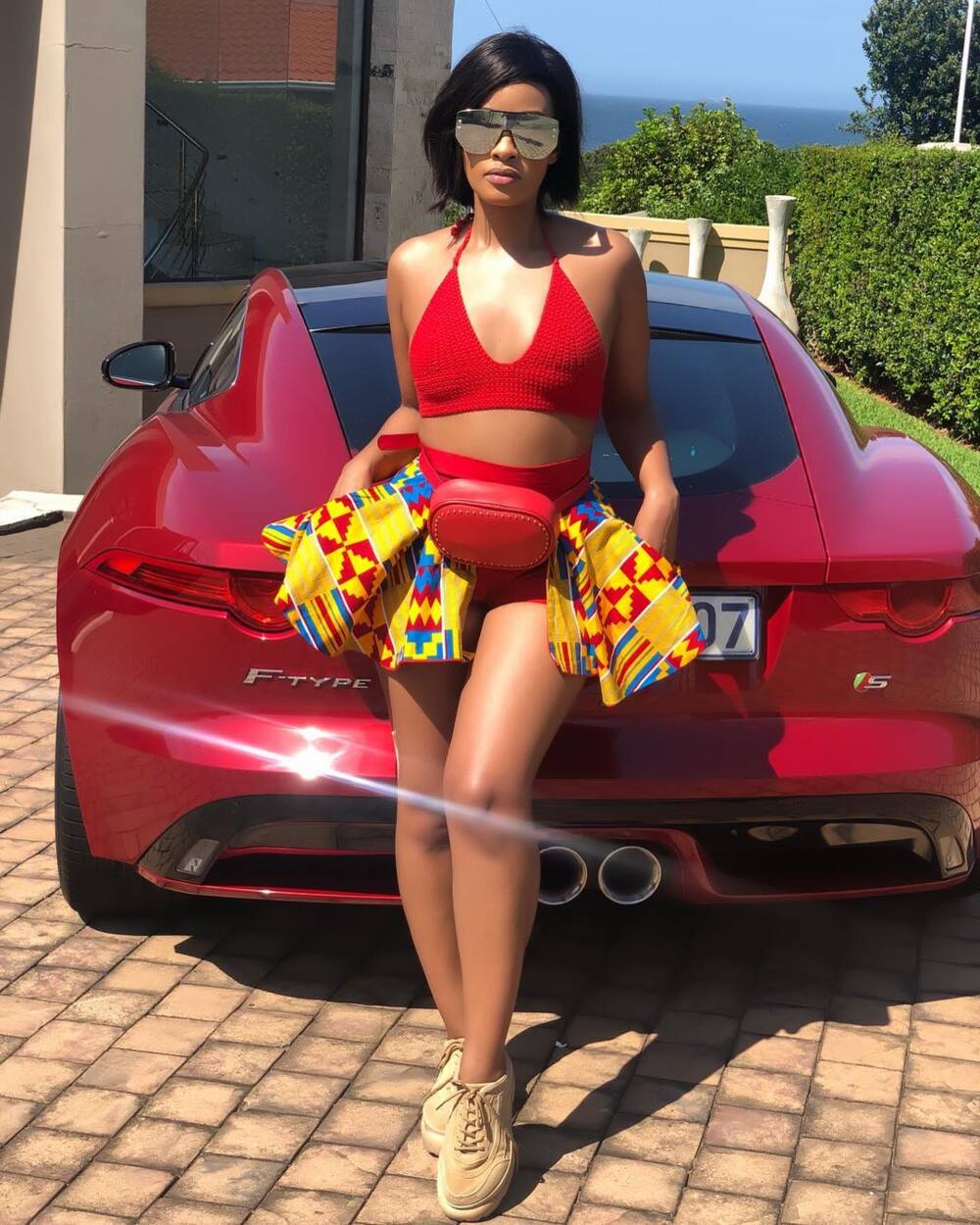 Unsurprisingly, her love for the expensive and good stuff in life did not start yesterday. Reports state that she was a proud car owner at the age of just 22 back in 2014. Talk about crushing your life goals for Cassper's woman.
8. Cassper paid lobola for her
During her pregnancy, amidst all the excitement of being a father, Cassper sent his family to go and pay the pride price or lobola for the beautiful lady. Without it, according to the culture, the kids could not bear his surname. All accounts show that the families had a fruitful meeting.
READ ALSO: Fans weigh in on Nadia Nakai wardrobe malfunction- Check out her fashion sense before and after the fame
It seems Thobeka Majozi and Cassper Nyovest wanted to keep the affair private but it was bound to come out eventually, which it did. Hopefully, the above eight facts about Cassper Nyovest's baby mama who keeps her life very private should answer your questions.
READ ALSO