One of the primary household names in South African football is that of Thabo Qalinge. Thabo is a skillful football player, who plays for the Orlando Pirates. The 27-year -old has left most football fans impressed with his skills in the field, making him one of the most loved football players in South Africa presently.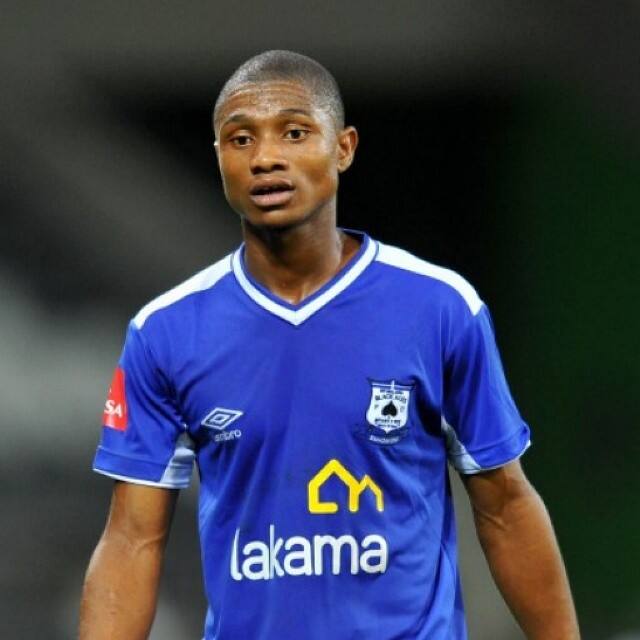 The South African football player Thabo Qalinge is one of the faces that football fans look to see while watching the Premier Soccer League. He has excellent skills that ted to leave his fans drooling.
Thabo Qalinge profile summary
Date of Birth: August 28, 1991
Nick Name: Section 10
Place of Birth: Mofolo (Soweto, Gauteng)
Age: 27 years old
Height: 1.65 meters
Citizenship: South Africa
Position: Midfielder
Foot: Right
Previous Club: Mpumalanga Black Aces Club
Joined: 2012
Left: 2014
Current Club: Orlando Pirates Club
Joined: July 30, 2014
Thabo Qalinge football career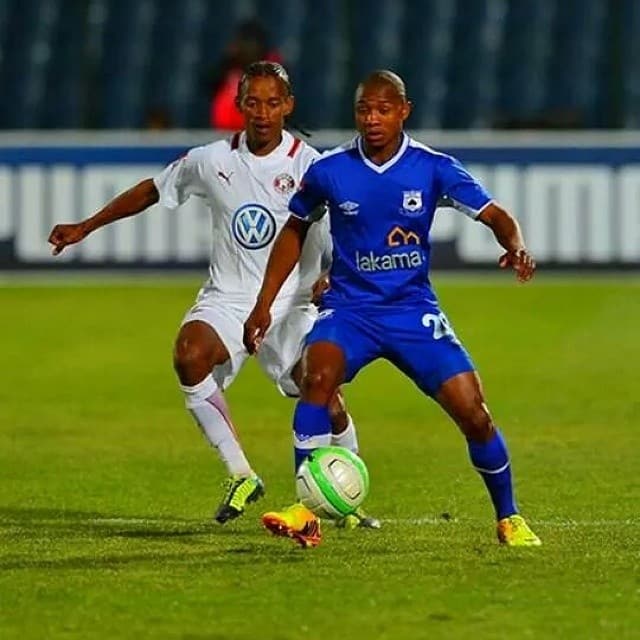 Thabo Qalinge, who was born on August 28 in 1991 in Mofolo (Soweto, Gauteng), first began his football career with Mpumalanga Black Aces Club. He joined the club in 2012 and saw his team to the National First Division during the 2012-2013 season, and to the Premier Soccer League during the 2013-2014 season.
The skilled football player, who is commonly known as nicknamed "Section 10" left Mpumalanga Black Aces Club after the 2013-2014 season. The South African football player joined Orlando Pirates in 2014. He played the midfielder for Orlando Pirates in the Premier Soccer League. He has had such a successful football career and has acquired so many fans over the years.
However, on Wednesday, July 19, 2019, the skilled football player of Orlando Pirates was among the four players who were released by Soweto giants Orlando Pirates, leaving the Soweto giants in dire need of a squad before going into the next season. The other members who were released from Orlando Pirates include Jackson Mabokgwane, Ayanda Nkosi, and Abbubaker Mobara.
The best moments of the midfielder of Orlando Pirates
It is no secret that Thabo Qalinge has left considerable shoes to be filled in his Soweto giants team. Despite the move, his fans will still hold close to their hearts the best moments of this talented player in the field. Many of his best football moments that are cherished by most of his supporters are during the Premier Soccer League. It is during the Premier Soccer League that fans get to admire his football skills.
READ ALSO: Daniel Sturridge: Liverpool forward sends emotional farewell message to fans ahead of Anfield exit
What are the injuries Thabo Qalinge has suffered during his football career?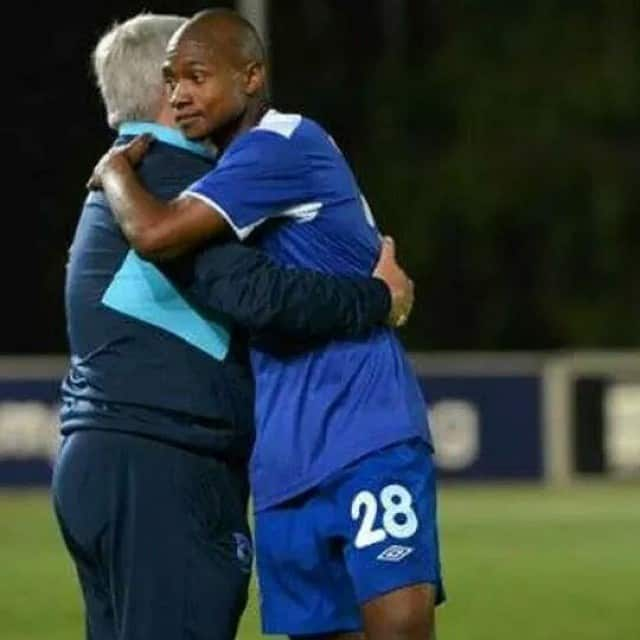 Throughout his football career, the Orlando Pirates star has had quite some injuries. On February 3, 2016, the skillful player suffered from a bruise, which saw him miss five games. Four months after recovering from the bruise, Qalinge suffered from Achilles tendon problems on July 26, 2016, but fortunately did not miss any game again. One year later, on November 27, 2017, Thabo had a groin injury which lasted up to January 5, 2018. During this period, the Orlando Pirates star missed three games.
Perhaps the most damning season was the 17/18 season when he missed six matches. Fans were more than eager to see him recover from his fitness injury, which he had acquired on January 7, 2018. After getting well, Qalinge returned to thrill his fans with his football skills but was sad when he had to miss five games, as a result of a muscle injury he had succumbed to on July 22, 2018.
The accolades of Thabo Qalinge go back to his play during the Premier Soccer League. The South African football player tends to create a show for his fans, who are always heard shouting their love for him from their seats.
READ ALSO: Tyson Fury biography: height, weight, record, accolades, next fight, Anthony Joshua, family and net worth