Here are the full-proof measures by MultiChoice to arrest the debacle of Dstv premium
The decline of Multichoice DStv Premium package subscription has accelerated in the year up to March 2019. This has caught the attention of the broadcaster which is in turn actively checking out ways through which it can stem the erosion, at least according to their chief financial officer Tim Jacobs.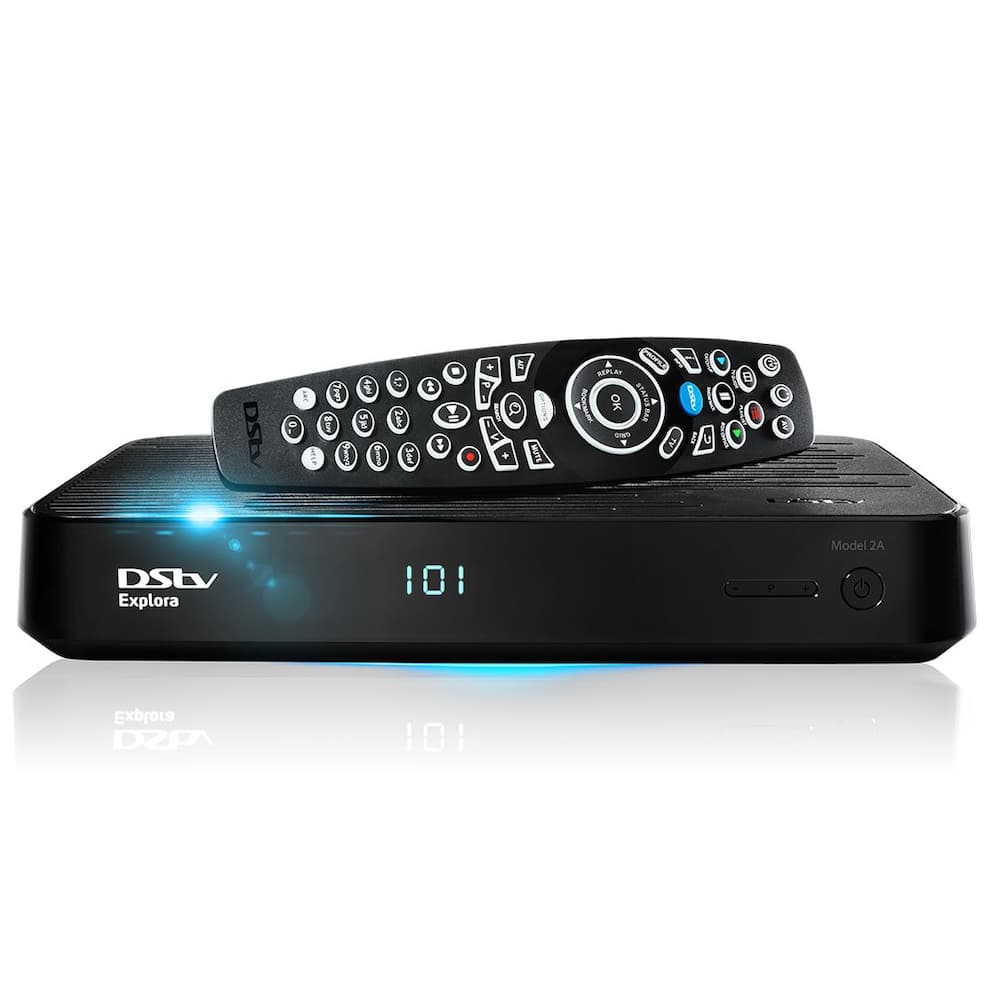 In an interview with TechCentral, the officer was not willing to divulge any figures but he said that there was an increase in DStv Premium subscriber disconnections. He explained these losses to result from the weakening economy as well as competition from the likes of Amazon, Netflix and YouTube wich offer over the top (OTT) alternatives for consumers having broadband connections.
Way forward for Dstv Premium
Multichoice may have added its subscriptions from the African market by 1.6 million subscribers across its 50 markets in the region last year, the growth is said to be from lower-priced and generally lower-margin bouquets. Due to this, the group's average revenue for every user is said to have reduced from R335 to R322/month. The broadcaster is there on overtime as it tries to restore the premium subscriptions. It expects to do this by making a number of improvements in their service provision including improving user experience and not increasing the price for premium service subscriptions.
READ ALSO: DSTV packages, channels and prices in 2019
Interview results
Jacob revealed that the challenge pushing Dstv out of the top end market especially in South Africa was affordability and OTT competition. He pointed out that this decline has been on the increase in 2019 as the consumers are under a lot of pressure. Global OTT competition is also doing a number on Dstv. Even so, the retention capacity is still encouraging as there have been little to no changes in the past 3 years.
Deteriorating figures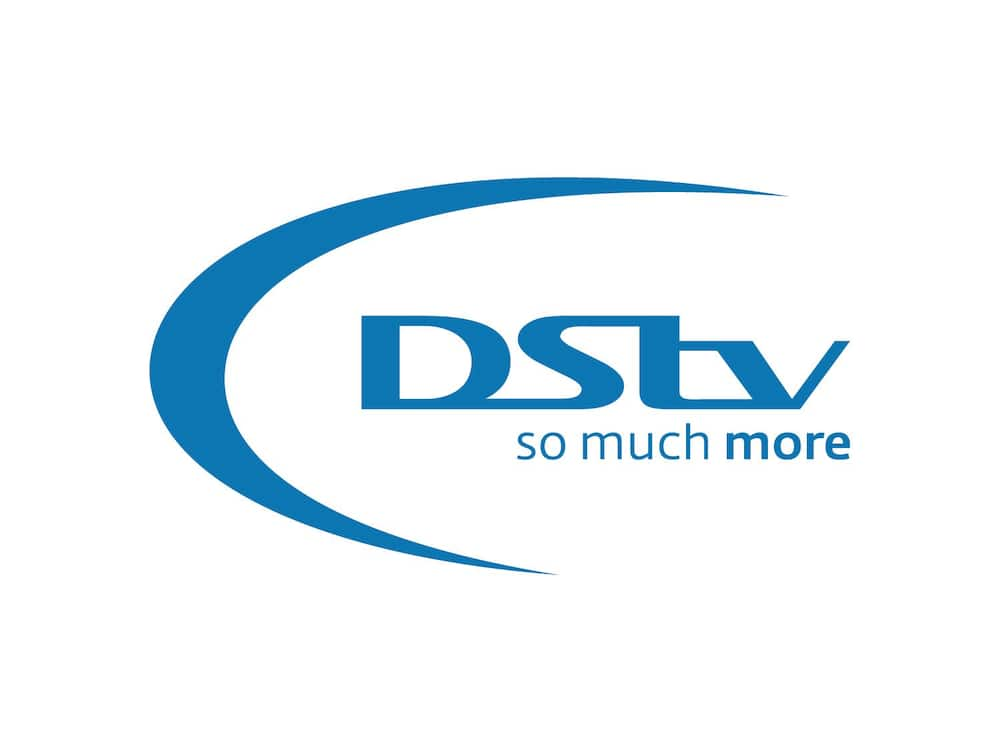 On the 40,000 decline figure that was purported to be from last year, Jacob replied that the company had not released any figures this year and that they were not planning too. However, he said that the numbers keep declining.
Measures to improve performance
When asked about measures taken to arrest the decline such as their Joox music streaming services, Jacob said that in addition to that, they keep enhancing their free OTT services. They are also introducing sports service which is on a test drive on Showmax.
On top of that, they are also working on improving user experience which makes it easy to navigate the app. As a result, they have continued to receive positive results from the consumer. Thirdly, there are efforts by the company to enhance their search engine discovery which in turn will enhance content discovery.
What about price increase, is it going to happen any time soon?
About this, the possibility of hiking prices depends on whether the South African economy improves or not. It is only possible to increase the prices if there will be a general increase in salaries and wages, then the company would consider the price increases in the future.
Online space specs
Jacob insisted that inasmuch as there is an increment in their online space subscription, they will continue to keep the numbers under wraps due to the competitive nature of this field. The launch of their "dishless" or standalone online streaming is also coming along fine with necessary tests put in place. The main aim is to keep the distribution costs down.
The greatest challenge is on pricing mostly as most South Africans and the African market, in general, are struggling economically. Concerning the performance and distribution of video content in the next one to two decades, it is quite difficult to tell how things will turn out. Geographical dispersion in Africa still remains a unique challenge.
READ ALSO:
DStv payment: How to pay DStv online and using cellphone banking
Somizi shares risky joke about DStv and then deletes it soon after
The best free live Rugby streaming sites
Source: Briefly News