One female musician who is warming the hearts of many people is the elegant Yamikani Janet Banda. She is famous under the alias Lady Zamar. The songstress is taking the music industry by storm, and despite being new in the industry, she is making other artists have shivers. Her rich voice matched with her genius lyrics have made her the talk of the South African media.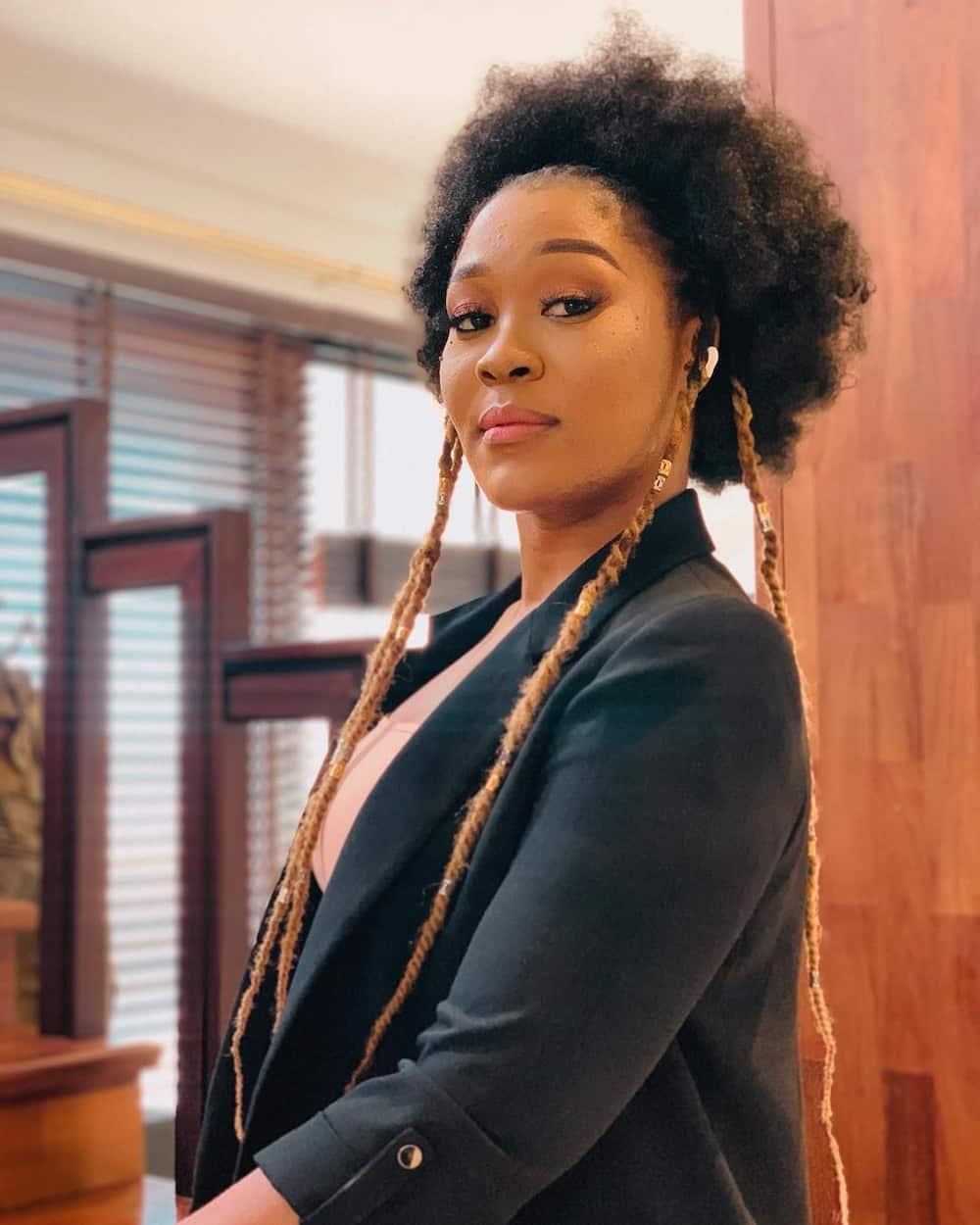 Vocalists and lyricists have been left agog by Lady Zamar. Her sensual lyrics and eye for fashion are traits that are making celebrities in the music and fashion industry keep a watchful eye on the rising star.
Lady Zamar profile summary
Full Name: Yamikani Janet Banda
Nick Name: Lady Zamar
Birth Town: Tembisa
Nationality: South African
Profession: Musician
Career Highlights: Love is Blind, Run Away, Pitori, Mamelodi, Dark Shadows, and Charlotte.
The stardom of Lady Zamar is rising at an alarming rate. It has left most of her fans wondering how she is making it at such a scale, despite being a newbie in the music industry. Due to this, most people are going online to search for bio or facts about this South African songstress. Here are the ten cool things to know about Lady Zamar;
1. Her birth name is Yamikani Janet Banda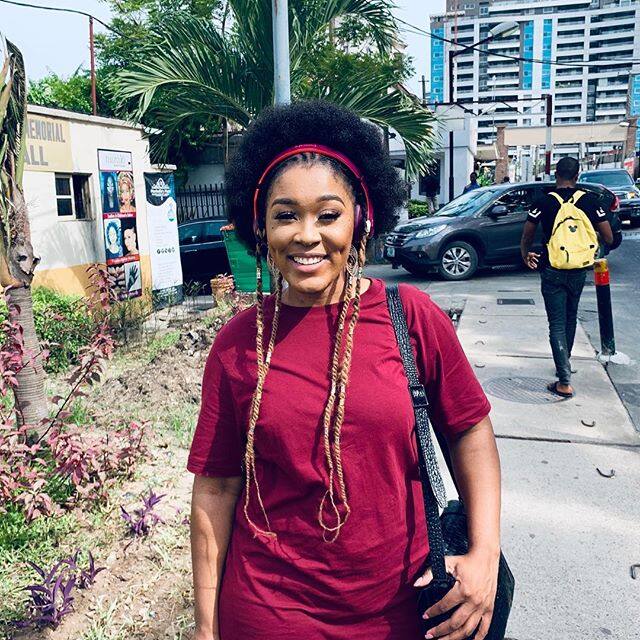 Most musicians tend to have a stage name that is different from their formal names. It makes most people wonder who one might be referring to when their birth names are used, and fans are not aware of the names. Lady Zamar is the alias name being used by the South African songstress Yamikani. Hence, when you hear the name Yamikani Janet Banda, do not cringe; this is your favorite female musician Lady Zamar!
2. Banda had plans to teach in Korea
Every individual has a dream. That of Janet was to go and teach in Korea. However, her plans to pursue her teaching dream in Korea came to a standstill after she and Junior Taurus released the banger 'Run Away.' Seeing the applause of the tune, Janet decided to stay and focus on music.
3. Yamikani has featured on some significant tunes such as Pitori, Mamelodi, Dark Shadows, Love is Blind and Charlotte.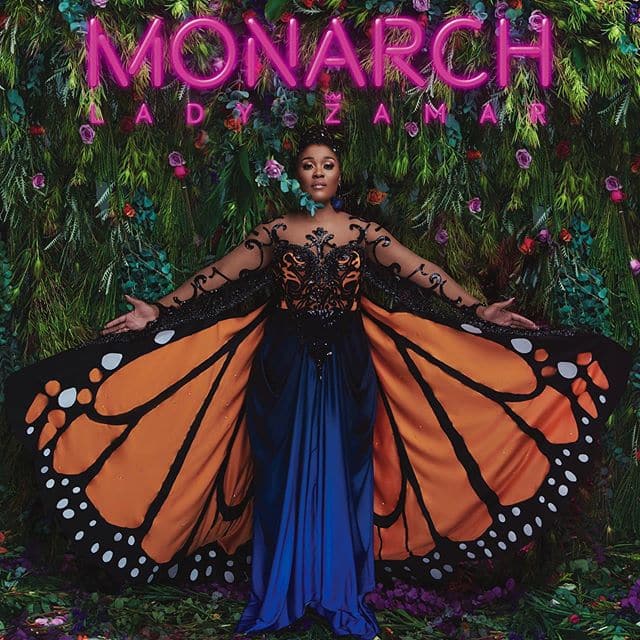 Most new musicians do not get the chance to work on hit projects when they immediately venture into the music industry. However, Banda is defying this notion. Although she is new in the music industry and lack decades of experience, she is already featuring in hits such as 'Love is Blind.' Most people believe she deserves the features due to her amazing vocals.
READ ALSO: Luyanda Mzazi: Age, Boyfriend, Father, Pregnancy, Car and Pictures
4. Banda used to play soccer in high school
Upon looking at Janet, the first thing you will note is her exquisite physique. Most people would think that she is active in the gym and not in the field. However, this is far from the truth. Banda used to play soccer in high school, making her very flexible. It makes most people believe that her vast involvement in soccer helped in shaping her physique.
5. Banda has stage fright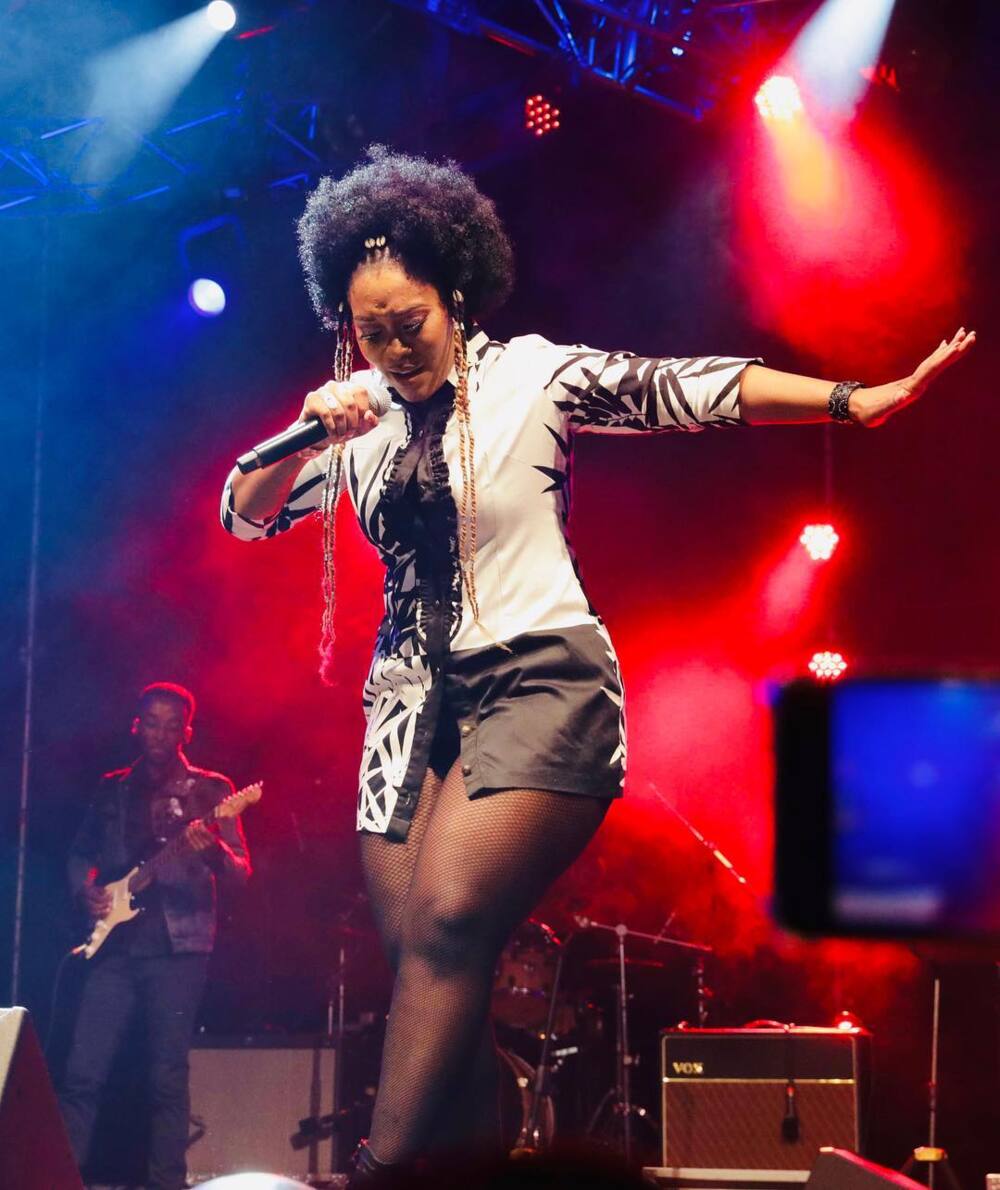 There is an assumption that singers never get stage fright. However, several of them get stage fright. Banda is one musician who has come out to declare that she has stage fright.
6. Janet is a very private person
Being a celebrity comes with fame and publicity. It may be hard for a musician to try and keep their life secret. However, Yamikani has managed to keep her life very secretive. She acknowledges that she is very secretive and only lets certain people know what she wants them to know.
7. Yamikani hates peanut butter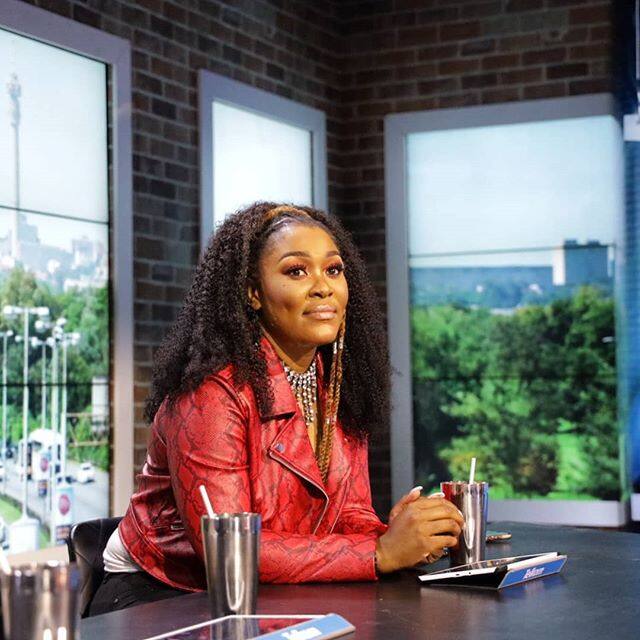 It is common for an individual to have specific preferences compared to others. For most people, the exciting thing about breakfast is eating a slice of bread that has well spread peanut butter. For Yamikani, this could be termed as the worst breakfast ever. Yamikani acknowledges that she is not a fan of peanut butter.
8. Yamikani is a big fan of cartoons!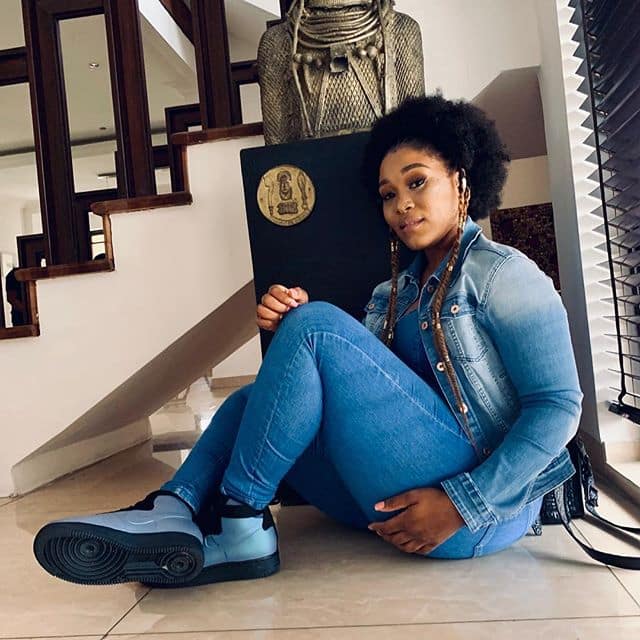 Currently, many people believe that cartoons are meant for kids. However, there are cartoons for both adults and kids. Yamikani has come out to acknowledge that she is a lover of comics. Cartoons are a great source of entertainment, especially after a long day at work or in the studio, and for musicians. Banda revealed that one of her favorite cartoons is Toy Story.
9. Yamikani dreams of working with specific big names in the music industry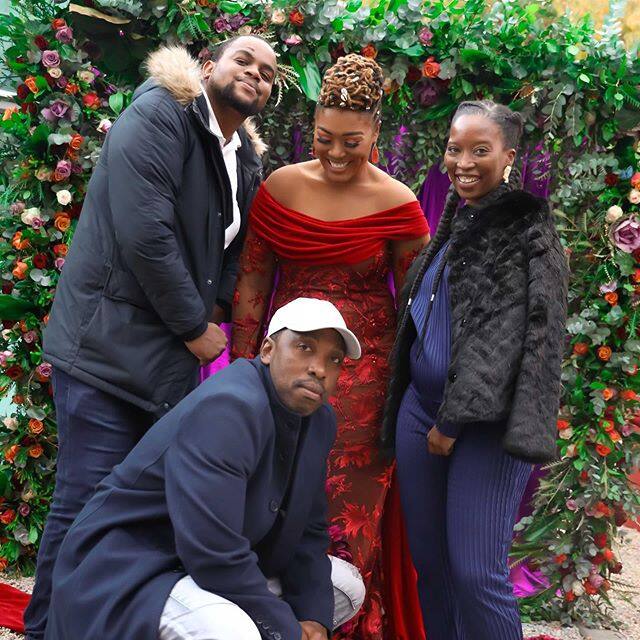 It is essential that every individual has goals. After all, one should dare and dream, right? Well, for Yamikani, her dream is to work with some of the most prominent people in the world. These include Black Coffee of South Africa, Euphonik, Calvin Harris, and David Guetta.
10. She is a big fan of Zodwa Wabantu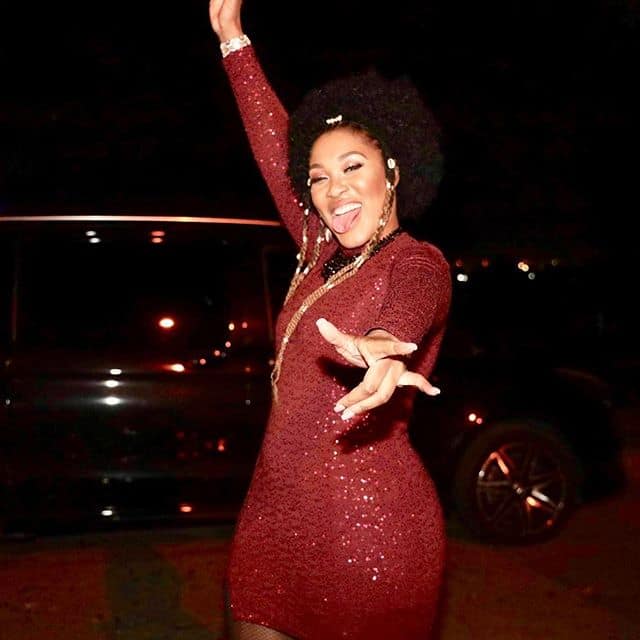 It is common for celebrities to admit their admiration and crush to their fellow stars. Yamikani came out to acknowledge that she is a fanatic of Zodwa. Banda revealed that every time she spots Zodwa, she is always fascinated, due to the mere fact that Zodwa stands for a lot. Janet explained that people think Zodwa just dances, while in the real sense, she is a representative of women empowerment in our generation.
Looking at these exciting facts of Lady Zamar, one cannot help but fall in love with her even more. She has revealed crucial details of her life, making her fans connect more with her.
READ ALSO: Roan Ash biography: age, songs, nationality, and history