100+ visa free countries for South Africans
We have all been (or at least know someone) at the point where we need a permit to travel to other countries. A visa is the official permission given to non-citizens to enter a foreign nation for a predefined period. In the past, people did not really need to apply for this approval before travelling since immigration officers at the border were the ones responsible for issuing the permits. These days, you must apply for a valid travelling permit before making a journey overseas. Luckily, there is some good news for us in SA, as there are plenty of visa free countries for South Africans.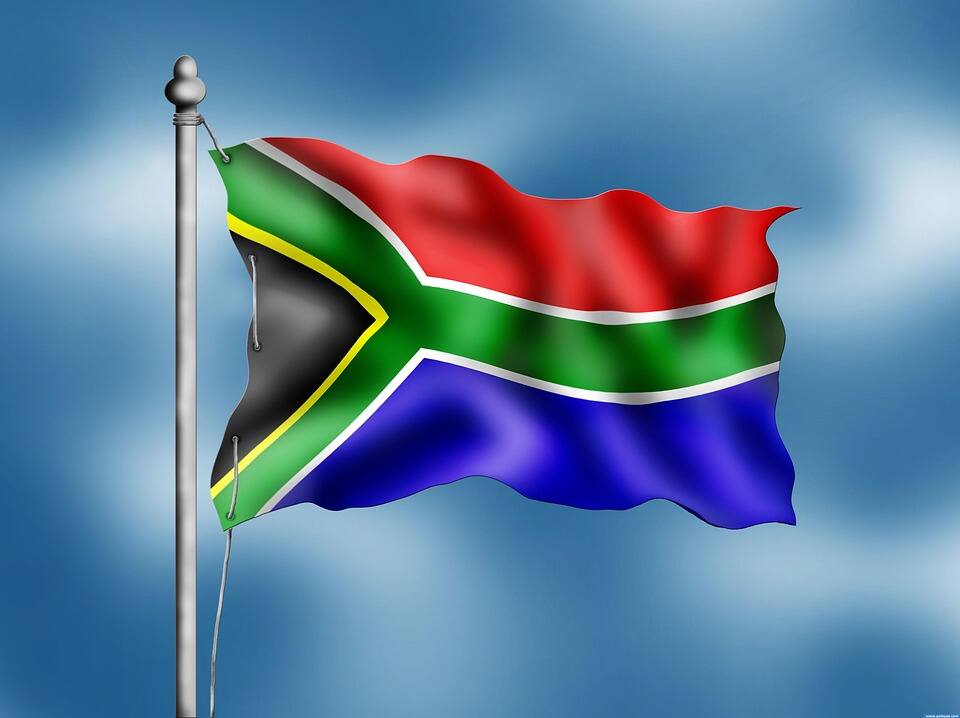 Which countries are visa free? What countries South Africans can visit without a visa? Before diving into this, it is important to note that the duration of travel to these visa free countries for South Africans varies. For example, some countries where South African dont need visa allow a month while others allow for longer stays. Mostly, it all depends on the bilateral relations between that country and Mzansi, and the agreement in place.
READ ALSO: List of all visa free countries for South Africans in 2019
Countries where there is visa free travel for South Africans
What countries can South African citizens go to without a visa? The list below details visa free countries for South Africans around the world. Of course, you are still required to have a valid passport, which should not be that problematic to get. Beyond the specified travelling permit limit, you will need to apply for that country's visa. Here are South African passport visa free countries according to the period of stay allowed.
Countries that allow South Africans 30 days (1 month) without the permit
Vanuatu
Antigua and Barbuda
The Dominican Republic – A visitor must acquire a 30-day tourist card on arrival.
Benin
Singapore
Lesotho
Philippines
Swaziland
South Korea
Thailand – 1 month on air and 15 days on land
Saint Vincent and the Grenadines – 1 month
Micronesia
Countries that allow South Africans 90 days (3 months) without the travelling permit
El Salvador
Argentina
Costa Rica
Brazil
Chile
Venezuela
Haiti
Botswana
Guyana
Nepal
Ecuador
Malawi
Tanzania
Guatemala
Zambia
Saint Kitts and Nevis
Namibia
Honduras
Paraguay
Nauru Georgia – 90 days within 180 days
Grenada
Nicaragua
Uruguay
Israel
Mozambique
Rwanda
Mauritius
New Zealand
Malaysia
Zimbabwe
Trinidad and Tobago
Countries that allow South Africans 180 days (6 months) without the visa
Barbados
Dominica
Colombia
Peru
Panama
Others visa free nations that South Africans can travel to
Ireland
Bahamas
Belize
Saint Lucia – 6 weeks
Jamaica
Fiji – 4 months
Countries where there is visa on arrival for South Africans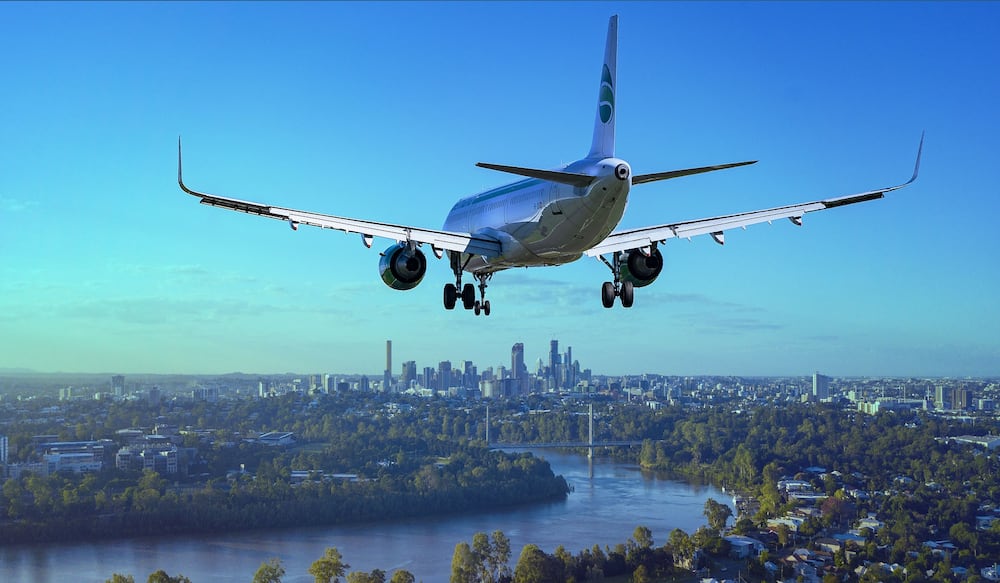 Where are South African refugee passport free visa countries? Which country does not require a visa? The following countries do not exactly fit the criteria of countries South Africans can visit without a visa. Instead, they prefer to offer visas to South African passport holders upon arrival in the respective nation. However, some of them may very well allow you to enter a country without the traveling approval, which is why you need to be on the lookout for any changes before you travel.
Bolivia – 90 days
Guinea-Bissau – 90 days
Togo – 7 days
Madagascar – 30 days
Armenia – Visa on arrival
Tunisia – 1 month
Burundi – 30 days, which is acquired at Bujumbura International Airport
Comoros
Turkey - issues a 3 months e-visa
Mauritania
Jordan – 30 days
Maldives – 30 days
Cambodia – 30 days
Oman
Iran
Palau – 30 days
Ethiopia
Botswana
Djibouti
Samoa – 60 days
Zambia
Senegal – 3 months
Rwanda
Saint Helena
Gabon – Under 16s are not eligible for this permit
Kyrgyzstan – 30 days
Malawi
Cape Verde
Timor-Leste – 30 days
Mali
Mauritania
Senegal
Gabon
Madagascar
Tuvalu – 1 month
Guinea-Bissau
Somalia
Mozambique
Seychelles - 1 month
Uganda
Zimbabwe
Laos – 30 Days
Indonesia – 30 days
Somalia – 30 days
In the case of Somalia above, there is an extra requirement for anyone wishing to travel. One has to submit an invitation letter from a sponsor at least two days before you get there. As you may have noticed, there is a Turkish visa for South African passport holders, which is actually an e-visa. The electronic travelling permit, which is simply an alternative to the regular one, is an example of South Africa visa free Europe entry since Turkey is in both Asia and Europe.
Can citizens of all these countries come to South Africa without a visa?
Mostly, the citizens of these other nations do not need a South African visa. However, as is the case with SA, the duration varies as well. In addition, the durations are not necessarily the same. For example, there is a few months' limit for Jamaicans to SA but there is no specified cap for South Africans to Jamaica.
READ ALSO: Top 10 tips for emigrating from South Africa 2019
If you plan to travel any time soon, you should always refer to information like this that details visa free countries for South Africans. The list of South Africa visa free countries 2019 keeps on changing, which is always a good thing if it is increasing and the restrictions lessened. It means more travel without the costs and hustle of getting a visa.
READ ALSO:
UK visa South Africa: application guide 2019
The complete guide for the renewal of British passport in South Africa
Australian Visa requirements and step-by-step application process
5 affordable holiday destinations for South Africans 2019
How are the changes in youth risk behaviour?
Source: Briefly News