Over the years, banking has been revolutionized in ways that are quite incredible. The most notable way that the sector has changed is the elimination of queues and lengthy paperwork procedures. Digital banking is a bit similar to online banking but on a much higher level, that is, most of the services are provided online with a lot of automation. Examples of banks that have embraced digitalism in there services include FNB, ABSA, Nedbank, and Capitec among others, qualifying them to be the best digital banks of 2019 in SA.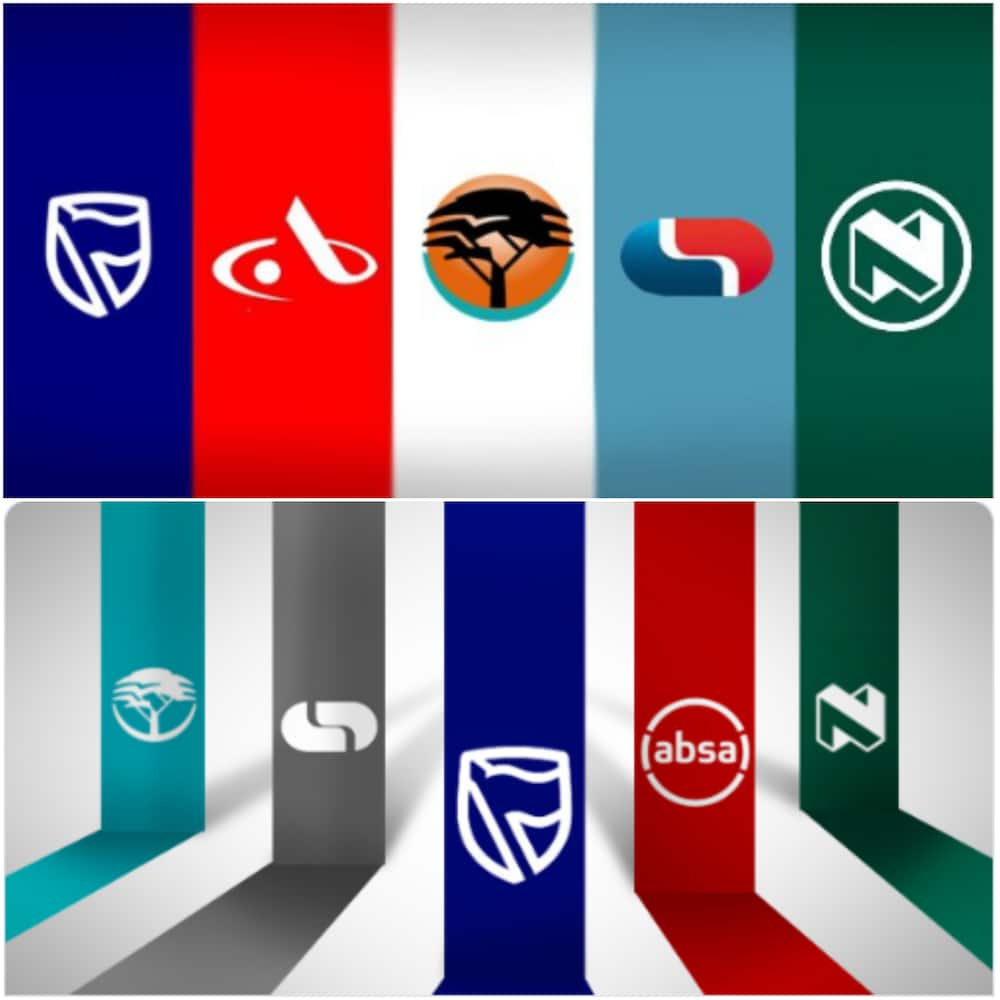 Which is the richest bank in South Africa? Based on the 2018 Publisher Audience Measure Survey, Capitec Bank has the largest number of clients in the country. It was followed by ABSA and FNB. For most people to select a bank as their main alternative, it means that there is something that the bank is doing right. Let us find out if digitalism is one of the contributors to the success of these financial institutions.
READ ALSO: What do I need to open a bank account at FNB
The best digital banks of SA in 2019
Which South African bank is the best? Every year, Columinate, a market research agency, comes up with a customer satisfaction survey dubbed the Internet Banking SITEisfaction survey for all the digital banks. So far, including 2019, the agency has conducted eight such annual surveys in South Africa. The survey uses a scoring system that has a maximum value of 100 and a minimum of -100. At least, 13,000 users have been interviewed so far in the survey since its inception.
Capitec or ABSA and FNB
According to the report that was released recently, the best digital banks in South Africa are FNB and Capitec with the two tying in the first position at 79 points each. This comes as no surprise really, as the two heavyweights have been in those positions for a while now. The other performers in the top five are:
Nedbank: 63 points
The Standard Group: 59 points
the ABSA Group: 51 points
Looking at the trend from the past five years, data shows that Capitec is the biggest overall gainer with a massive 15 points compared to a paltry two-point gain by FNB.
A breakdown of the results
The overall result is obtained by taking into account a number of factors. For example, in the internet banking category (banking done through a web browser), FNB had a rating of 77 while Capitec was a close second with a score of 77 as well. However, to provide a clearer picture, it is important to note that FNB has raised its score by only two points compared to a seven-point gain by Capitec from 2018. Nedbank, which has gained two points in 2019 compared to 2018 has a score of 63.
Another category is that of mobile banking. Capitec is the winner with 82 points although FNB is a close second with 81 points. Both leaders experienced drops from 84 points each last year. The biggest loser is the Standard Bank with its rating dropping from 74 in 2018 to a meagre 59 in 2019. Absa is the only gainer from a score of 59 in 2018 to 62 points in 2019.
Why do these banks perform so well?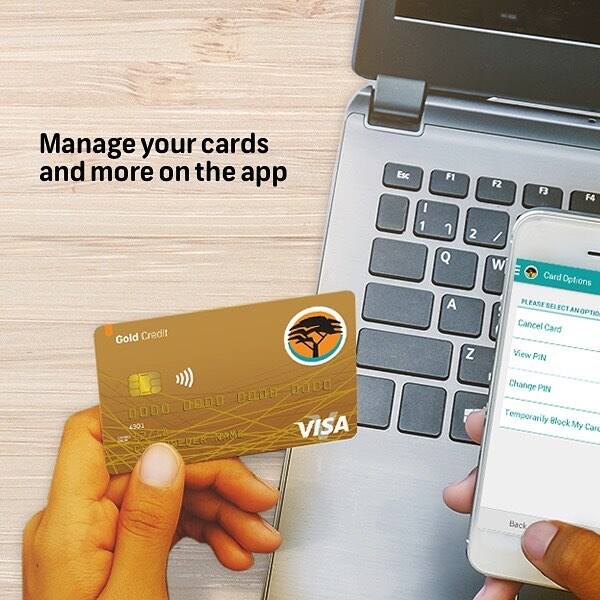 According to the results, the two leading banks have focused on two things: technology and simplicity. FNB has mostly focused on improving its tech while Capitec is leaning heavily on simplicity. However, it may be time for the two banks to innovate some more if they are to stay on the top, considering that other brands are coming up and have the ability to cause a major disruption.
For example, FNB introduced a feature in 2018 that allows users to open an account using a selfie, which appealed to lots of younger customers. Other developments include securing ATM cards with biometrics, coming up with eWallet Xtra (now Easy Zero), and others. The popularity is also aided by other awards that FNB has won such as the 2017 award for South Africa's Best Digital Bank.
TymeBank is a new entrant and is fully digital in SA. Yet, in the few months, it has been in Mzansi, it has seen its customer base hitting a massive 400,000 in May this year. The bank is an example of what a disruptive bank with new ideas can mean for the likes of FNB and Capitec. Some of the strategies include launching zero-fee accounts, better services and products, and an intimate understanding of what people want.
READ ALSO: FNB accidentally gives clients free money, now they want it back
As bank users, we want to see more and more banks come out and offer services such as those that FNB, ABSA, Nedbank, and Capitec provide. We want convenience as well as affordability and easy-to-use products.
READ ALSO