Polygamy in South Africa: all the details about polygamy in South Africa
Polygamy in South Africa is not something that will shock Mzanzi people considering that even the highest in society engage in it. After all, it is a practice that is accepted in customs and traditions of the people. While it may sound a bit strange in modern times, it is a practice that is ingrained in the hearts of certain men, especially those with the means to take care of more than one wife.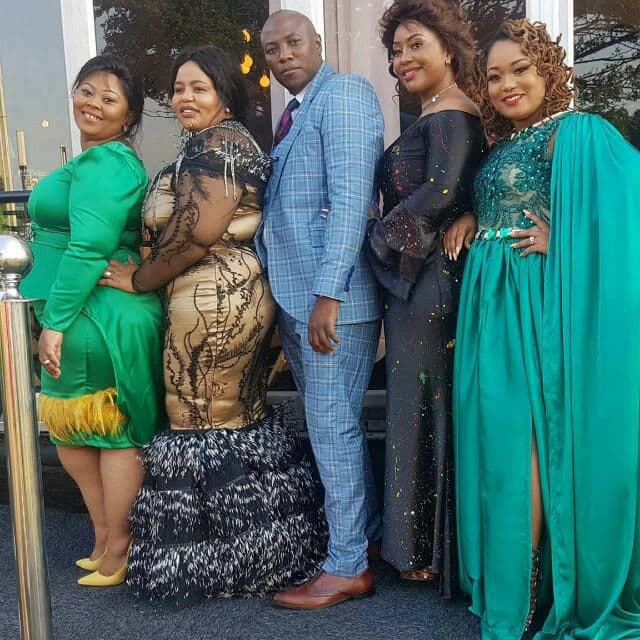 A polygamous relationship may not be everyone's cup of tea. Even so, there are those that can accommodate it. The big question is whether or not this kind of union is legal in South Africa. The following are details you need to note about polygamous marriage in South Africa, at least before you get yourself into one.
Polygamous marriages in South Africa
While polygamous unions are common in South Africa, the question remains what the marriage act South Africa directs. This is a concern for most men as they do not want to leave any of their wives and children suffering because they do not enjoy the identity of a civil union. So what does the law say?
The Recognition of Customary Marriages Act 120 of 1998, states that polygamous unions are recognized under South African law. For such a union to be binding, it must abide by the customary marriage act and requirements. These are:
The two must be above 18 years old.
Both must consent to the union under customary law.
The customary law must have been followed. This is where they must have negotiated and celebrated the unions.
In case lobola has been paid, this is proof that the union was negotiated as per the necessary customs, according to customary marriages act. However, it isn't a necessary requirement for a valid union.
Register the marriage
Registering the customary union is necessary. This ensures that customary marriages are valid. Failing to register a customary union will however not invalidate it. However, if a second wife is married without the first having been registered, the first union will be invalidated.
In case of a joint estate, the husband should apply to the high court for permission to enter into a polygamous union as a mandatory requirement. He should also offer a written contract that states how the property in the unions will be regulated to protect or cover all the interests of the spouses involved. This is where civil marriage in South Africa comes in handy as it works as a protection of some sort.
With the recognition of customary marriages act, it is important that the polygamous man takes care of his own family. Protecting his unions by registering them, regardless of how they married is necessary.
READ ALSO: Gugu Gumede on polygamy: I respect those who do, I could never
What is customary marriage?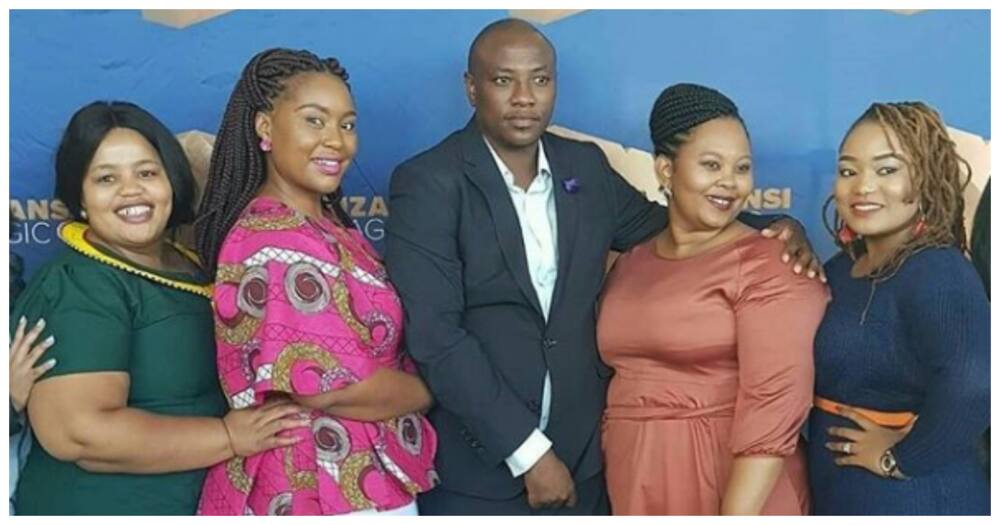 Even with so much talk of polygamy, more often than not this kind of arrangement works in customary unions. These are traditional unions which happen based on the community's guidelines. Experts believe that customary marriages ought to be treated independently as there are no two unions that are similar. There are two types of customary marriages namely the living and the official customary unions.
Official customary law is in the legislation while living customary law comes through in every day practices and will differ from one community to the other. Either way customary unions must be entered into in terms of tradition.
What does it mean to be married in community of property?
To be married in community of property means that all assets and debts from before the union are to be shared in a joint estate between the two spouses. The joint estate also applies to liabilities, assets and debts too.
Polygamy in South Africa is not as strange as it would seem in different countries around the world. Despite the tough life expenses, there are men out there who can manage to have more than one wife and sustain them very well. With prominent figures in the country having many wives, and a tradition that supports this practice, there is a high likelihood that this will continue for a while.
READ ALSO:
Customary marriage: meaning, requirements and registration 2019
Musa Mseleku biography: daughter, wives, fifth wife, wedding, businesses, job, cars and net worth
Zuma new wife: The photos of all Jacob Zuma's wives and each one's story
Source: Briefly News