How do I fix Gmail spam? With Gmail becoming a part of our everyday life, there is no better way to guarantee secure emailing than getting rid of those annoying junk e-mails. Many people admit suffering frequent frustrations caused by these unwanted messages, making it almost impossible to manage primary messages. While it is nearly impossible to wipe off all junk messages, the use of filters has gained widespread use for its effectiveness in improving user experience. Is there a spam filter for Gmail?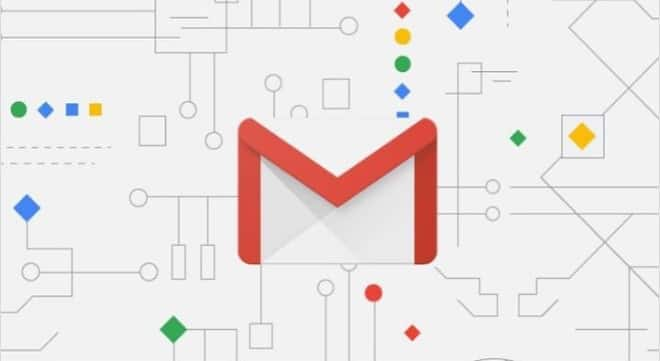 Gmail is one the fastest growing Google products, now a global emailing partner for most individuals and groups. The immense popularity has attracted thousands of customers as well as spammers who are trying to mess with everyone's inbox. Luckily, you can now stop the irrelevant messages effectively on Google Gmail using freely integrated filters.
READ ALSO: How to clean your Gmail clutter? - Here's the answer
Gmail spam filter
Why are my emails going to spam Gmail? Gmail has automatic filters for all the emails you receive. These standard filters apply to all users subscribed to the service. However, you can always come up with personalized spam settings for additional protection to your Gmail. How do I set spam filter in Gmail?
Customize spam filter settings
To avoid junk e-mails, create rules to filter your emails before they end up in your inbox. Some of the management rules include sending a suspicious email to a predetermined folder, archiving, starring, forwarding, or even deleting it altogether. To personalize the organization of filters for specific addresses or domains, here is what you need to do:
Log in to your Google Admin console.
Go to the Home page, then Apps - G Suite - Gmail- Advanced Settings at the bottom of the page.
Go to the Spam section, Spam setting, then click Configure. Enter a unique name. If this is not your first time, meaning that the setting was configured before, click on Add Another or Edit.
Tick the box to select Be more aggressive when filtering spam. By doing so, more emails will be marked irrelevant and sent to the labelled folders.
You can tick other relevant boxes to customize the settings.
Save the changes made
Create a filter to stop spams
With many people having complained recently that Gmail spam filter not working. Follow our guide to create a personalized filter in your Google Gmail.
Access your Gmail account.
Click on the down arrow right at the search box.
Provide random search criteria for detected spam and verify your search worked perfectly.
Click on "Create filter" right at the base of the search window.
In the filter settings, select that you want the message to send into the spam folder.
Finish by clicking on "Create filter."
You should always note that after creating a filter, only the new messages will be subject to the rule you have provided. Older messages will remain unaffected in their respective folders.
Create a filter using a particular message
In some cases, it is necessary to spam emails that contain specific wording in their compositions.
Open your Google Gmail.
Select by checking the box next to your email of interest.
Now click "More."
Select "Filter messages like these".
Provide your criteria to identify related messages as spam.
Click on "Create filter" to complete.
READ ALSO: How to send Fax from Gmail
Stopping spam emails is now more comfortable with Google Gmail filters which offer users with sufficient flexibility needed to manage their mail inbox.
READ ALSO: