7de Laan Teasers: July 2019
A fantastic thing about 7de Laan Teasers is how it gets more interesting every month. For those who have been following the teasers, they know it is a must-watch because of the lessons and entertainment needs that every episode meets. And if you are getting to know about it for the first time, interestingly, you are still not late. So, if you want to have complete highlights of the 7de Laan episodes for this month, here you have them.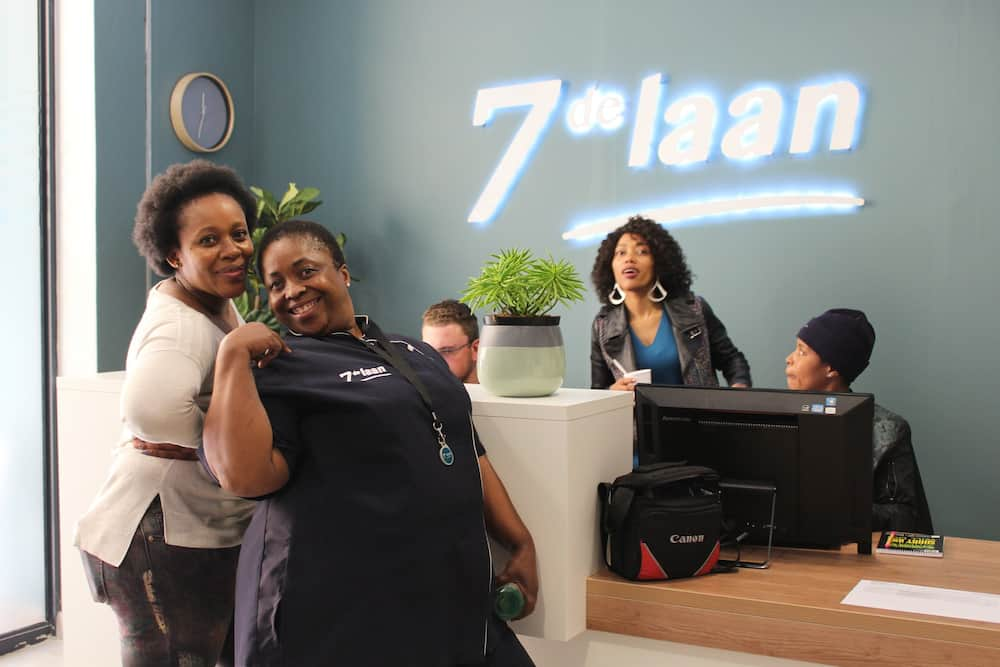 Among other things, the blend of the Afrikaans, Zulu, and English languages with which this South African Afrikaans soap opera is acted remains part of what has made it receive wider acceptance. Created by Danie Odendaal and Danie Odendaal Productions being the producer, the television drama series 7de Laan teasers are creatively scripted. Apart from that, the professional approach of the characters of 7de Laan has a huge impact on the beauty of the drama series.
Latest of 7de Laan teasers for July 2019
No one can dispute the fact that 7de Laan soapie teasers have gained so much popularity among soapie fans with the millions of viewers that get to watch each of the episodes daily. If you have been curious to know what would happen in this month's episodes, here is a run-down of each episode of 7de Laan latest teasers.
READ ALSO: 7de Laan Teasers: June 2019
Episode 4,602 - Monday, 1st of July, 2019
Thomas faces the hardships associated with being a teen in love while Bonita strongly disagrees with her colleagues.
7de Laan teasers - Tuesday, 2nd of July, 2019
Vince is frustrated with his brothers and Marko comes up with a way to sweep Esti off her feet.
Episode 4,605 - Wednesday, 3rd of July, 2019
The dwellers of Hillside party in eighties style as the new assistant of Connie receives a warm welcome in the Boutique.
Episode 4,606 - Thursday, 4th of July, 2019
A new staff member receives a warm welcome from Matrone. Today also, it is worth find out whether the newsletter will be successful or not.
Episode 4,607 - Friday, 5th of July, 2019
Esti shares some words of encouragement to comfort Mariaan while André is about to receive an unpleasant surprise.
7de Laan teasers - Monday, 8th of July, 2019
Diederik persuades Olivia on the need to come clean, and Fikani stands firm.
Episode 4,608 - Tuesday, 9th of July, 2019
André thinks that it is possible that he has overreacted while Esti starts trusting Connie.
Episode 4,609 - Wednesday, 10th of July, 2019
Mariaan and Rickus receive terrible news while Diederik makes Olivia see the need to reconsider her plans.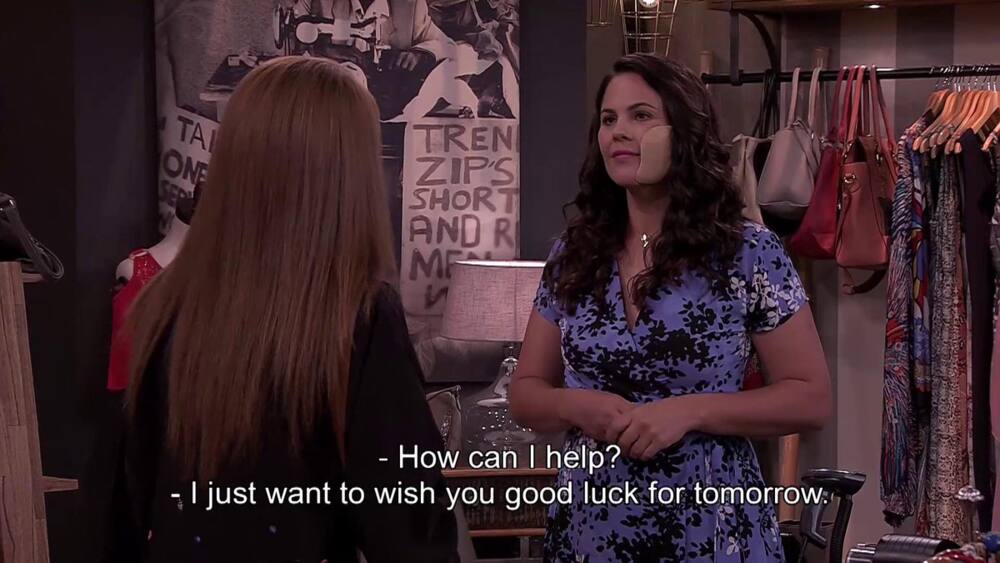 7de Laan teasers - Thursday, 11th of July, 2019
Connie advises Esti on her relationship as Diederik seeks a favour from Connie.
READ ALSO: Top legal free movie streaming sites
Episode 4,611 - Friday, 12th of July, 2019
Rickus is sentimental while Charmaine comes to the rescue of Vanessa.
Episode 4,612 - Monday, 15th of July, 2019
Jacob and Charmaine plan to host Karmen uniquely while Lesedi advises Justin.
Episode 4,613 - Tuesday, 16th of July, 2019
Justin comes to a conclusion based on his love life while Jacob and Charmaine fan aflame their love for theatre once again.
Episode 4,614 - Wednesday, 17th of July, 2019
Connie sets out on her mini project while Marko receives Diederik's support.
Episode 4,615 - Thursday, 18th of July, 2019
Charmaine and Jacob prepare to have a night out, and Vanessa receives a difficult-to-handle surprise.
7de Laan teasers - Friday, 19th of July, 2019
Marko loses his temper while Alexa concludes in the wrong way.
Episode 4,617 - Monday, 22nd of July, 2019
Connie rains lots of criticisms while Marko and Lesedi become worried.
Episode 4,618 - Tuesday, 23rd of July, 2019
Rickus receives some words of encouragement from Alexa while Charmaine and Jacob no longer see face to face.
Episode 4,619 - Wednesday, 24th of July, 2019
Rickus is in for an evening of absolute enjoyment while Welman house receives a guest that they never expected.
Episode 4,620 - Thursday, 25th of July, 2019
Karmen is full of excitements because of her big day while Diederik criticises Marko.
Episode 4,621 - Friday, 26th of July, 2019
At Hillside, a new romance brews while Vanessa is overwhelmingly happy because of a new client she acquires.
Episode 4,622 - Monday, 29th of July, 2019
Olivia flows so well with the new boutique assistant as Charmaine gets a new lodger.
7de Laan teasers - Tuesday, 30th of July, 2019
Marko and Lesedi get to know more about themselves. Also, what could Gabby be up to? Find out from today's teaser.
Episode 4624 - Wednesday, 31st of July, 2019
Marko becomes so thrilled for Rickus while arrangements are made for the new tenants by Willem.
From all that you have read so far, the truth is even if you are not a fan of soap operas, watching an episode of this award-winning telenovela is capable of igniting the desire for watching telenovelas. And for your information, 7de Laan teasers is aired on SABC2 at 6 p.m. from Mondays to Fridays.
READ ALSO: Nomzamo Mbatha biography: age, boyfriend, mother, sister and career
Source: Briefly.co.za