It is ten years since the famous pop star Michael Jackson has died, but his impact on the music entertainment industry still lives on in the heart of music lovers. Recalling the news about his death, it was reported that he died from a cardiac arrest despite all the various medications that his personal physician Conrad Murray has given him to help him sleep in his Holmby Hills rented mansion. However, there is another untold story about his life and death that seems to be hidden from the public, and that is what this article is about.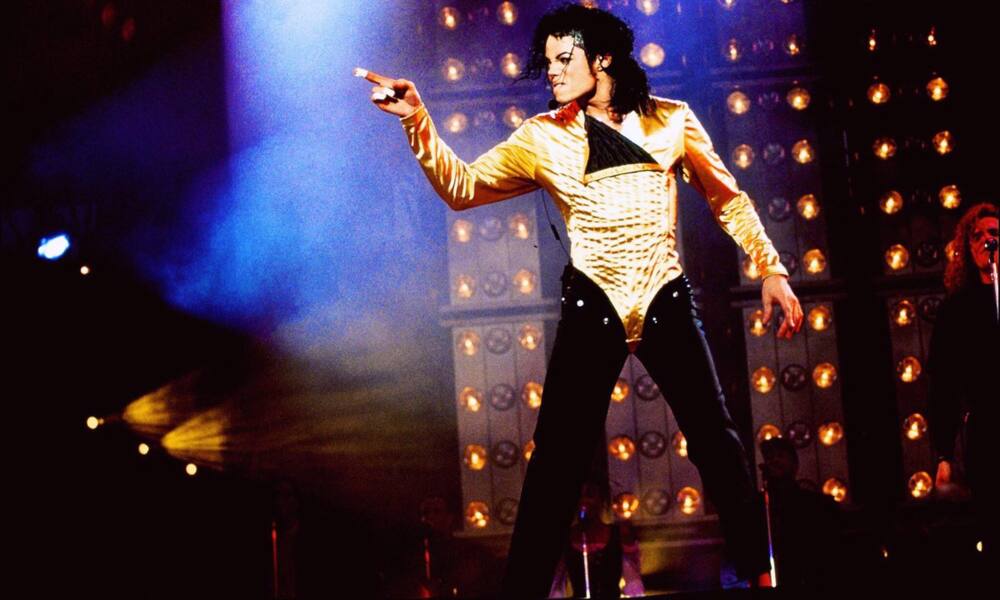 Michael Joseph Jackson in his lifetime was an American singer, dancer, and songwriter. As far as the 20th century is concerned, the King of Pop is widely referred to as one of the most significant cultural figures and also one of the greatest entertainers that have ever lived. Among other things, his contributions to fashion, dance, and music are part of what made him gain a lot of popularity to the level that he ended up as a global figure in popular culture.
Michael Jackson death
When did Michael Jackson die? He died on the 25th of June, 2009. What drug did Michael Jackson die of? He got an overdose of powerful anaesthetic Propofol. However, ten years after the pop superstar is gone, a reexamination was carried out on his death in a documentary tagged Killing Michael Jackson. According to the film, the police officers that worked on the case shockingly unveiled the bizarre state of Michael's body at the time that he died.
READ ALSO: Naledi Pandor biography: age, daughter, husband, family, religion, education, qualifications, contact details and latest news
Based on the reexamination, detective Scott Smith from the Los Angeles Police Department (LAPD) said the revelation that surprised anyone most was the fact that Jackson was almost totally bald. In the film, Smith stated that:
The thing that was odd that I found myself periodically looking at was his head, his scalp. Because whenever he was out in public he was wearing a wig. Looking at his scalp, the top of his head had been severely scarred. Hardly any hair at all on the sides. To what he had looked like in public with the flowing hair, that was a bit different.
Jackson was reported to have suffered second-degree burns after his hair caught fire in 1984 when he was filming an advert for Pepsi. This was when he and his brothers signed a contract worth £4 million. As a result of that, he suffered hair loss and consequently became addicted to prescription painkillers later after he went through reconstructive surgery on his scalp.
In an autopsy report that was published about him, it confirmed that Michael's body was covered in scars which doctors concluded that most of them came from different operations that he had. He also had puncture wounds all over his arms, which, however, are believed to be as a result of the drugs that he injected while he was desperately trying to overcome chronic insomnia. Then, there were also some cosmetic tattoos which include a permanent pink liner that is inked around his lips.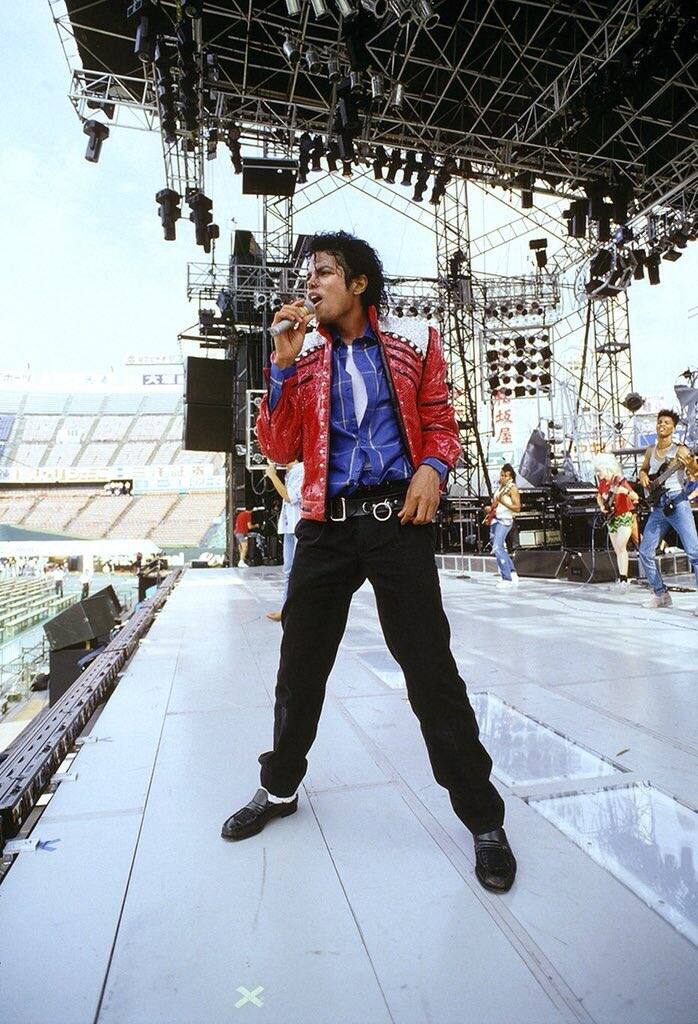 Moreover, Michael Jackson's dabbling with Scientology was said to be credited to his search for a cure on his homosexual life at the time of his marriage to Lisa Marie Presley. This was after the two of them got married in May 1994. Even though homosexuality is frowned at in the religion and his allegation for molesting 13 years old Jordan Chandler should have disqualified him from being accepted into the controversial church, the rule seemed to be bent because of Michael's social status.
According to Scientology critic Tony Ortega quoting Sunny Pereira,
It was unusual for Scientology as they wouldn't want a celebrity with these sort of allegations, but he was such a big celeb and it was worth bending the rules.
People have always assumed that Michael and Lisa's was a marriage of convenience - Michael wanted to show that he wasn't a pervert, but married to a woman, and it was convenient for the Church of Scientology because they got a shot at Michael.
Michael Jackson biography
Right from Michael Jackson childhood, it was already glaring that the boy Jackson would become a public figure and celebrity across the world. A proof of this was when he made his professional debut in 1964 alongside his brothers Marlon, Jermaine, Tito, and Jackie. As of 1971, the young singer began his solo career, and by the early 1980s, he had already won the hearts of many music lovers so that he ended up as a dominant figure in popular music.
READ ALSO: A list of Trevor Noah girlfriend, their story and a hint of his current relationship status
Jackson is credited to be one of the best-selling music artists of all time, and he is estimated to have sold more than 350 million records worldwide. Then, his 1982 album Thriller is the best-selling album of all time, and it was recorded to have made an estimated sales of 66 million copies all over the world. The popularity of several tracks of Michael Jackson songs are reported to be part of what helped to lead the television channel MTV into fame. Also, his style and sound have influenced different artists who focus on different genres of music.
Irrespective of the stories that surround the death of the former King of Pop Michael Jackson, his demise, without a doubt, is a big loss to the entertainment industry all over the world. His creative approach to music, up till today, has reshaped the way a lot of singers perform across the globe, and as such, he would always be remembered especially by pop music fans.
READ ALSO: Jo Black biography: age, brother, family, songs, bitter lyrics, restaurant, sports center, and shows 2019