Soap opera lovers can attest to the fact that Isidingo is one of the best South African productions. The writers continue to keep the audience in suspense, and the actors and actresses portray their characters perfectly. You cannot wait for the August episodes, can you? Well, these Isidingo teasers are the perfect way to know what to expect in August 2019!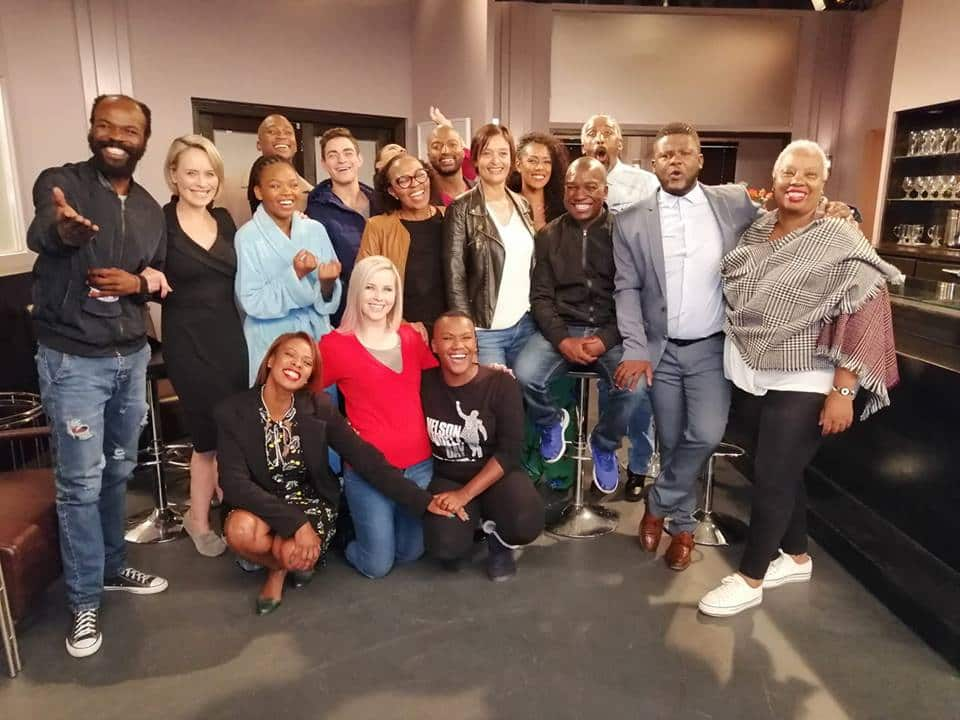 Isidingo is a fantastic South African soapie that has been airing since 1998. It airs every weekday on SABC 3. The plot is based on the soap opera, Hofmeyr: The Villagers, which aired during the apartheid era. Since its premiere, this soapie whose dialogue is mostly in English continues to keep the viewers engaged.
The story unveils in a mining village and embraces people from all walks of life. The characters played by the Isidingo cast 2019 are relatable because they go through the joys and challenges of life that the present-day South African experiences. These Isidingo teasers give the viewers a taste of the episodes that are set to air in August 2019.
READ ALSO: Skeem Saam teasers: August 2019
Coming up in August 2019
How does the story unfold? Check out these highlights to get an idea of what the Isidingo actresses and actors have in store;
Episode 5254 – Thursday, 1st of August, 2019
Palesa upgrades her evil agenda that yields unexpected outcomes. Skroof is missing! Anele has an explanation for Skroof's disappearance. Veronica and Makgorometsa take a considerable leap.
Episode 5255 – Friday, 2nd of August, 2019
Phindile uses her wit to play Palesa at her own game. Lalage becomes closer friends with Nina, and this relationship unsettles Anja. Morongwa asks Makgorometsa to watch over Veronica while she is away.
Episode 5256 – Monday, 4th of August, 2019
Phindile's life flashes before her own eyes. While Lalage enjoyed partying over the weekend, her actions have consequences. Makgorometsa is in a situation he never imagined he would ever find himself.
Episode 5257 – Tuesday, 6th of August, 2019
Phindi and Palesa engage in a heated confrontation that endangers the health of the baby. Lalage is unable to cope with her situation. Makgorometsa and Veronica make a tough decision.
Episode 5258 – Wednesday, 7th of August, 2019
Palesa is willing to risk it all. Zandre has surprising news for the family, and Veronica makes a startling conclusion.
Episode 5259 – Thursday, 8th of August, 2019
Palesa makes a decision and takes an action that compromises Phindile's status. Palesa's moves distress Sechaba. Lalage has to face issues that she cannot run away from. Makgorometsa finds it hard to accept a rash decision.
Episode 5260 – Friday, 9th of August, 2019
Kgothalo attempts talking with Phindile to change her mind about leaving HD. Claudette ruins a day out for Anja and Lalage. Makgorometsa fails to communicate with Veronica, who becomes very worried.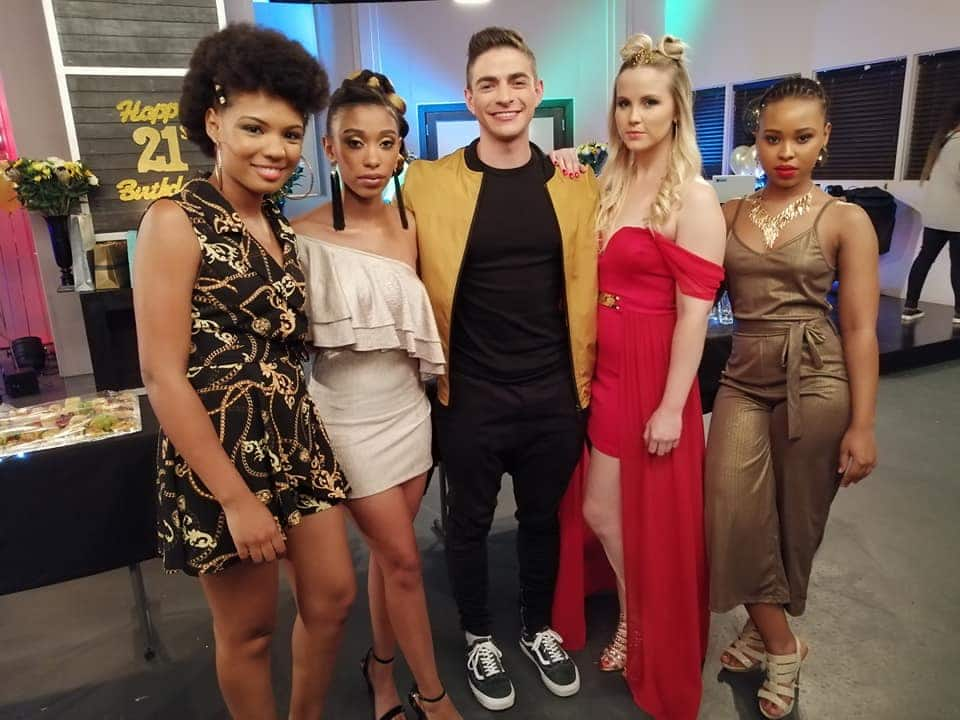 Episode 5261 – Monday, 12th of August, 2019
Sechaba did not ever think he would witness this strange occurrence. Lincoln has astounding news to relay to Lalage and Zandre. Veronica and Makgorometsa have to be candid about their situation, and they acknowledge that a problem indeed exists.
Episode 5262 – Tuesday, 13th of August, 2019
Sechaba struggles with his latest findings but has to put on a brave face. Lalage discloses big news to an unexpected person. Despite all the challenges, Veronica and Makgorometsa make another huge decision.
Episode 5263 – Wednesday, 14th of August, 2019
Phindile is astonished by Sechaba. There is chaos in the Lategan household as the members exchange bitter and harsh words. Sibiya pricks Makgorometsa's bubble by offering advice about Veronica.
Episode 5264 – Thursday, 15th of August, 2019
Sechaba expects to receive the worst news when Parson calls. Parson's call comes bearing news from Thaba N'chu. Marius has a unique request that catches the Lategan family by surprise. Veronica surprises Makgorometsa and Sibiya.
Episode 5265 – Friday, 16th of August, 2019
Sechaba, Kgothalo, Lefa and Phindi hastily travel to be by Thaba N'chu's side. Tension is high as Marius and the Lategan family await the results of the DNA test. Veronica decides to deal with the HIV problem.
Episode 5266 – Monday, 19th of August, 2019
Sechaba is devasted, but he must accept his loss. Lalage instils hope in Marius that he still has a chance to connect with Zandre. Makgorometsa and Veronica are determined to find out their HIV status.
Episode 5267 – Tuesday, 20th of August, 2019
A visitor and relative sets foot in HD and destabilises the relationship between the lovebirds. It has been a long, rough and tumulus road for a mother and son who have been searching for answers. The mother and son finally have the chance to forget the past. The future has bigger things in store.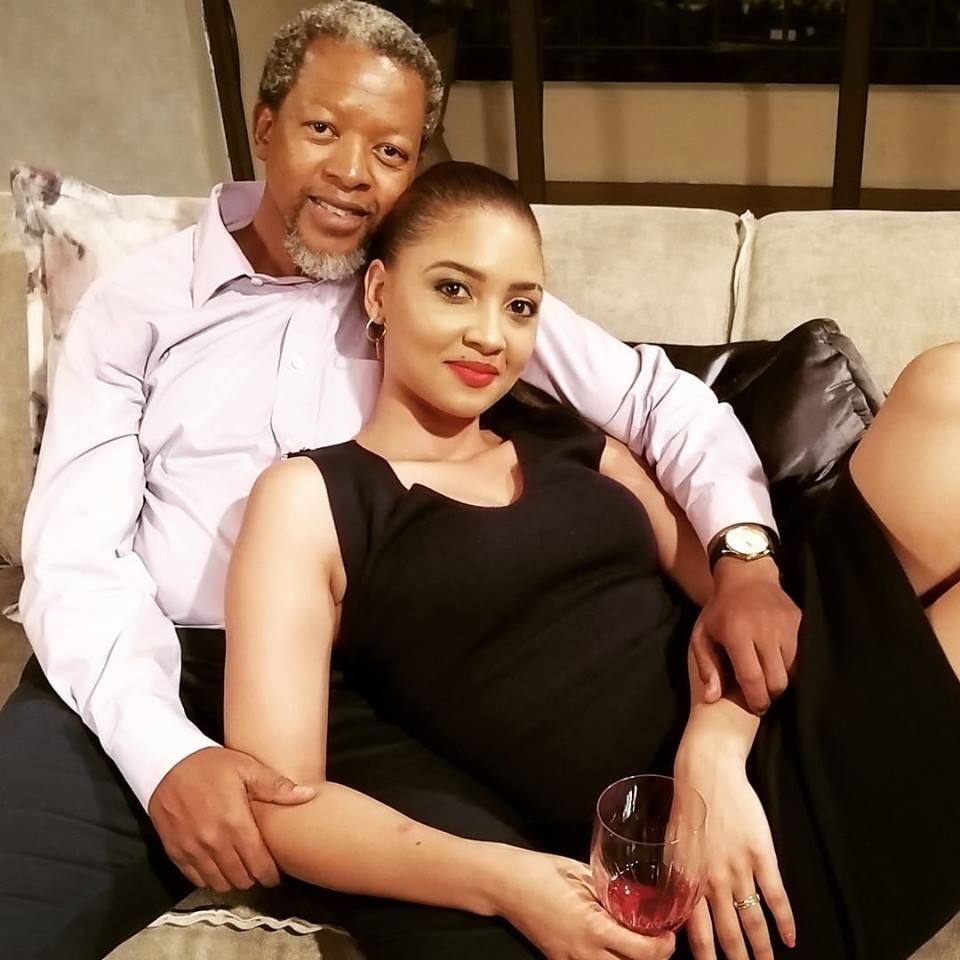 Episode 5268 – Wednesday, 21st of August, 2019
Sechaba and Phindile encounter another unexpected challenge! A stranger sets foot at the Rec. Who is this stranger, and what do they want? Anja is disturbed after receiving disturbing news.
Episode 5269 – Thursday, 22nd of August, 2019
Gagashe contemplates accepting Sechaba's offer to set Phindi free. Lalage and Wendy begin their journey of forgiveness. The salon girls are now feeding on Olivia's palm.
Episode 5270 – Friday, 23rd of August, 2019
Sechaba and Lincoln join forces to save Phindile. Wendy helps Florence in securing a job. Obakeng finally discovers that Olivia has a fun side, and Anja is happy to see them becoming cordial towards each other.
Episode 5271 – Monday, 26th of August, 2019
Once again, Sechaba finds himself in a position he worked so hard to evade. Lalage makes a surprising decision about Wendy. Olivia becomes the source of tension!
Episode 5272 – Tuesday, 27th of August, 2019
Phindile makes a decision that turns out to be painful. Florence gets an unexpected offer, while the relationship between Obakeng and Anja continues to thrive.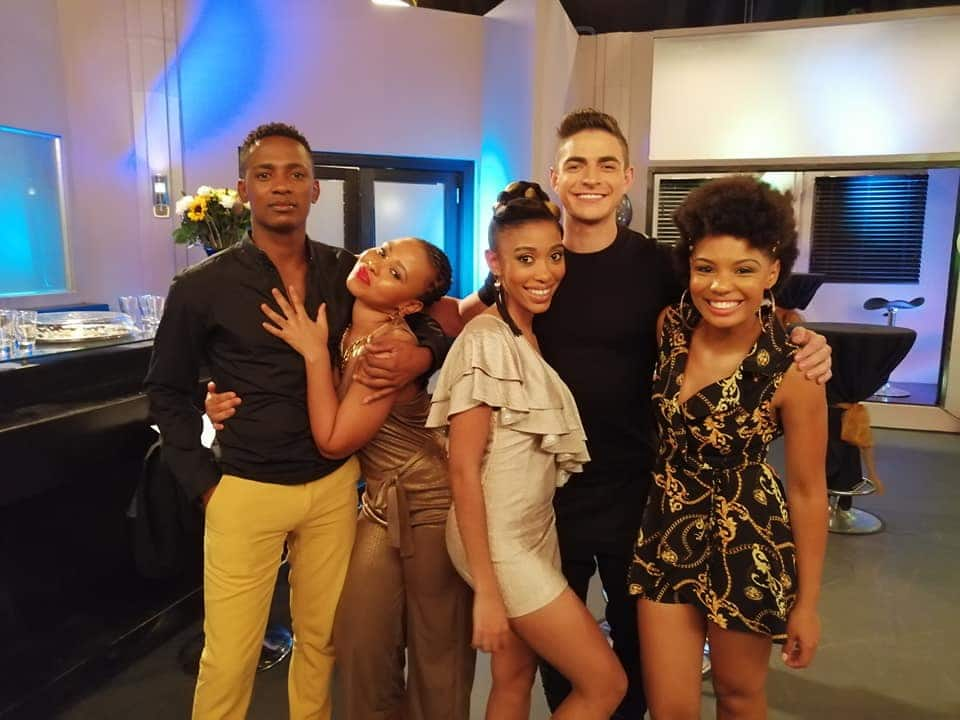 Episode 5273 – Wednesday, 28th of August, 2019
Sechaba puts his best effort into achieving his desires. Nina has an announcement that astounds all the staff members at her workplace. Olivia asks Anja and Obakeng to join her for a fantastic night out, but things do not go as smoothly as she imagined.
Episode 5274 – Thursday, 29th of August, 2019
Gatanga has had dreams that are stirring chaos in the Sibeko family. Wendy and Florence are in a mess following the big surprise. Olivia jolts Obakeng.
Episode 5275 – Friday, 30th of August, 2019
Gatanga is worried despite the report by the seismologist stating that the mine is clear. Morongwa evaluates her character after being called out by Wendy. Obakeng, the guilty lover, takes actions that only guilty lovers take.
There is something new and captivating in the Isidingo story. The curve balls, smooth roads and shocking turn of events always keep the audience in anticipation of the next episode. What will happen next? Catch the show every weekday on SABC 3 from 07:00 PM - 07:30 PM. You can also catch the omnibus every Sunday at 1000 hours. Do not miss an episode!
READ ALSO: