5 interesting facts about P Diddy alleged girlfriend Lori Harvey
P Diddy and Lori Harvey have been on the news recently, not because of their affiliations or something to do with their career. Lori may be the stepdaughter of influential TV host Steve Harvey, and Diddy is known as a successful businessman and music mogul, but those are not the reasons why these two have been making headlines. Apparently, it has been rumoured that the two are dating, and fans cannot hold their peace.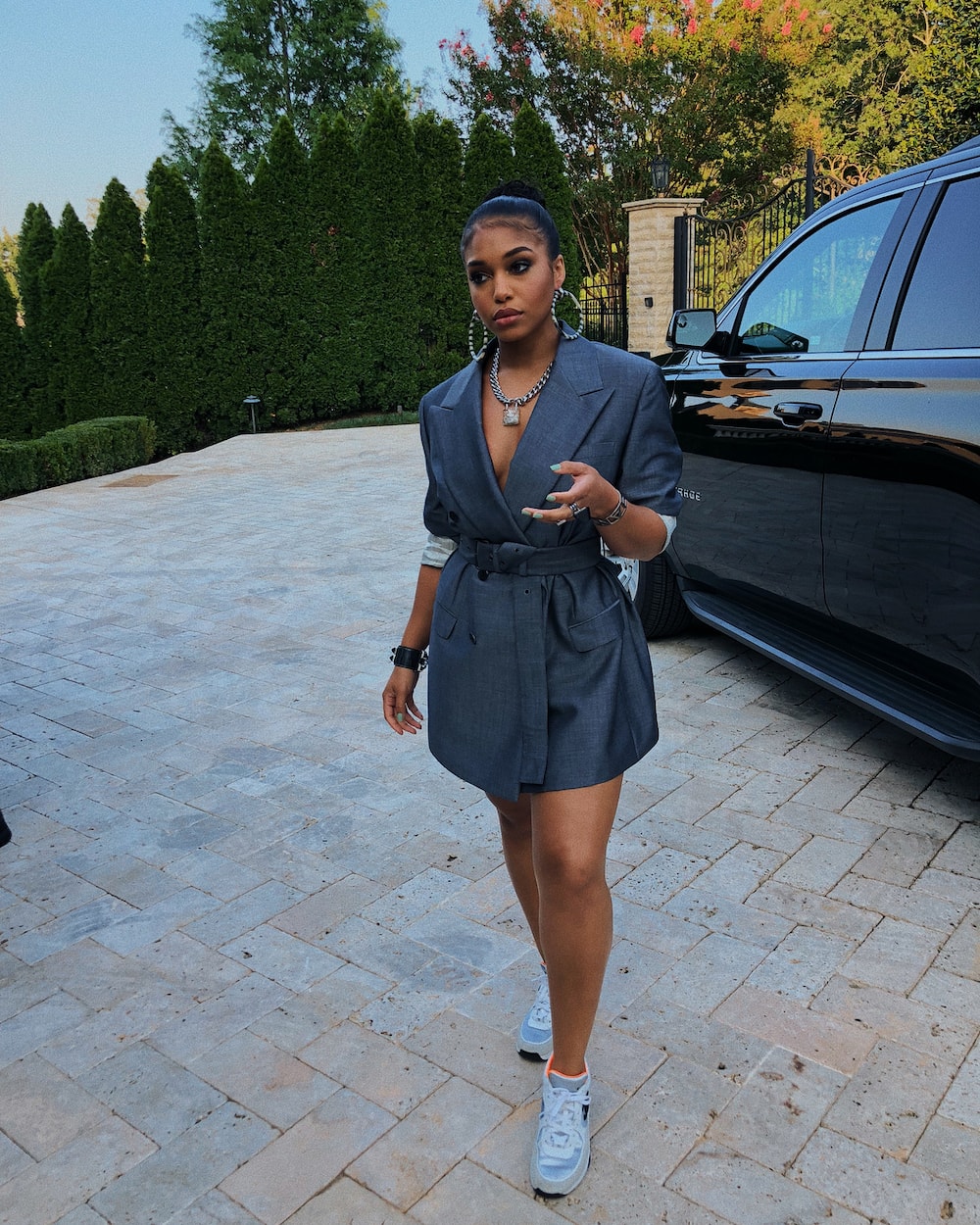 With critics and supporters expressing different views about this matter, the fact that Lori is Diddy's son ex-girlfriend has caught the attention of many. Some have referred to Diddy as a pervert for going for his son's ex. While the 49-year-old Sean Combs has not confirmed anything, Lori has come out to deny all the allegations.
Everything you need to know about Lori Harvey
While what may obvious to many is that Lori is the daughter of comedian Steve Harvey, there are other details about her that may not be so common. She is a famous socialite with a huge following on Instagram she has over one million fans following her. With such a huge fan base, it is not surprising that people want to know everything about her. Check out the following 5 top details.
1. Young and beautiful
If you are wondering about Lori Harvey age then you should know that she is 22 year old. The beautiful young girl is the daughter to Marjorie Elaine Harvey and stepdaughter to famous Steve Harvey.
2. She models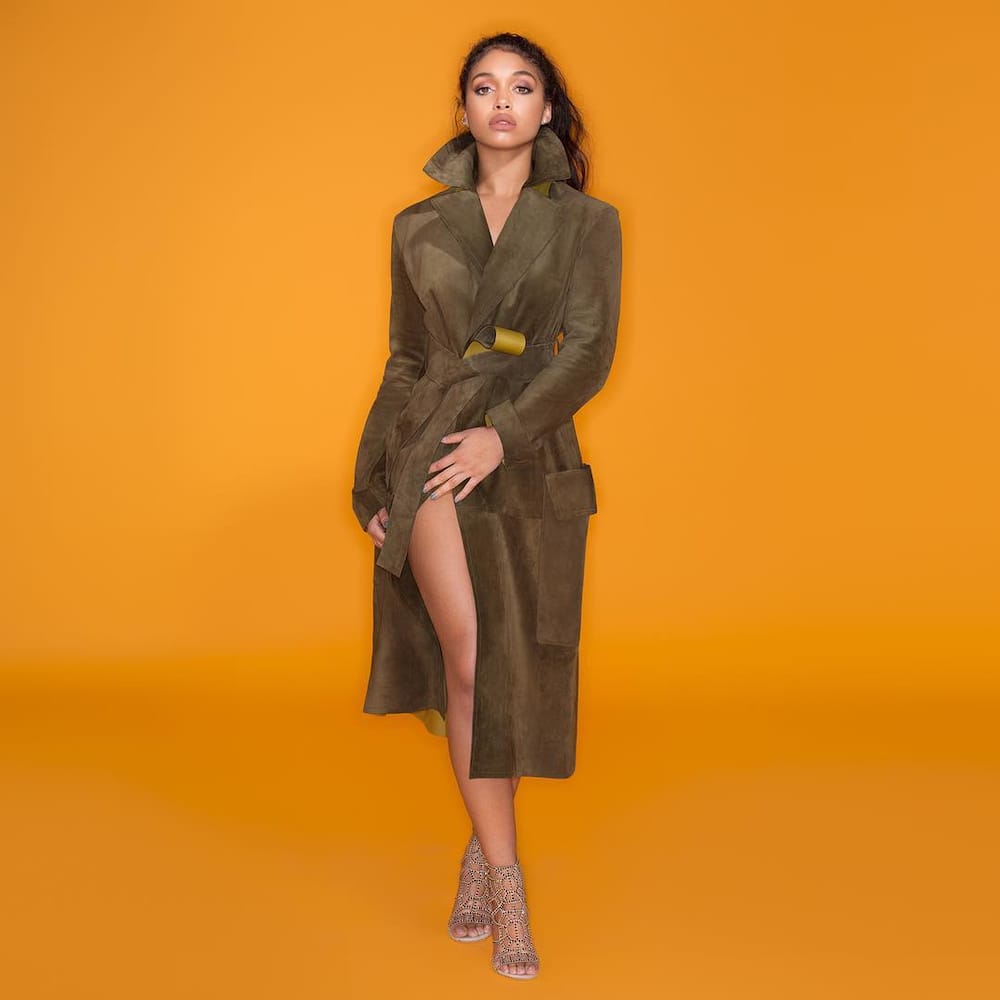 She is a brilliant model. She has described herself as an uprising model probably because she is way shorter than most runway models. She broke out in 2017 when she modeled for Dolce & Gabana which seemed to open doors as has continued to grace catwalks on different shows ever since. At just 5'3'', she still went on to become a model that has worked in New York, Milan, and Paris.
This may not be the conventional height for most models but she is still doing very well on the different runways she has graced. She models for haute couture, and is also a brand ambassador for the fashion and beauty retailer known as Pretty Little Thing. This is a U.K.-based company that has become popular especially after they were noticed by celebrities such as Miley Cyrus, Rita Ora, and Nicki Minaj.
As a result of her not being super tall or skinny, she is a role model to many aspiring models like herself. She is a perfect example of what a beautiful but not conventional model is like. She is proud of being herself and doing what she loves, more so on high-end runways.
READ ALSO: The bizarre but funny 'fruit war' between Cassper and AKA continues
3. She once had dreams of becoming a professional Equestrian
Were it not for an accident, we probably would have known her as a professional Equestrian which is what she had dreams of becoming. She was doing pretty well and had bagged prizes, at least according to her Instagram post. Either way, she is still doing very well in a different industry. In the end, it is the joy and fulfillment that comes with doing what one loves that count. The accident in 2015 may have paused her but that did not stop her from achieving the best. The accident happened when she was at a competition in Lexington, Kentucky.
4. She has had prominent relations
Lori has been involved with stars romantically. She is known to have dated and was even engaged to a Dutch Soccer Star at one time. She and Memphis Depay were engaged in 2017. Depay who played for the French club Lyon and the Netherlands national team separated a year later. He was also involved with Diddy's Son Justin Combs. She was also an item with British Formula One racing driver Lewis Hamilton at some point.
5. Lori has a loving family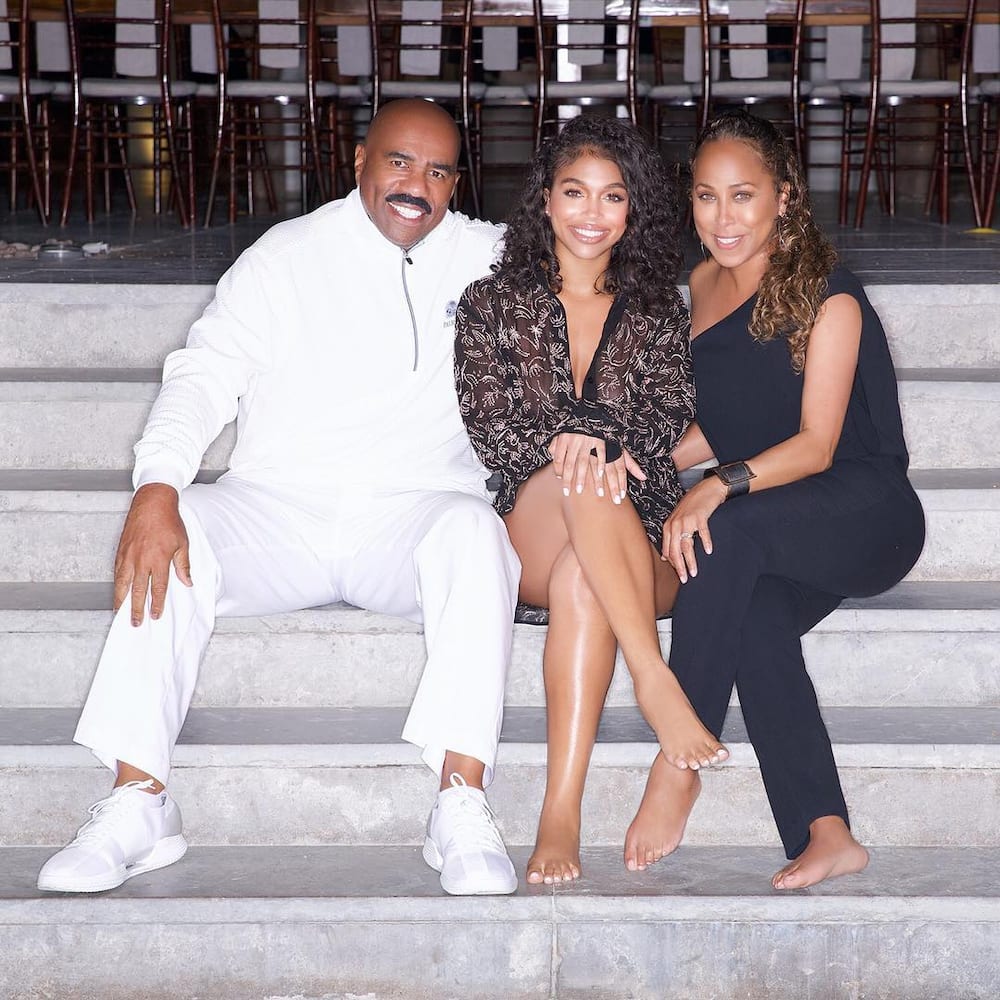 When Steve married Marjorie, the family grew his means that Lori has siblings that make part of her immediate family. These are Wynton Harvey, Karli Harvey, Broderick Harvey jr.and Jason Harvey. There is also Brandii Harvey, and Morgan. This makes the entire family, of course including the mom and dad.
Recent news and denials
Now that you know something about Lori, you probably also know that she has been trending for her association with Diddy, whose son she dated before. There are quarters that believe she is not really in a relationship, while others need a bit more convincing to accept that she is not engaged to the tycoon. The diamond ring she flashed on Instagram, not to mention the caption that followed it, 'somebody's wife' did not make things easier.
The fact that Lori has been seen moving around with Diddy also casts more doubt. While a spokesman came out to say that she is only a friend to the family, it still does not sound convincing enough. The situation worsened when Diddy's Ex girlfriend, one miss Virginia claimed that the rumours were actually true.
Whether her views were subject to misinterpretations as she claimed that Diddy attend Superbowl with Lori, and the fact that the two disappeared together at a party that they came in together, something that the two seemed to be doing a lot lately. Diddy and Lori would be seen together in parties and family gatherings, which made it easier for such conclusions to be made when people spotted the young lady with a diamond ring and assumed that she was engaged to Diddy.
Lori, however, came out clean and share on her Instagram stories discouraging people not to fall for every information published by bloggers. She said that she was not dating Diddy and that it would be wise for people to wait before believing stories they read.
Even so, there are people that were quick to lash out at P Diddy, with some referring to him as a pervert for obvious reasons. Others felt that, even if it were true, Lori Harvey was an adult and free to decide whom she wanted to date and marry. After all, it is a free world.
READ ALSO:
Roan Ash biography: age, songs, nationality, and history
The 10 best black models 2019
8 things you did not know about Cassper 'soon-to-be' baby mama
Source: Briefly News