Soon enough, you will start seeing words like: what is dynamic e-mail Gmail popping up on your browser. The question is, do you have a clue what is this all about? Well, web users have experienced a serious paradigm shift over the past ten years. Interactive apps have steadily taken over from the static flat content, yet the e-mail user experience has remained grounded on the static messages that go out of date in due course. It has been so manual that for you to take any action, you still have to open a new tab by clicking on a link and then visiting another site. Not anymore, because most recently, Google initiated to make e-mails in Gmail interactive and more convenient.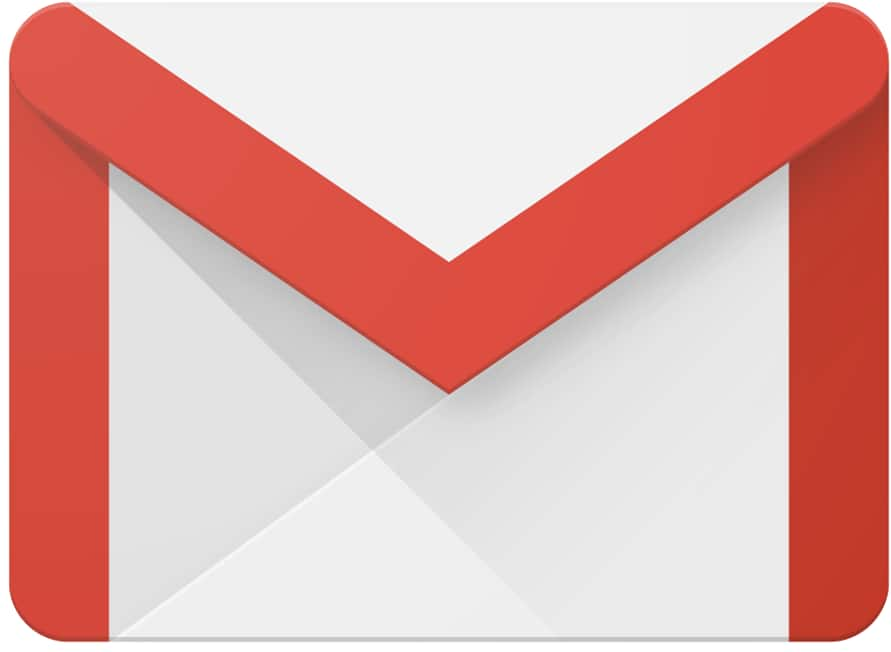 What is dynamic e-mail in Gmail?
This new feature allows you as the sender to embed AMP in messages, thus making them more updated with current information. In other words, your messages will remain fresh.
Going forward, you will be able to see updated information on alerts like:
Recommended jobs
Most recent comment threads
READ ALSO: How to clean your Gmail clutter? - Here's the answer
What is AMP for Gmail?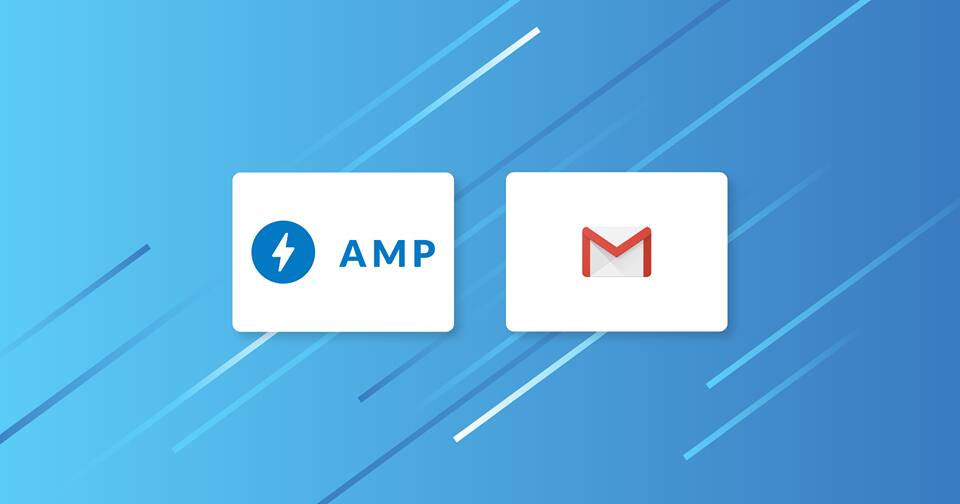 AMP for Gmail is a feature that is designed to create an interactive atmosphere around e-mails. The introduction of dynamic e-mail makes it possible and easier for you to take action from within the e-mail directly.
For example:
RSVP to an invitation.
You can complete a questionnaire.
You can respond to a comment.
One can also browse a catalog.
Also, when you are mentioned in a comment, instead of getting an individual e-mail notification, you will see an updated thread in Gmail through which you can reply or perform any other relevant action within the message.
Who has Gmail brought on board?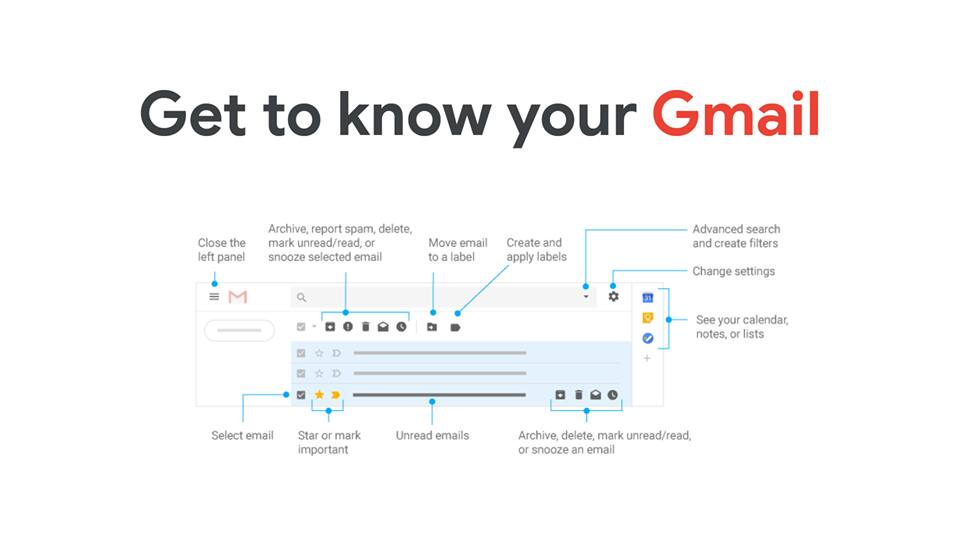 A lot of businesses have also noted the value of the new idea, and some have already taken in the services of dynamic e-mails to make their messages more relevant and actionable. These companies include redBus, Doodle, Nexxt, Booking.com, Freshworks, Ecwid, OYO Rooms, Despegar, and Pinterest
On Doodle's dynamic e-mail, the user is able to respond to a meeting right from within the message.
The case with OYO Rooms is almost the same as you can browse and access details of recommended rentals and hotels from within the e-mail.
While using Pinterest, dynamic e-mail has simplified the process of discovering fresh ideas and saving them on boards.
READ ALSO: Gmail spam filter: Stop spam emails effectively on Google Gmail
Your account security takes priority.
As a matter of priority, Gmail takes your account security very seriously. Therefore, even dynamic e-mail is secured by the most qualified privacy and security measures. For example, to get started on this new service, Gmail makes it mandatory for you to be reviewed first.
If an organization wants to send an AMP, it must first get Google's approval. Such an e-mail (AMP), needs to go through thorough scrutiny and be authenticated for
Sender Policy Framework (SPF)
Domain Keys Identified Mail (DKIM) authentication
Domain-based Message Authentication, Reporting, and Conformance (DMARC)
All this is an effort by Gmail to fend off the anticipated risk of spammers.
Back in 2016, Google introduced question mark warnings in Gmail for purposes of creating alerts when a message cannot be authenticated with DKIM or SPF. It has also adopted the DMARC protocol.
As of now, the dynamic e-mail can be enabled by G Suite admins, but starting from July 2019; it will be on your account by default, unless you choose to ignore disabling it. Mobile platforms will also be able to access the service from July 2nd, 2019.
As of now, AMP e-mail is supported by Firefox, Chrome, Opera, and Safari on desktop. Otherwise, on Android and iPhone OS, only the Gmail app supports this feature.
How it works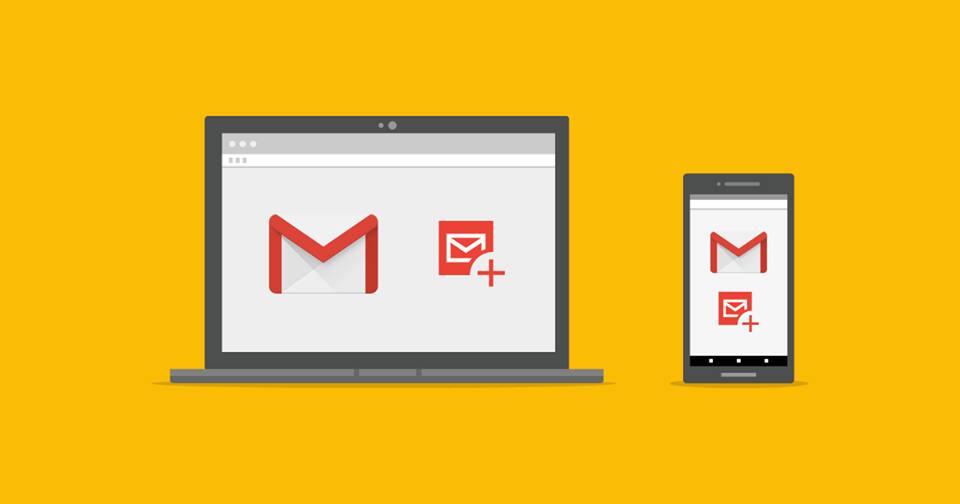 As an admin, you will have to find out if your users are able to use this feature by going to the admin console Apps – then- G Suite –then- Settings for Gmail –then- User settings
You can then proceed to select from these options.
Enable now: this option which is currently in beta can enable your dynamic e-mail instantly, and it will remain enabled once it is generally available on July 2nd, 2019.
Disable: Users within your domain will be prevented from receiving interactive e-mails when you use this button.
Enable when the feature is generally available: It is a default function that will enable dynamic e-mail when the feature is generally available starting from July.
You should also enable the display of external images setting for dynamic e-mails to be visible.
As soon as google launches this service on July 2nd, you will see dynamic e-mails from senders using the feature. Of course, this will work only if you have enabled it. And as earlier stated, users are free to turn dynamic e-mail off by taking the steps provided at the help center.
READ ALSO:
15 best Business opportunities in South Africa to start with
Local rocket scientist making waves as he wins international award
5 best computer courses in South Africa 2019