Who is Etika? Daniel Desmond Amofah, popularly known as Etika, was a YouTube content creator and vlogger. He would create and share content on his channel, which he had called EWNetwork. Most of the times, he would share content about live streams, discussion videos, and reaction videos about gaming. Besides being a content creator, he was also a social media influencer and an Instagram model.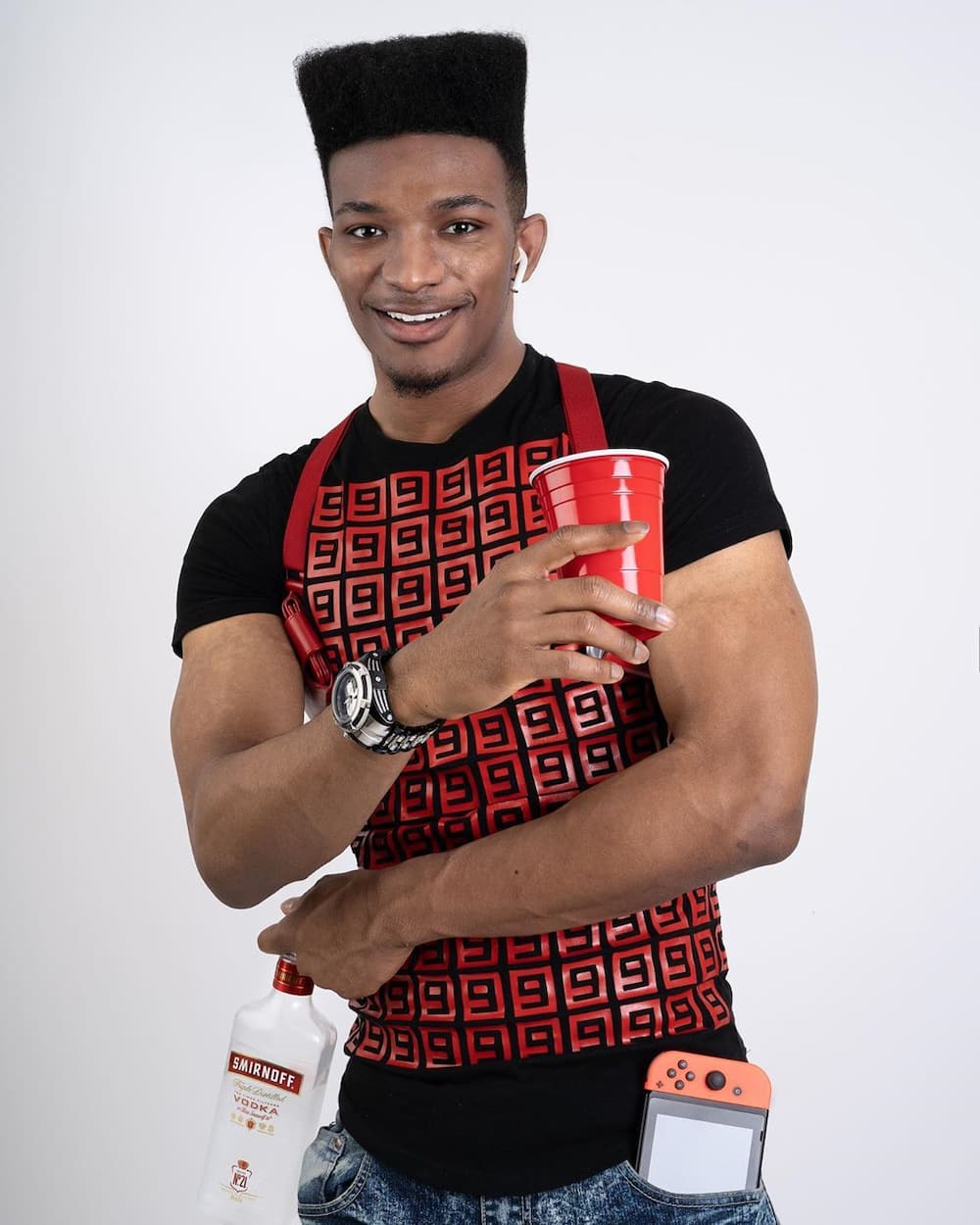 The latter has had a series of mishaps as a YouTuber. His channel was at one time banned because of sharing pornographic content, which is a violation of community regulations. He made a resolve to share most of his content on his Instagram account. Recently, he topped the headlines for having disappeared. His disappearance from social media attracted the attention of most people, others thinking that the latter was pulling a publicity stunt, until when news of his death came up. You might be interested in finding out more information about the deceased.
Etika Biography
The details of Etika biography might provide the missing pieces of the puzzle that could have led to his death.
READ ALSO: Untold details about the life and death of Michael Jackson
How old was Etika when he died?
He was born on May 12th, 1990 in Brooklyn, New York, in the United States of America, although his father is African. By the time of his death, Etika age was twenty-nine years. His father is called Owuraka Amofah, who is famous for slamming a door at the former president of Ghana, Jerry Rawlings, hurting his fingers.
Etika is alleged to have had a brother who also passed on.
Etika nationality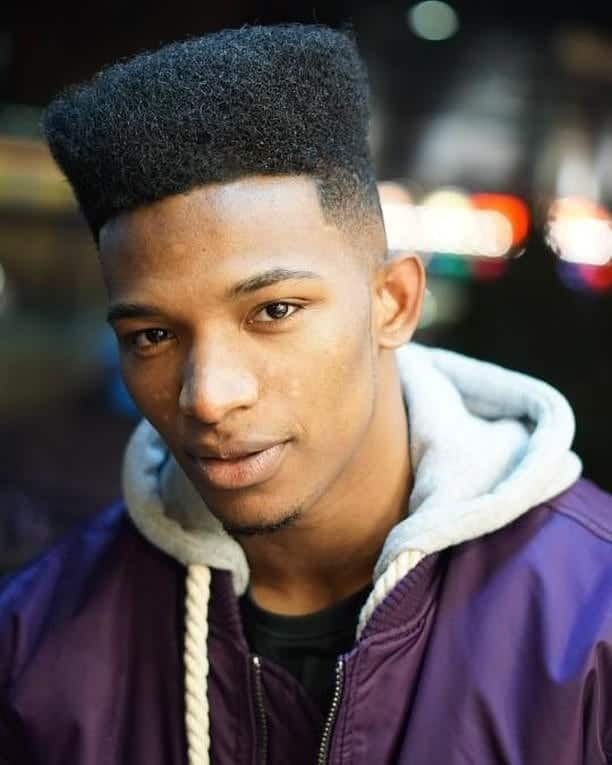 Having been born in the United States, he is American, although his ethnic race is African-American.
Etika career
Before he made a debut in the YouTube content creation, Etika was an Instagram model. He then joined YouTube in 2012 where he pursued the streaming business. He would share content regarding reviews for games. He would also hold discussions about the games and would at times talk about the reactions from the public.
However, in October 2018, his account was banned. This was after he had shared pornographic content, which is against the rules and regulations of the site. This, at some point, affected his career. It, however, was not the end of the road for him because he still had so much influence in his other social media sites like Instagram and Twitter. That is how he resolved to share his content on the two sites.
Etika controversies
The latter had displayed episodes of mental breakdowns that turned out to be controversial. These are the details of the episodes.
The first mental breakdown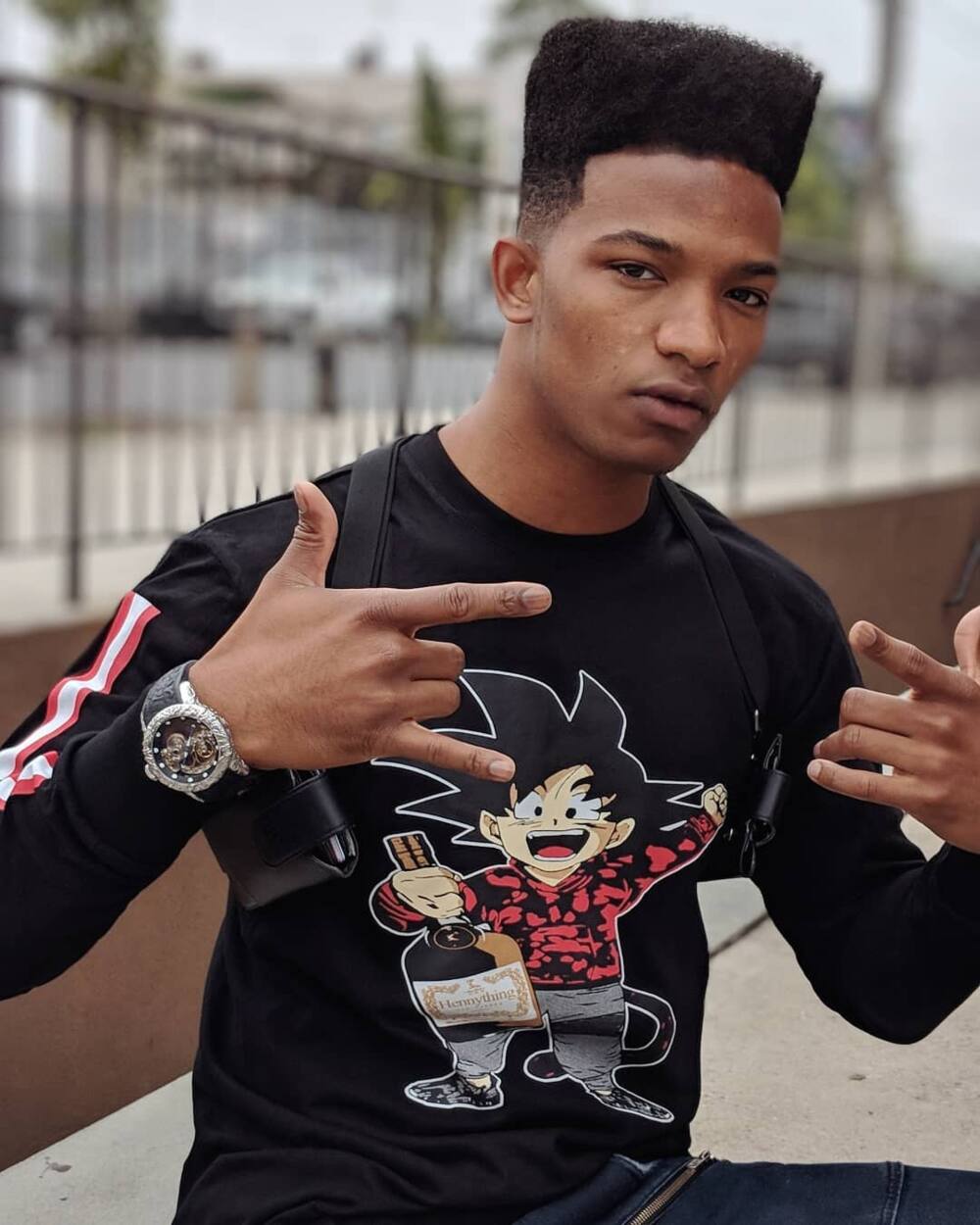 The latter had a series of mental breakdowns before he passed on. The first one was in October 2018. On the 25th of October 2018, his YouTube account was banned after pornographic content had been shared on it. Within the same time, his other social media sites were unusually inactive. He was known for making several tweets a day. This time around, he did not, which caused his fans to raise eyebrows.
On the 26th of October, 2018, Alice, his ex-girlfriend, came up to clear the air stating that Etika was in a mental hospital after suffering a mental breakdown. Three days later, the latter posted about his channel being banned on his Twitch stream. On the stream, he stated that it was his fault that his channel had been banned because it was not earning him any money.
The second mental breakdown
Six months after the first episode, Etika started displaying characteristics that would, later on, be ruled out as signs of another mental breakdown. On the 16th of April, 2019, the tweets that he put up on his Twitter account displayed the characteristics of someone who was depressed. They sounded suicidal. To prove that he was still affected by his the incident that left his YouTube channel banned, he posted screenshots of his banned channel.
During this second episode, his ex-girlfriend; Alice was with him. She documented the whole incident, although, at one point, things got so heated up that Etika sent her away. He claimed that he was expecting people to come to his house and that it would not be safe for her to be present. Looking at the condition that Etika was in, Alice raised an alarm, and the police came and calmed the situation, after which they took him to a hospital.
Besides the mental breakdown series, he was involved in incidents that left him on the wrong side of the law. These are the incidents that were highlighted.
Streaming while being taken into police custody
On the 29th of April, 2019, Etika was taken into police custody. The conditions that led to his arrest were not so clear. However, the latter streamed the whole incident of the arrest live on his Instagram page. He was released after a few hours from the police custody.
The following day, he uploaded a video on one of his alternate accounts called TR1IceMan. Etika had not posted any content in that account in close to six years.
An altercation with a police officer
On the 1st of May 2019, one day after he had spent hours in police custody, he got into dissension with a police officer. This time around, he was not taken in. Instead, the police took him to a mental hospital where he stayed for a couple of days. Two weeks later, he went back to streaming and came up with the flow of events that led to the altercation.
Etika disappearance and death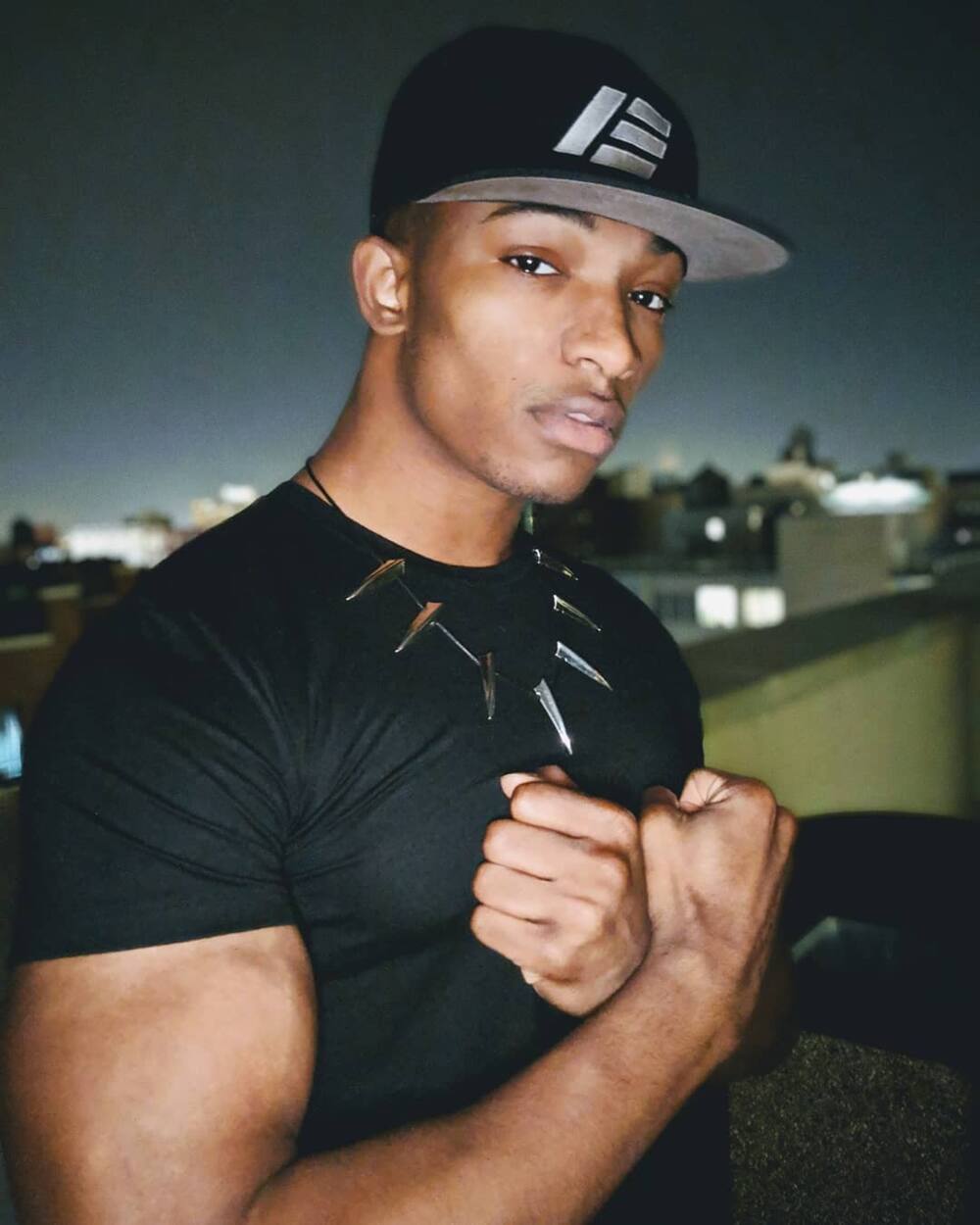 On the 20th of June, his name resurfaced on the headlines. This time around, it was not the usual confrontation that would land him in police custody. It was a more serious issue. The mood in the video was different and more intense. It was the Etika apology video. The title of the video was; "I'm sorry". One of the YouTube content creators by the name Keemstar ruled the video out as a suicide letter. Authorities were alarmed.
Two days later, the NYPD came across a couple of Etika's belongings at the Manhattan Bridge. Amongst the things that were found at the bridge include his cell phone, laptop, some of his clothes, Nintendo Switch, and his wallet. After conducting a search around the bridge for a couple of hours, he was declared missing and an operation to find him began.
Two days later, one of the civilians raised an alarm about a body that had been found lying in the East River, about half a mile from the Manhattan bridge. It was Etika's. He was pronounced dead. On the 25th of June, 2019, the NYPD announced that he had died of suicide after a long battle with bipolar disorder.
Fellow YouTubers expressed their sentiments about the latter's death. It is so saddening that the deceased had insinuated that he had suicidal thoughts but got no help. Etika will be remembered for the influence that he had on social media.
READ ALSO: