The best South African comedians you need to know about
A good number of South African comedians are known and loved for their wittiness and a remarkable sense of humor. Everyone appreciates a good laugh, especially after a long day at work or school. The best comedians are able to cheer people up, making them forget about their problems and sorrows, at least for a moment. Life should not be taken so seriously after all, right?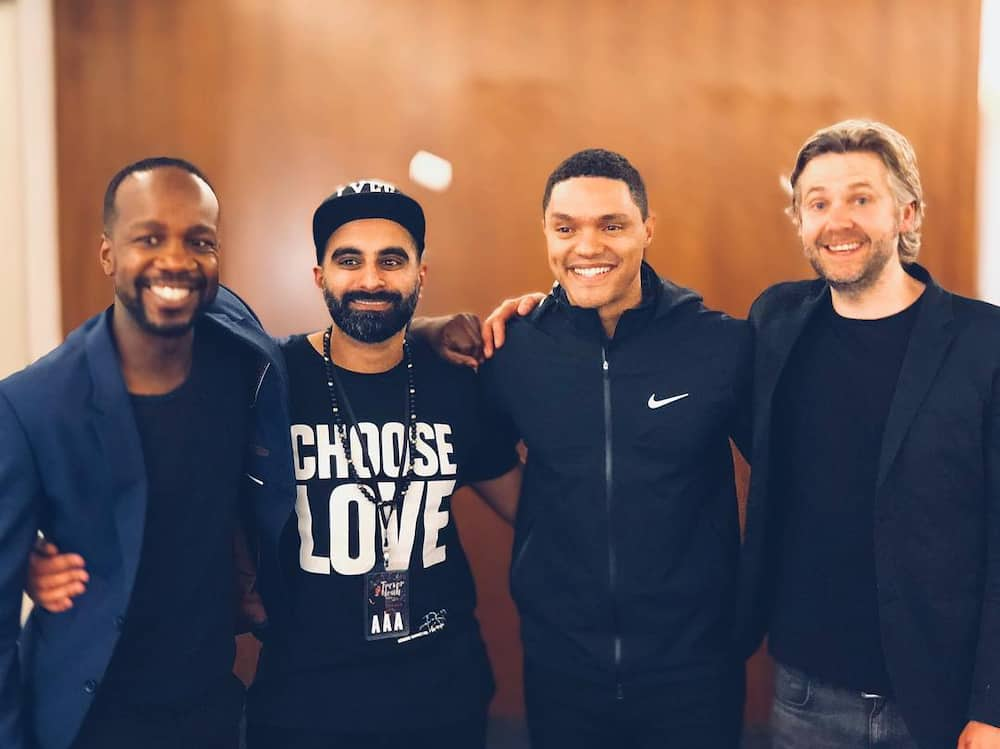 Most of the great moments we experience in life constitute human interaction and laughter. The best stand-up comedians get you to laugh and relieve any manner of stress, anxiety, and tension that you may be experiencing. Laughter is also believed to boost the immune system. Clearly, laughter does carry a good number of incredible benefits, thus should be practiced most often than not.
Top South African comedians
Over the years, South African comedy has received international recognition as different South African stand-up comedians have traveled to perform abroad, while others attract audiences from all over the world.
Trevor Noah
Trevor Noah is the most successful of all SA comedians, as well as in Africa. He is the host of The Daily Show which comes on Comedy Central. Born in February 1984 in Johannesburg to a German father and South African mother, he has made a significant impact in the entertainment industry. He has performed in the Vodacom Campus Comedy Tour, the Jozi Comedy Festival, The Blacks Only Comedy Show, the Capetown Town International Comedy Festival and so many more.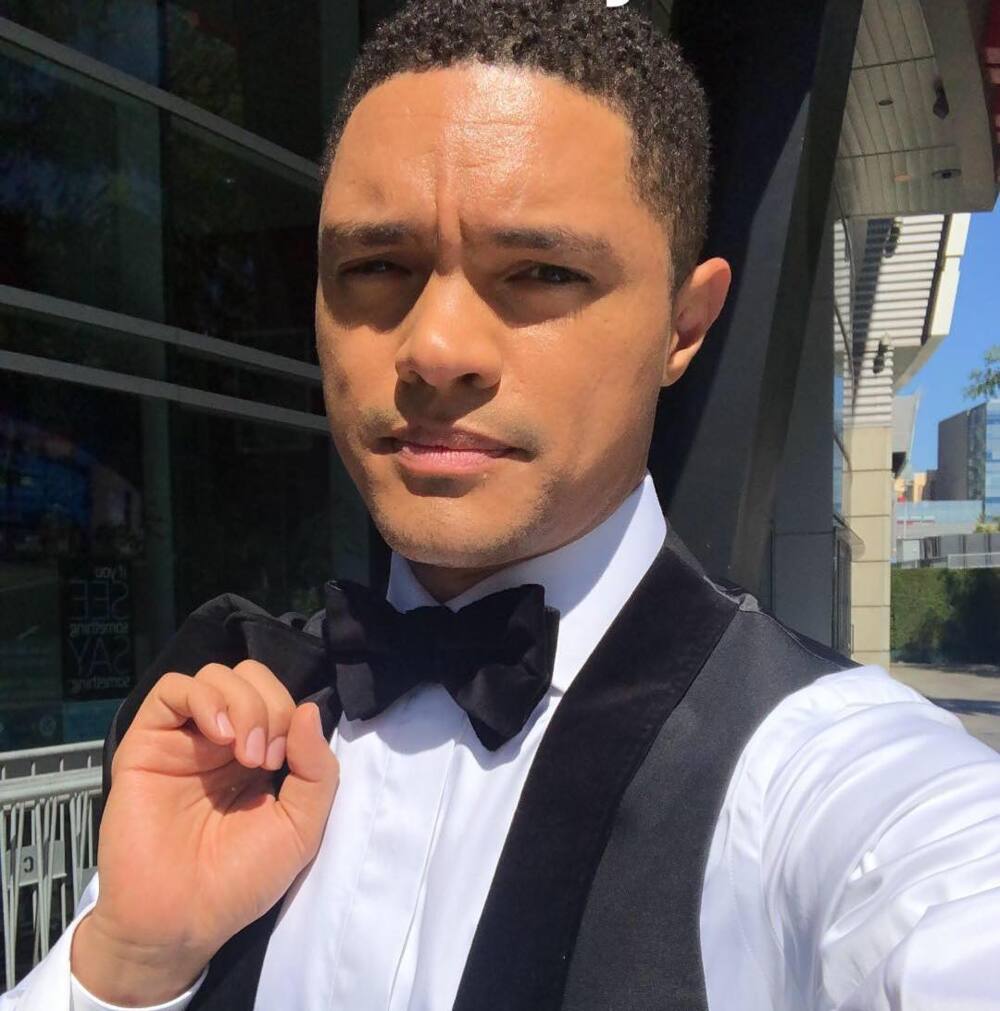 Nik Rabinowitz
One of the best stand-up comedians in SA, Nik Rabinowitz, grew up on a farm in South Africa climbing trees as one of his hobbies. He also enjoyed commentating on rugby games in three of South Africa's official languages. Despite being raised in the mean streets of Constantia, he managed to gain popularity through his comics.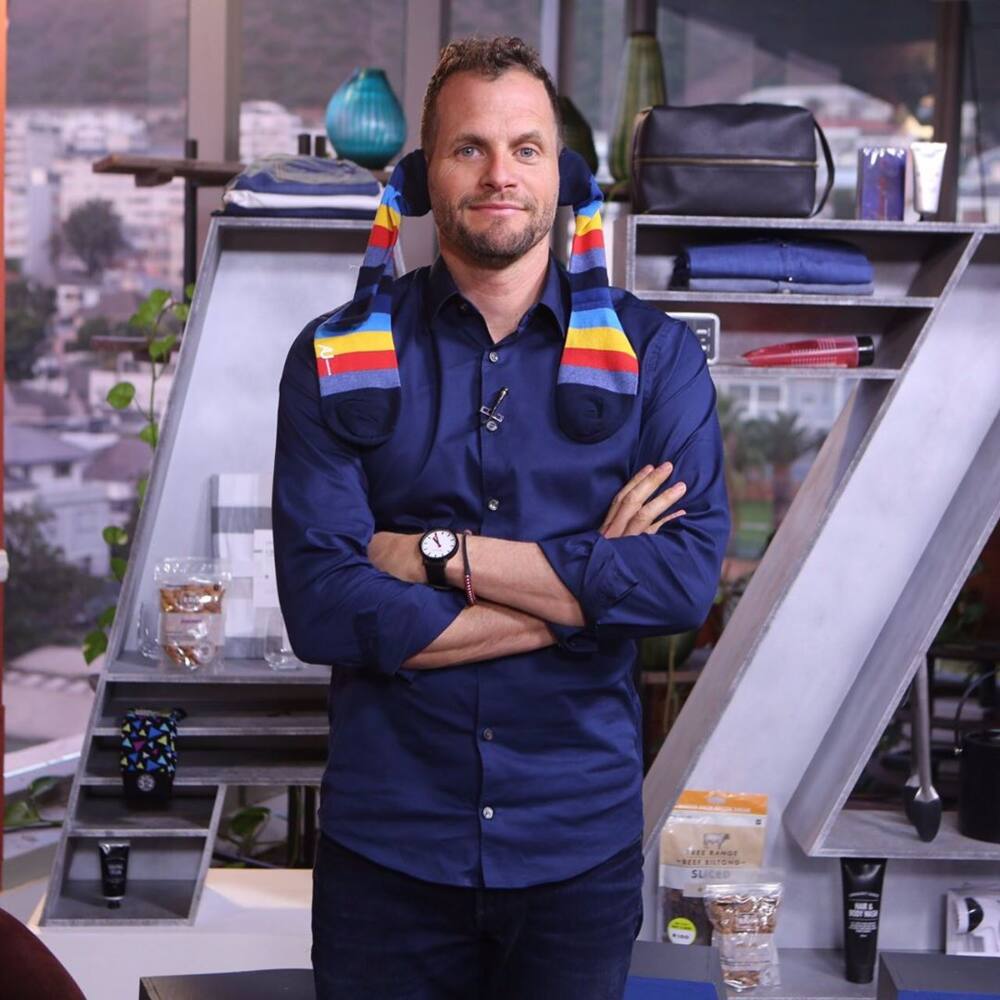 Loyiso Gola
High profile stand-up comedian, Loyiso Gola, is a South African comic who makes appearances on some of the most prestigious comedy shows in Britain such as Mock The Week, Live At the Apollo, and QI among others. He is appreciated for his great humor and being a genuine thinker.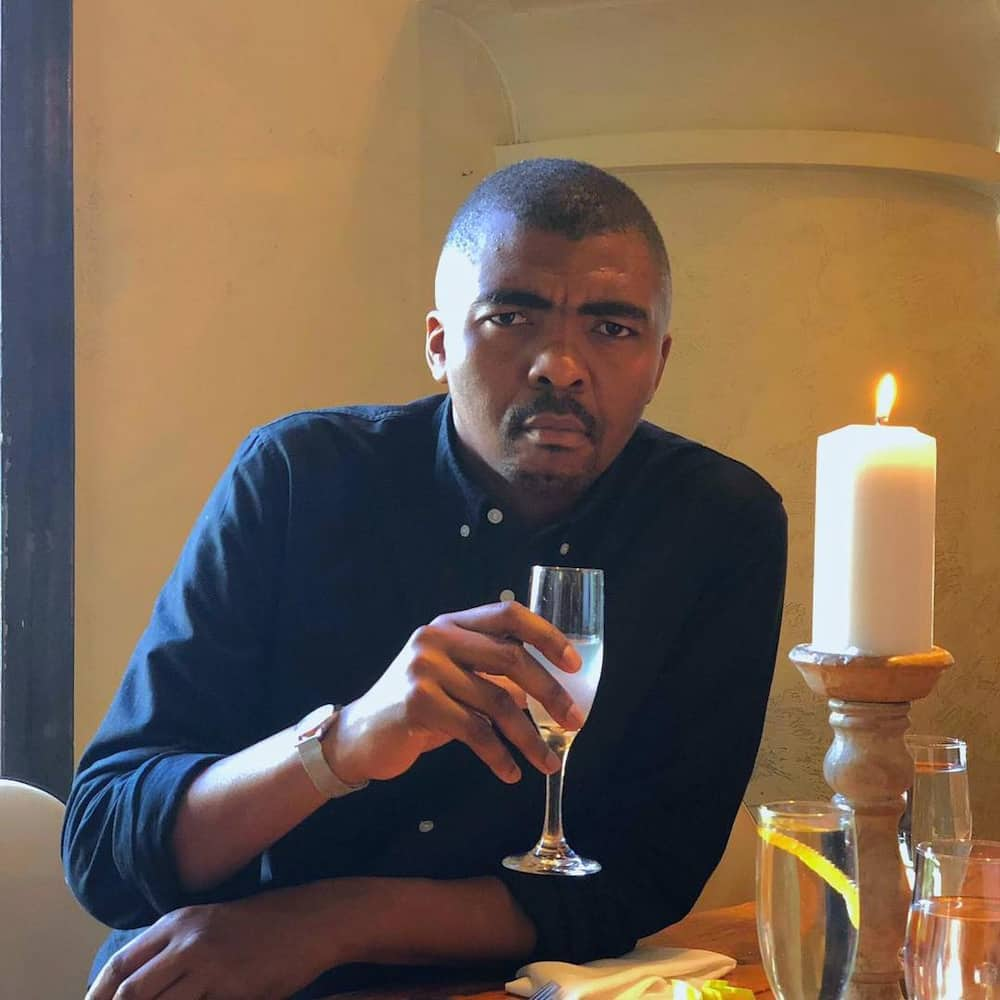 Marc Lottering
Having been in the comic industry for 16 years, Mark is conversant with the kind of jokes that make different categories of audiences drown in laughter. When he is not performing locally, he enjoys entertaining home-sick South Africans living abroad.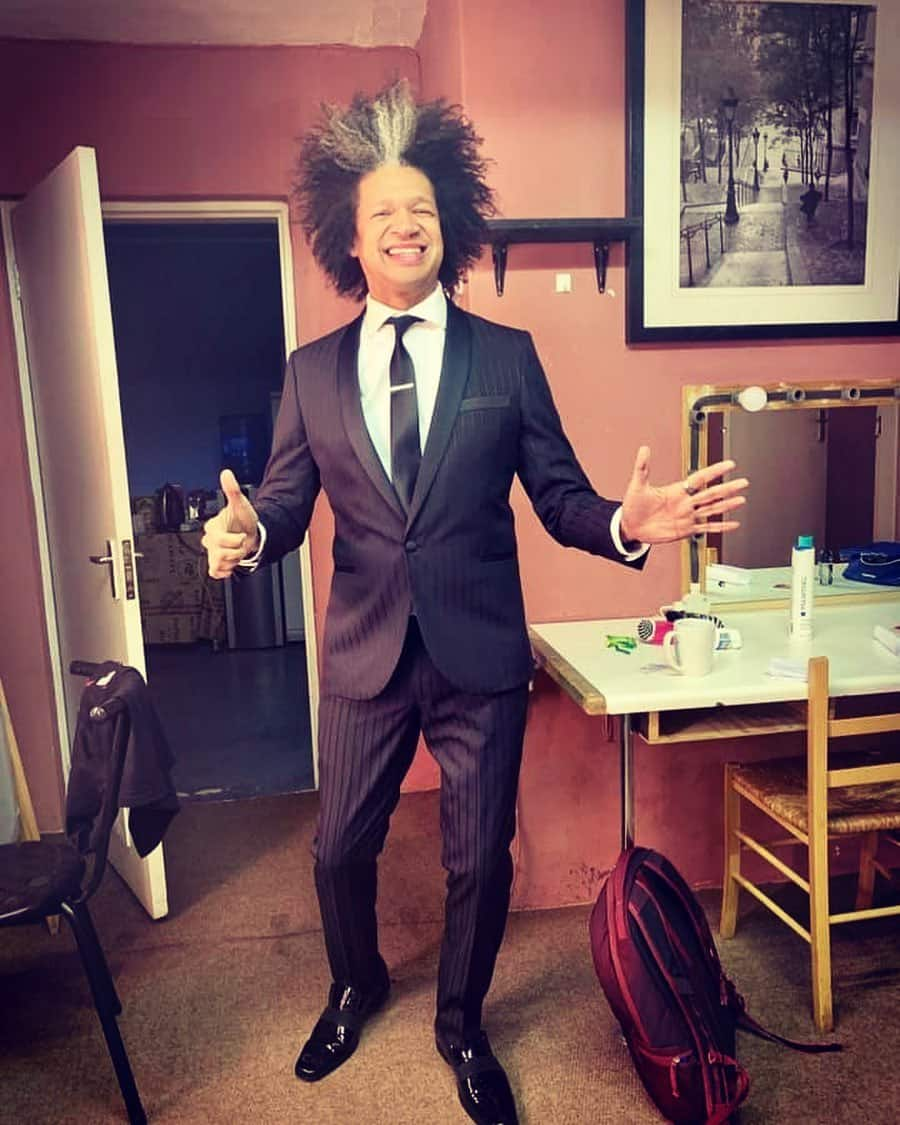 Riaad Moosa
READ ALSO: 5 South Africans whose internet fame turned into to real fame
Doctor Riaad Moosa is an Award-winning comedian, actor, writer, and presenter who happens to be a qualified medical doctor. Despite his professionalism in medicine, he is more known for his stand-up comics and excellent acting skills. He has won the South African Film and Television Award for best actor in the film 'Material'. He is referred to as the Comedy Doctor for his unique style of comedy, giving people a healthy dose of laughter.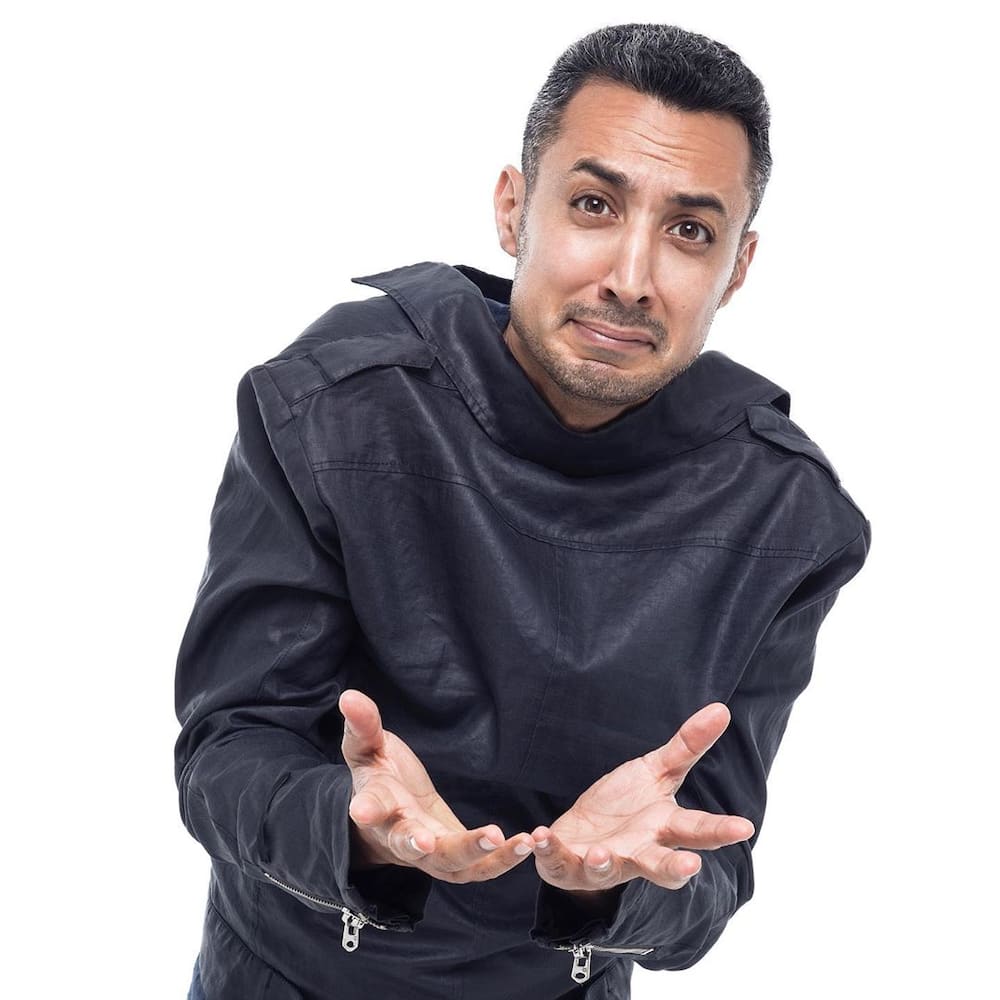 David Kau
David Kau made a hit in the comedy industry in the year 1998 after his performance at the Smirnoff Comedy Festival. In 1995, he had started studying electrical engineering before dropping out on the following year to pursue a degree in Performers Diploma in Speech and Drama. His first one-man show occurred in 1998 where he performed 'The Rainbow Nation Tour' which he had written. This kick-started his career.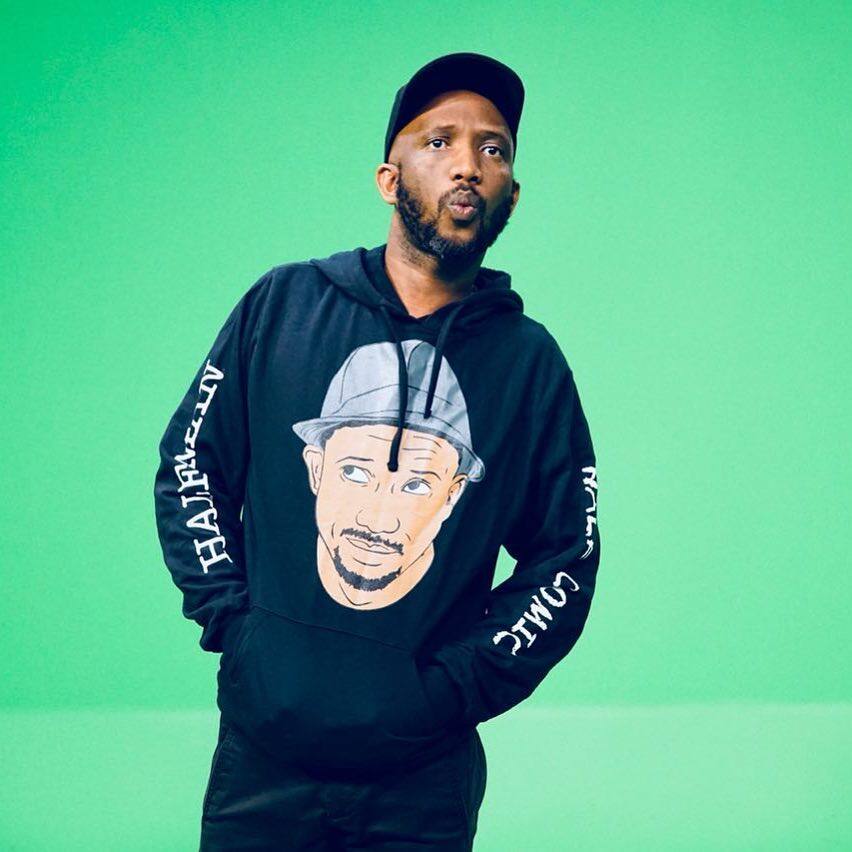 Barry Hilton
Award-winning South African comedian, TV personality, motivational speaker and actor, Barry Hilton, was born on January 29, 1956. With three decades of experience, he has managed to win the hearts of young and older adults all over the world as he has an international appeal. At the annual Comics Choice Award in 2014, the South African comedy industry awarded him with the Lifetime Achiever Award.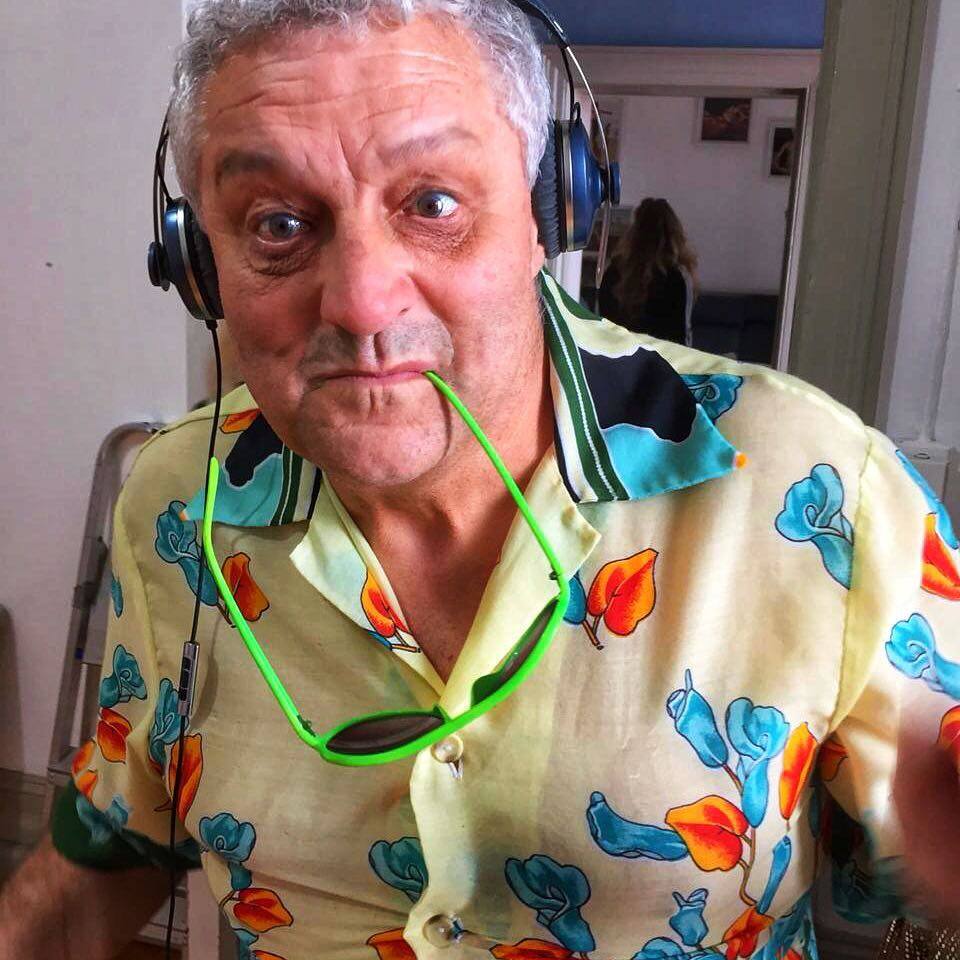 David Kibuuka
READ ALSO: Best Trevor Noah jokes ever
Since 2010, the Ugandan-born South African comedian, David Kibuuka, has been a field correspondent on eNews and e.tv. He has also appeared on other television shows such as Laugh Out Loud, Going Nowhere Slowly, Pure Monate Show, Last Say on Sunday, FONT, and The Coconuts. As he is also involved in stand-up comedy, he has performed remarkably in events such as the Heavyweight Comedy Jam, Blacks Only, and the Kingsize Comedy Festival.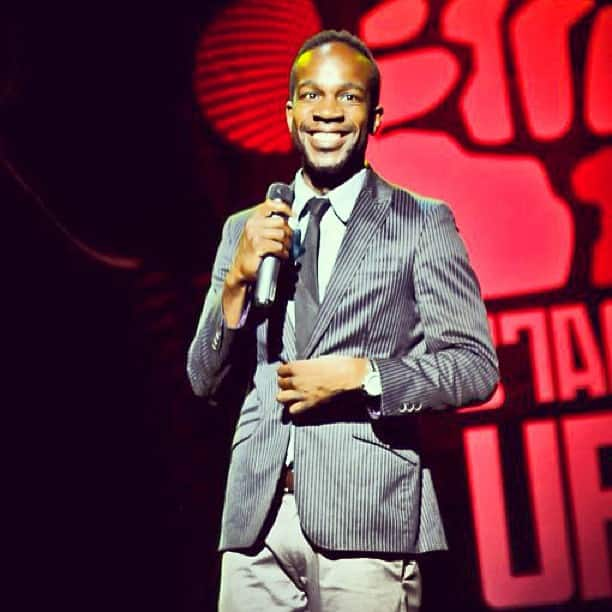 Tats Nkonzo
Renown as a TV personality, musician, and one of the funniest stand-up comedians in South Africa, Tats Nkonzo was once regarded as 'One of the best things to happen to South African comedy' by The Star newspaper. His jokes, intellect, humor, challenges, and a guitar all combined create a tremendously charming and natural sense of entertainment.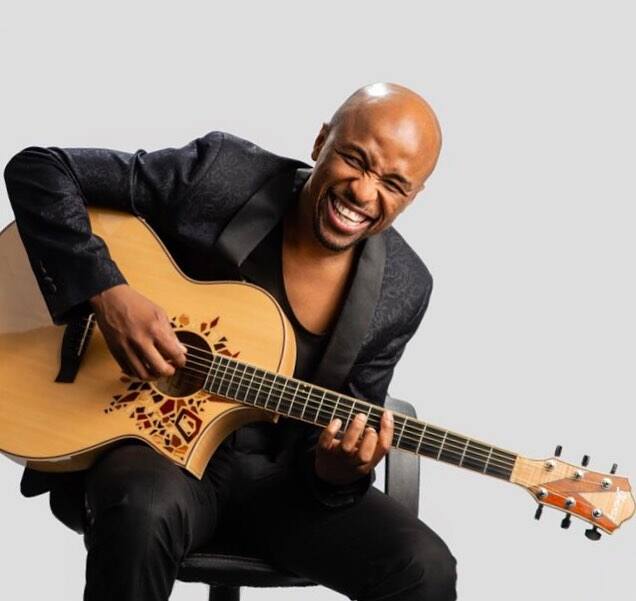 Deep Fried Man
He can be easily recognized for his acoustic guitar strapped over his shoulder and a pork-pie hat on his head. Deep Fried Man has also become a common face in stand-up comedy South Africa. His brand is musical comedy where he gets to incorporate different topics such as politics, drugs, being woke, just to mention a few.
These South African comedians are doing a great job at ensuring that their audiences, both local and international, are not caught up in the negative and devastating side of life. Comedy is indeed a blessing to humanity, thus should be appreciated in all manners possible.
READ ALSO: 10 top South African Youtubers worth watching 2019
Source: Briefly News