Here are some of the popular South African suburbs you need to know about
South Africa is one of the wealthiest countries in Africa, thanks to its lucrative cities and towns. For this reason, high net worth individuals prefer living in South African suburbs. These suburbs do not only provide value for money, but they also host some of the most exclusive locations in South Africa.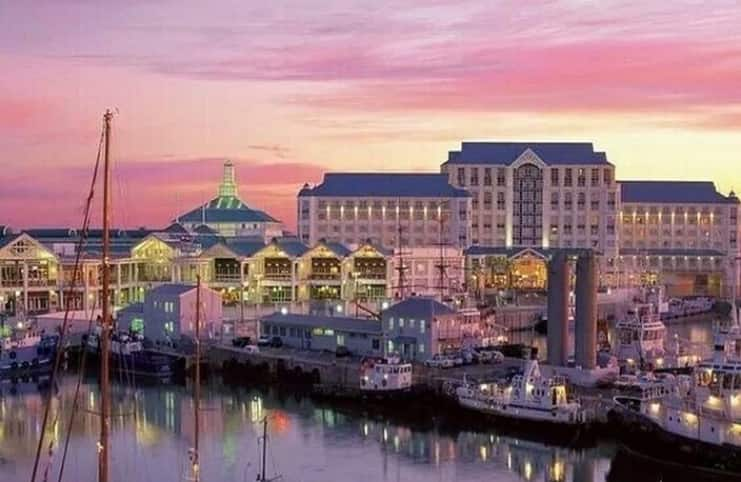 Are you looking for an opportunity to make a multimillion-rand investment in South African suburbs? We advise narrowing your search to the most popular suburbs. In this way, you increase your chances of landing a good deal. Why so? Because luxury listings are potentially the most difficult to sell.
What are the best suburbs in Johannesburg?
Here is our list of popular South African suburbs. In it, you will find a comprehensive overview of exclusive locations in South Africa.
Three of the best northern South African suburbs
Perhaps you are thinking about settling in north. Here are a few locations worthy of your consideration.
Dainfern Valley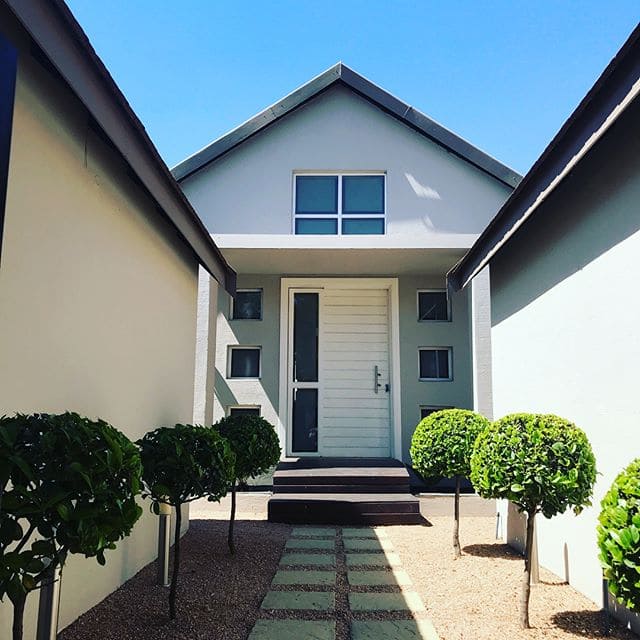 With rent averaging R45,000 per month, Dainfern Valley hosts artists, business owners, celebrities, entrepreneurs, expatriates, and affluent individuals. What is more, it is one of Johannesburg north suburbs. Besides that, Dainfern Valleys popularity stem from its amenable atmospheres and neighborliness.
Rosebank
Rosebank is among the most popular northern suburbs in South Africa, it features addictive cocktail bars, restaurants, shopping malls, and holiday workshops for kids. Plus, it has expos, a Sunday rooftop markets, and car boot sales making it the ideal residential quarter for families.
Northcliff
This suburb sits atop Northcliff Hill which offers dramatic views of the Magaliesburg. Available are a range of properties that delight myriads of buyers. What is more, it boasts of tree-lined avenues like Italian landscapes, immaculate lawns, pools, lawns, and tennis courts. No doubt, Northcliff makes it into the list of suburbs in Johannesburg.
Which are the best South African suburbs?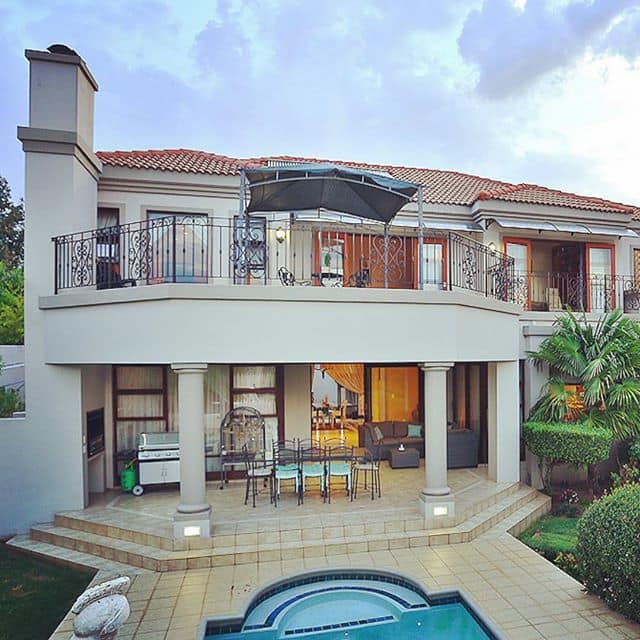 When it comes to suburbs, South Africa has appetizing options to offer. Checkout this list for the best picks.
Darrenwood, Cresta, and Northcliff
Found in Randburg, Darrenwood, Cresta, and Northcliff have apartments and houses dating back to the 1960s. Here you will find numerous sports and bowling clubs and more. Nearby is Johannesburg's Botanical Garden, Victoria Park Bird sanctuary and the Alberts Farm Sanctuary. It is no wonder why Darrenwood, Cresta, and Northcliff are one of the best Johannesburg suburbs.
READ ALSO: Popular Johannesburg city parks and zoo
Kramerville
Just recently, Kramerville comprised of fabric, industrial, and furniture stores. But fresh developments are transforming this suburb into one of the best Sandton suburbs. The addition of shops and restaurants make Kramerville an inviting and exciting locations to live in and explore. It is the perfect location for sit down dinners and corporate events.
Glen Marias and Van Riebeeck Park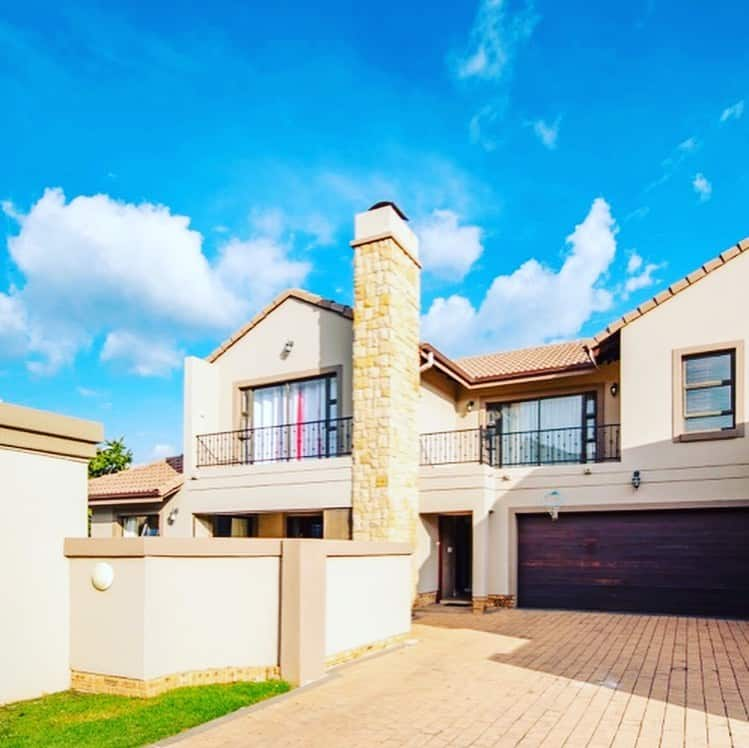 Arguably one of the best suburbs in Gauteng especially for the youthful. Glen Marias appeals to residents due to its secure, modern estates, fiber networks, and free Wi-Fi. Property prices range from R2.5 million to R3.5 million. On the other hand, Van Riebeeck offers well-developed properties and free-standing homes for R1.5 million to R2 million.
Melville
For discerning clients, Melville features art galleries, bookshops, junk shops, hip bars, picturesque coffee shops, and delightful restaurants. As a result, Melville is the darling of exclusivity in Johannesburg. Melville's Seventh Avenue is where things happen (setting of the 7 de Laan soapie). Surrounding it are enchanting houses, hip residents, and mesmerizing views of the Johannesburg skyline up from the Melville hills.
Some of the richest South African suburbs
South Africa's real estate market has exciting offers to potential homeowners looking for luxurious residences in upmarket locations. To help you decide what to go for, we have prepared the listing below.
Linden, Johannesburg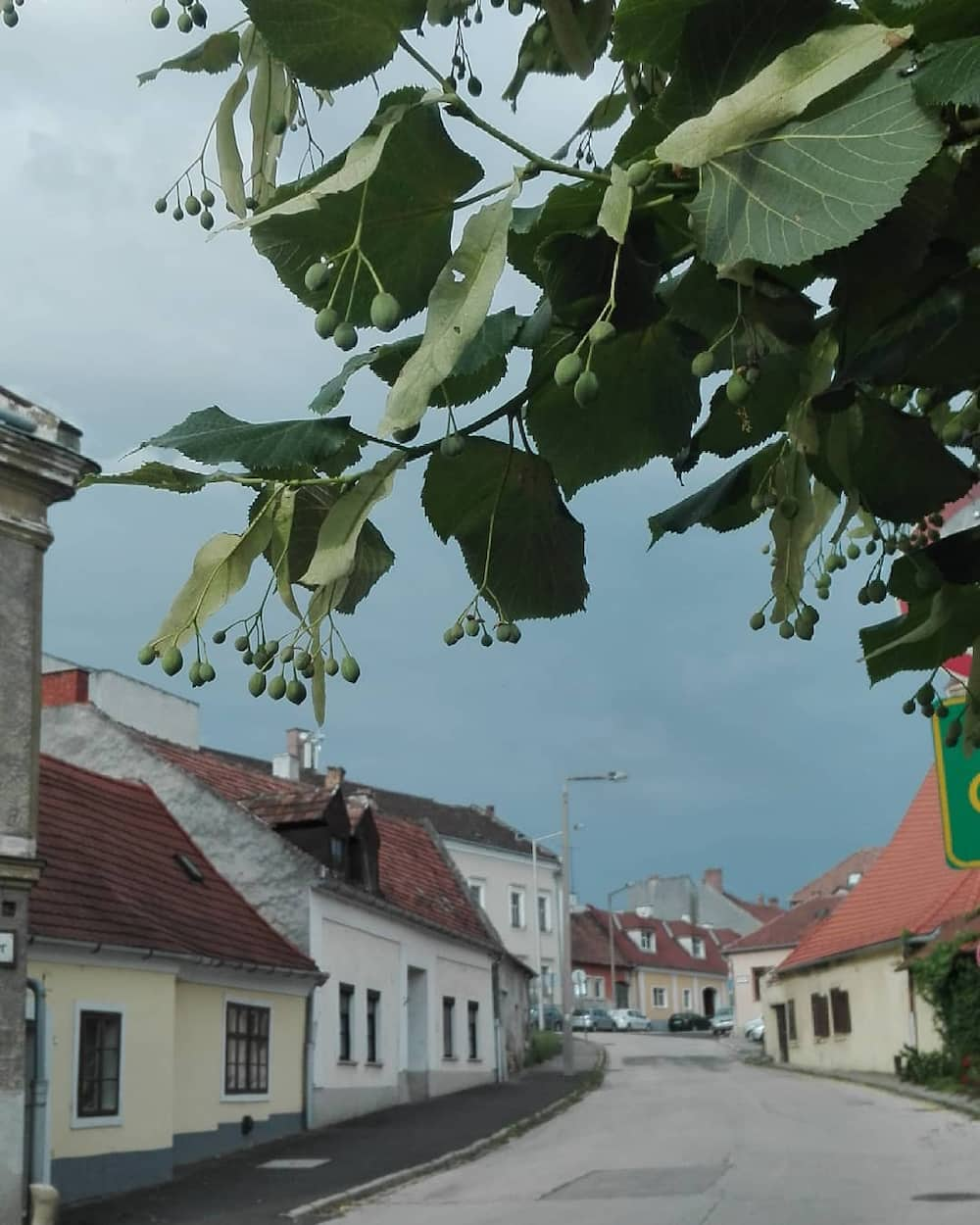 Located in Northcliff, Linden is Johannesburg's oldest outskirt. Lately, though it is enjoying a resurgence in popularity. Linden is popular due to its perfect solid café food, waffles, shakes, and deluxe sandwiches. In Linden, you will never run out of good places to eat or drink.
READ ALSO: The best wedding venues in Durban
Waterfront, Cape Town
Waterfront, with its gorgeous views, offers lucky residents a community friendly and enviable lifestyle. Plus, it is close to the CBD, and world-class facilities and amenities surround it.
Waterkloof
In case you are asking, what is the richest suburbs in South Africa? Wonder no more, it is Waterkloof. Founded in 1903, its range of properties includes stylish family homes to ambassadorial residences. This makes Clifton one of the best locations too reside. Currently, renovations are ongoing in the suburb's oldest houses. Renovators are working on buildings located on its hilltop area.
Most importantly, Waterkloof has over 10 high schools all found within a 6 km radius and five feeder primary schools. What is more, Unisa and the University of Pretoria are only 15 minutes away by car. Also, found near Waterkloof are parks, shopping malls, police, and security services. You will love leaving here as a resident.
And there you have it, our list of popular and exclusive South African suburbs. If you are looking to switch residences, you cannot go wrong at any of these locations. Surely, you will enjoy living in a locution that meets your unique needs. Plus, you enjoy viable living arrangements and easy access to most amenities.
Clifton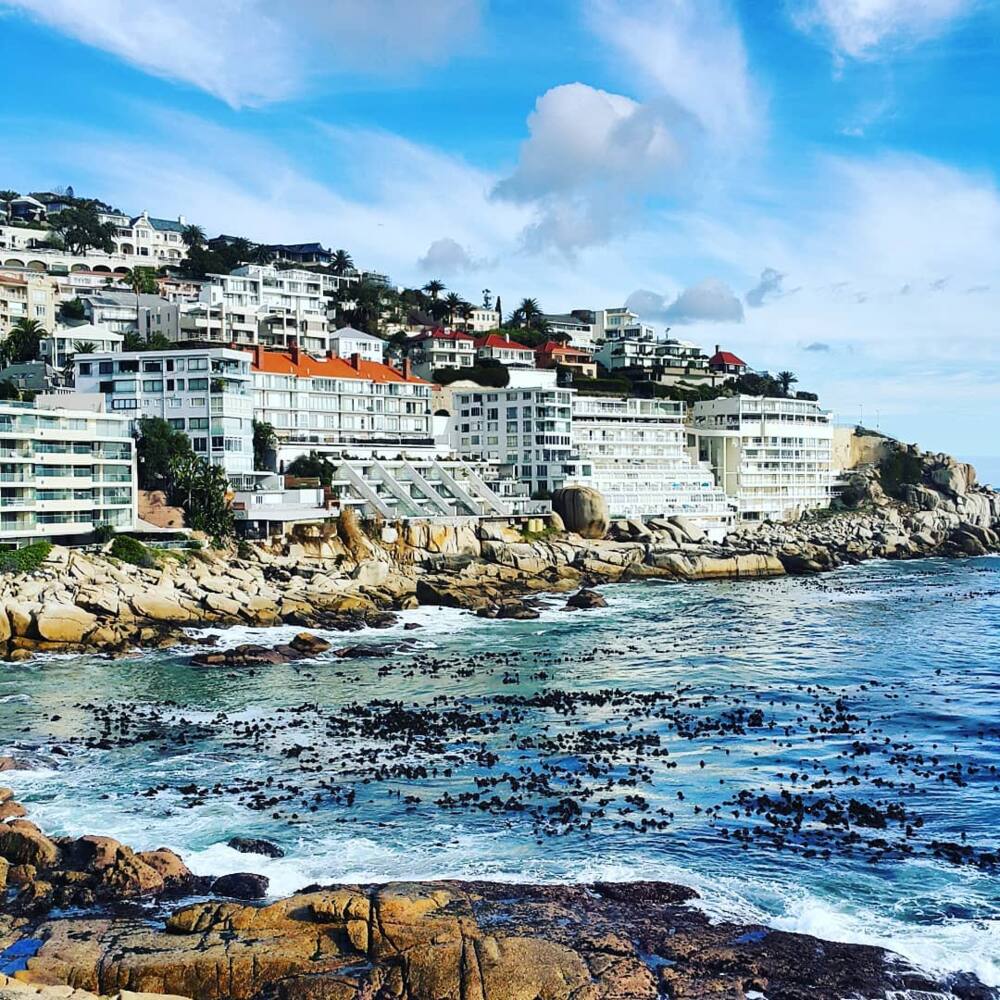 Perhaps you are asking what is the most expensive suburb in South Africa? Clifton is one of the most expensive suburbs in South Africa. Properties here retail for as much as R20 million. During summer, the suburb offers protection from force south-easterly winds. In wintertime, Clifton's mountainous backdrop protects residents from harsh northwesterly winds. A flight of stairs running from Victoria Road to the beaches afford ease of access to homes. Plus, its modern apartments have garage lifts for basement parking vehicles. The suburb's Mediterranean lifestyle is a crucial driver of its popularity with buyers.
Weltevreden Park and Roosevelt Park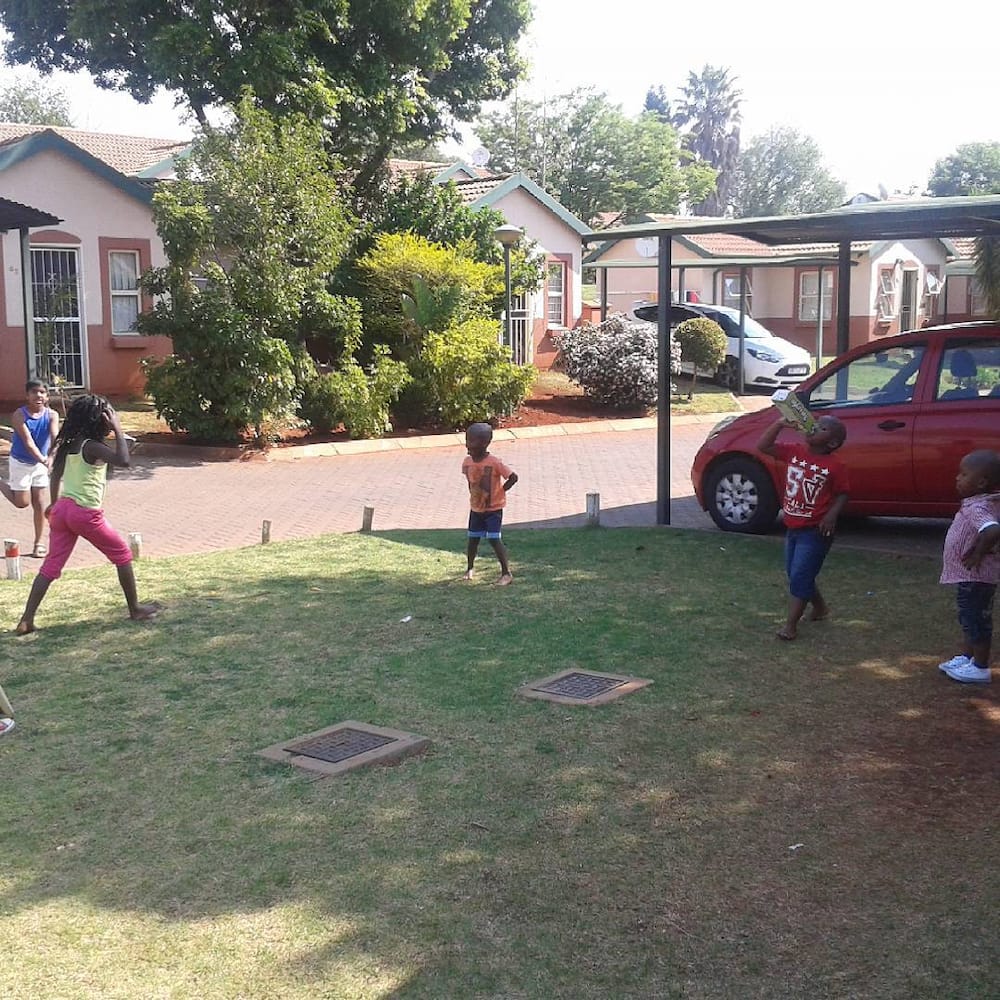 It is one of the fastest selling South African residential locations. Weltevreden Park and Roosevelt Park is an attractive and well-maintained family and community-oriented suburb. Additionally, it has access to various amenities with proximity to both public and private schools, and the Wilgeheuwel Hospital. Its close location to the N1 offers fast access to Sandton, West Rand, and Randburg. The quality of its properties makes for any lack of housing stock.
Saxonwold
Located in what used to be the Saxonwold Timber Plantation, Saxonwold suburb sits on 200 acres of freehold land. Streets here allow for excellent views of the Rand Regiment Memorial. Indeed, property developers must comply with an injunction that prohibits blocking views of the memorial. Saxonwold's street names end with the "wold" suffix, for example, Cotswold, Griswold, Northwold, and Saxonwold. Though founded in the 1900s, recent upgrades and renovations have seen its 4000m2 houses subdivided into 2000m2 units. This suburb boasts of rolling lawns and antique trees. Property prices at Saxonwold range from R8 million to R12 million.
READ ALSO: Top wedding venues Pretoria 2019
Source: Briefly News